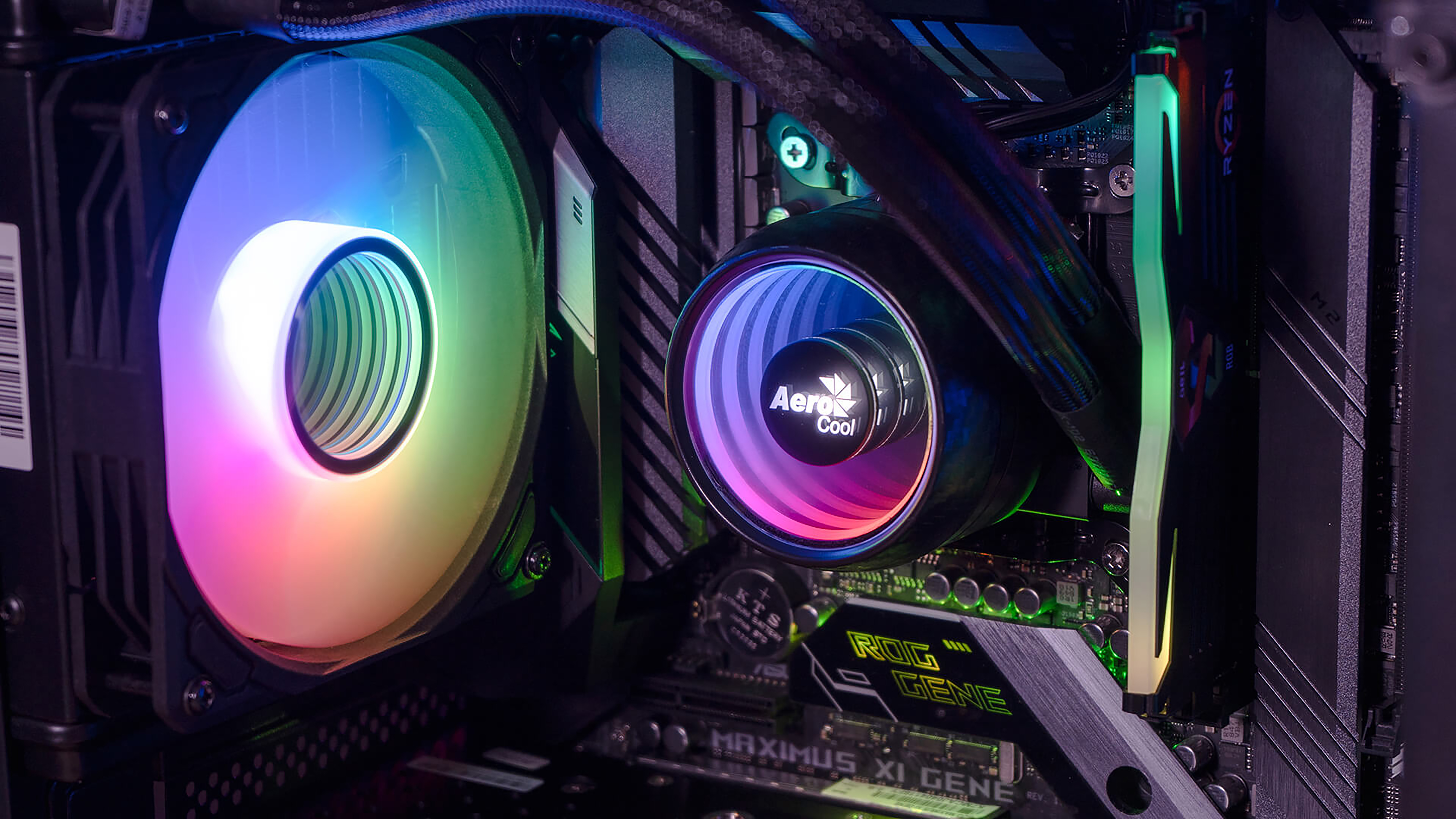 Why Aerocool?
Style does not have to come at a hefty price.
AeroCool provides PC components that are both inexpensive and on-trend with PC gaming and home office setups. They release new models of PC cases, CPU liquid and air coolers, fans, power supplies and furniture regularly throughout the year, giving fresh options for all tastes and budgets.
AEROCOOL PRODUCTS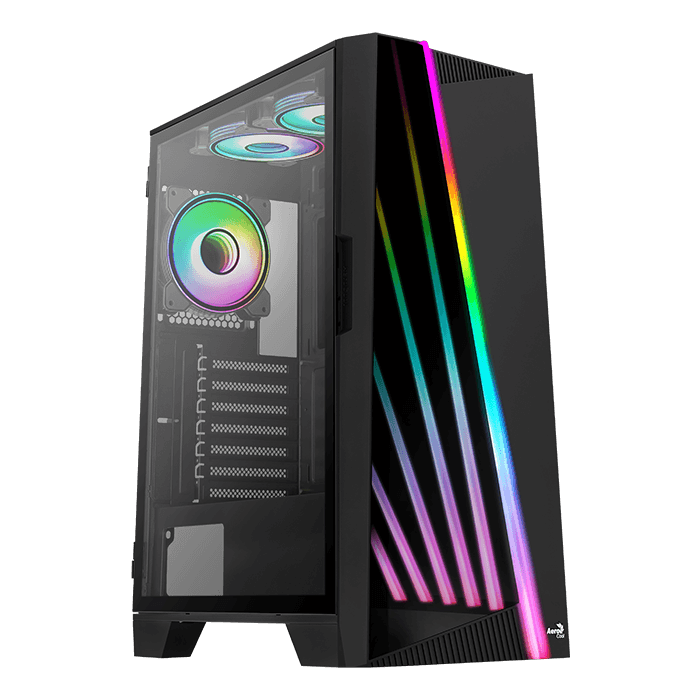 Gaming Components
Mirage ARGB Mid-Tower Case
Featuring a glass mirror design with a hinged TG side panel.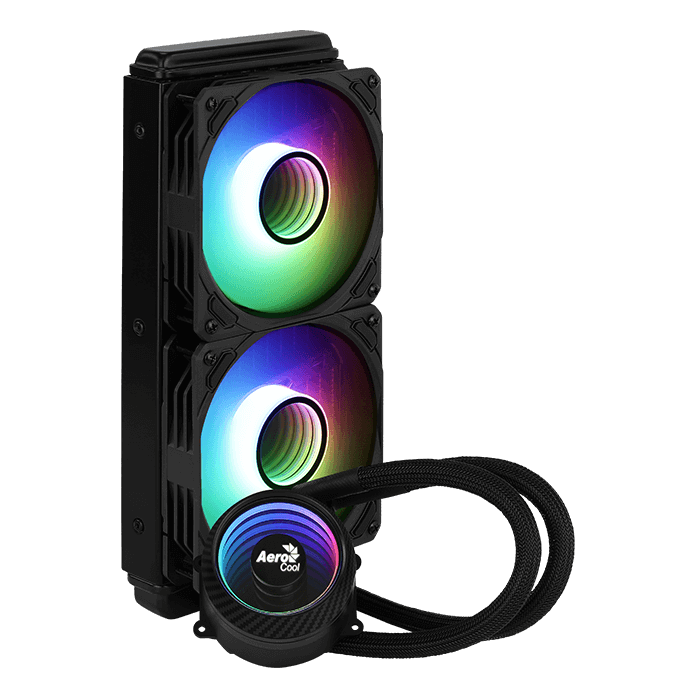 Gaming Components
ARGB Liquid Cooler Series - Mirage L120; Mirage L240; Mirage L360
Features an Infinity Mirror RGB design and comes in 3 sizes.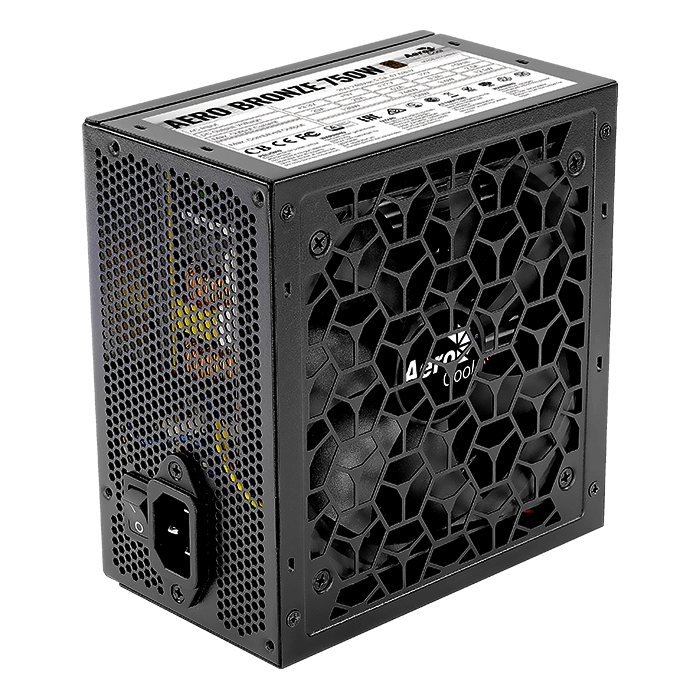 Gaming Components
80PLUS BRONZE 230V EU PSU - Aero Bronze 550W; Aero Bronze 650W; Aero Bronze 750W
Features best-in-class protections and affordable, impressive performance.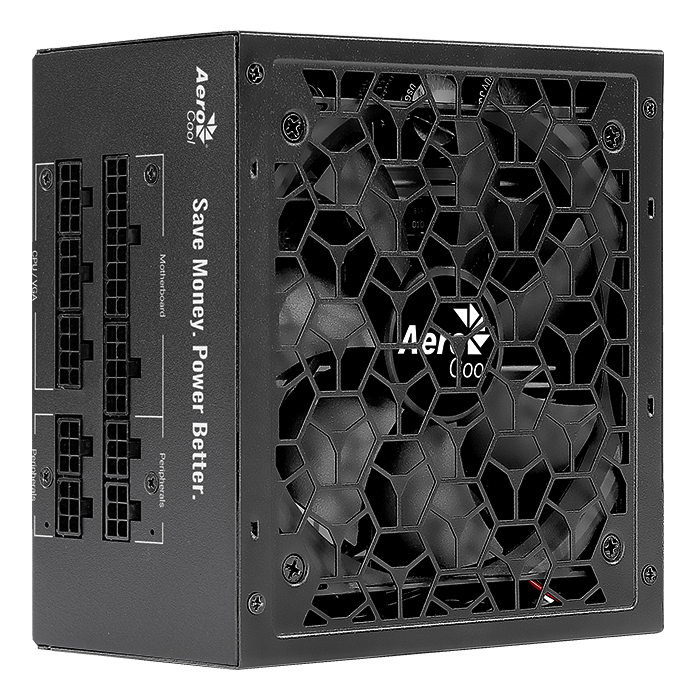 Gaming Components
80PLUS Bronze 230V EU Fully Modular PSU - Aero Bronze 750M
Fully modular, best-in-class protections, and affordable performance.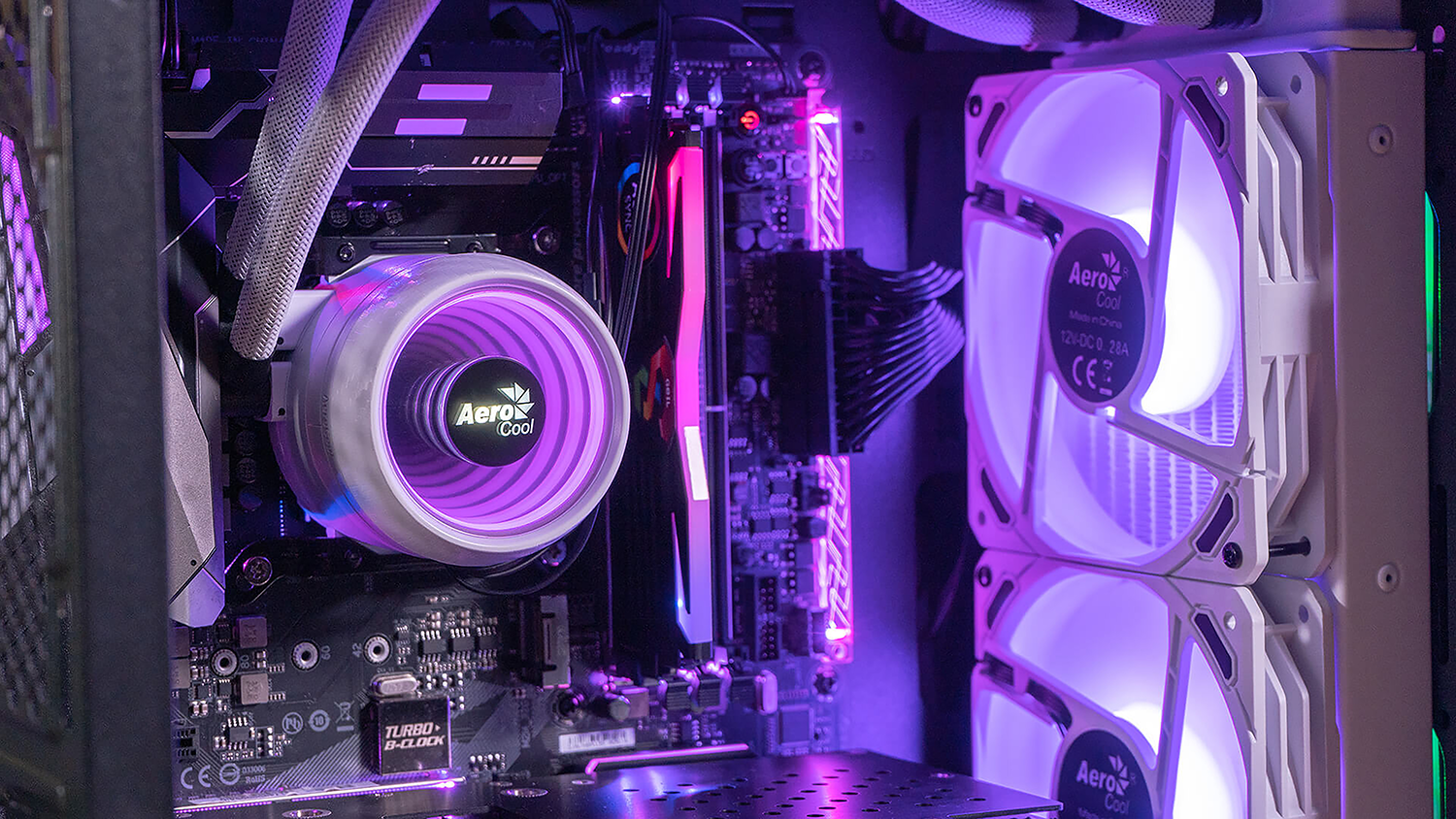 Why Partner with CMS & AeroCool?
At AeroCool, their passion is centred around their products and innovation – and they love the fact that our customers share the same belief. That is why they partner with CMS: we share the same vision and passion.

CMS add value to the vendor / distributor relationship by working as one team with the same goal - it's like an extension of the same family.


GET IN TOUCH
Contact us to find out how we can develop your AeroCool business: