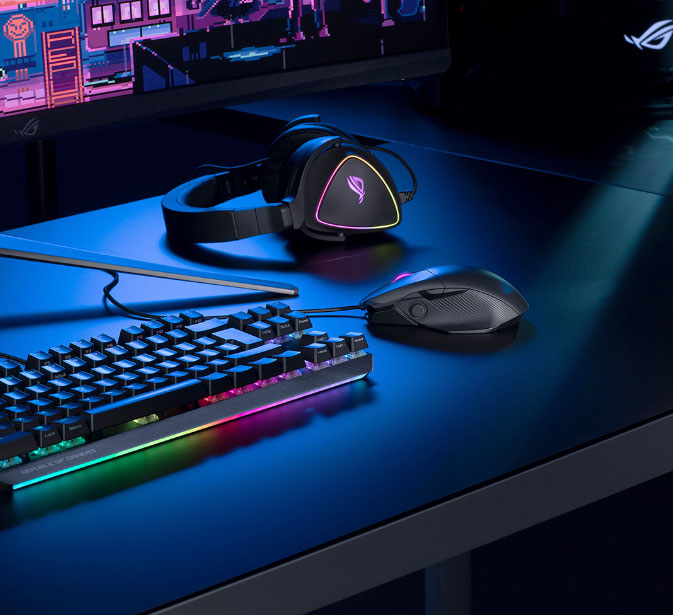 Why ASUS?
Established in 1989, ASUS is a multinational company known for the world's best motherboards and high-quality personal computers, monitors, graphics cards, routers, and other technology solutions. Today, ASUS is designing and building next-generation smart technologies to provide incredible experiences that enhance the lives of people everywhere.
ASUS is passionate about technology and driven by innovation. They are always in search of brilliant ideas, and they aspire to deliver the incredible in everything that they do.
ASUS PRODUCTS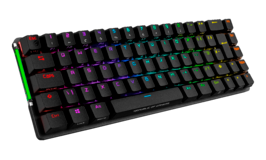 Gaming Peripherals & Accessories
ROG Falchion 65% Wireless Gaming Keyboard
Dual-mode connectivity and up to 450-hour battery life.
buy now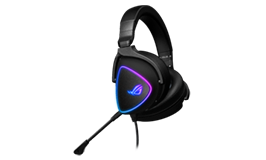 Gaming Peripherals & Accessories
ROG Delta S Gaming Headset
Lightweight USB-C gaming headset with AI noise-cancelling mic.
buy now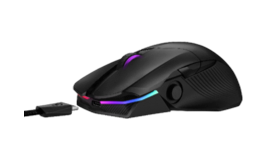 Gaming Peripherals & Accessories
ROG Chakram Gaming Mouse
RGB optical Qi gaming mouse with wireless charging and side joystick.
buy now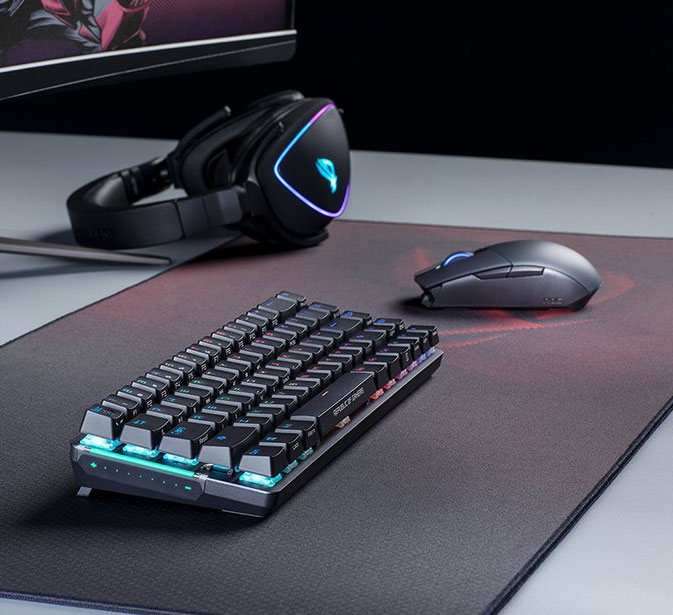 Why Partner with CMS & ASUS?
Today, ASUS is rapidly developing virtual and augmented reality products as well as IOT devices and robotics technologies. Most recently, the company introduced Zenbo, a smart home robot designed to provide assistance and entertainment. With CMS' commitment to delivery and ASUS' engineering excellence, we aim to ensure the highest possible standards for our resellers and partners! Both CMS and ASUS are trusted with quality and setting gold standards across the globe.
GET IN TOUCH
Contact us to find out how we can develop your ASUS business: