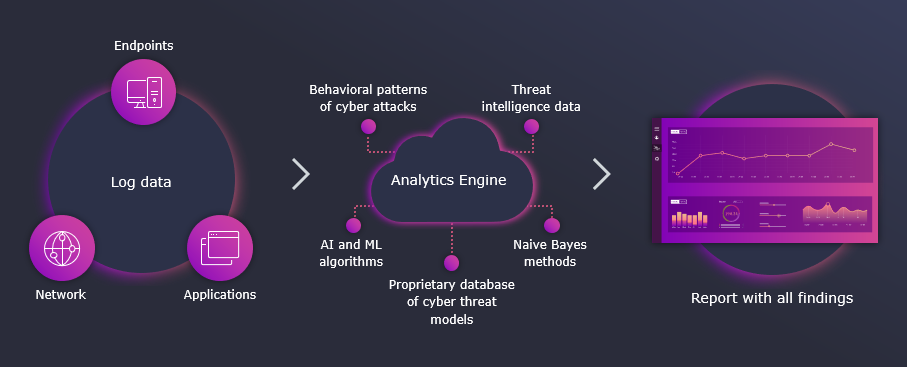 Why GuardYoo?
GuardYoo is disrupting the world of Digital Forensics and Compromise Assessment.

Traditionally, technical cybersecurity assessments have been delivered manually by specialist analysts and take up to 12 weeks to complete.

 GuardYoo's fully automated assessment platform removes the need for human analysts to spend weeks collecting data before manually analysing this data to complete their final report.

GuardYoo reduces the Time, Resources & Costs associated with Compromise Assessment by up to 90%, allowing cybersecurity partners maximise their opportunities with clients.


GUARDYOO PRODUCTS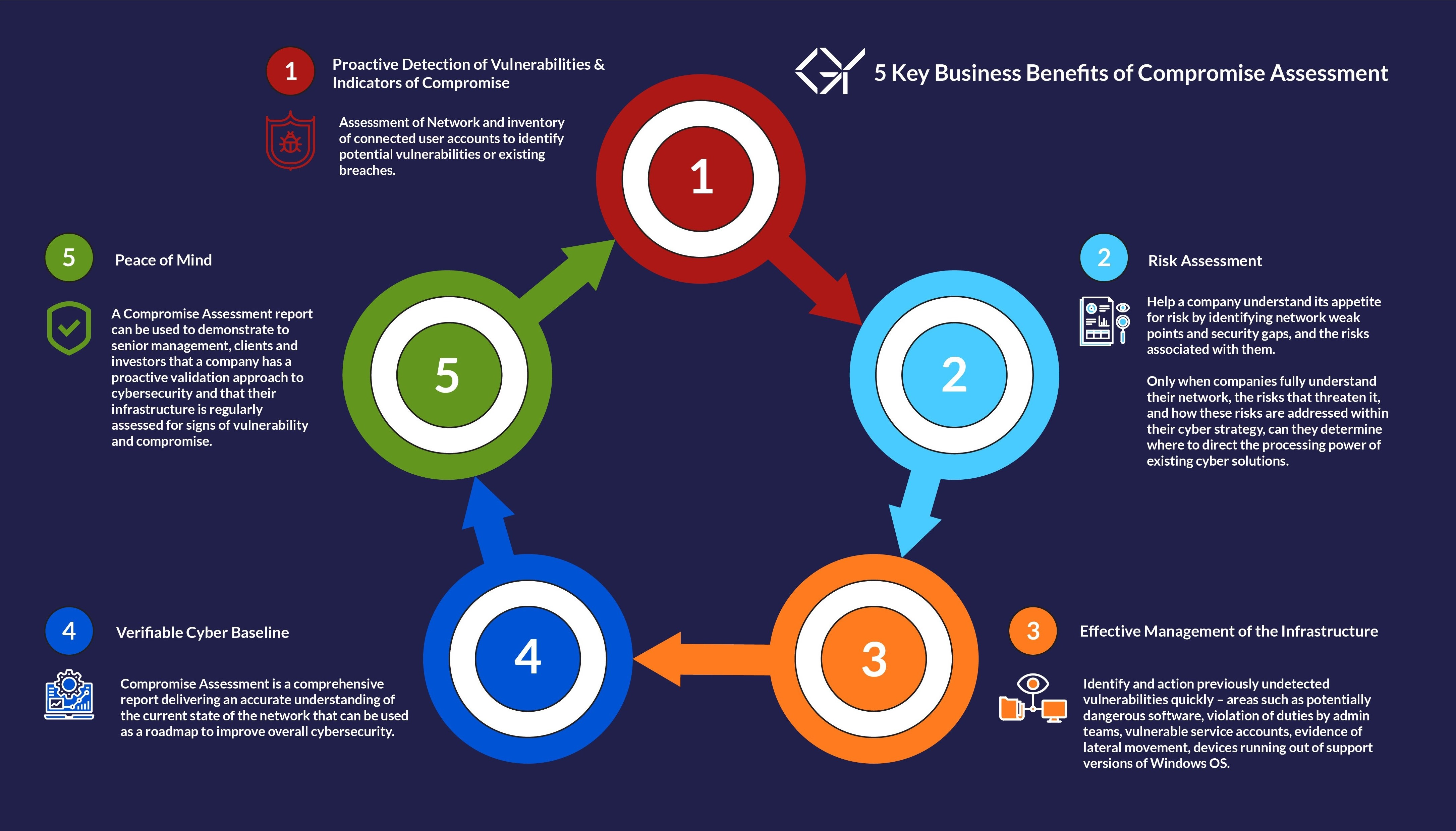 Cybersecurity
Compromise Assessment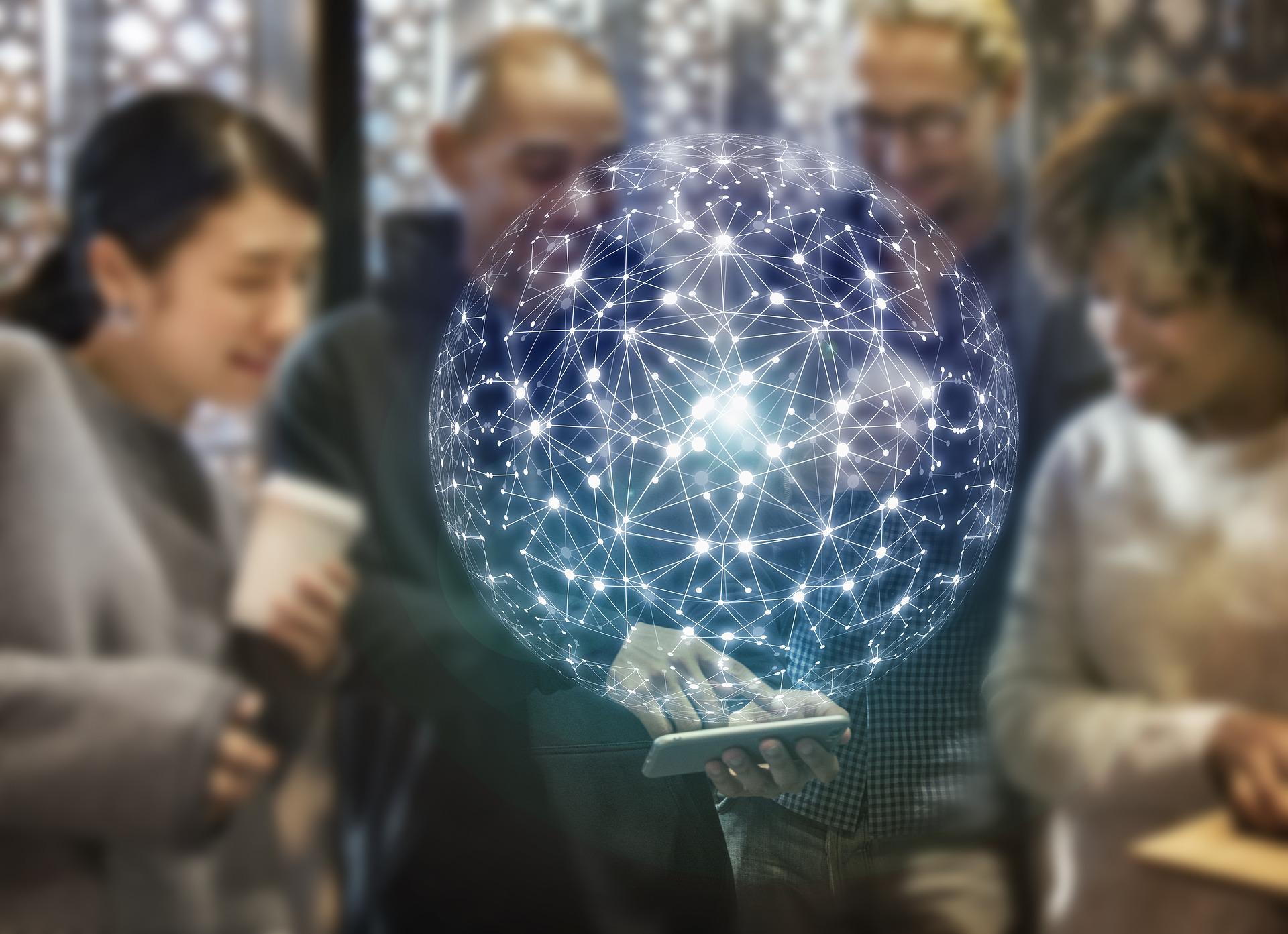 Why Partner with CMS & GuardYoo?
GuardYoo and CMS Distribution offer partners access to a wide range of powerful sales and marketing enablement tools to drive your cybersecurity business growth and profitability.

GuardYoo enables cybersecurity partners to deliver technical cyber assessments that would previously have taken weeks to complete, within 24hrs.

GuardYoo also offers a comprehensive training and onboarding program helping you expedite the sales cycle, close bigger deals, and maximise every engagement by building your cybersecurity sales and technical expertise.

As a GuardYoo Distributor, we have a dedicated GuardYoo Product Manager in place to support you with training and developing new business.
GET IN TOUCH
Contact us to find out how we can develop your GuardYoo business: