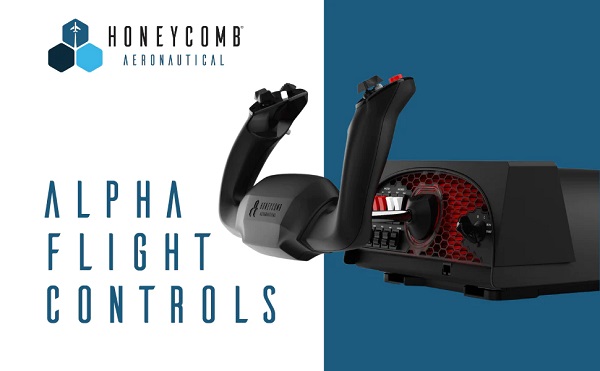 Why Honeycomb?
25 years of experience in creating high-end flight simulators for the professional aviation industry. By using existing components that have been evolutionally developed and tested over many decades, it ensured us that we would have the right feel and mechanical quality.






Honeycomb PRODUCTS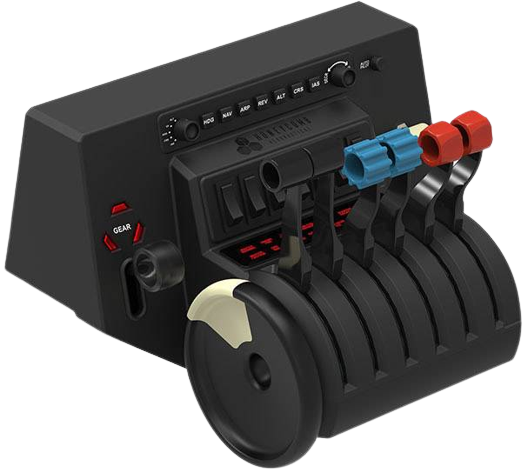 PC & Mac
Alpha Flight Controls Yoke & Switch Panel
The Honeycomb Alpha Flight Controls Yoke & Switch Panel is the most advanced flight simulation system available to simmers, flight students, and pilots. The yoke has a realistic full180° yoke rotation and a solid steel shaft with dual linear ball bearings that provide smooth control.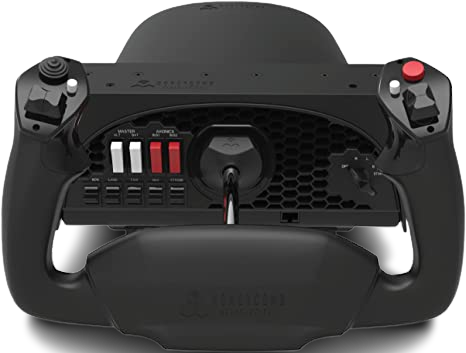 PC & Mac
Bravo Throttle Quadrant
The Honeycomb Bravo Throttle Quadrant is an all-in-one cockpit system featuring a configurable throttle setup, from single-engine general aviation to four-engine commercial aircraft. It features multiple cockpit components including autopilot, annunciator panel, gear &flap lever as well as a trim wheel.
buy now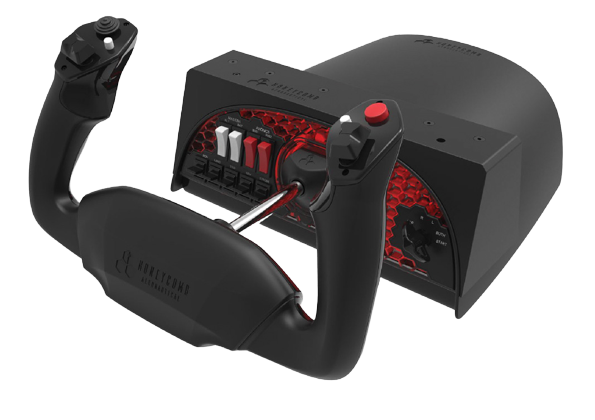 PC & Xbox
Alpha Flight Controls (Officially Licensed)
Our Xbox Licensed Honeycomb Alpha Flight Controls XPC brings the ultimate immersion of aviation in the comfort of your own home. It features a NEW front grill design, a full 180° yoke rotation with upgraded hall effect sensors to provide smooth precision with no centre detent.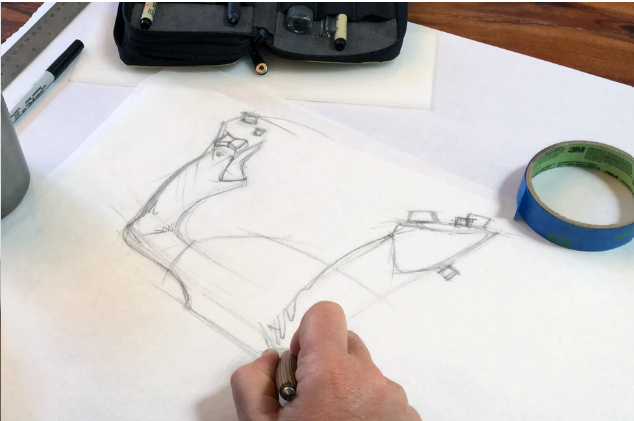 Why Partner with CMS & Honeycomb?
As an organisation, we pride ourselves on working together closely. As a result, we share our combined expertise across individual projects to promote long-lasting collaborations and partnerships.
GET IN TOUCH
Contact us to find out how we can develop your Honeycomb business: