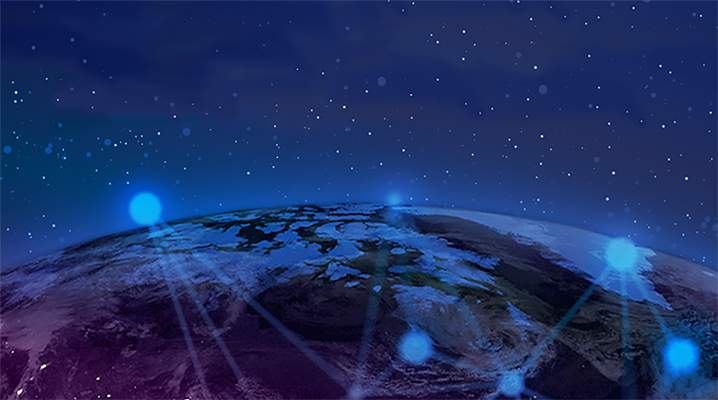 Why NAKIVO?
As a company that understands the data protection challenges facing organisations today, NAKIVO delivers a comprehensive backup and disaster recovery solution to meet the needs of SMBs and enterprises.
NAKIVO Backup & Replication is an all-in-one backup solution with the following advantages all from a single pane of glass:
Outstanding built-in support for VMware vSphere, Microsoft Hyper-V and Nutanix AHV VMs; Amazon EC2 instances; Windows/Linux physical servers and workstations; Microsoft Office 365; and Oracle Database
Can be installed on Linux, Windows, and NAS (such as Synology and QNAP), or deployed as a VA
Direct Backup to Cloud (Amazon S3, Wasabi, Azure) and S3 Object Lock support for ransomware-proof backups; native backup to tape
Instant recovery for VMs, files, and application objects
Performance-boosting features: Global Deduplication, Network Acceleration, LAN-free transfer, and more
Built-in Site Recovery automation – out-of-the-box, at no extra cost
Powerful multi-tenancy functionality with a self-service portal
24/7 support
NAKIVO PRODUCTS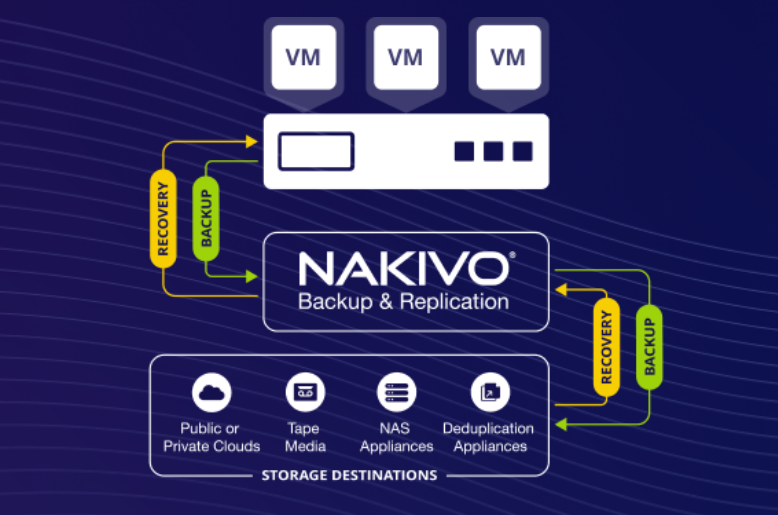 Information Management
NAKIVO Microsoft Hyper-V Backup


Protect Hyper-V VMs with image-based, app-aware backups. Recover files/app objects and instantly boot VMs from compressed and deduplicated backups.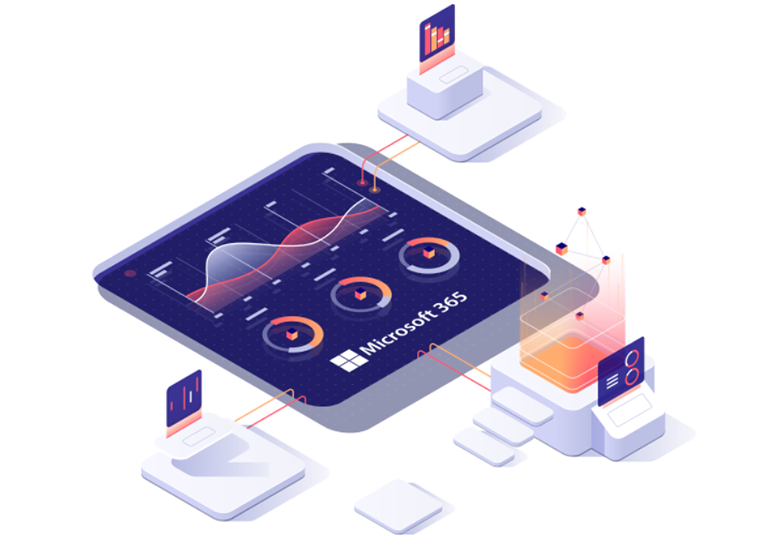 Information Management
NAKIVO Backup for Microsoft 365


Protect Microsoft 365 data in Exchange Online, OneDrive for Business and SharePoint Online. Recover items instantly to the original or a different account.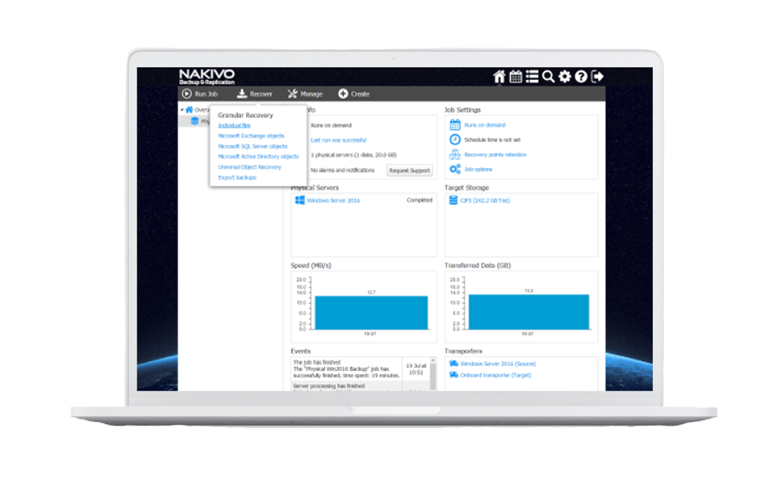 Systems Management
NAKIVO Physical Machine Backup


Protect Windows and Linux physical servers and workstations with incremental, app-aware backups. Recover files/app objects or perform P2V recoveries to VMware vSphere.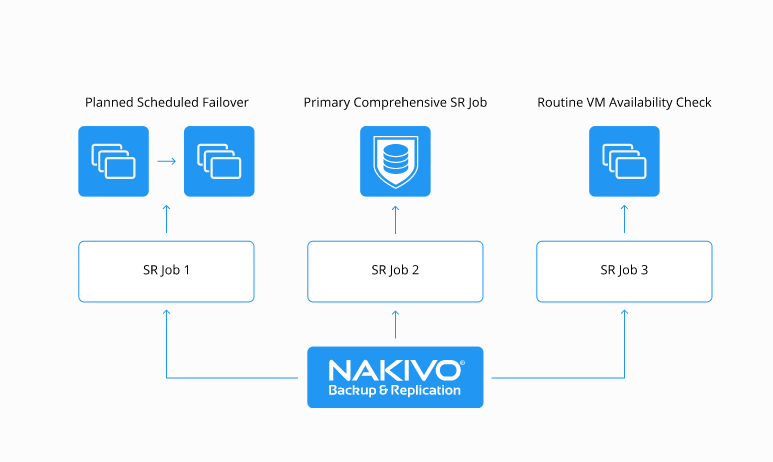 Systems Management
NAKIVO Site Recovery


Create automated disaster recovery workflows across multiple sites, and perform scheduled non-disruptive recovery testing, planned failover, emergency failover, failback, and datacentre migration with a few clicks.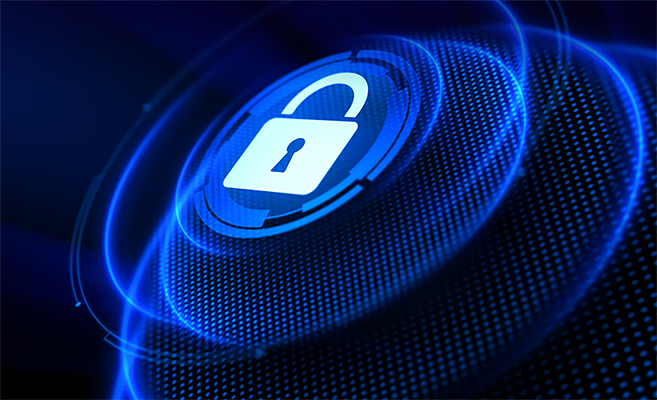 Why Partner with CMS & NAKIVO?
CMS is an authorised NAKIVO Backup & Replication distributor in the UK and Ireland. NAKIVO and CMS are both dedicated to partners' success, providing marketing and sales support to ensure mutual growth.
The CMS Distribution Solutions Team can also facilitate the installation of a backup appliance based on QNAP and Synology hardware.
GET IN TOUCH
Contact us to find out how we can develop your NAKIVO business: