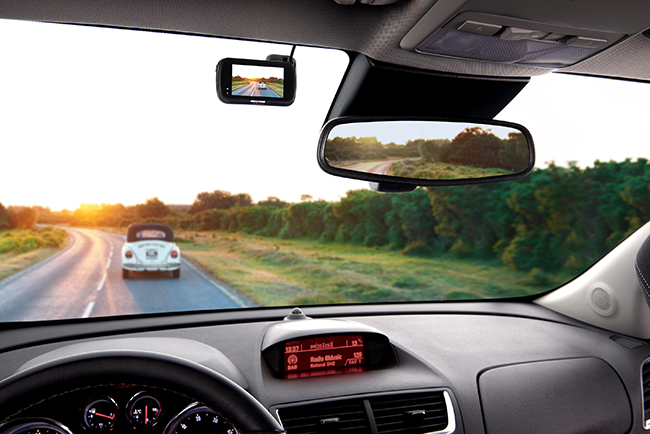 Why Nextbase?
Nextbase's mission is to provide the best quality in-car camera technology to motorists around the world, making journeys safer for both drivers and passengers alike. Building on its safety background, Nextbase have pioneered a line of dashcams, most popular in Europe. Their unprecedented range integrates industry-leading video recording and wireless communication technologies, built to assist drivers in any situation.
NEXTBASE PRODUCTS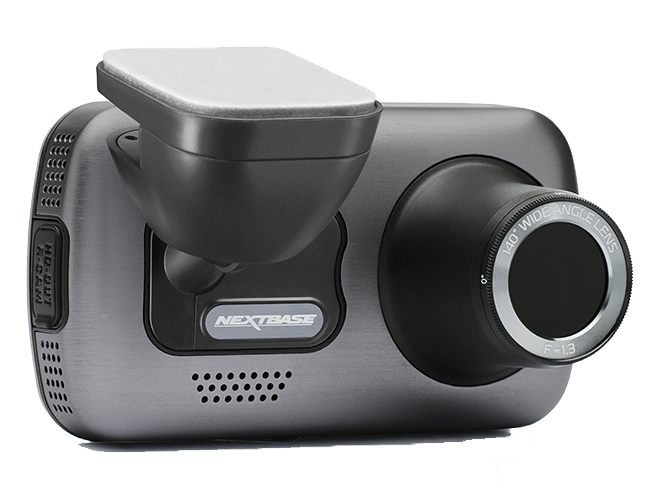 Consumer Electronics
NEXTBASE 622 GW – The Ultimate Dash Cam


The 622GW includes image stabilisation, what3words and 4K image quality.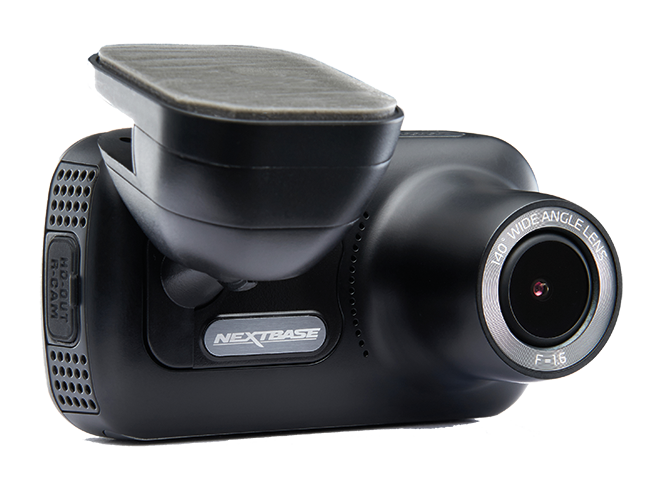 Consumer Electronics
NEXTBASE 322GW - The Connected Dash Cam
The 322GW includes revolutionary new safety features and emergency SOS alert.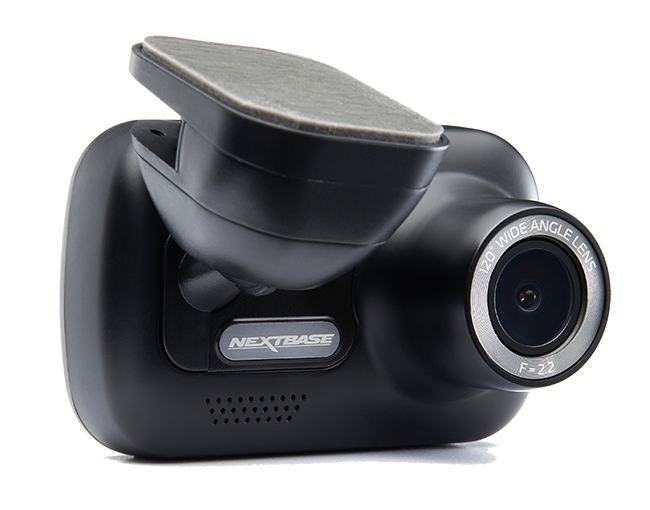 Consumer Electronics
NEXTBASE 122 – Setting the New Standard
The 122 is an entry-level dash cam with improved 720p HD recording.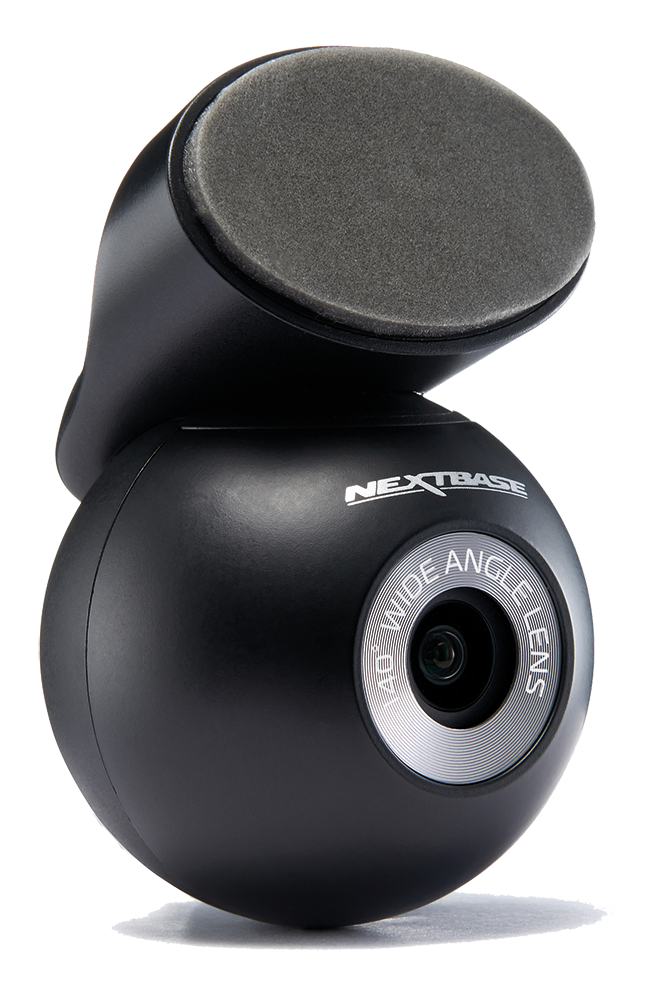 Consumer Electronics
NEXTBASE Rear Window Cam - Your Eyes from Behind
The Rear Window Camera guards against tailgaters and rear impacts.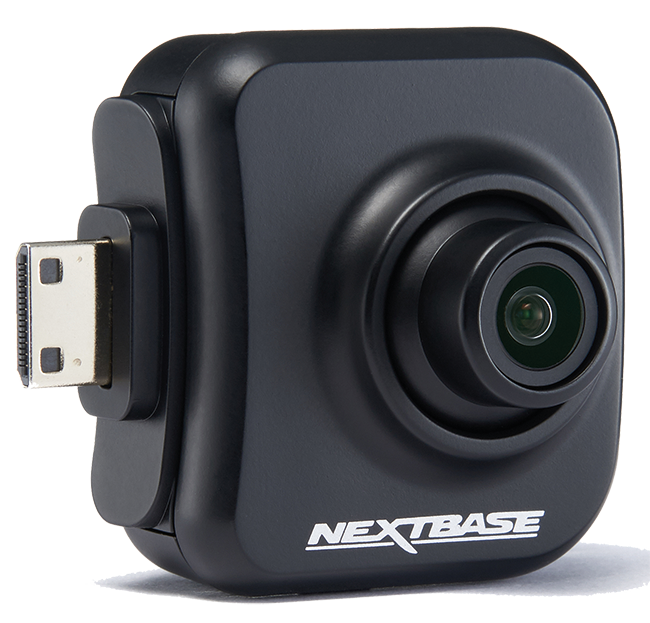 Consumer Electronics
NEXTBASE Cabin View Camera - Clear Surrounding Pictures
Recording inside the vehicle is ideal to capture vehicles beside you.
Consumer Electronics
NEXTBASE Hardwire Kit – An Easy Installation
All the components required to easily piggyback on the fuse box of any vehicle.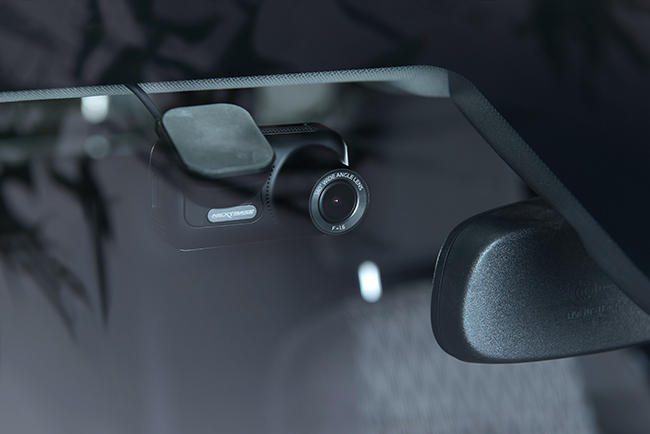 Why Partner with CMS & Nextbase?
Avesta, a CMS Distribution company, has been the exclusive distributor of Nextbase in France since 2010, supporting reseller partners with sales, business development, and technical services.

By working with Nextbase and Avesta, partners can access a wide range of powerful sales and marketing enablement tools, designed to drive business growth and profitability. Nextbase also offer a comprehensive training plan to help resellers to build their sales and technical expertise.
GET IN TOUCH
Contact us to find out how we can develop your Nextbase business: