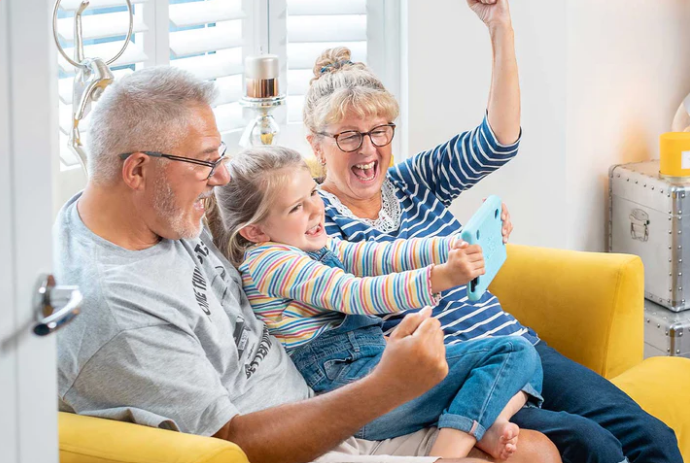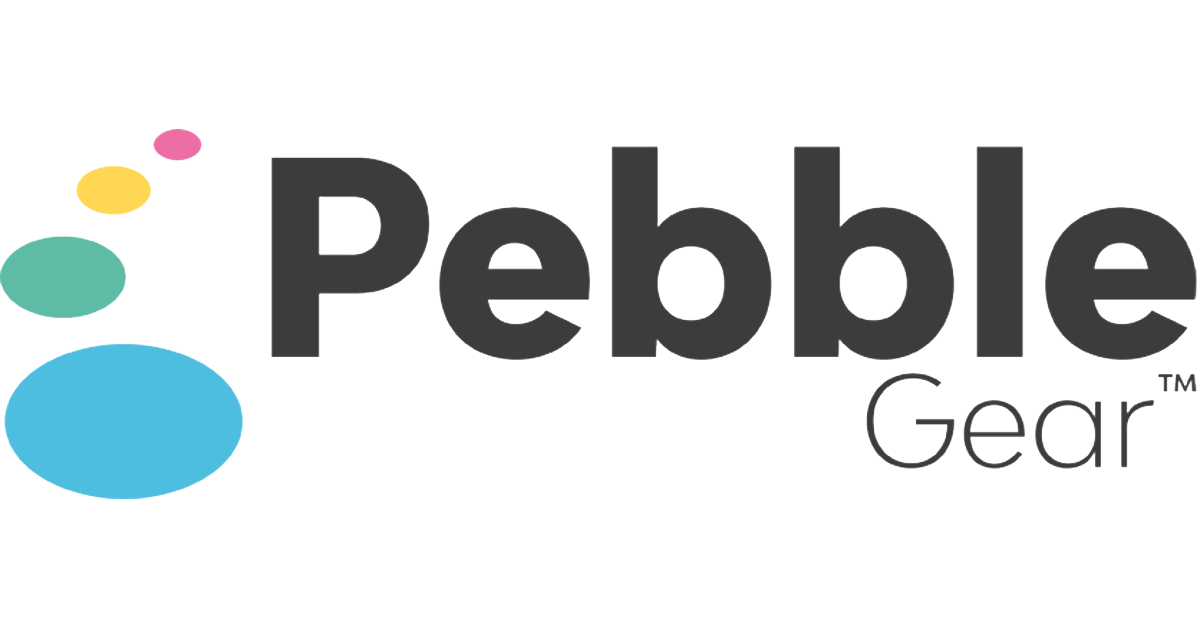 Why Pebble Gear?
Pebble Gear's product library consists of tablets, protective sleeves, carry bags, and screen protectors. Users can choose their preferred franchise, from Toy Story and Frozen, to Disney Cars and Mickey Mouse and Friends.

The vendor has an established Disney licensed tablet business in the UK, which is an attractive selling point for both resellers and consumers. With over 25 years of experience, Pebble Gear designs fun, learning-focused products for children, with safety at the heart of their product development.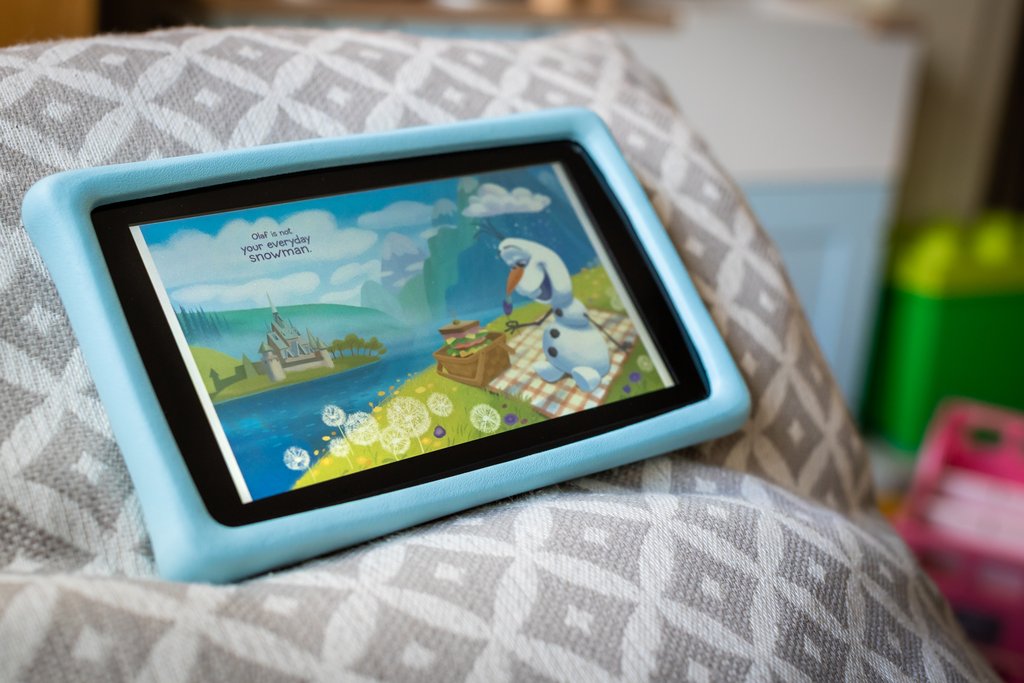 Why Partner with CMS & Pebble Gear?
In the current market, there is a huge demand for affordable kids' tablets, and Pebble Gear are perfectly positioned to deliver. CMS Distribution help to support and grow Pebble Gear across B2B and B2C channels in the UK and Ireland.
GET IN TOUCH
Contact us to find out how we can develop your Pebble Gear business: