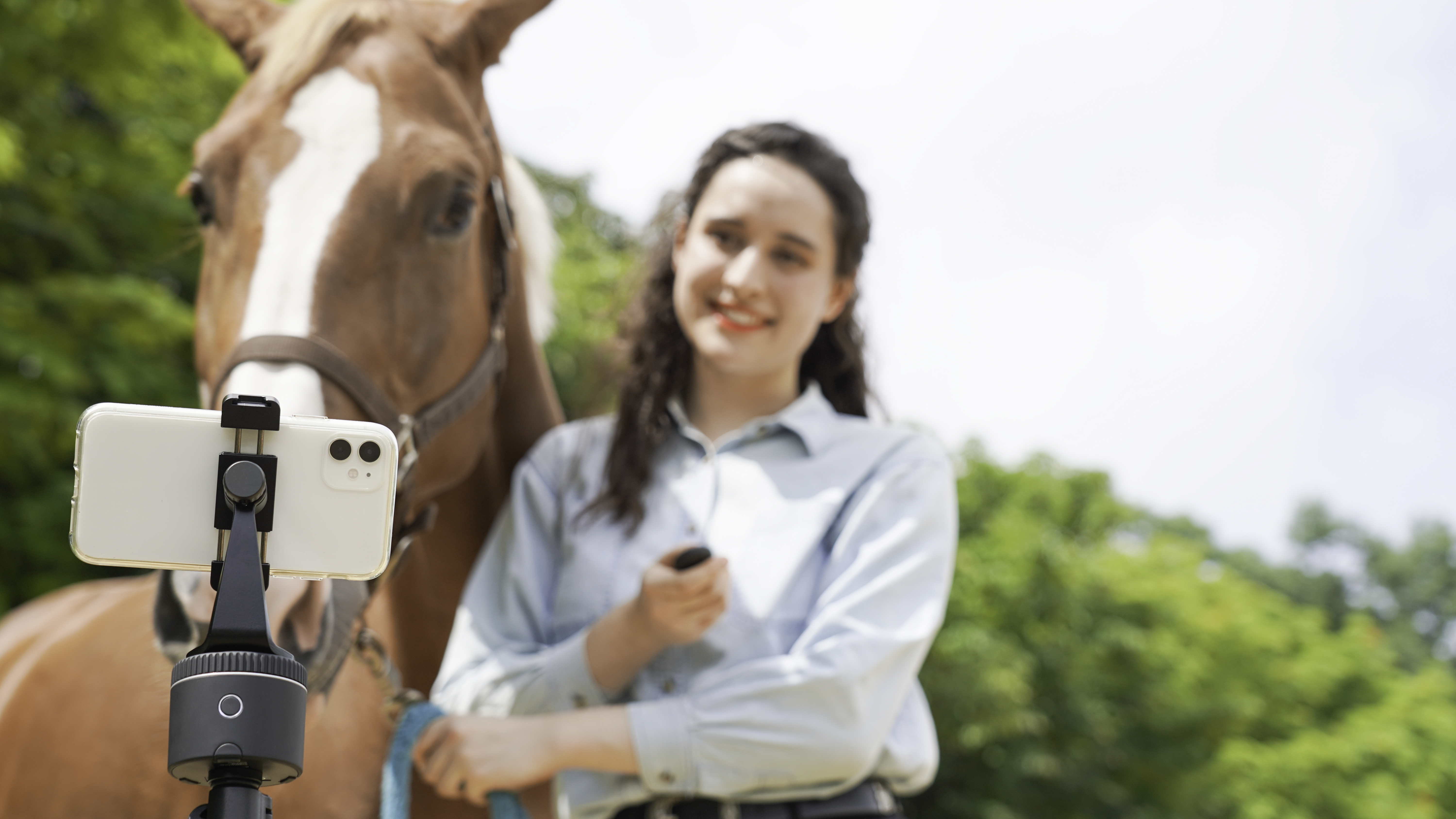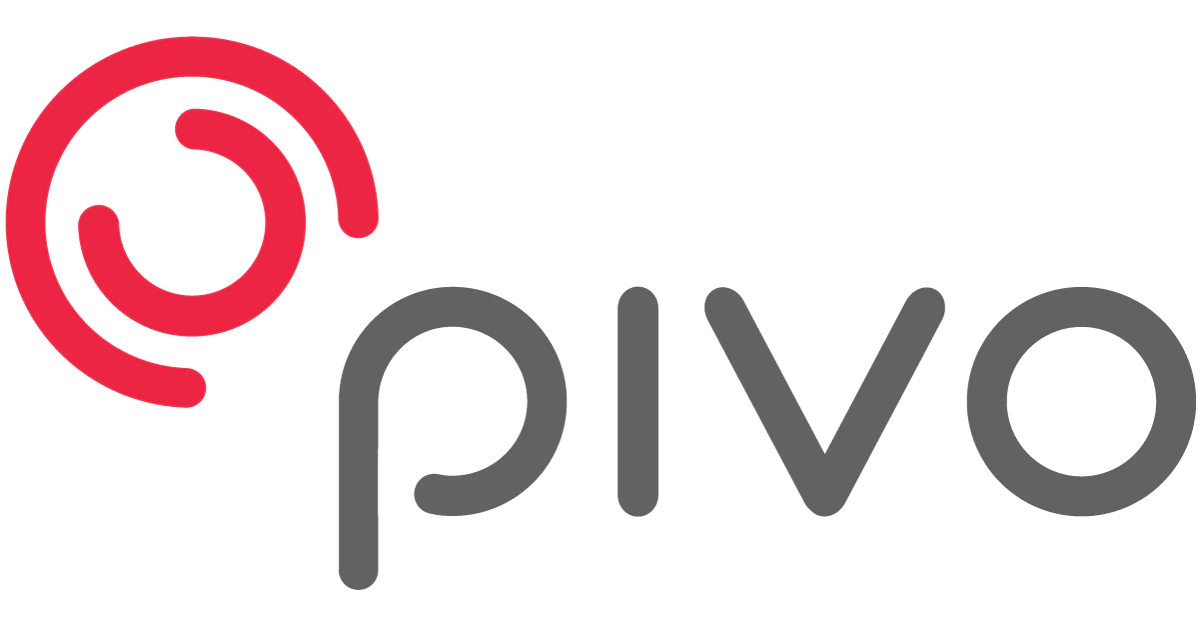 Why Pivo?
Pivo Pod is a smartphone mount that allows influencers, YouTubers, vloggers, photographers, educators, athletes, real estate agents, equestrians and casual creatives to capture high-quality videos and images with minimal effort.

With 360° Motion Tracking, Target Exposure and Auto Zoom powered by AI technology, Pivo converts a smartphone into a hands-free tool that can capture the creator's every move.
PIVO PRODUCTS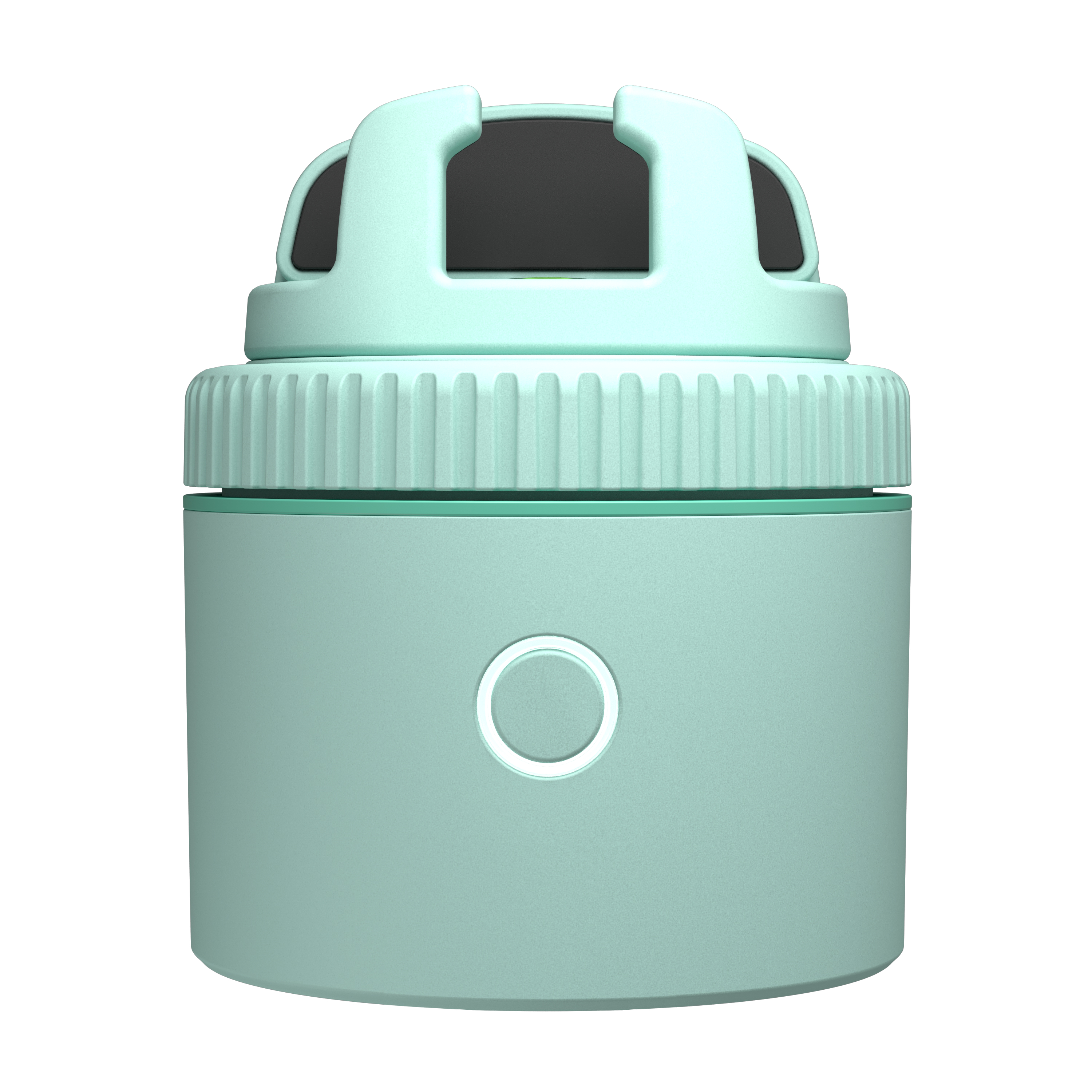 Consumer Electronics
Pod Lite
Turn your phone into your personal camera crew. Make an impression and build a following with easy-to-use face and body tracking. Perfect for Instagram, TikTok and Snapchat.
buy now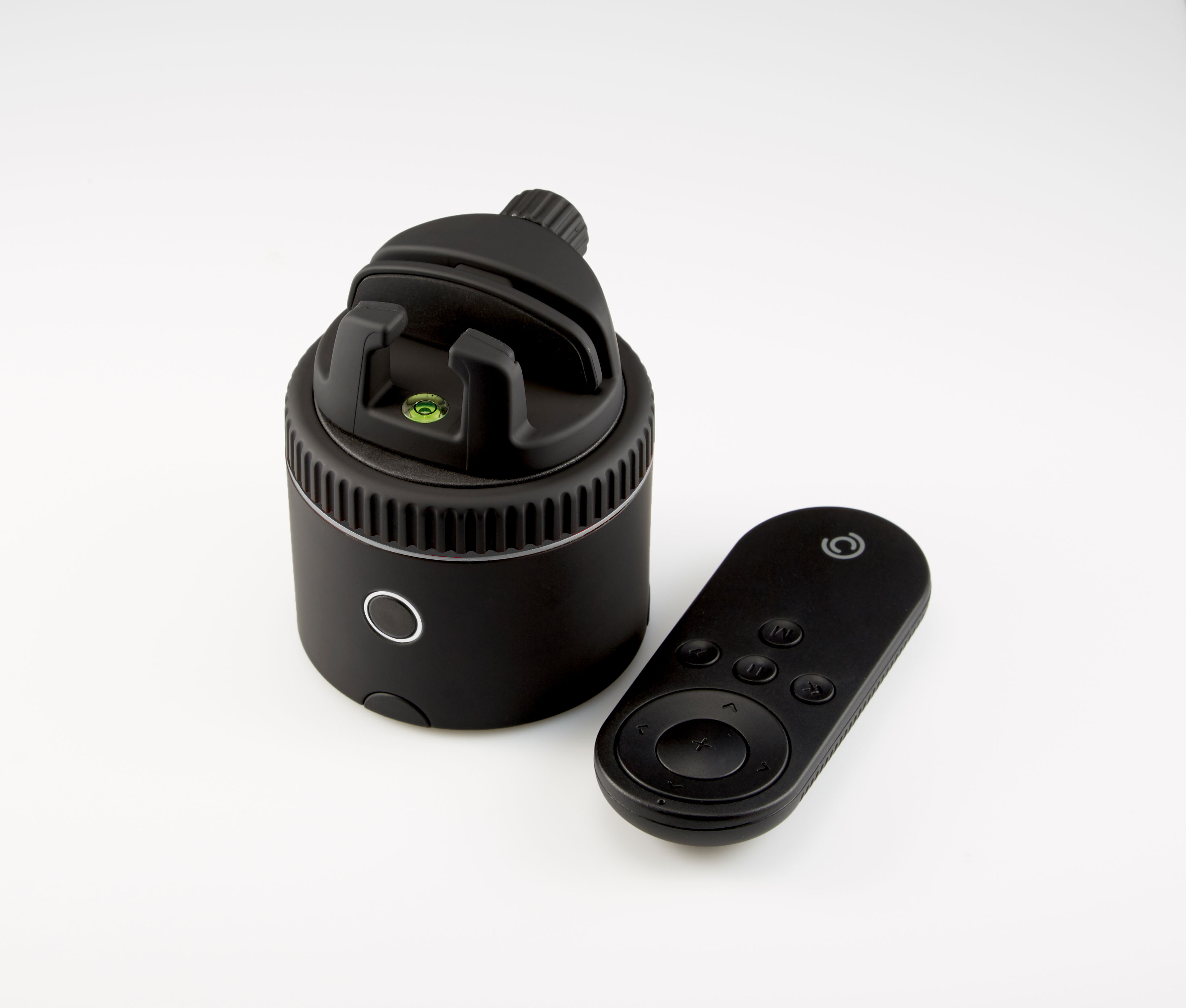 Consumer Electronics
Pivo Pod Active
Turn your phone into your training partner and personal camera crew. Capture all the action with faster tracking in four different speed modes and with face, body and horse tracking. Perfect for fast-paced content creation like roller-skating, skateboarding and horse riding.
buy now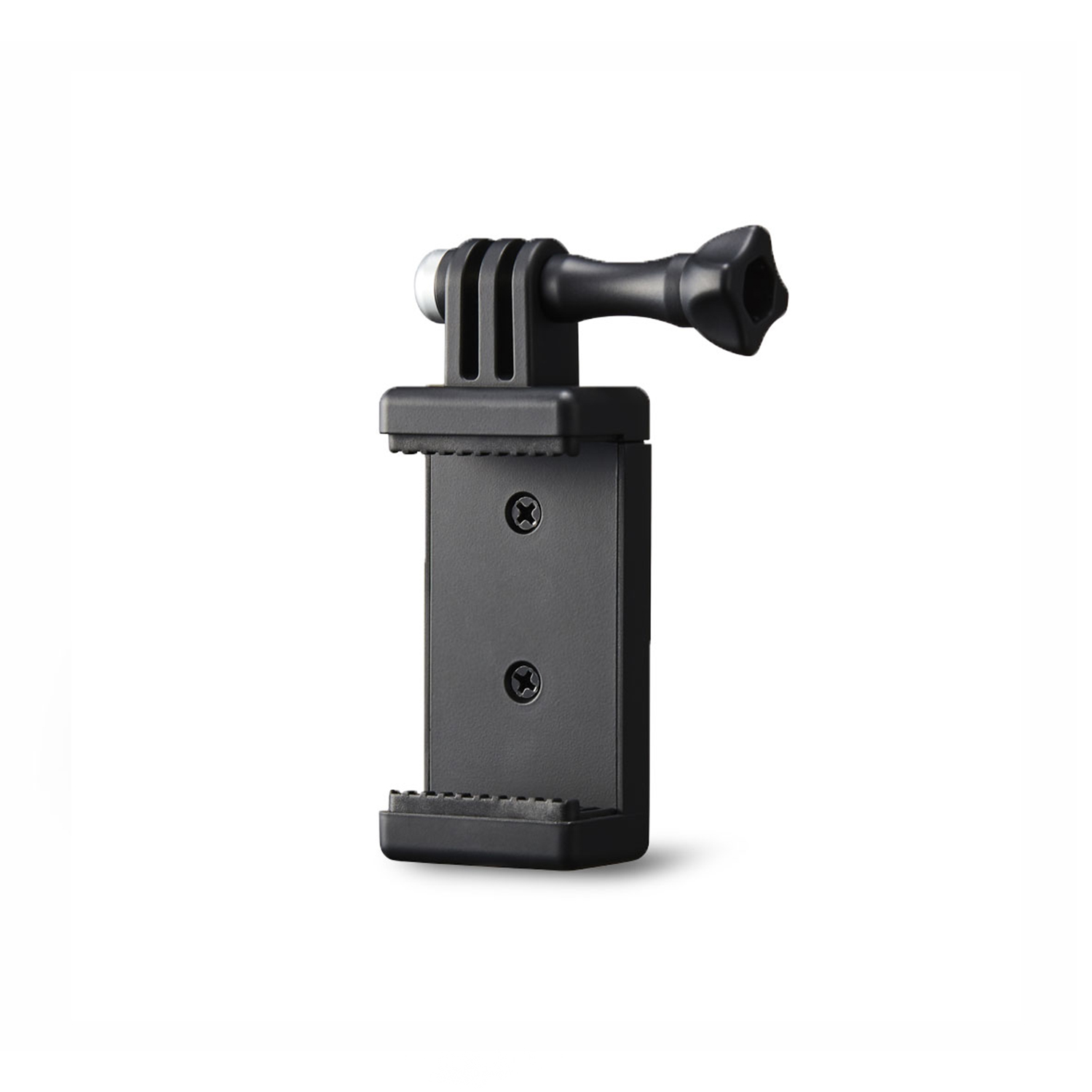 Consumer Electronics
Pivo Action Mount
Simplicity at its finest. Snap your action camera and Action Mount together, attach them to Pivo, and start creating.
buy now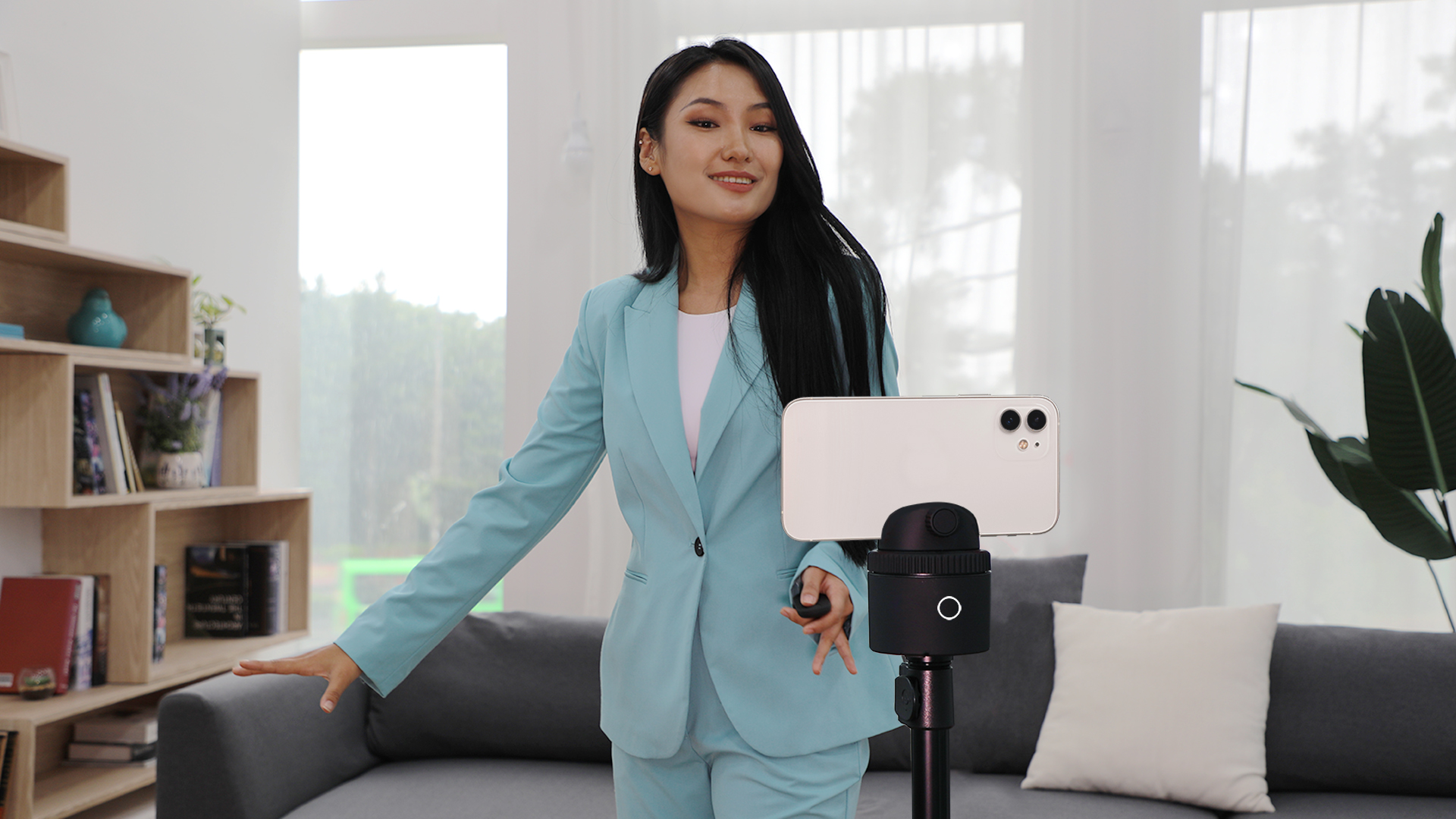 Why Partner with CMS & Pivo?
In a constantly growing market of content creation, Pivo offers a solution for creators of any level. CMS Distribution helps to support and grow Pivo across B2C channels in the UK, Ireland and mainland Europe.
GET IN TOUCH
Contact us to find out how we can develop your Pivo business: