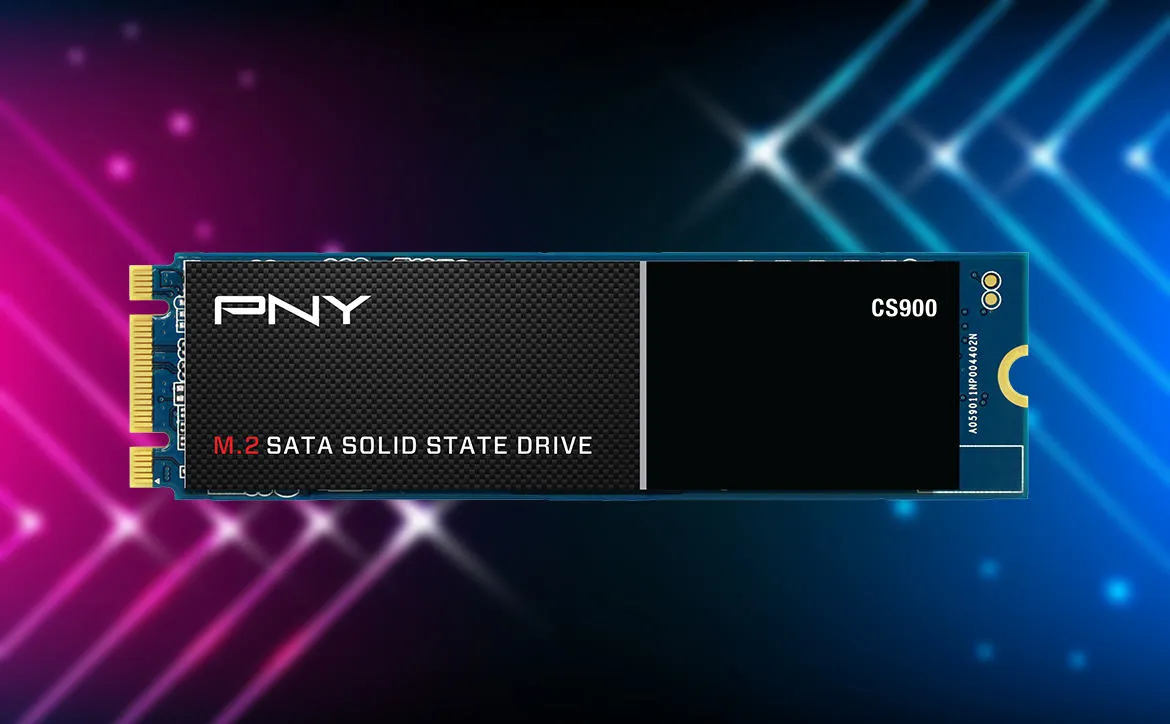 Why PNY?
Established in 1985, PNY Technologies, Inc. delivers a full spectrum of high-quality products . NVIDIA Quadro™ graphics boards by PNY are the most powerful, feature-rich family of high -performance boards available to the professional design community. They are designed to maximize productivity and creativity in a 2D/3D workstation environment., providing users with unlimited graphics capabilities and multi-monitor functionality. Technology offered with PNY's wide range of 2D and 3D graphics hardware includes NVIDIA's revolutionary nView™ multi-display technology; advanced Cg programmability empowering a new class of OpenGL® and DirectX® applications for real-time rendering; and quality engineering certified by the entire spectrum of CAD and DCC applications.
PNY PRODUCTS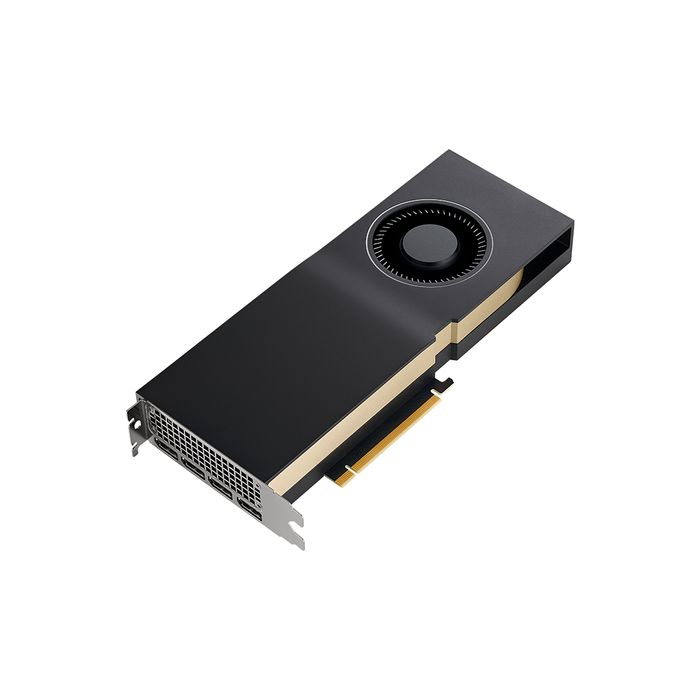 Graphics Card
PNY RTX A5000


The perfect balance of power, performance and reliability to tackle complex workflows.
buy now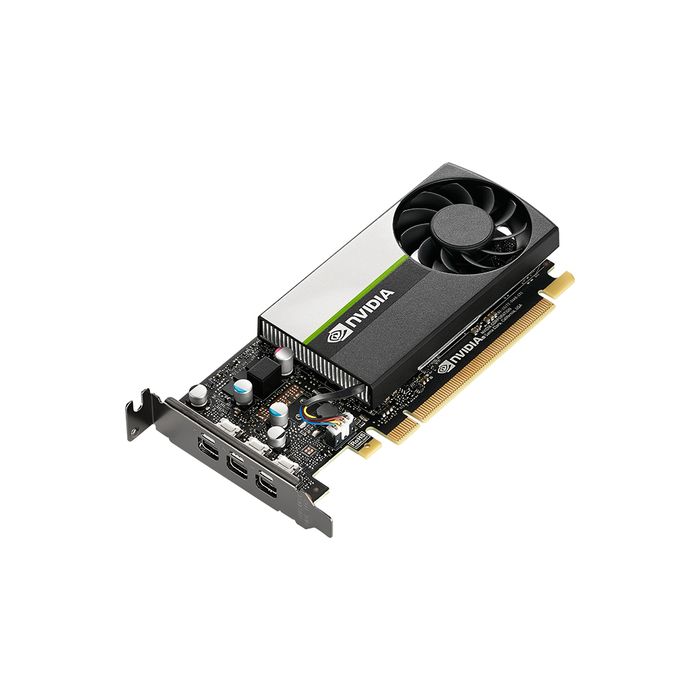 Graphics Card
PNY T400
Provides the visual computing power required by millions of professionals as part of their daily workflow.


buy now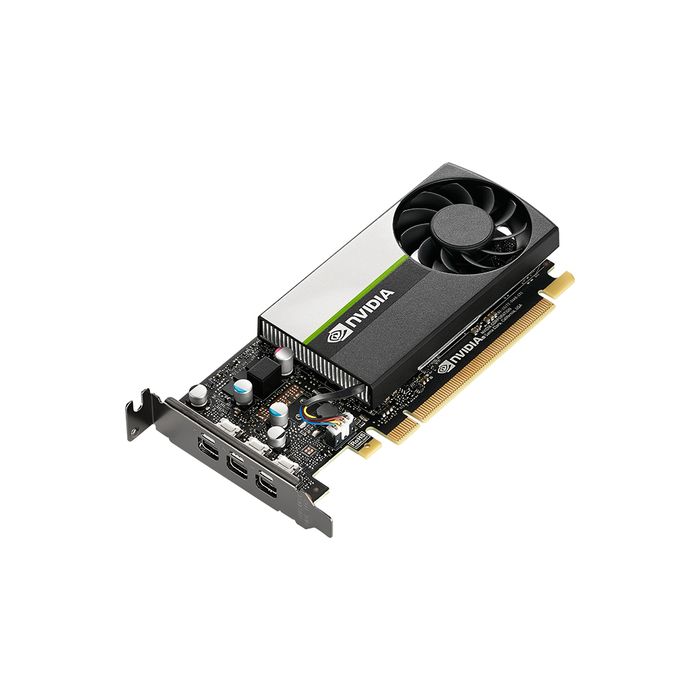 Graphics Card
PNY T1000
A powerful, low profile solution that delivers the full-size features, performance and capabilities required by demanding professional applications in a compact graphics card.


buy now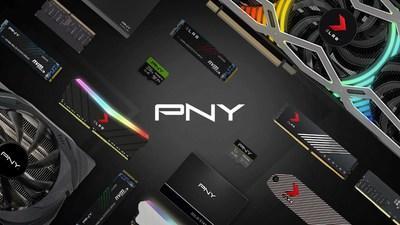 Why Partner with CMS & PNY?
PNY have a very understandable approach when it comes to building relationships with our key customers. From the introductory meeting, profile ranging, new launches and everything in between. we ensure our/their customers receive the best possible service.

Collaboration is key to any brand's success, and CMS is proud to work closely with Shure across all different departments from sales teams, right through to the warehouse staff.
GET IN TOUCH
Contact us to find out how we can develop your PNY business: