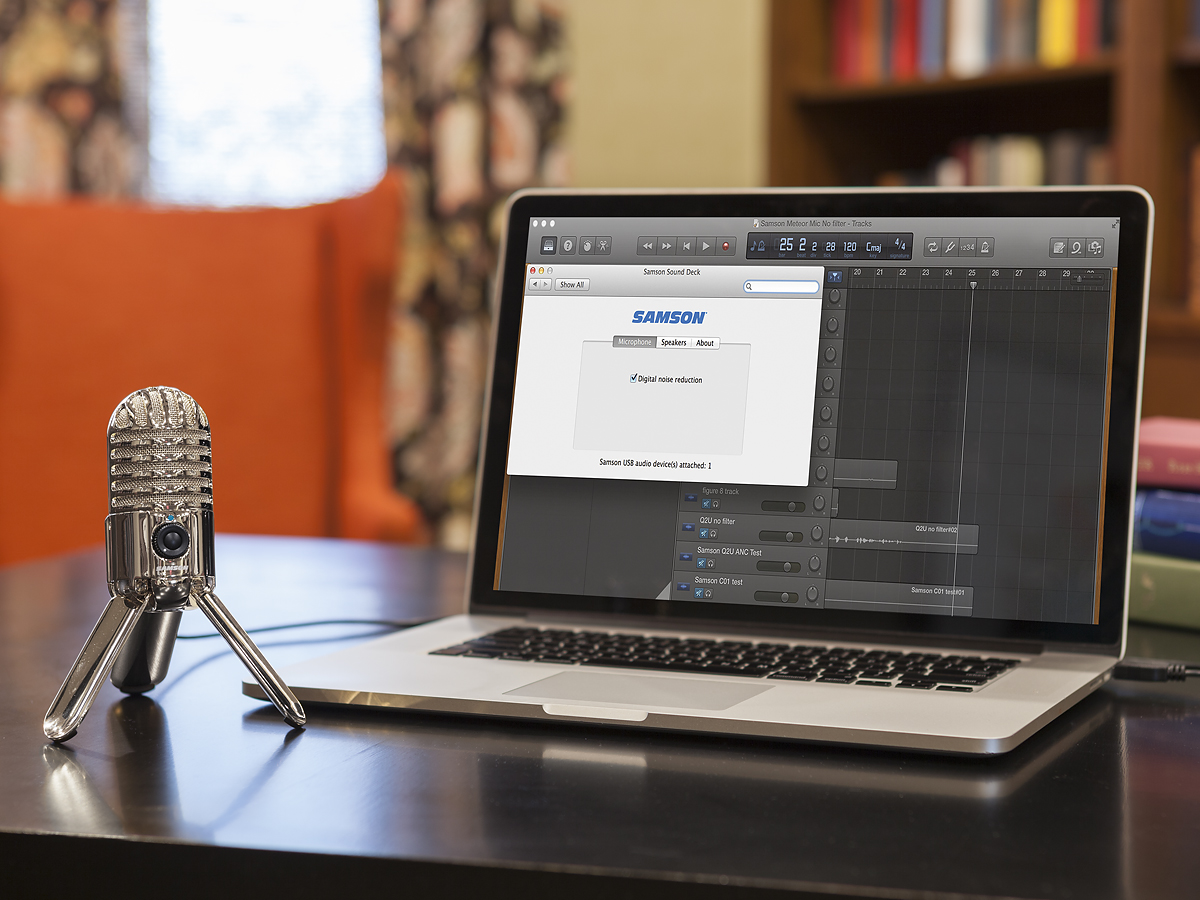 Why Samson?
Samson's range of microphones offer unrivalled performance at varying price points from the entry level USB variant, up to broadcast quality XLR microphones. Built to last, you can be sure your Samson product will stand the test of time.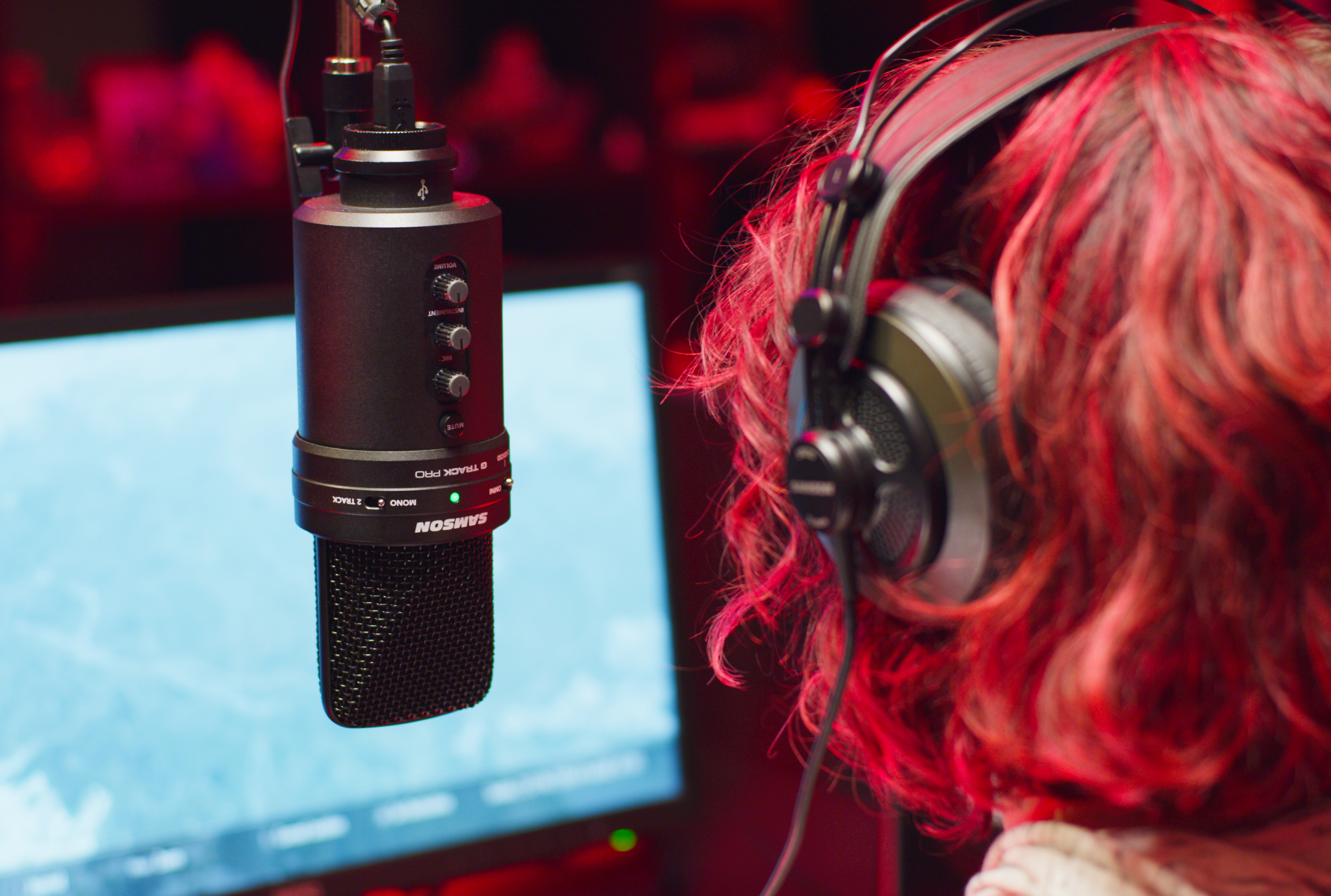 Why Partner with CMS & Samson?
Samson have a very hands-on approach when it comes to building relationships with our key customers. From the introductory meeting, profile ranging, new launches and everything in between we work side-by-side to ensure our/their customers receive the best possible service.


Collaboration is key to any brand's success, and we are proud to work closely with Samson from their sales teams through to the warehouse staff.
GET IN TOUCH
Contact us to find out how we can develop your Samson business: