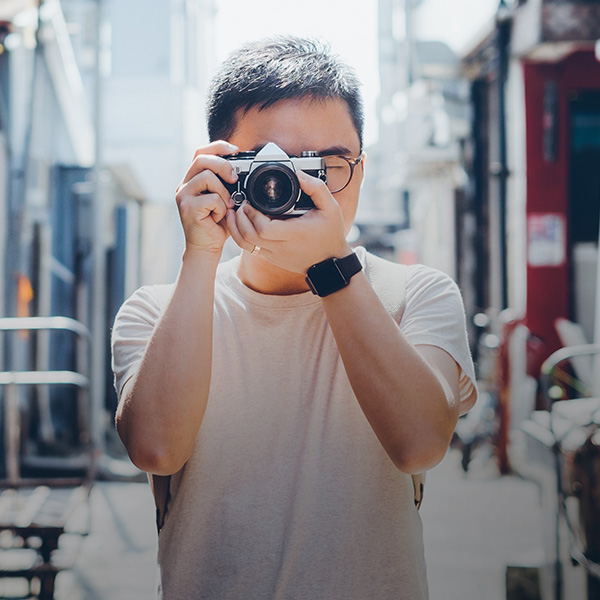 Why Sandisk?
Available in: UK , Ireland
Western Digital® creates environments for data to thrive. On your phone, in the cloud, across organizations—everywhere data lives, we're there to drive the innovation necessary for the best results today and tomorrow. New devices, new systems, new solutions and world-class data infrastructures, all optimized and tuned to create the right conditions for data to realize its full potential.
Western Digital's portfolio and technology are helping the world capture, preserve, access and transform an ever-increasing diversity of data. As a leader in datacentre infrastructure, we accept the responsibility to empower people and systems that depend on data.
Western Digital data-centric solutions are comprised of the Western Digital, SanDisk®, SanDisk® Professional, and WD® brands.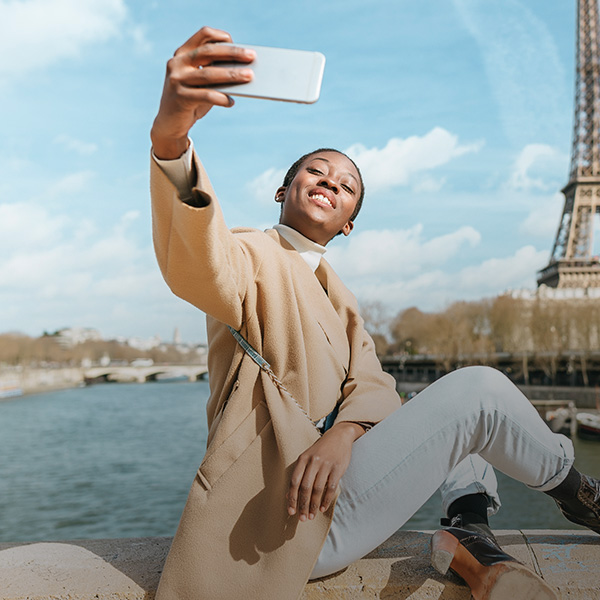 Why Partner with CMS & Sandisk?
We're expanding the possibilities of storage to make the incredible possible. Every one of our products delivers innovative, reliable and high-quality results, so you can count on us to help you shoot, store and share your most important experiences.
This is why we have the perfect partnership with CMS Distribution, with their core value to exceed expectation, making the customer experience their main priority.
GET IN TOUCH
Contact us to find out how we can develop your Sandisk business: