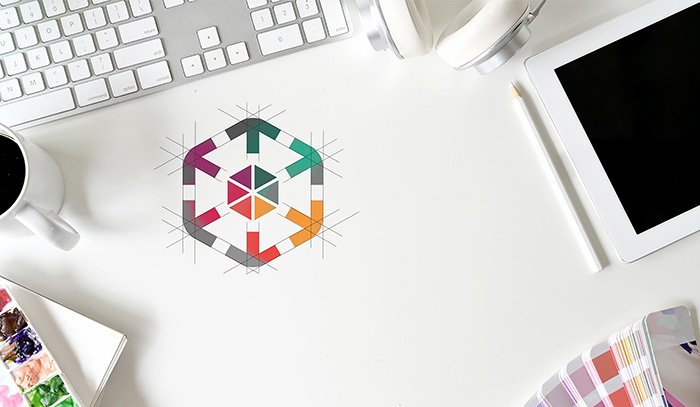 Why Scality?
Whether it's critical healthcare or financial data, government intelligence, digitised national treasures, streaming video content or any other valued asset — Scality has a proven track record of ensuring eleven 9s data durability and long-term protection.
Powering many of the everyday digital services we all depend on, Scality solutions are trusted by 6 of the world's largest banks, 40 of the biggest healthcare institutions, media companies, transportation, telco and cloud service providers in more than 45 countries.
At Scality, they refer to their unique approach — unifying and elevating data to access its full potential — as the art of scale. Such art requires exceptional technology, along with exceptional people.
SCALITY PRODUCTS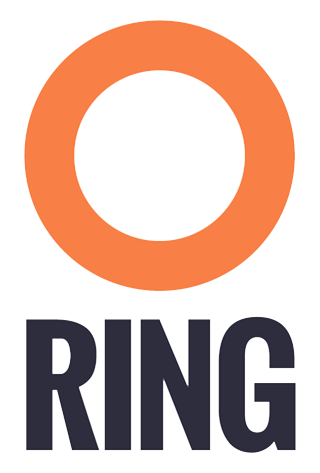 Data Storage
Scality RING


Ring is the foundation for hybrid-cloud storage and data management.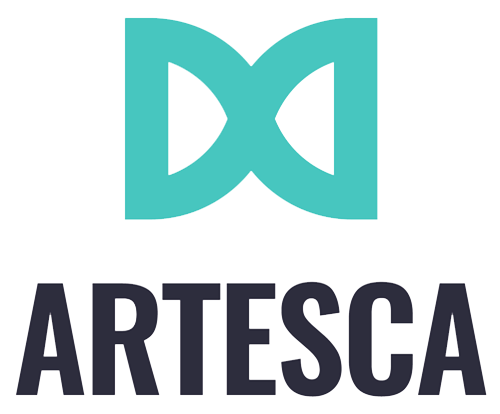 Data storage
Scality ARTESCA


Lightweight, cloud-native, enterprise-grade object storage for Kubernetes.
GET IN TOUCH
Contact us to find out how we can develop your Scality business: