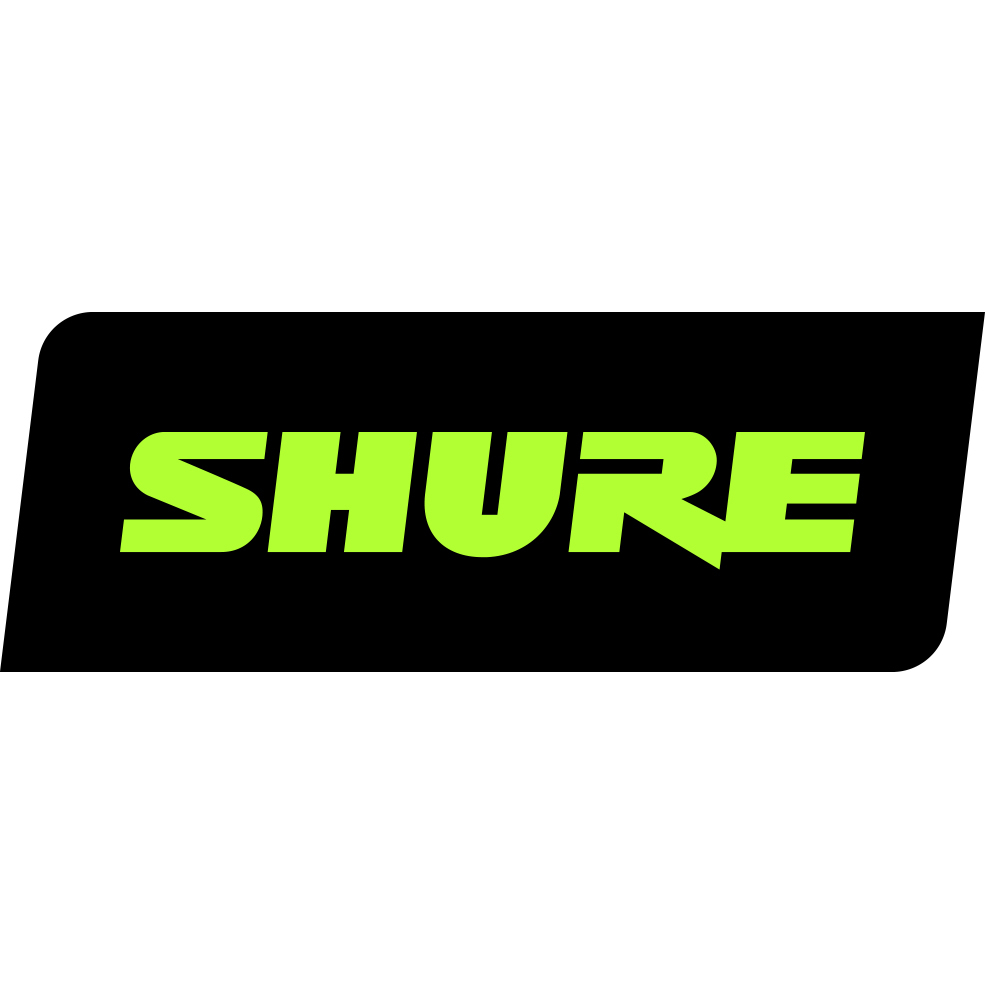 Why SHURE?
Shure are a company of engineers; but are also performers, artists, presenters, concertgoers and fans – they understand your pain when it comes to poor audio, and what you need.

Shure products are designed to outlast and outperform the competition. They're not created to just be ok; they're built to be the very best. Whether that's microphones, headphones, conferencing gear or more, Shure make products that help you define your sound.
SHURE PRODUCTS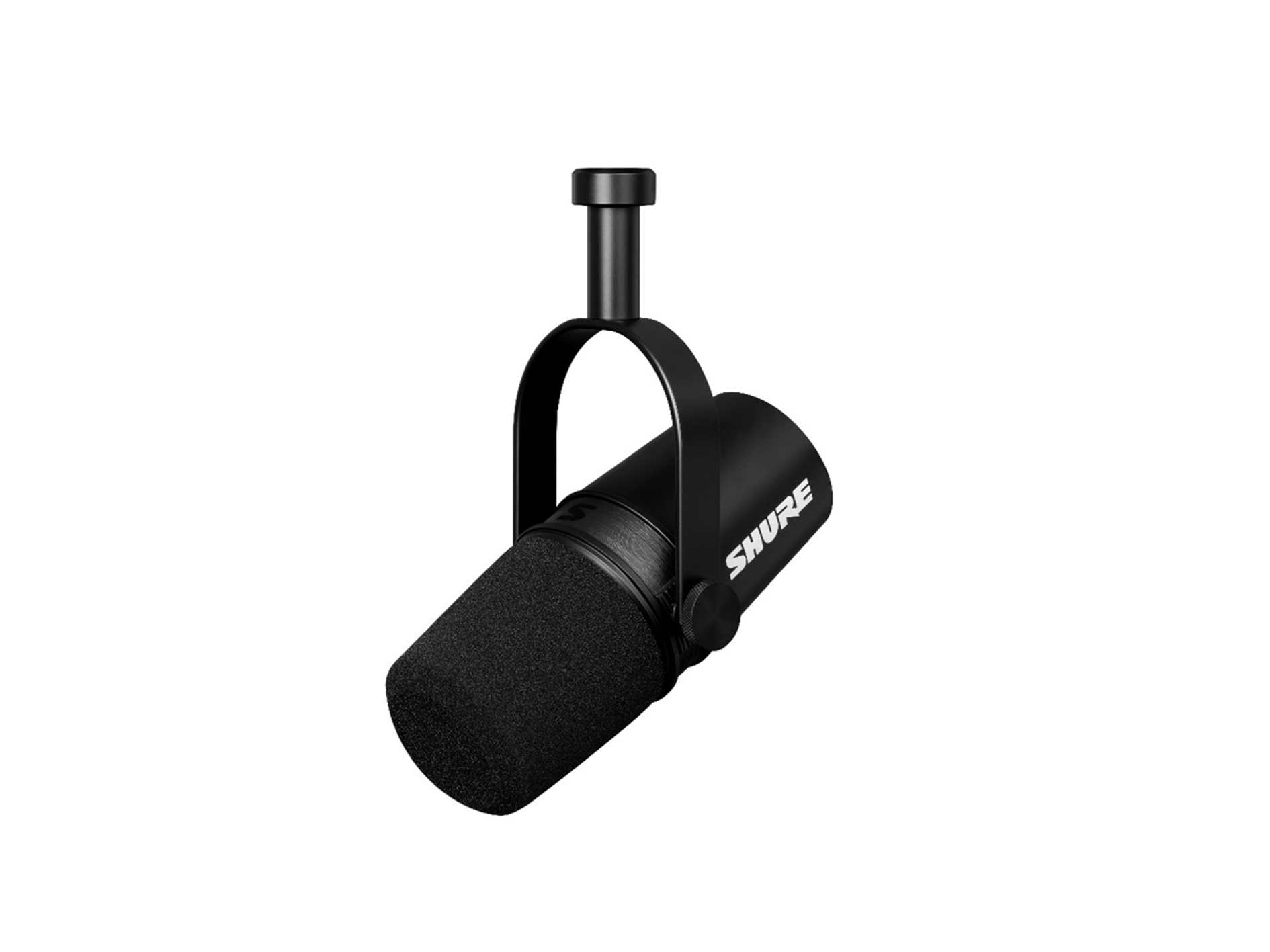 Podcast Microphone
MV7


Inspired by the legendary SM7B, the MV7 is a dynamic microphone with both USB and XLR outputs for use with computers and professional interfaces alike. Connect via USB and explore additional set-up features and Auto Level Mode within our ShurePlus™ MOTIV app, to control your vocal tone, and distance from the microphone. With Auto Level Mode, you can let the microphone do the work for you.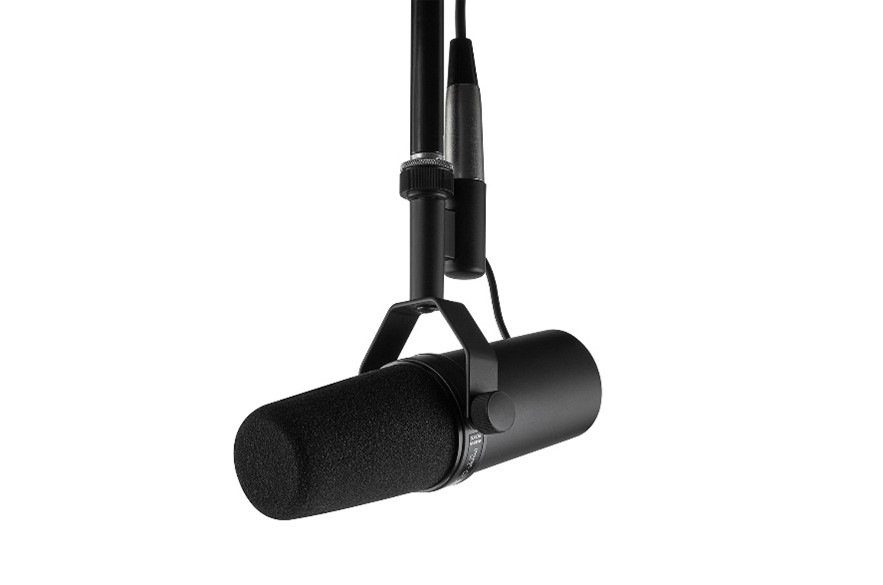 Vocal Microphone
SM7B
Whether it's big-time broadcasting, professional podcasts or critical studio recordings, this legendary dynamic microphone delivers smooth, warm vocals every time. The SM7B captures and enhances the finer details of the human voice while blocking out all the distractions. An audio icon.


buy now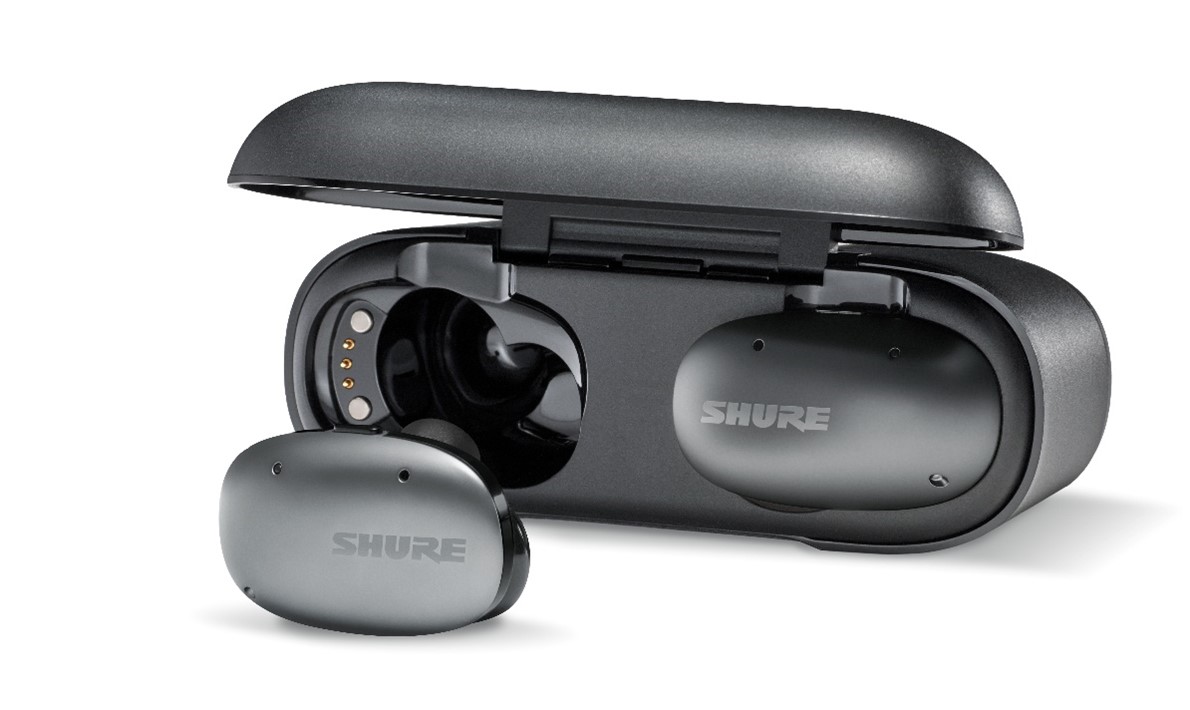 True Wireless Sound Isolating Earphones
Aonic Free


Precision-engineered with the details in mind, the Shure AONIC FREE True Wireless Sound Isolating™ Earphones feature big sound in a small package. A sleek, true wireless design provides a comfortable, ergonomic fit with easily accessible button controls for seamless listening. The perfect companion for wherever the day takes you.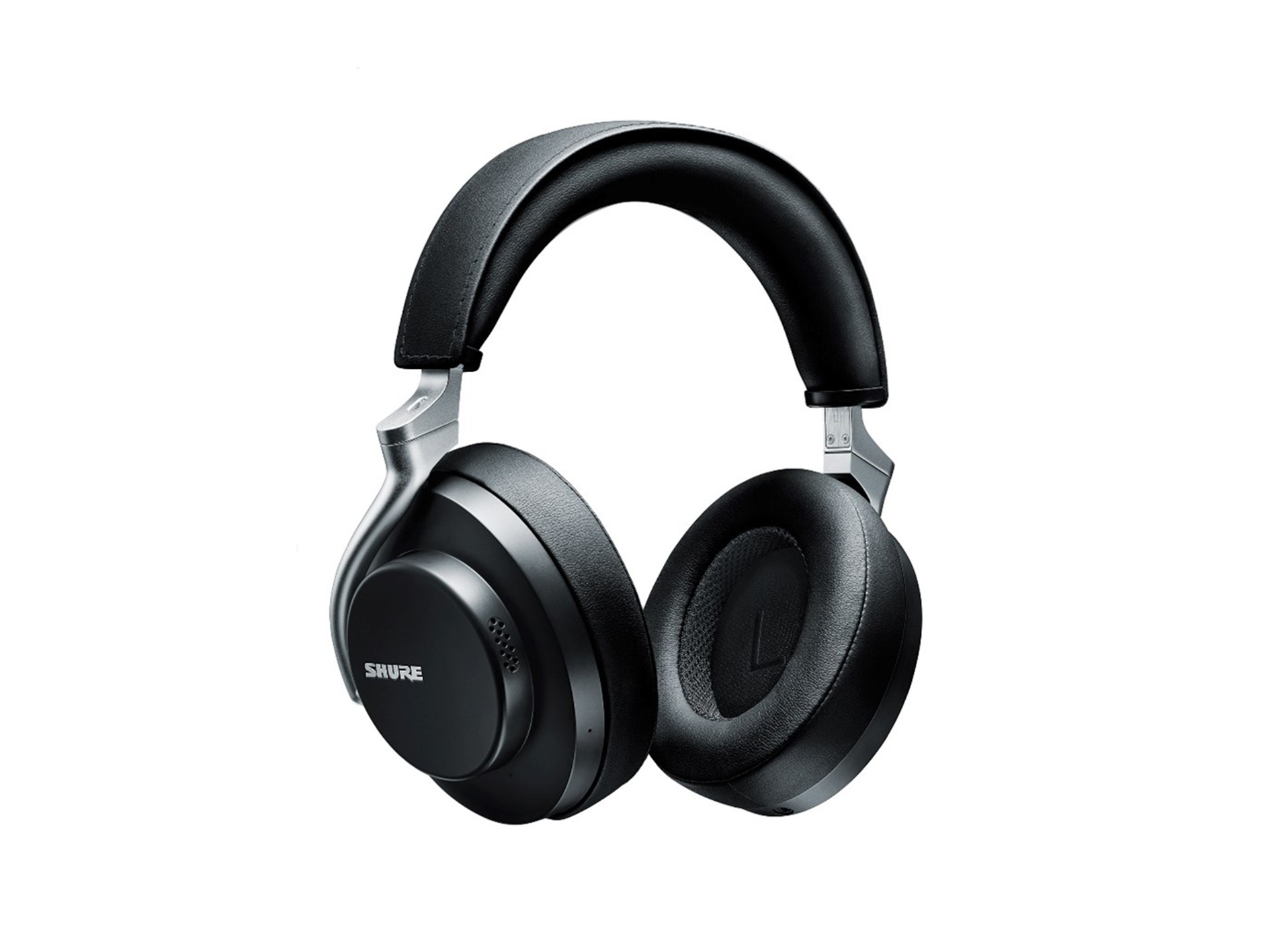 Wireless Noise Cancelling Headphones
Aonic 50

Engineered from decades of stage and studio experience, the AONIC 50 Wireless Noise Cancelling Headphones deliver premium listening with exceptional comfort and durability. Immerse yourself in an uninterrupted, world-class listening experience wherever you go.
buy now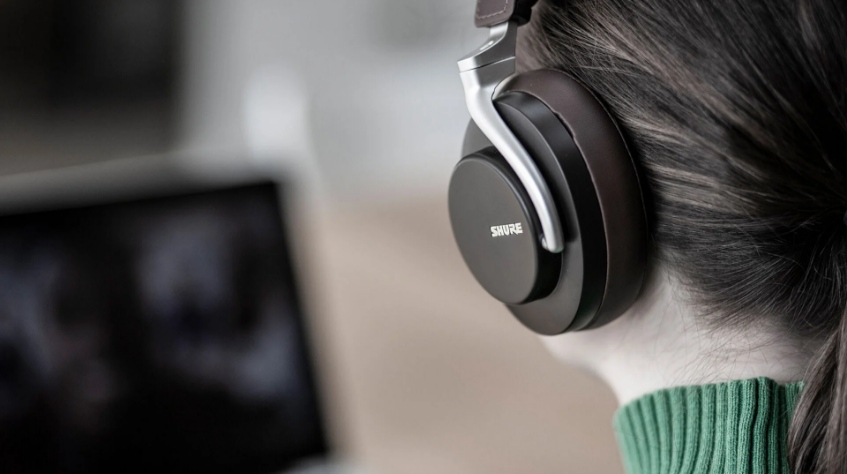 Why Partner with CMS & SHURE?
Shure have a very understandable approach when it comes to building relationships with our key customers. From the introductory meeting, profile ranging, new launches and everything in between. we ensure our/their customers receive the best possible service.

Collaboration is key to any brand's success, and CMS is proud to work closely with Shure across all different departments from sales teams, right through to the warehouse staff.
GET IN TOUCH
Contact us to find out how we can develop your Shure business: