Why Skurio?
The Skurio Digital Risk Protection platform looks for cyber threats specific to an organisation, giving a single view of all data breaches and threats outside their network. Additional features help protect data across the supply chain with synthetic identities and protect the business from brand impersonation with typosquatting monitoring. Open APIs integrate valuable alerts into SOC and ITSM workflow systems to automate breach response.

Founded in 2011, Skurio is based in Belfast with staff across the UK. Skurio's highly skilled team of threat analysts work at the leading edge of business threat intelligence and digital risk protection, providing customers with the support they need to extend their in-house expertise.
SKURIO PRODUCTS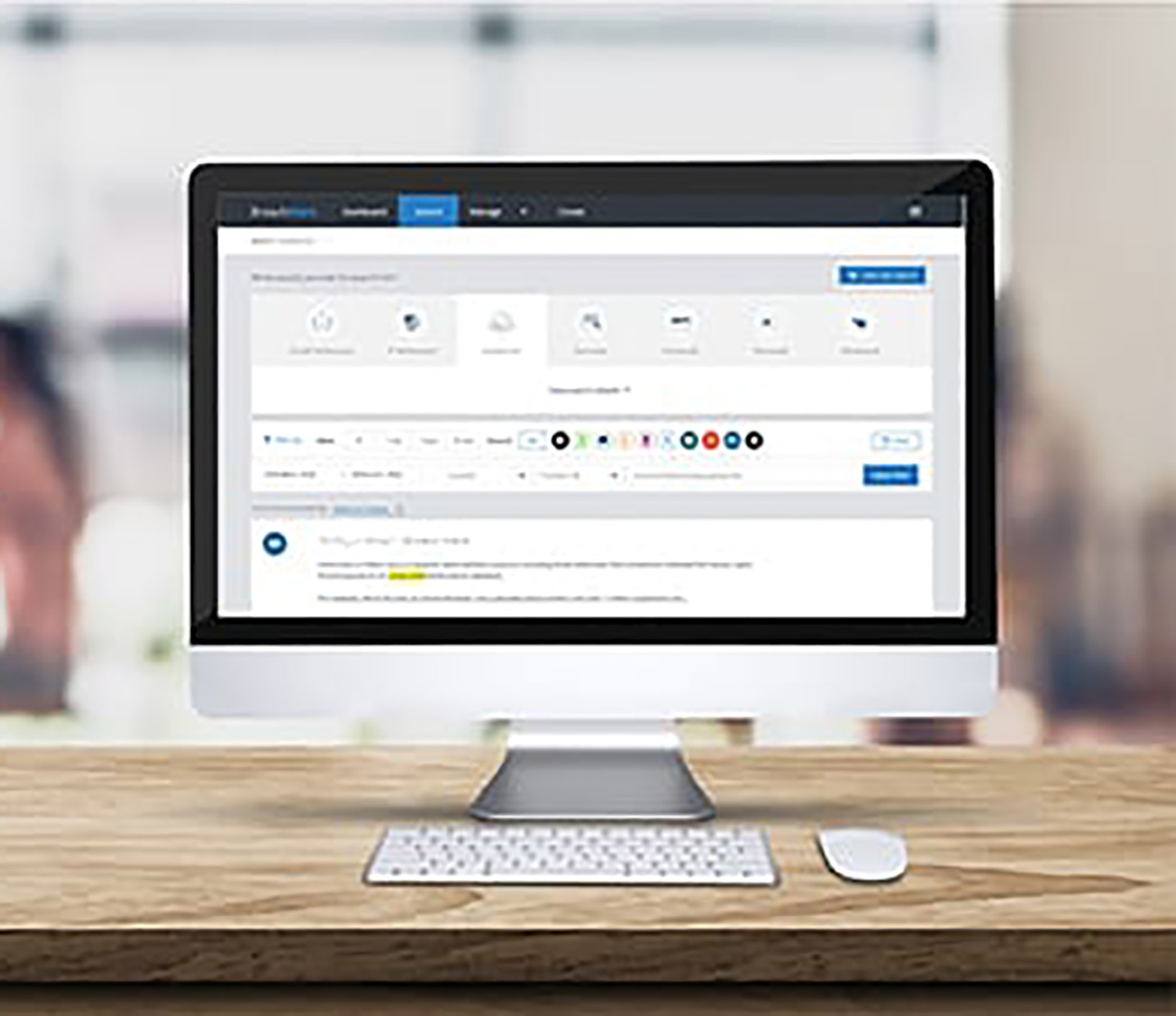 Data & Information Security
Skurio BreachAlert
Skurio's BreachAlert monitors for external threats and breaches specific to your business and provides instant alerts. It automates manual processes, saving you time and effort, and is easily integrated.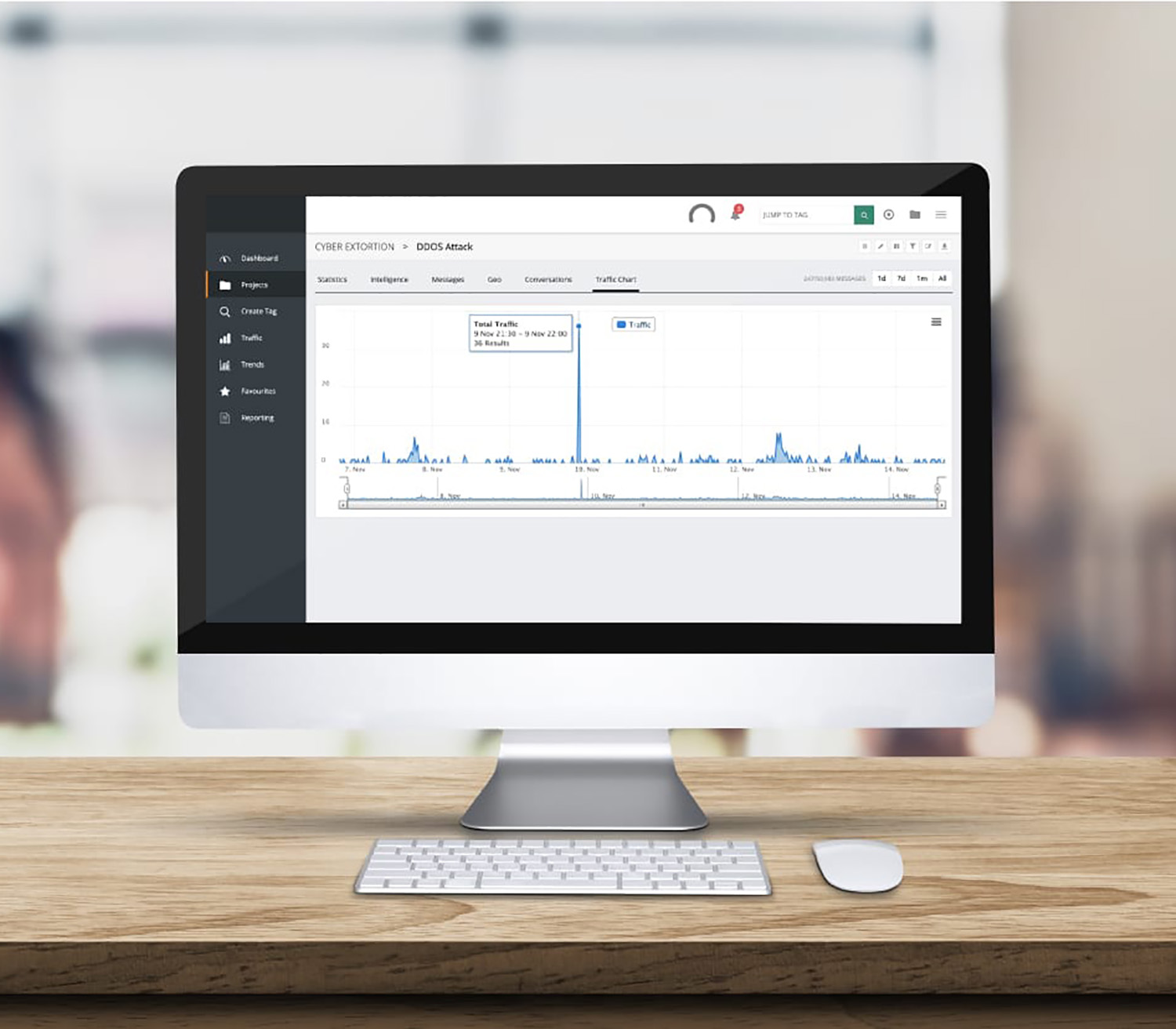 Data & Information Security
Skurio Cyber Threat Intelligence
Skurio CTI is a real-time cyber intelligence solution which combines multiple surface, deep and Dark Web sources into a single data feed, providing powerful search, analysis and reporting capabilities.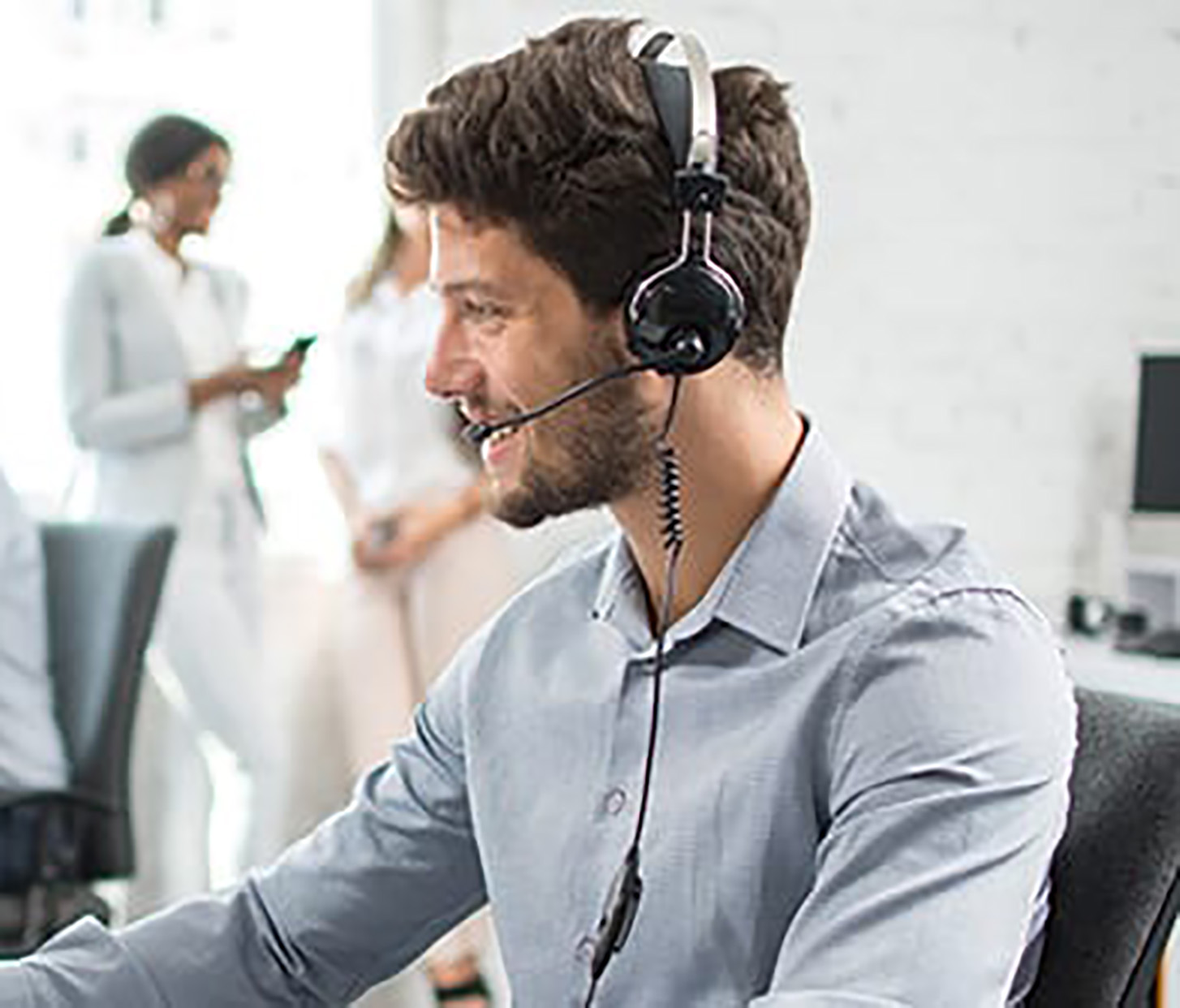 Data & Information Security
Skurio Analyst Services
Our team of threat analysts can provide ongoing expertise with an intelligence services package designed to fit your needs, or project-based support when you need it most.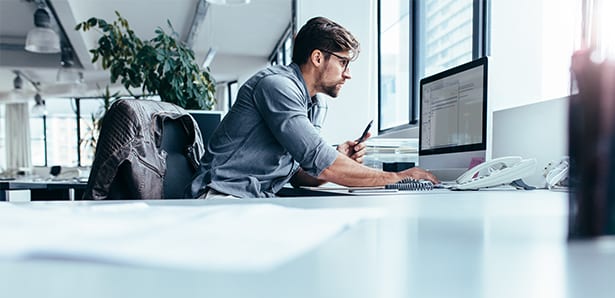 Data & Information Security
Skurio Dark Web Monitoring
Safely monitor activity on the Dark Web that could put your business at risk. Detect leaked data and threats with 24×7 automated monitoring. Monitor marketplace sources for the sale of stolen or counterfeit goods.
Why Partner with CMS & Skurio?
Skurio partners with resellers, consultants, and managed service providers. The Skurio Partner Programme is designed to support you, help grow your services and reward you. CMS and Skurio work with you to create service offerings that help you grow and compete in the cybersecurity market.

Build trust with your customers:

Gain confidence and trust from your customers with the ability to protect them from the risk of cyber-attacks, insider threats, human error, and third-party breaches. Let us help you build a proactive cybersecurity plan for your customers to reduce their digital risk.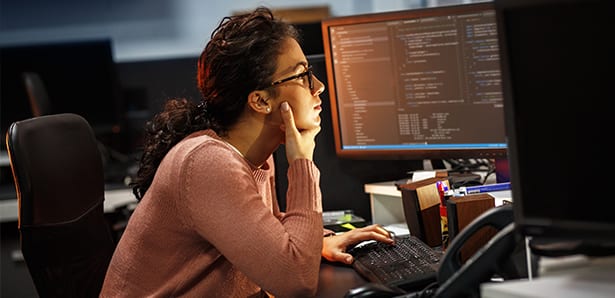 Offer new cybersecurity services:

Whether you're already offering cybersecurity to your customers, or looking to expand on your existing services, Skurio works with you to give you the tools, service and support you need to be successful in a challenging security market.

Work with experts in Digital Risk:

Benefit from CMS and Skurio's years of experience in cybersecurity. Let our team of skilled cybersecurity analysts help you grow your business and expertise in threat intelligence. Using Skurio solutions to monitor the surface, deep and Dark Web, their analysts can help you assess and manage your clients' digital risk.
GET IN TOUCH
Contact us to find out how we can develop your Skurio business: