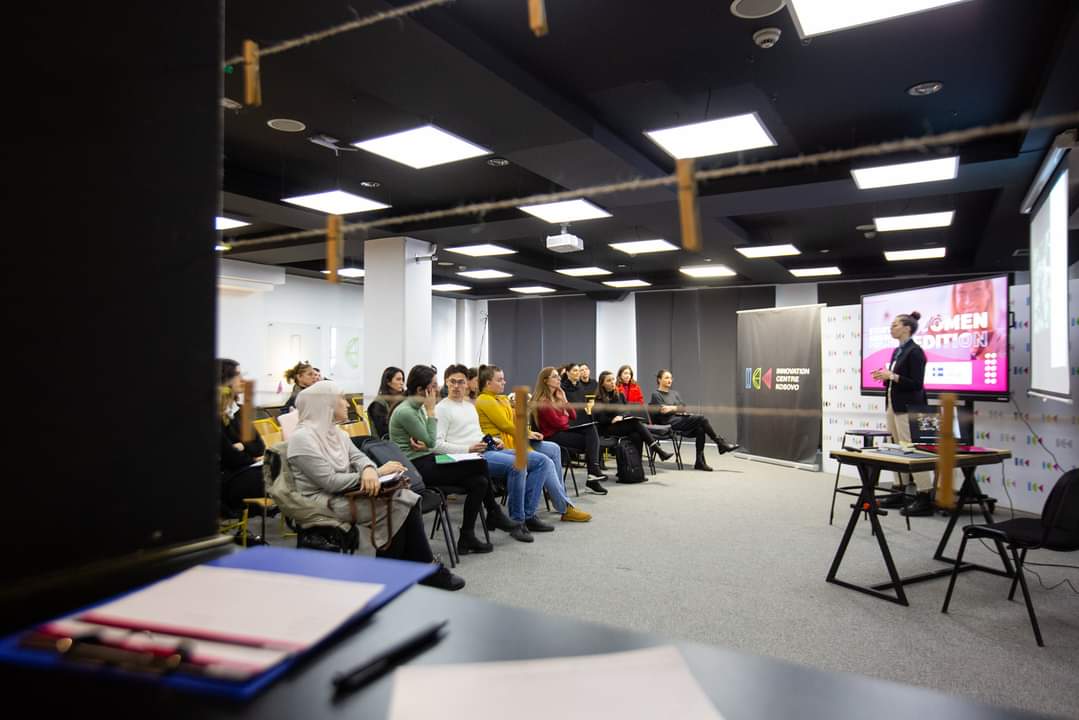 Why STARBOARD?
Available in: UK , Ireland
StarBoard is a leading manufacturer of interactive technology solutions for over two decades with distribution in over 70 countries worldwide. From interactive whiteboards to interactive flat panel displays, Starboard's innovative products are the perfect solution for any collaborative environment. Whether you're in a classroom or a conference room, Starboard's technology solutions are designed to improve engagement, performance and learning experiences.
STARBOARD PRODUCTS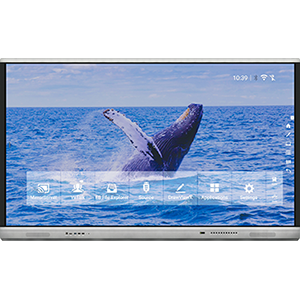 Education and Tenders/Projects
TE-XP1
Multifunctional touch display suitable for education and large project business.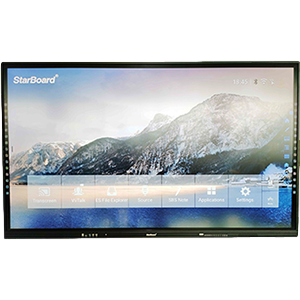 Education
TE-QS2
Unique sidebars for convenient orientation when using custom-made interactive software.
Business, Further and Higher Education
TE-YL5
Elegant Minimalist Design boasting a Market Leading Ultra Slim Frame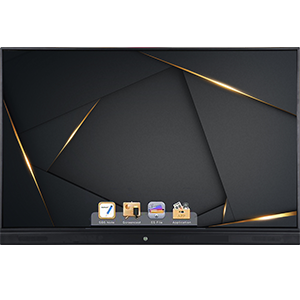 Education, Business, and distance collaborating
TE-YL6
All-in-one Video Conferencing Product; Integrated 4K Camera, 4 Microphones, 2 Speakers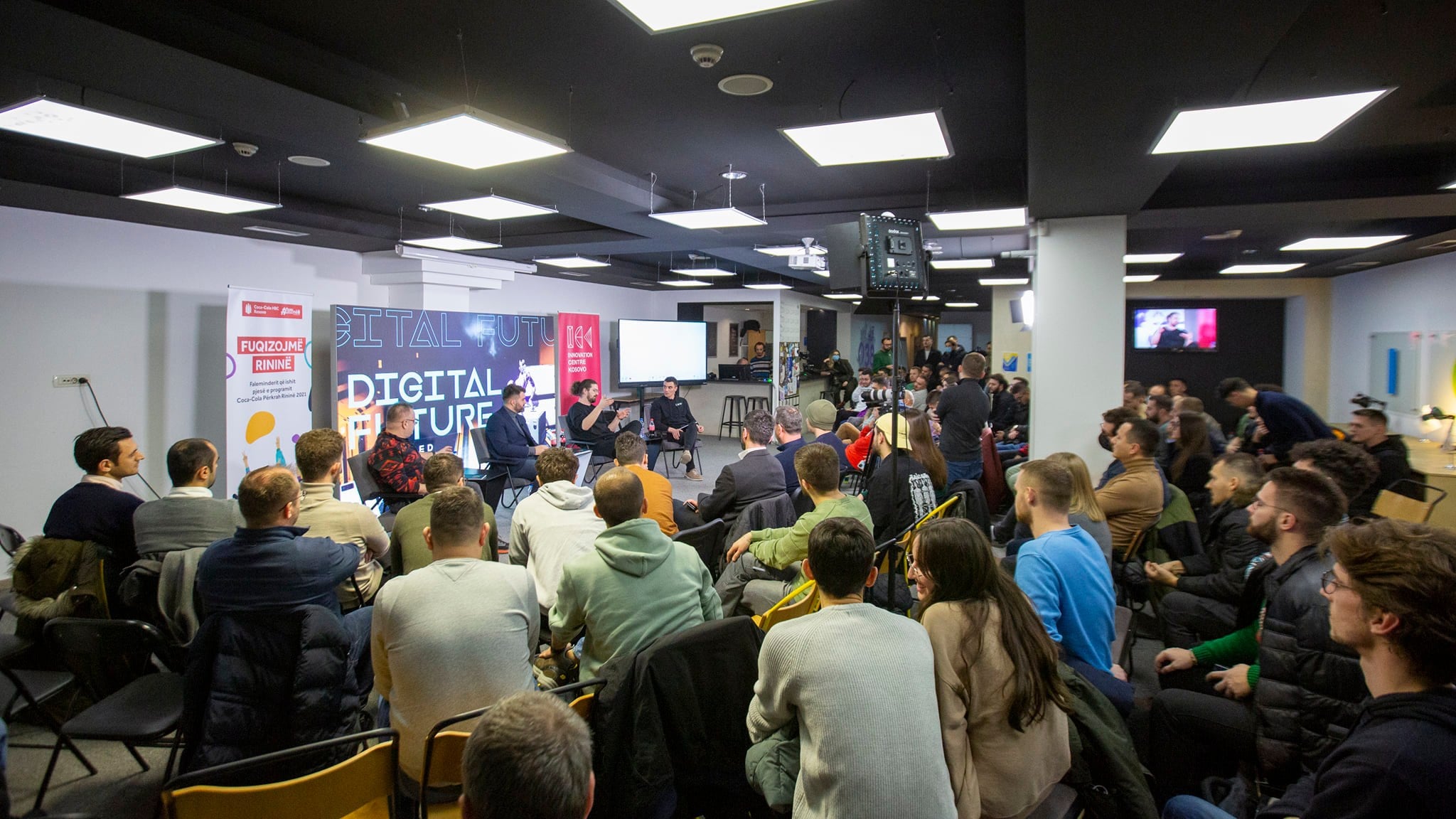 Why Partner with CMS & Starboard?
Starboard is a perfect choice for any learning or meeting environment and entering a powerful partnership with a leading UK Distributor in IT and AV results in a formidable alliance. CMS boast over 3,400 resellers and with the addition of StarBoard a world-leading Interactive technology global manufacturer, CMS are now able to offer a more end to end solution for their resellers with their portfolio starting from the smallest IT gadget to the largest screen all working perfectly in Unisom.
GET IN TOUCH
Contact us to find out how we can develop your Starboard business: