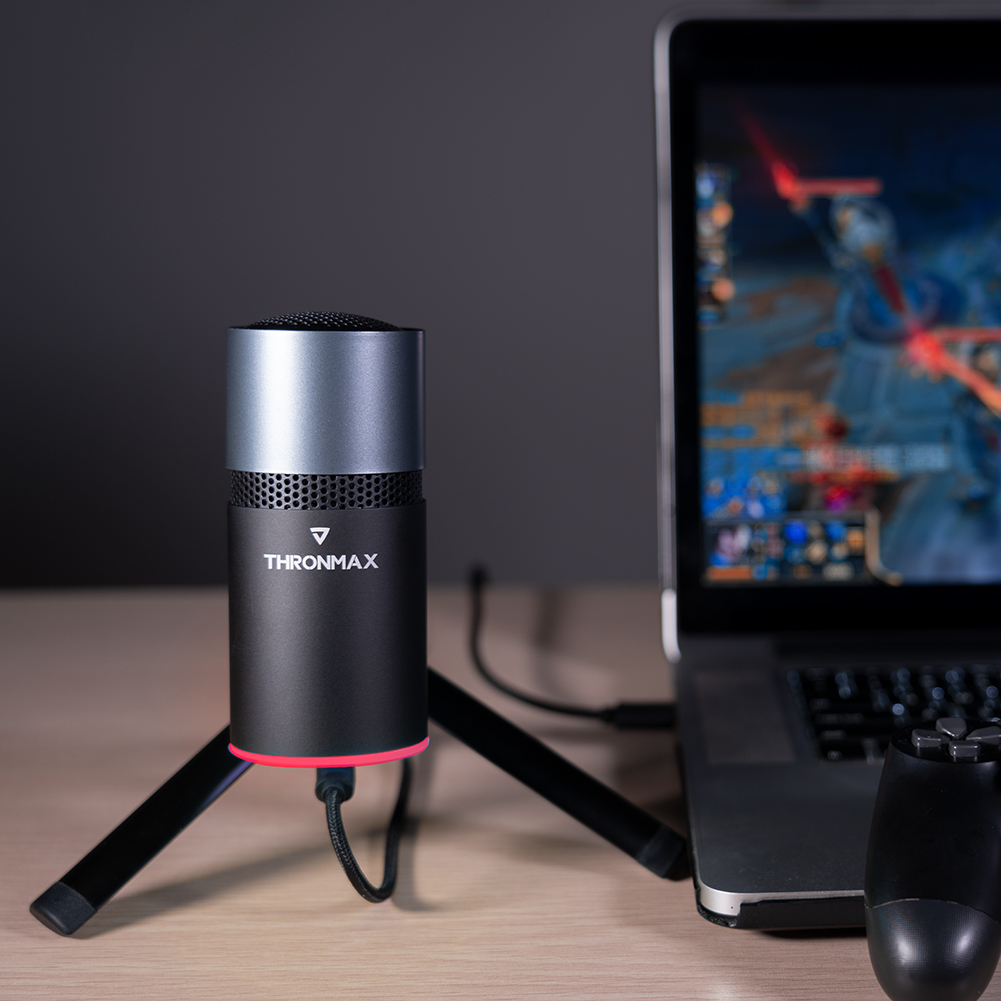 Why Thronmax?
Thronmax's offering suits all situations where a microphone is essential. Whether you are recording a hit podcast, streaming the latest blockbuster video game or simply wish to improve your Zoom calls, Thronmax has a solution to fit your requirements.
THRONMAX PRODUCTS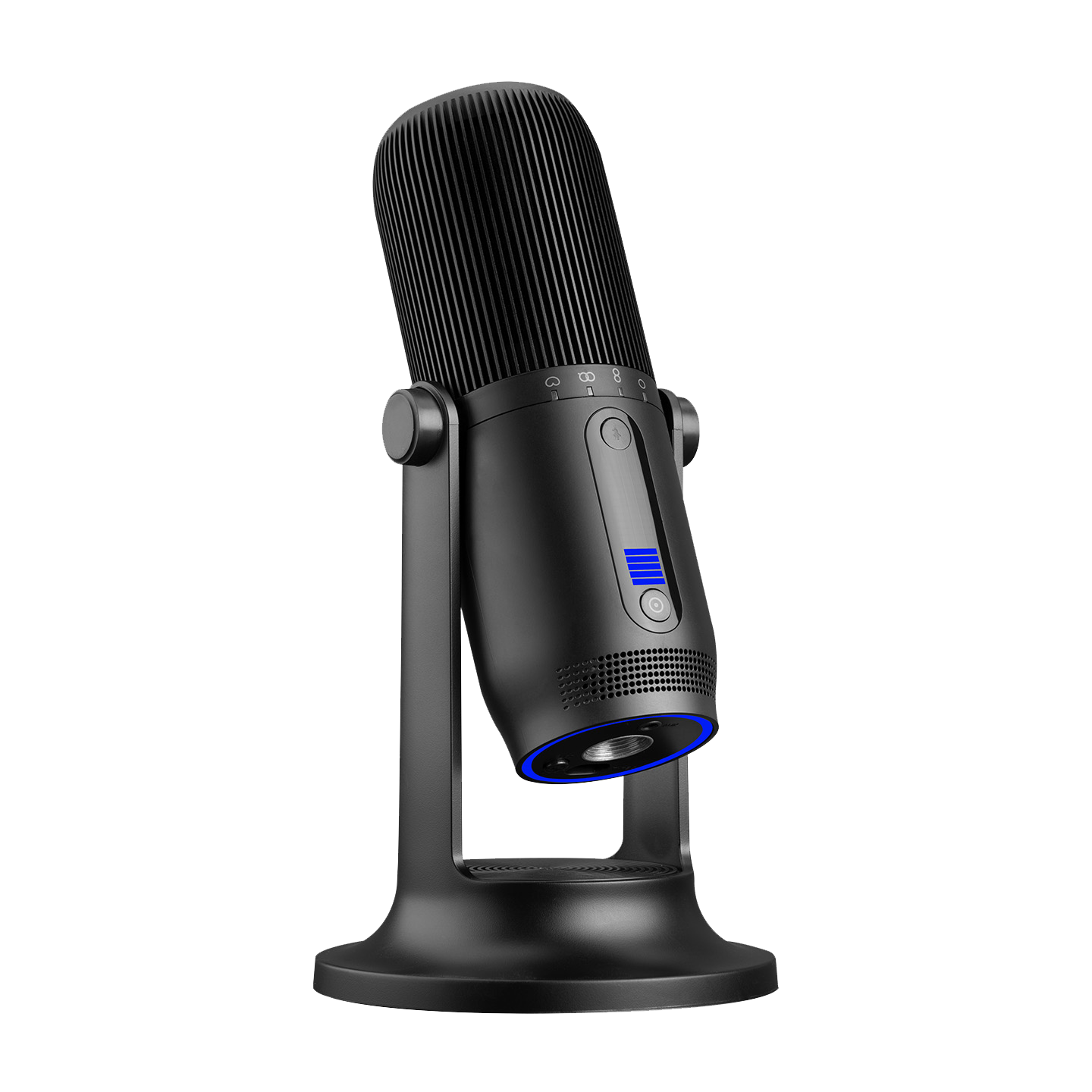 Headphones & Microphones
MDrill One Pro
Lightweight USB Microphone, 4 polar patterns, Vertigain technology.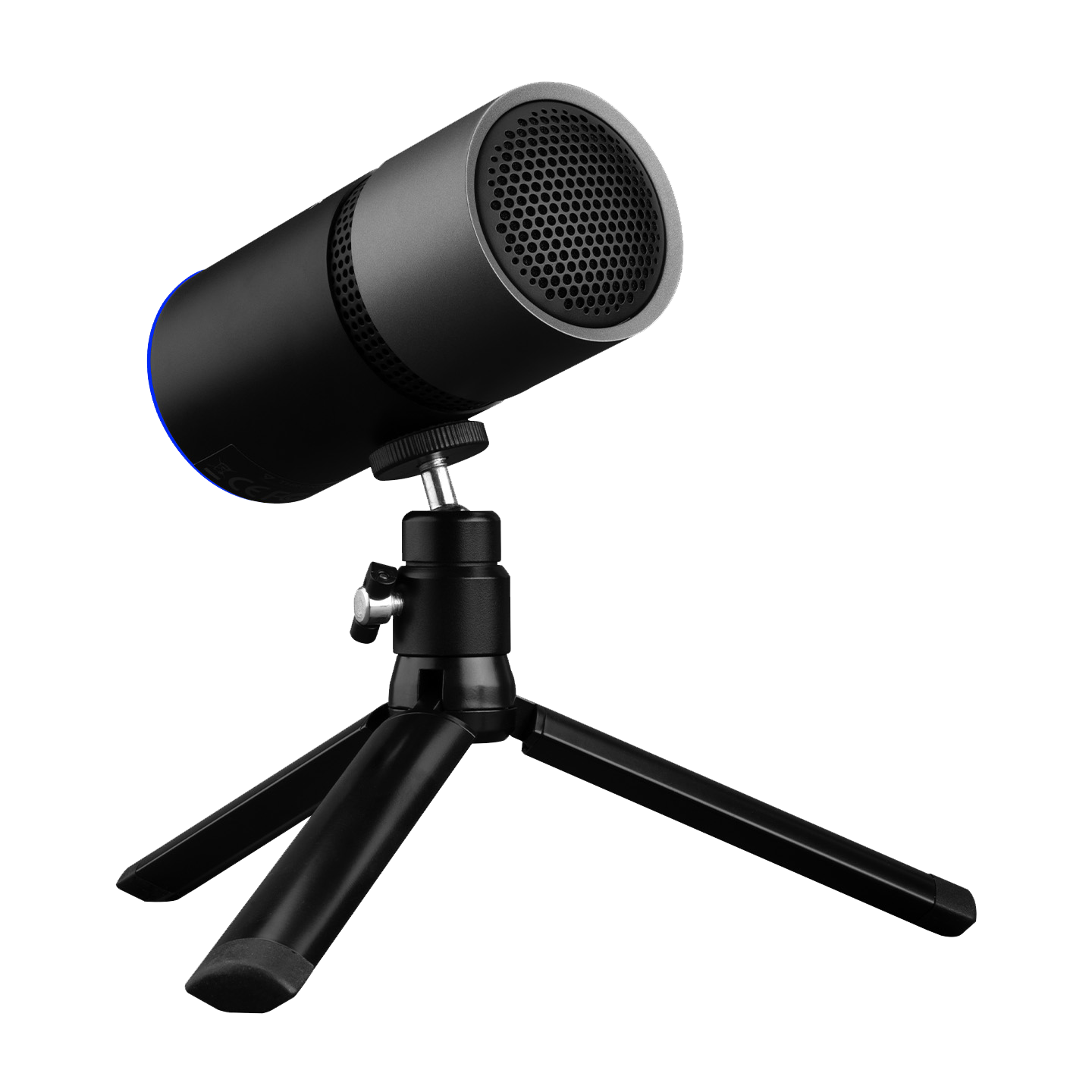 Headphones & Microphones
Mdrill Pulse
Small & compact USB Microphone, Noise cancelling mode.
Emerging Technology
Stream Go X1 Pro
1080p 30FPS capability webcam; Dual omnidirectional microphone, privacy cover.
Why Partner with CMS & Thronmax?
Thronmax has a very hands-on approach when it comes to building relationships with our key customers. From the introductory meeting, profile ranging, new launches and everything in between, we work side-by-side to ensure that our customers receive the best possible service.

Collaboration is key to any brand's success, and we are proud to work closely with Thronmax - from their sales teams, right through to the warehouse staff.
GET IN TOUCH
Contact us to find out how we can develop your Thronmax business: