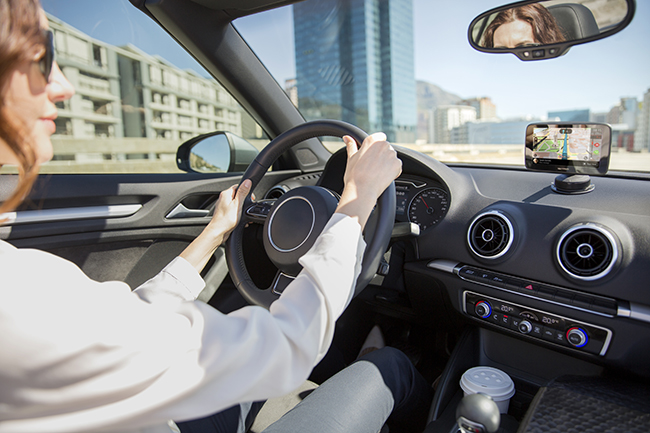 Why TomTom?
For TomTom, building a better world is at the heart of their business. Their values and vision are reflected in their products and services, their people and communities, and right through to their business operations.

They create technologies that make driving safer. They are cartographers, pioneers in modern cartography standards. They continue to innovate by offering maps for all needs: from nomadic and automated navigation systems, to web and mobile applications.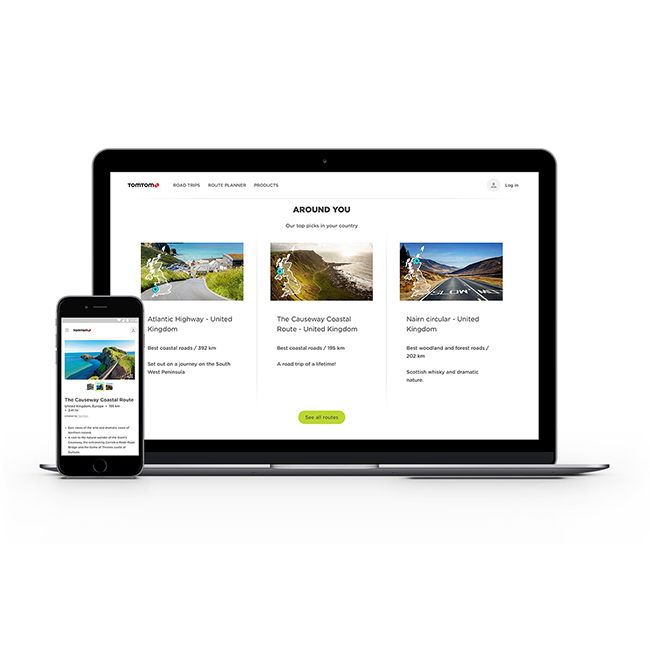 TomTom even manage to reduce human impact on the environment! With their expert knowledge of traffic, they help people, cities, governments, and businesses move more freely, with the goal of reducing emissions from driving.

For all of these reasons and more, TomTom has become a trusted partner for the world's largest automotive and IT companies, for whom it provides its geolocation technologies, including road maps, navigation software and real-time services such as traffic information.
TOMTOM PRODUCTS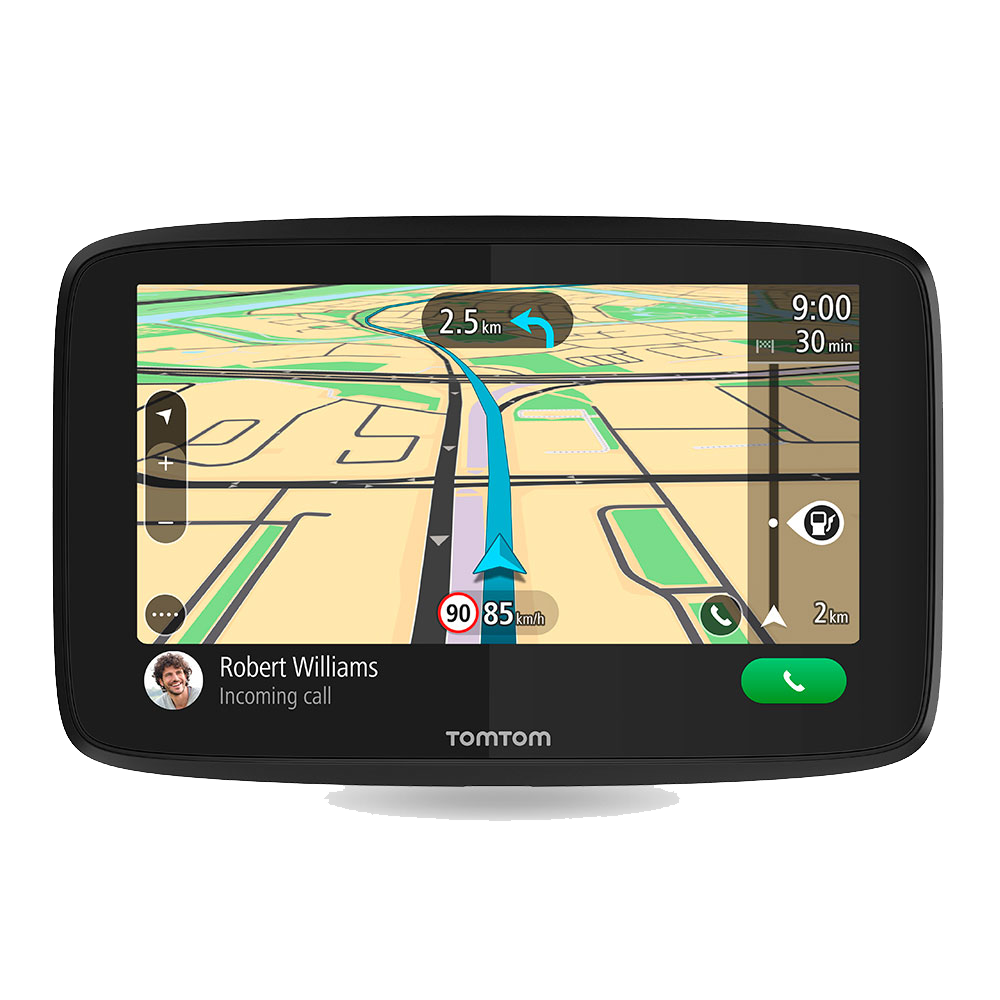 Consumer Electronics
TomTom Go Essential 6 – For Smarter Driving
Receive the latest maps and software updates via built-in Wi-Fi.
Consumer Electronics
TomTom GO Discover 7 - New Generation Navigation
Drive with confidence and avoid unpleasant surprises.
Consumer Electronics
TomTom Go Classic 5 – Simple and Economical
Receive smart routes to avoid traffic jams in real-time.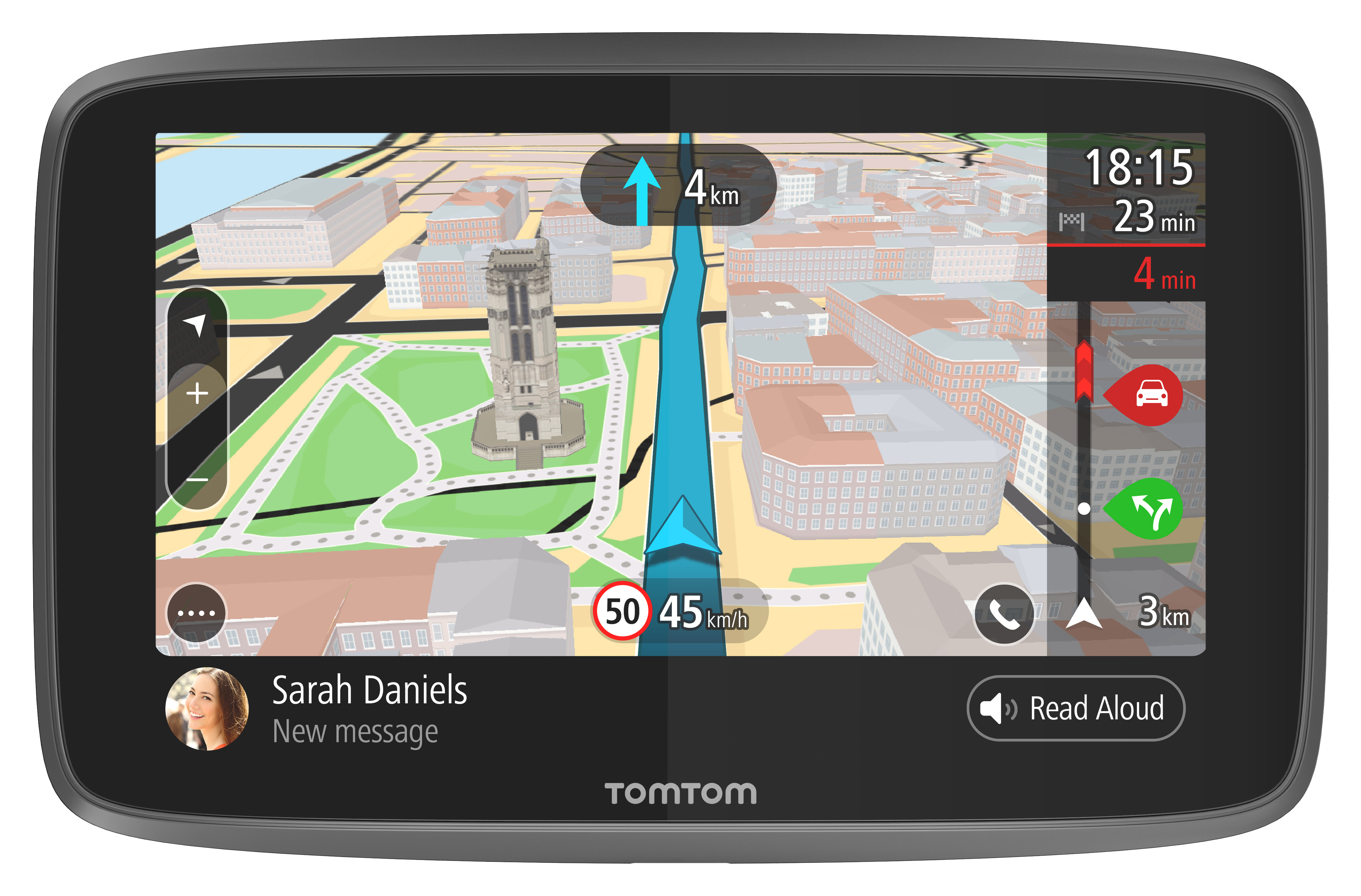 Consumer Electronics
TomTom Go Professional 6200 – Designed for Large Vehicles
Optimise your journeys with routes adapted for trucks.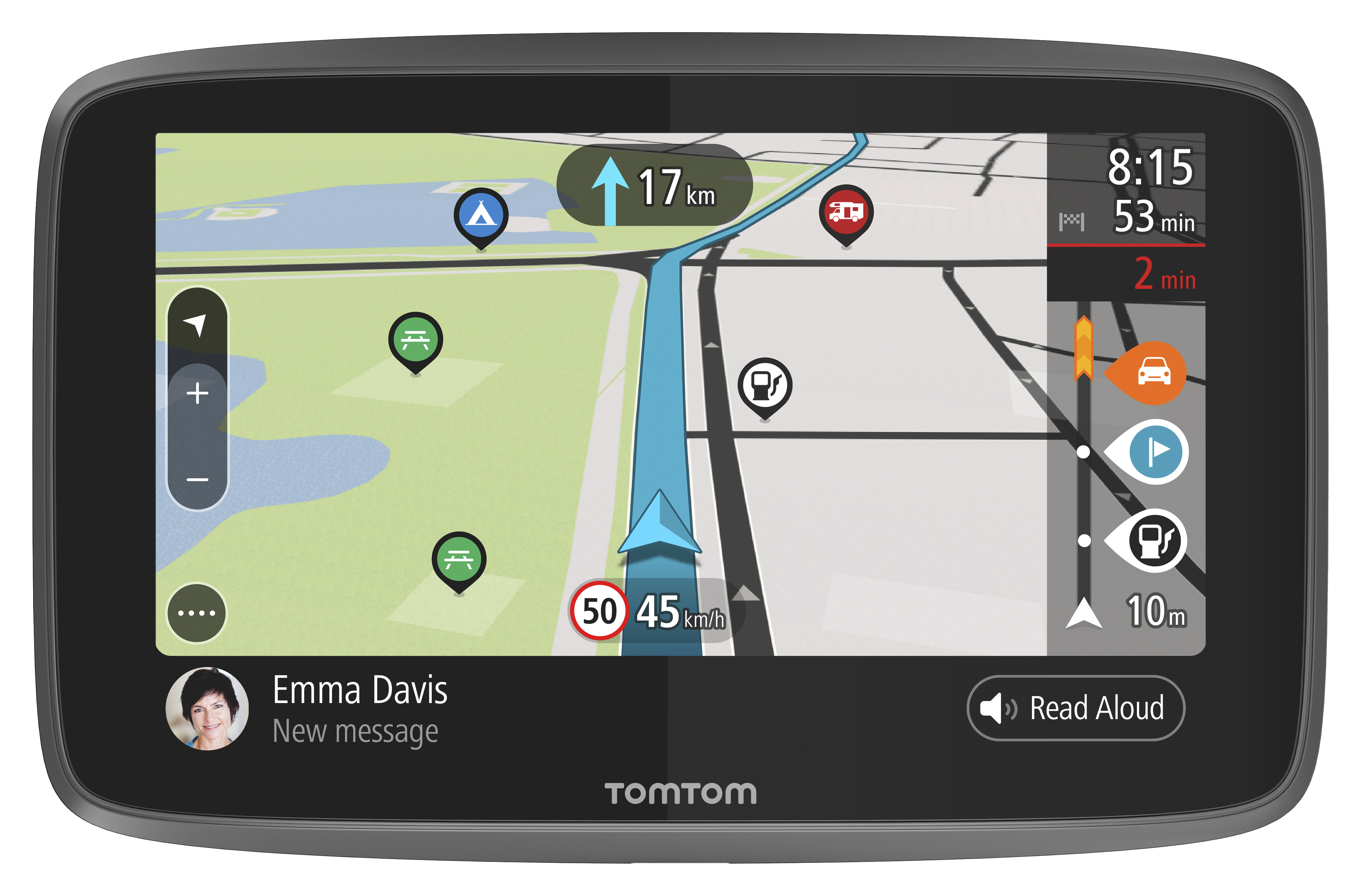 Consumer Electronics
TomTom Go Camper – Discover Unforgettable Journeys
Optimise your journeys with routeGet inspired by hundreds of routes tested and shared by the TomTom RoadTrips community.s adapted for trucks.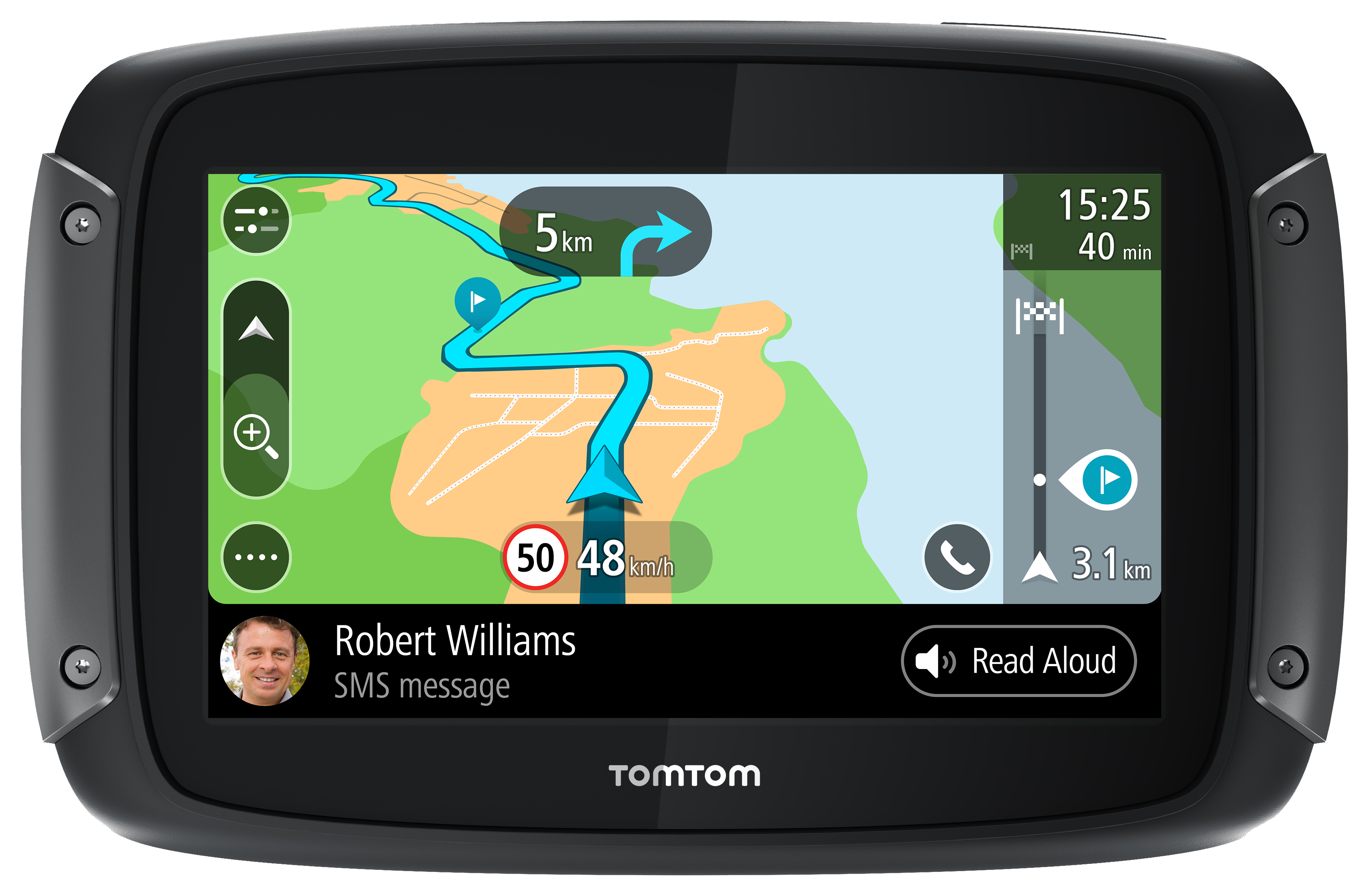 Consumer Electronics
TomTom Rider – Discover Your Next Adventure
Discover the most exceptional motorcycle routes in the world.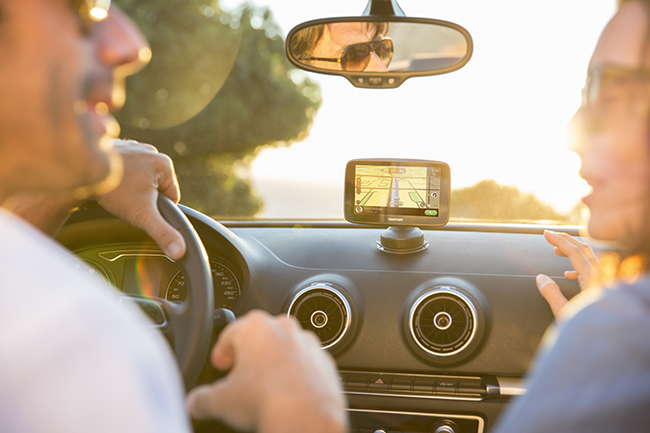 Why Partner with CMS & TomTom?
Avesta, a CMS Distribution company, has been a long-standing partner of TomTom Consumers since the start of their adventure. They chose us for our knowledge of the market and our commercial and logistical performance, which has always been "collaboration first".

Avesta have always been able to find the right solutions to support TomTom's development in France, helping them to become a leader in the GPS category of the retail market. We work together in a climate of trust conducive to the development of commercial activity.
GET IN TOUCH
Contact us to find out how we can develop your TomTom business: