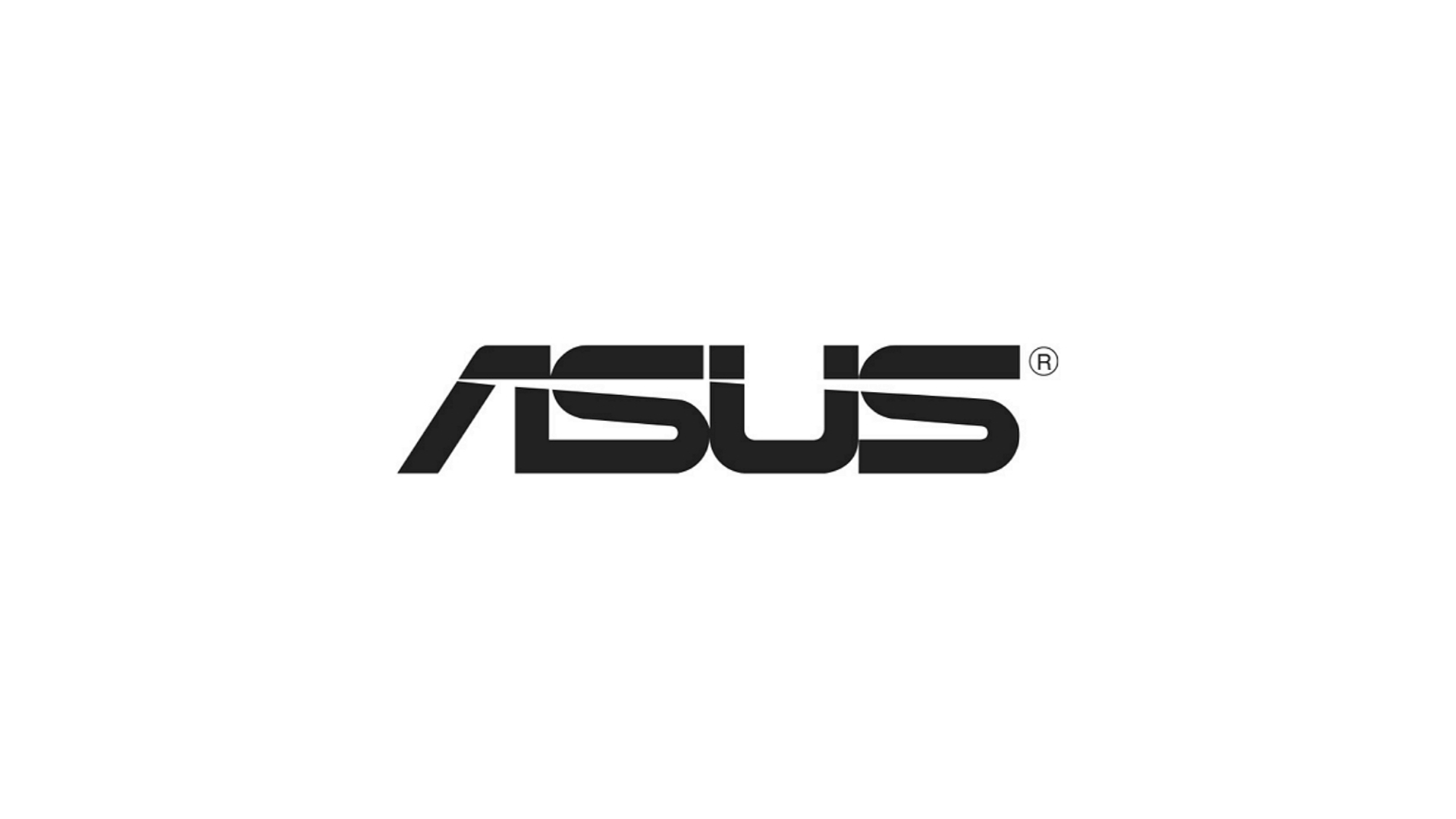 CMS Distribution is delighted to announce the launch of an exciting new distribution agreement with ASUS,a market leader in adopting the latest technologies and setting the gold standard across the entire industry of gaming systems and PC components.
ASUS was founded in 1989, when a conversation began in a coffee shop in Taipei between a few ambitious engineers, who shared a dream of creating a "small and beautiful company". Within 8 months, these engineers had created the Cache386/33 and ISA 486/25, used in IBM & ALR products. Fast forward to 2021 and ASUS is a global leader in the design and manufacturing of innovative gaming peripherals and computer components.
ASUS is dedicated to pursuing innovation and the highest level of quality in everything they do, aspiring to become the world's most admired innovative leading technology enterprise, and their ever-growing portfolio of products and services continues to garner global attention.
Over the years, ASUS has claimed 1,435 awards from some of the world's most prestigious organizations and media groups, including being named among the World's Most Admired Companies by Fortune, and among the Top Regarded Companies by Forbes. Each award is a testament to their relentless quest for perfection as they create technology that enhances the lives of people everywhere.
Jonpaul Warren, PC Components Product Sales Manager at CMS Distribution, said: "We are constantly looking to evolve our portfolio, to enable us to bring the best products and services to our customers, to exceed their expectations. ASUS will help us bring the best to our customers, with their extensive range of quality products. We are thrilled to have then on-board as we continue to grow our portfolio in the PC Components and Gaming category."
"ASUS are very excited to be partnering with CMS Distribution, placing our products in the hands of their customers, and believe they are a key partner who are strategically positioned to drive and represent the ASUS brand in the UK Market." adds John MacDonald, Country Product Manager at ASUS
About CMS
CMS Distribution is a value-added IT distributor of business and consumer technology products. A trade-only organisation creating global markets for 150+ manufacturers, selling to corporate resellers, managed service providers, high street, and online retailers. CMS Distribution specialises in taking emerging technologies to market, whilst growing established brands using a range of value-added services. With a team of 485+ people and annual sales in excess of £600m, CMS accelerates growth for their partners from 12 locations in 8 countries including, the UK, Ireland, France, Netherlands, Sweden, China, the USA and now Germany.
About Cooler Master
Established in 1989, ASUS is a multinational company known for the world's best motherboards and high-quality personal computers, monitors, graphics cards, routers and other technology solutions. Today, ASUS is designing and building next-generation smart technologies to provide incredible experiences that enhance the lives of people everywhere.
For more information on ASUS please visit www.asus.com/uk/
———-
For more information, please contact:
Jonpaul Warren – PC Components Product Sales Manager, CMS Distribution jonpaul.warren@cmsdistribution.com
Main Tel: +44 (0) 208 960 6000
Website: www.cmsdistribution.com