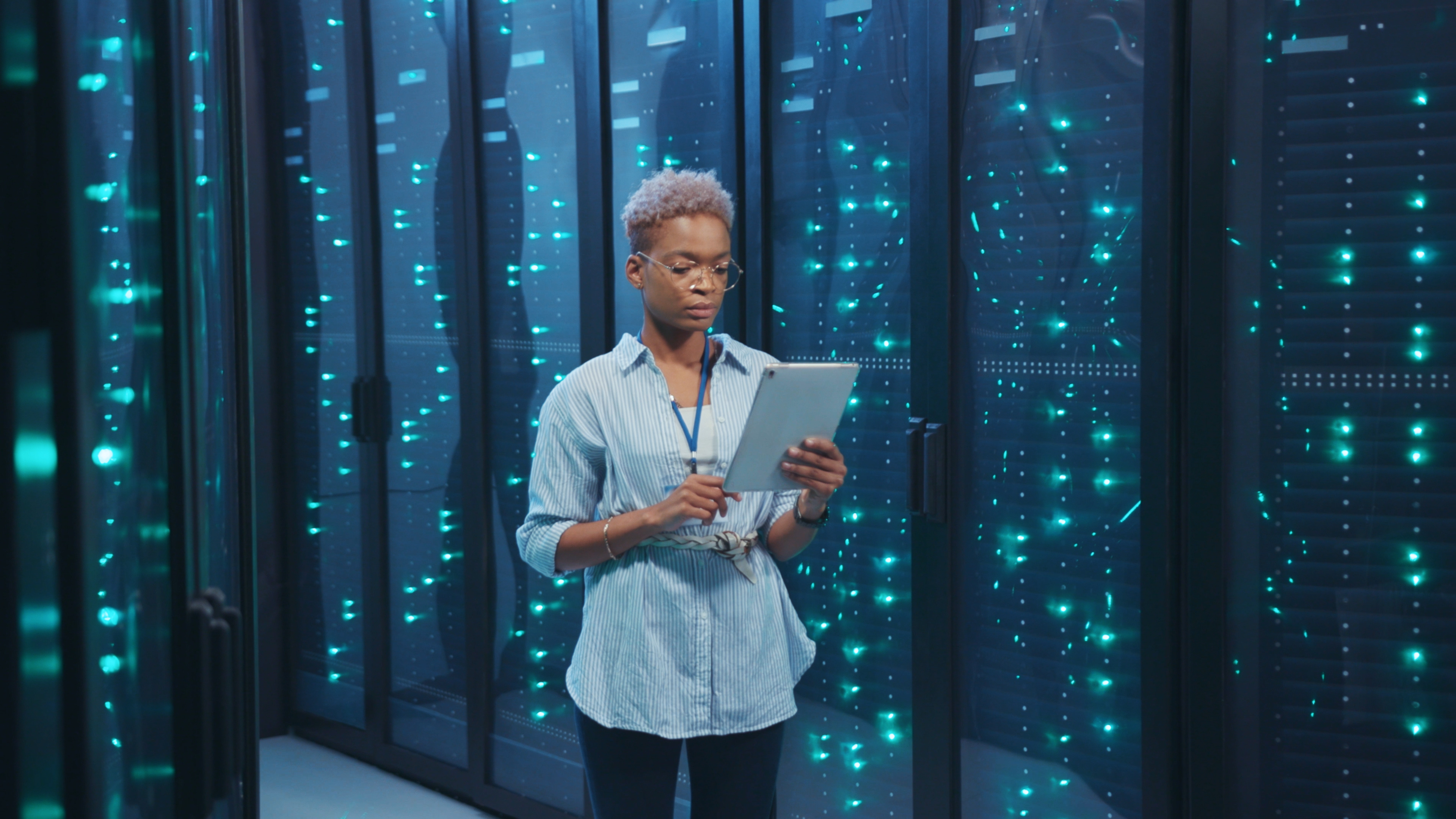 Data and Information Management is the technology category that sits at the core of our software business. These products are essential in every datacentre or server room across the world, and are at the heart of any IT infrastructure. Without software, servers cannot perform at their best.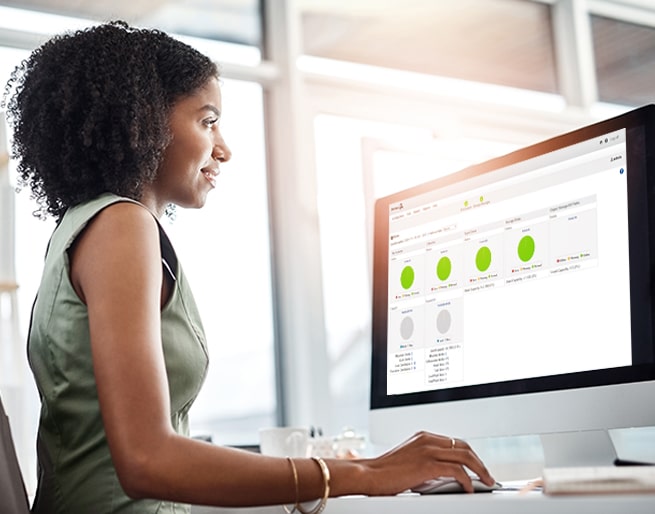 Every organisation lives by the same mantra: data is gold. Having good, clean, manageable data is a key factor in achieving success. With that in mind, the number one wish of any IT manager is to find a solution that is efficient, cost effective, resilient, and – in most cases - scalable. A continuous increase in the volume and detail of data captured by businesses has accelerated the need for products that simplify the management of data and information. Gaining the insights and knowledge that you need to succeed doesn't need to be an impossible challenge, and can be a key driver towards competitive advantage.
Where does CMS add value?
Each of the products that we carry under this category is managed by an industry professional Product Sales Manager, with sales and technical specialists aligned. As a team, we train our reseller customers on our vendors' offerings to help them to identify opportunities and build a pipeline of registered deals. When required, our technical specialists will engage with an end-user customer alongside a partner to qualify and tailor a deal, find out more details, offer more information about our products and solutions, and on occasion, even provide a live product demonstration. We're the best in the business, and our expertise in the Data and Information Management arena allows us to add a huge amount of value to our customers.
CONTACT US
Data & Information Management Product Categories
Get in touch
Contact us to find out how we can develop your business: