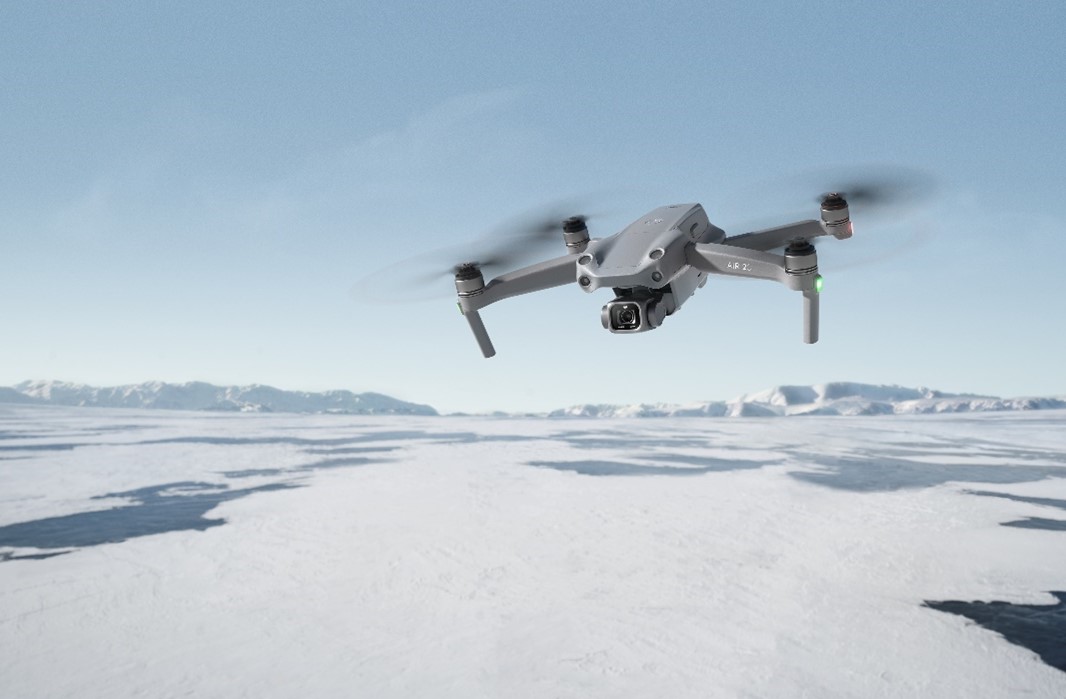 The CMS Distribution Consumer Electronics portfolio covers a range of technologies, from traditional categories such as audio, to emerging technology areas such as e-mobility. At CMS we pride ourselves in offering a diverse and competitive offering for all our CE customers, bringing new and exciting technologies to market.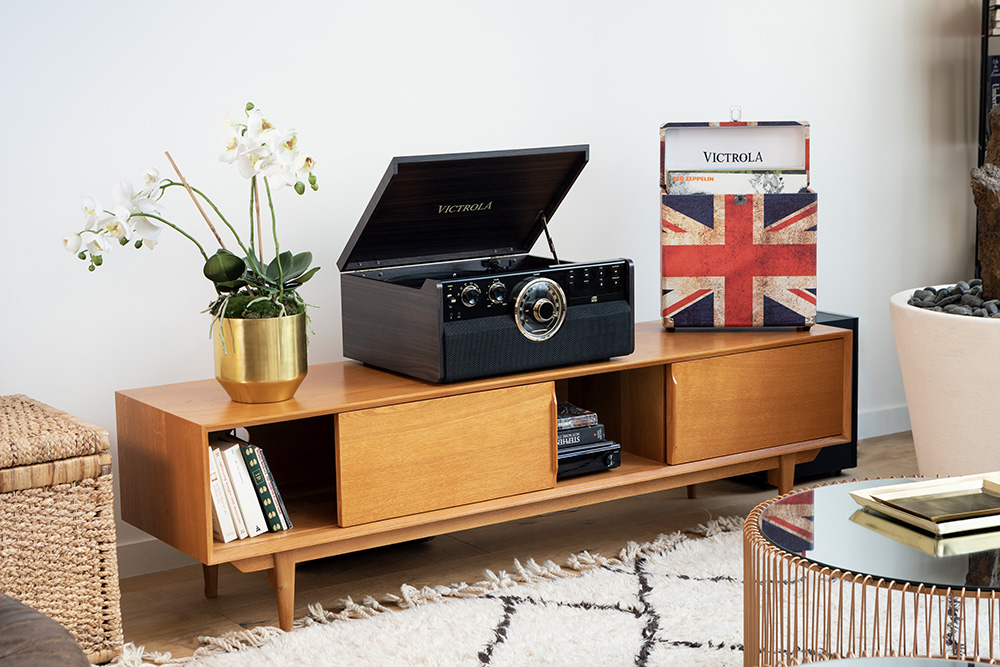 Consumer Electronics is a broad and expansive category, covering a multitude of technologies that help us in our everyday lives, moving and evolving quickly to keep up with an ever-changing world. From offering you the ability to take control of your health and wellbeing with Fitbit, to giving you the means to take incredible photo and video content with DJI, CMS is at the forefront of consumer tech industry, taking new technologies to the market for the benefit of our customers.
Where does CMS add value?
Our expert Product Managers and Account Managers are always on the hunt for new and innovative tech for our business. We can advise and recommend based on our knowledge of the market and help with ranging decisions. Additionally, we have multiple product experts who are always on hand to ensure that your business has an optimised range to meet the needs of your customer.
CONTACT US
Consumer Electronics Product Categories
Get in touch
Contact us to find out how we can develop your business: