CMS TIMELINE
We are proud of our rich and interesting history which spans over 3 decades. Follow our journey on the map below to see how we have adapted to meet the demands of an ever-changing technological landscape and continue to innovate in a digital world.
Download CMS Timeline
1988
CMS was founded in London by Frank Salmon under the name of CMS Peripherals with the ambition to become the United Kingdom and Ireland's largest independent storage distributor.
Megalink
The first CMS solution under its own brand was a 5.25" external floppy disk drive called Megalink, which enabled data interchange with the new 3.5" diskettes, followed by an external tape drive.
1990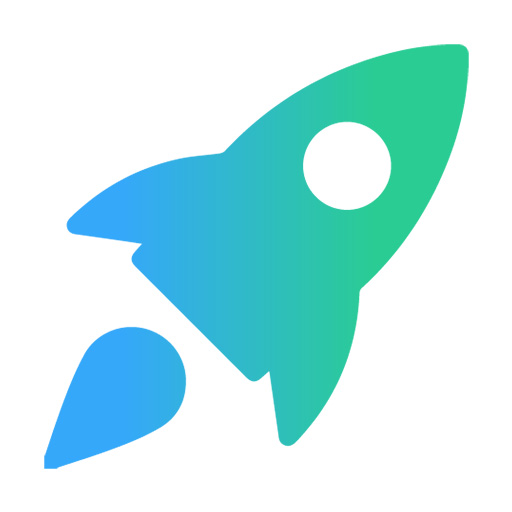 Transition
Transitioned from a small system integrator to an ambitious value-added Distributor of data storage products.
1991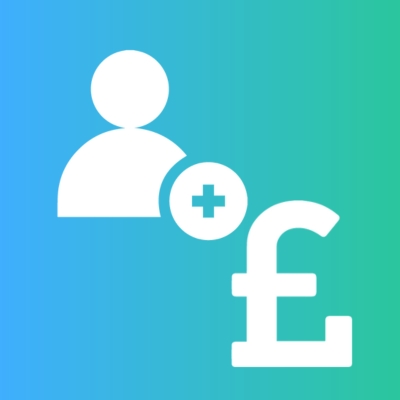 8 Employees and Sales of £1M+
1993

Launched CMS Peripherals in Ireland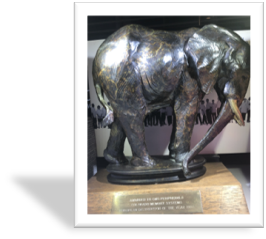 CMS wins "European Distributor of the Year" - Colorado Memory Systems
1994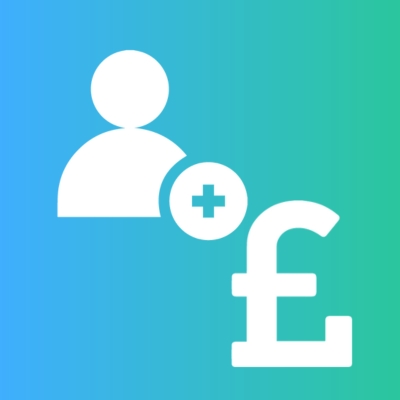 30 Employees and Sales of £10M+
1998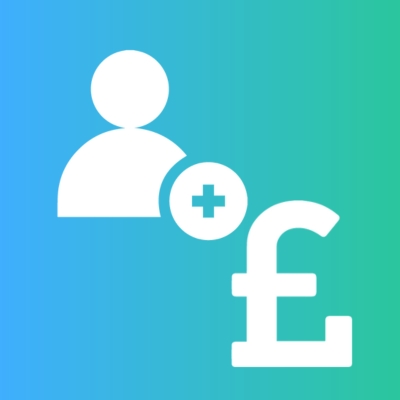 75 Employees and Sales of £50M+
2004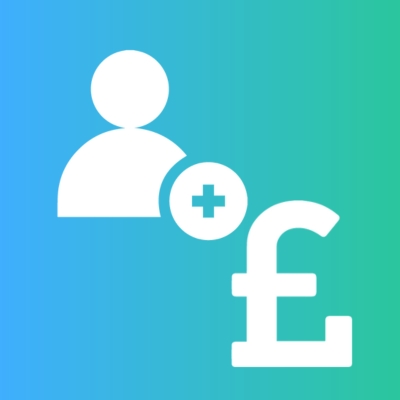 140 Employees and Sales of £100M+
2011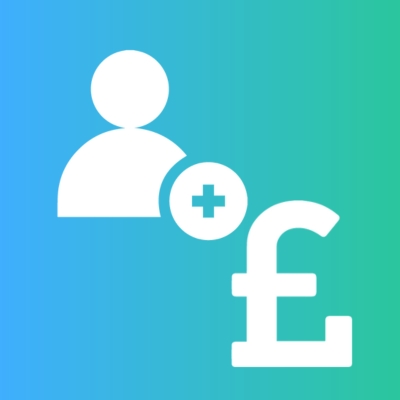 173 Employees and Sales of £100M+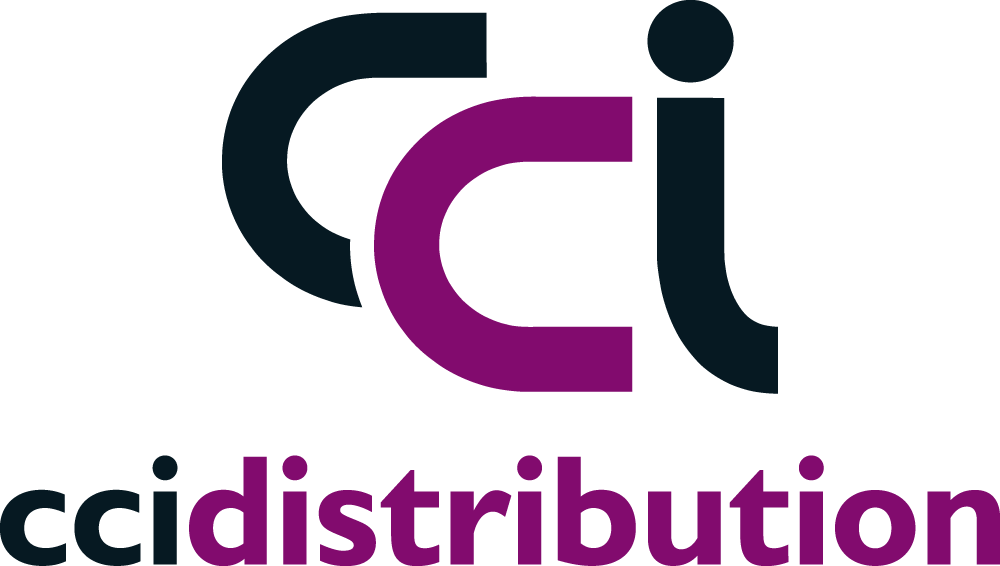 Acquisition of CCI Distribution (UK)
2012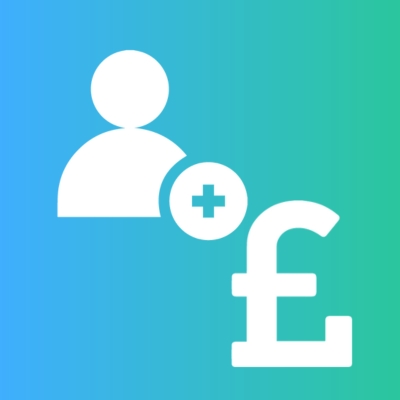 182 Employees and Sales of £113M+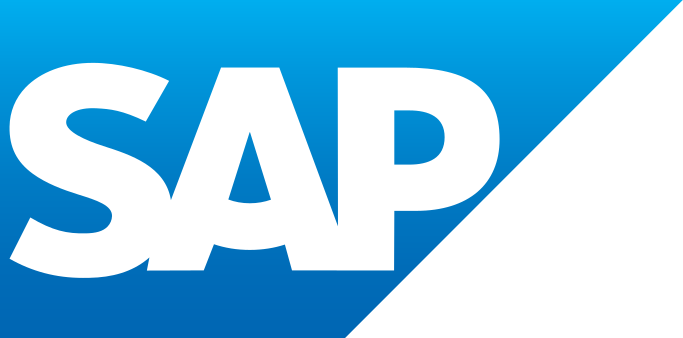 SAP System Integration - Changed our Operational Excellence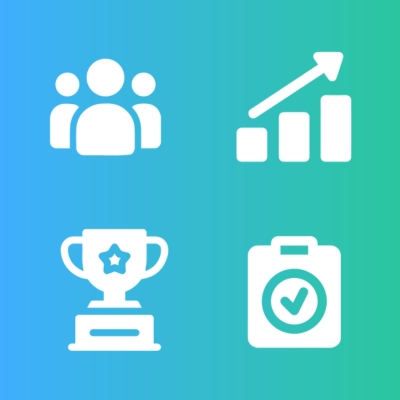 Re-defined our core values and launched the POPE values – People, Operational Excellence, Profitable Growth and Exceeding Expectations – as the company's DNA that reflect what we stand for as a business.
2013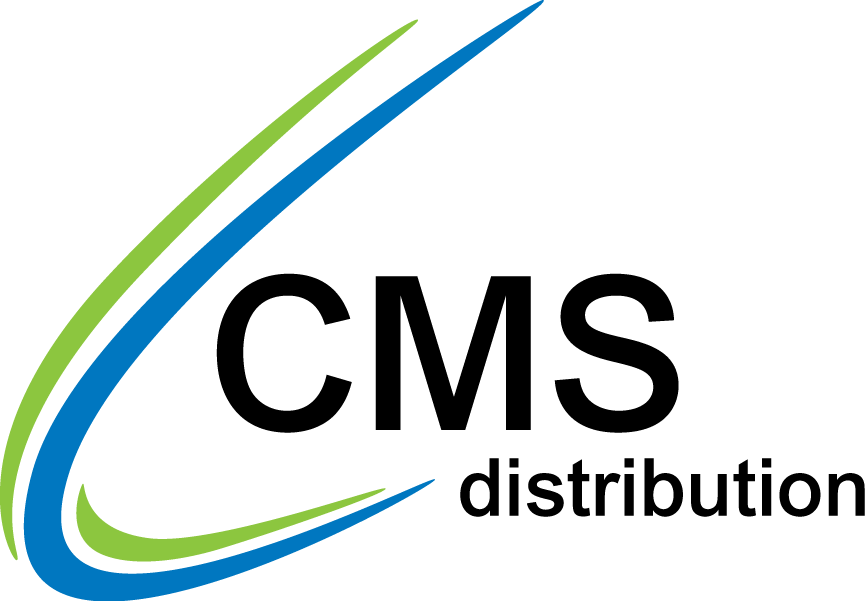 Rebrand to CMS Distribution

Acquisition of Interactive Ideas
2015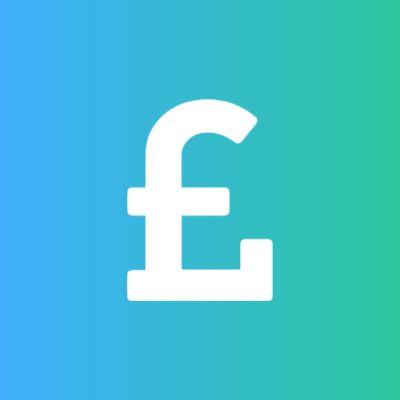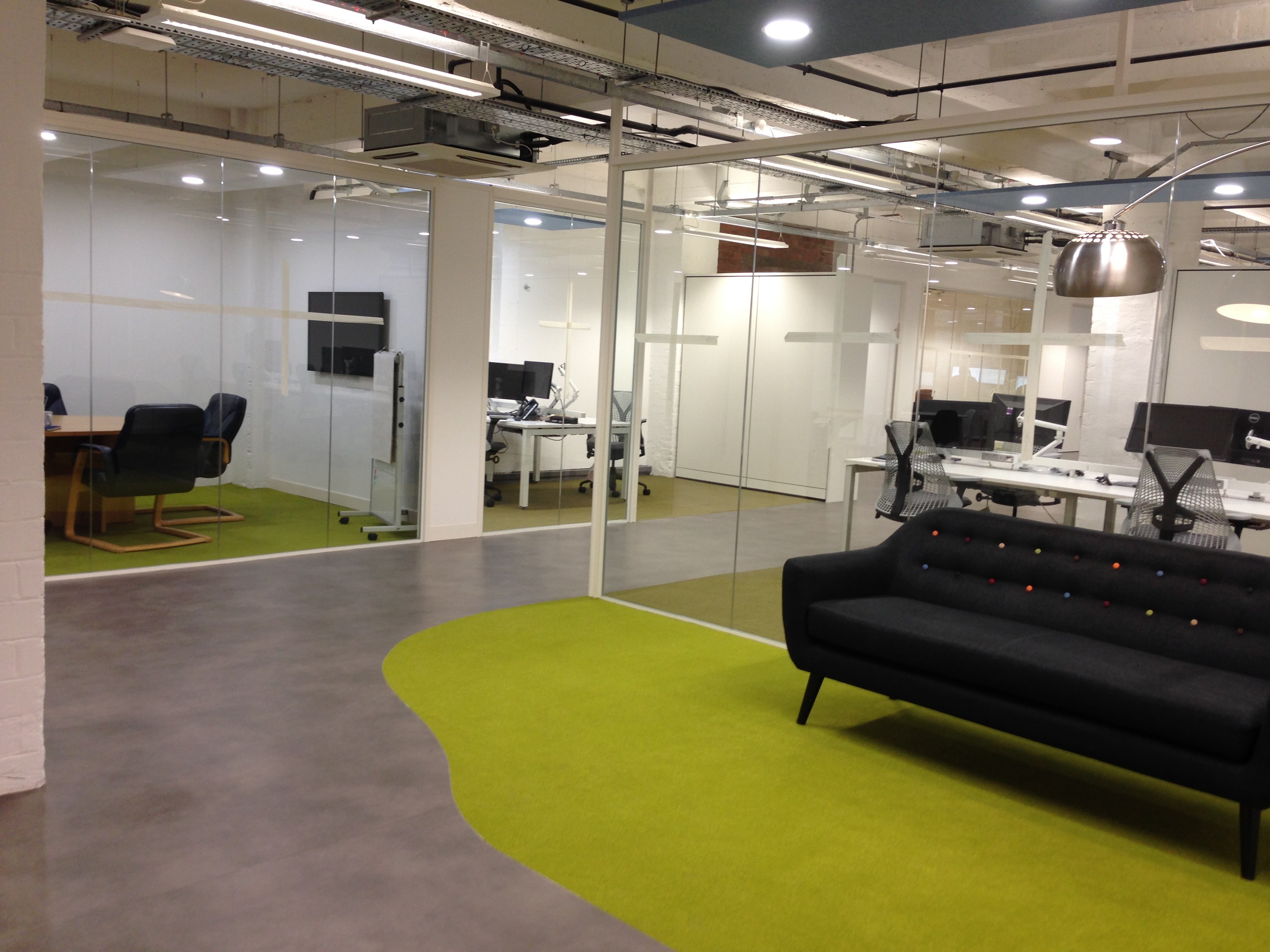 Opening of new flagship office in London
2016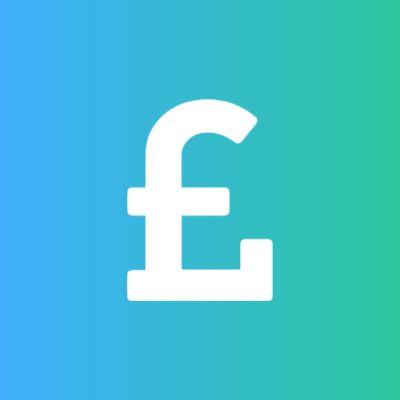 Opening of new office in Harrogate

Acquisition of Widget (UK)

Acquisition of Now Mobile (Netherlands)
2017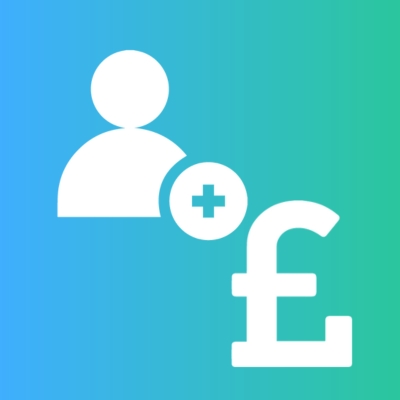 320 Employees and Sales of £446M+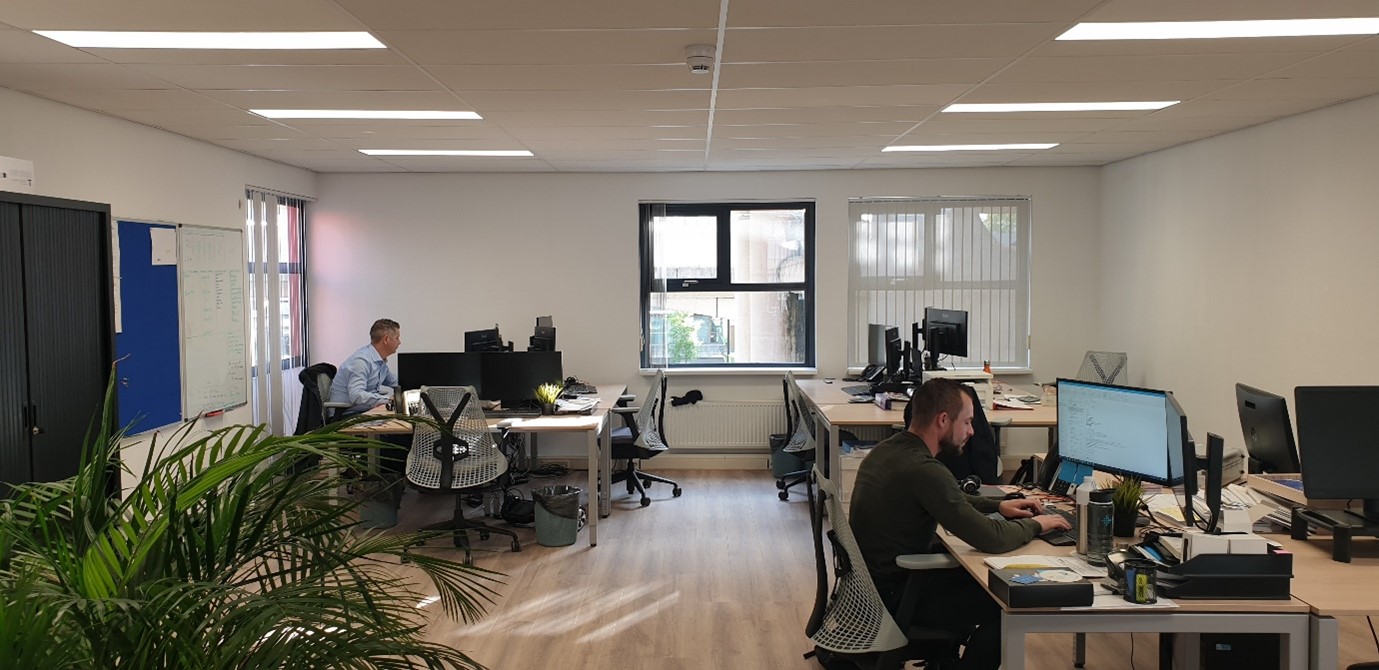 Opening of new office in Amsterdam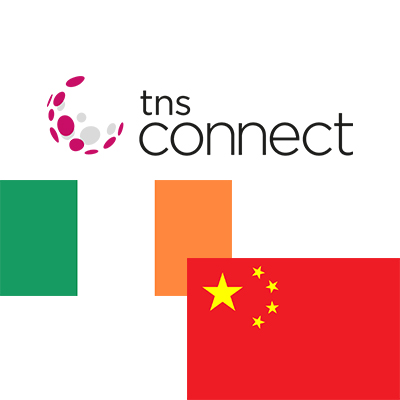 Acquisition of TNS Connect Distribution, opening of new office Dublin & Shenzhen, expand business into JAPAC Market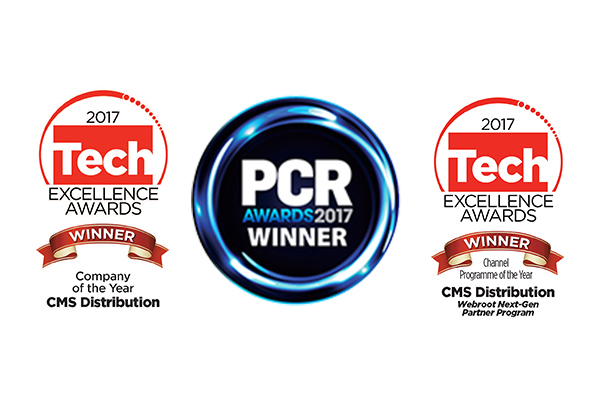 Winner of: Company of the Year and Channel Programme of the Year at the Tech Excellence Awards, Consumer Electronics Distributor of the Year at the PCR Awards.

Implementation of SAP SuccessFactors to improve our Human Experience Management.
2018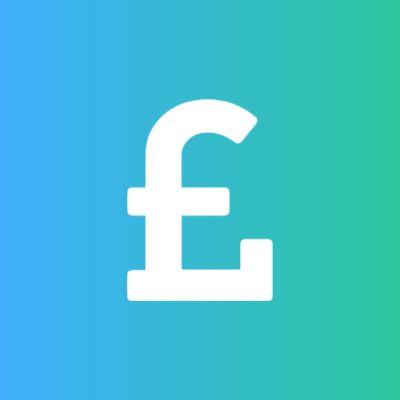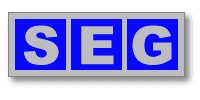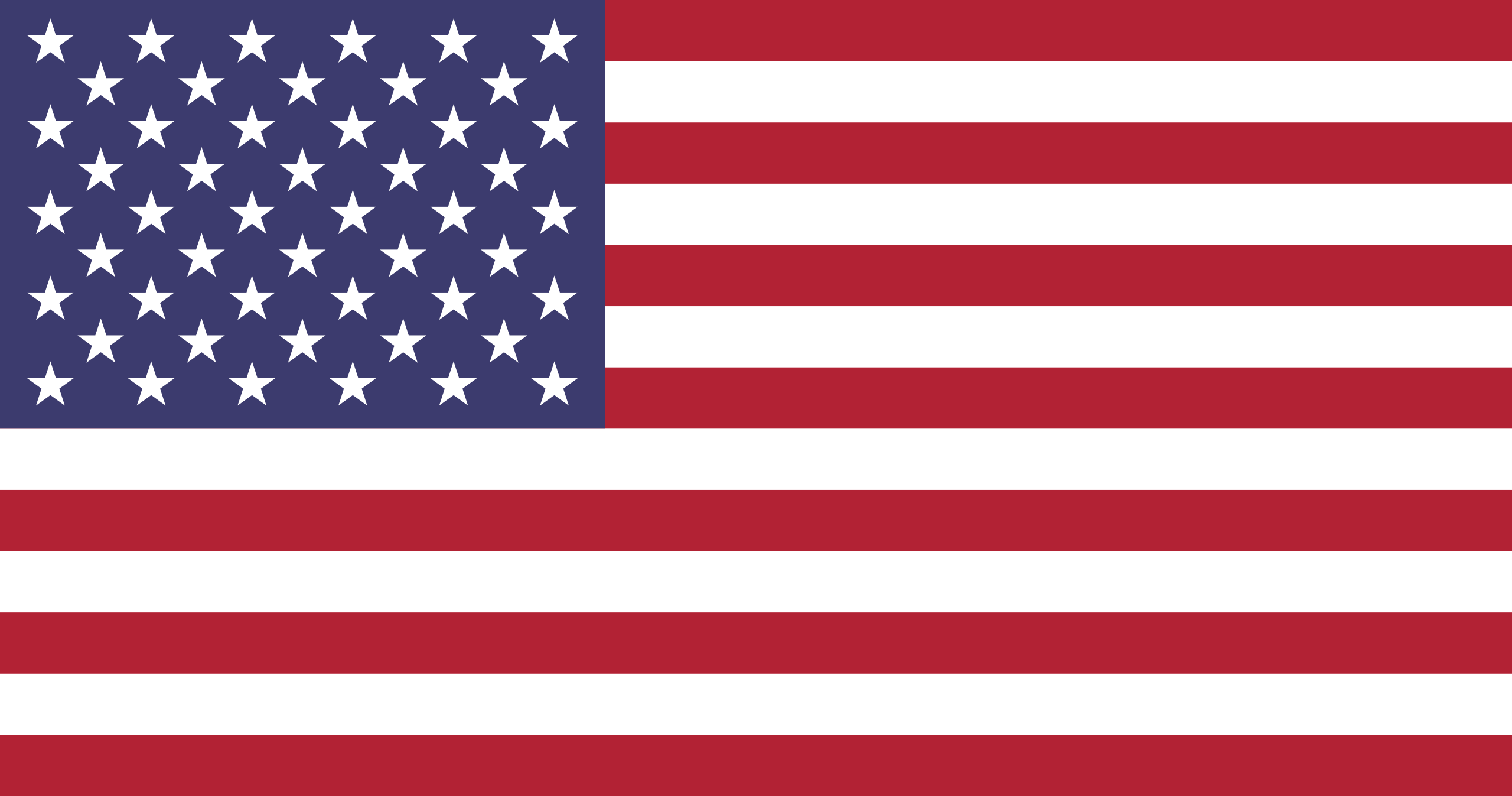 Opening USA Business Division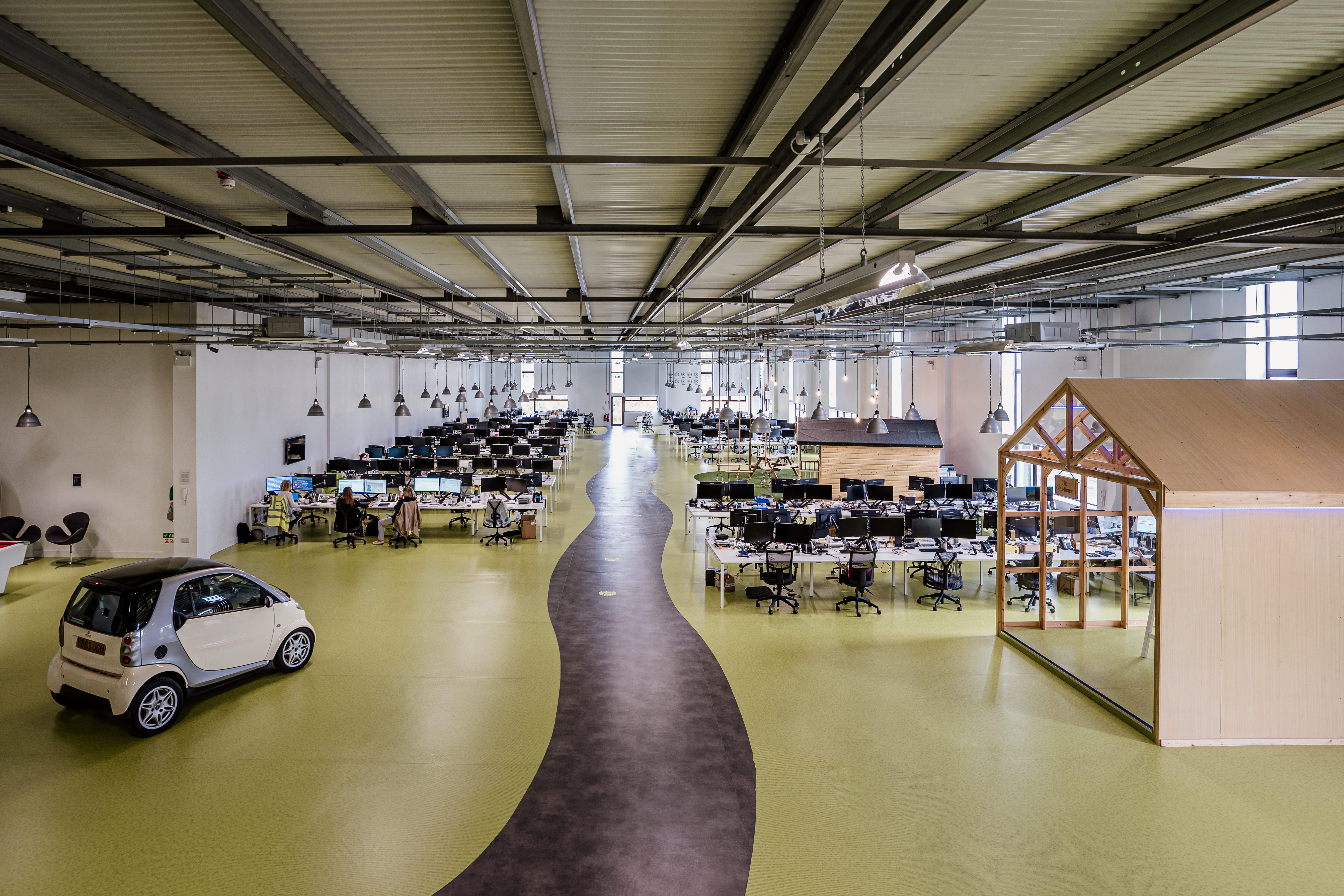 Renewal of Kiltimagh Office
Winner of: Consumer Electronics Distributor of the Year at the PCR Awards, Company of the Year at the Tech Excellence Awards, Consumer Tech Distributor of the Year at the EMEA Channel Academy Awards
2019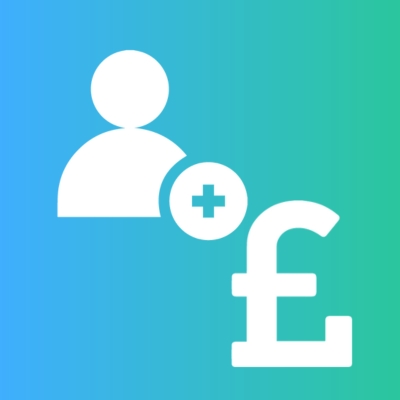 480 Employees and Sales of £485M+
Acquisition of Avesta (France)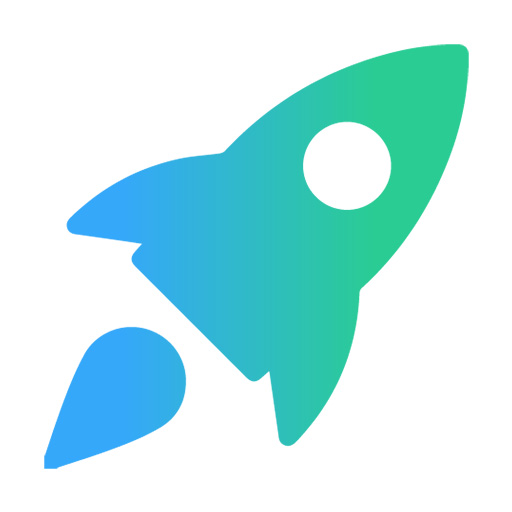 Opening of new logistics centre in Castleford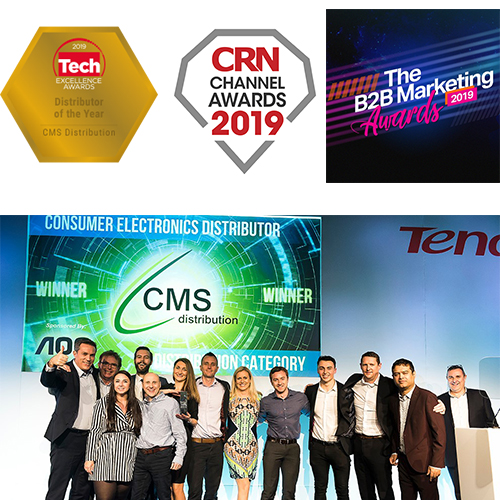 Winner of: Deloitte Best Managed Companies - Gold standard, Distributor of the Year at the Tech Excellence Awards, Storage Distributor of the Year at the CRN Channel Awards, Consumer Electronics Distributor of the Year at the PCR Awards
2020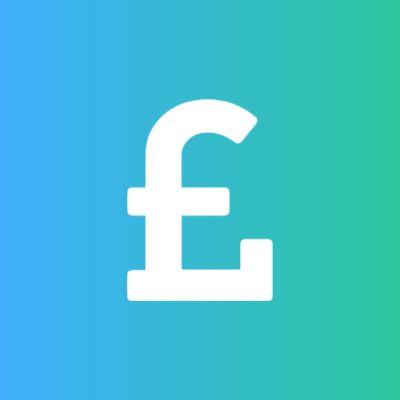 Winner of: Hall of Fame & Storage Distributor of the Year at the Storage Awards
2021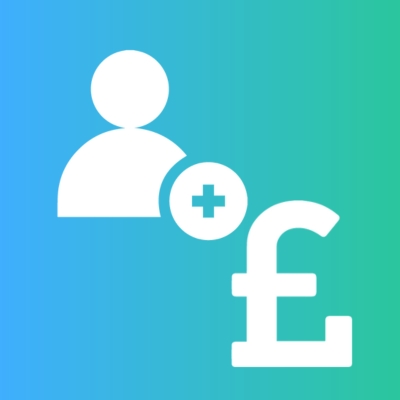 500+ Employees and Sales of £572M+
Acquisition of sysob (Germany) and VLC (USA)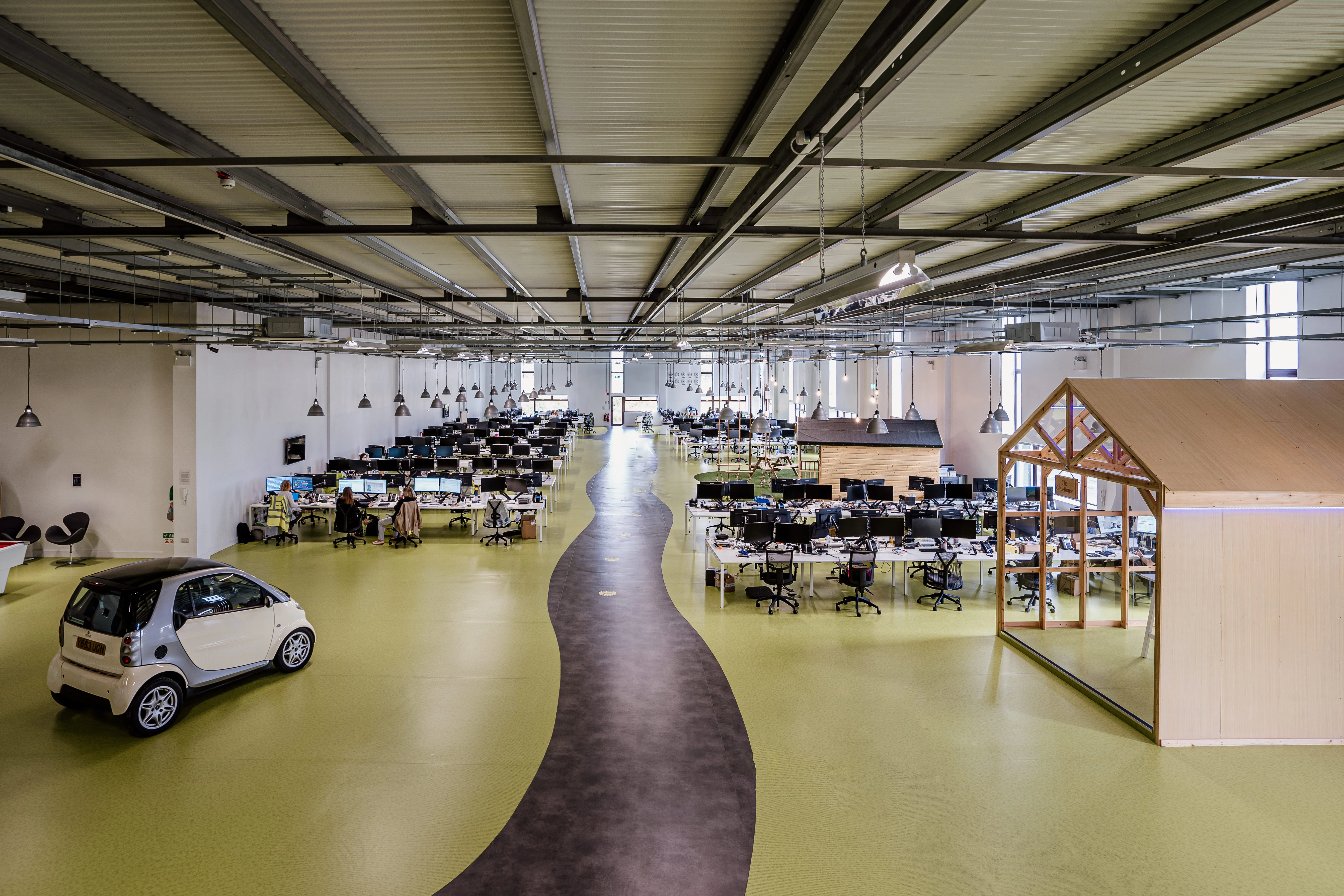 Re-opening of our Kiltimagh warehouse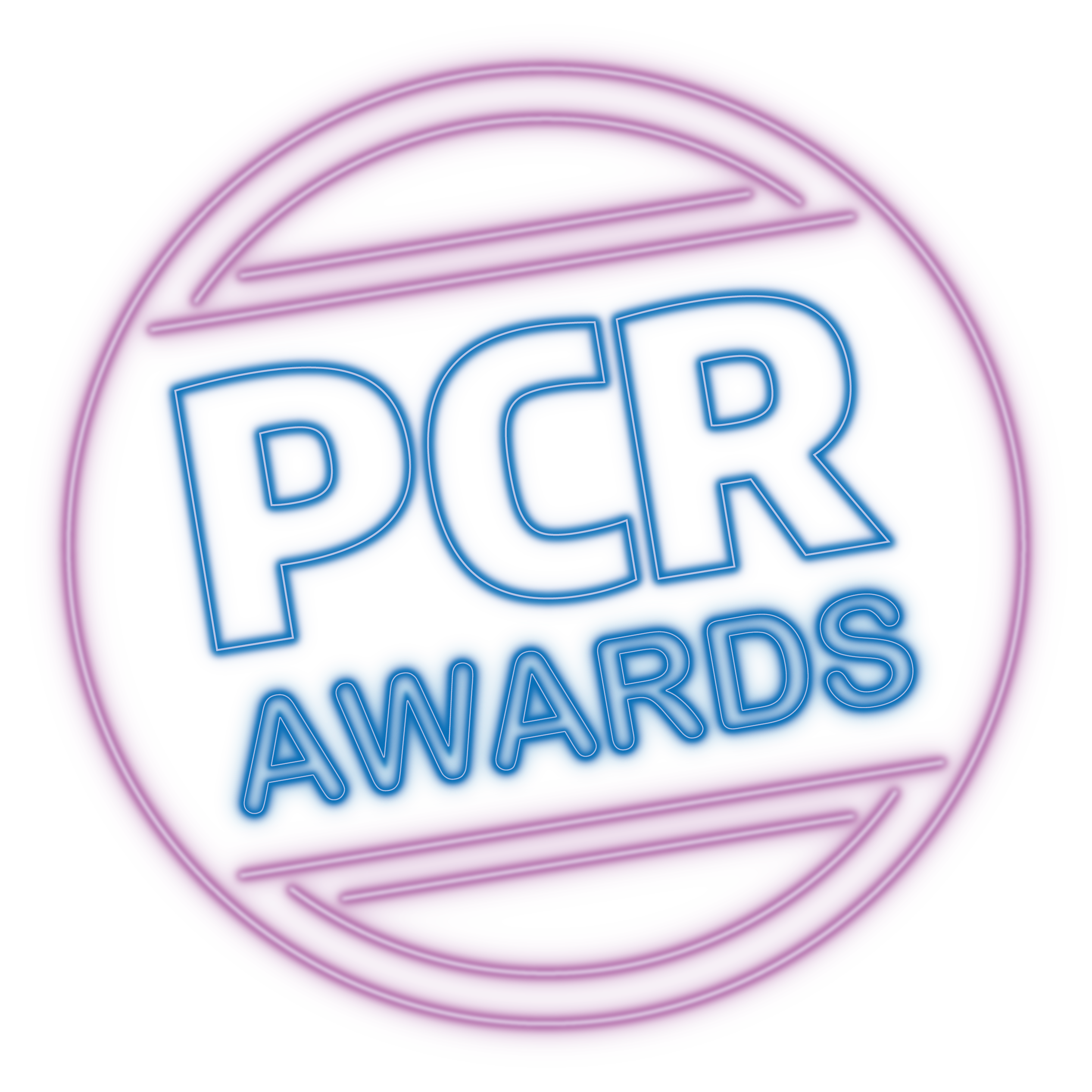 Winner of: Consumer Electronics Distributor of the Year at the PCR Awards
2022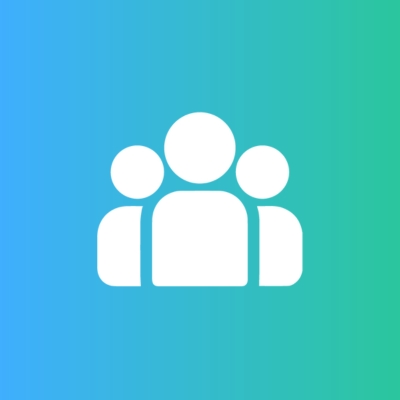 Rebranded CMS Distribution & re-launched our corporate website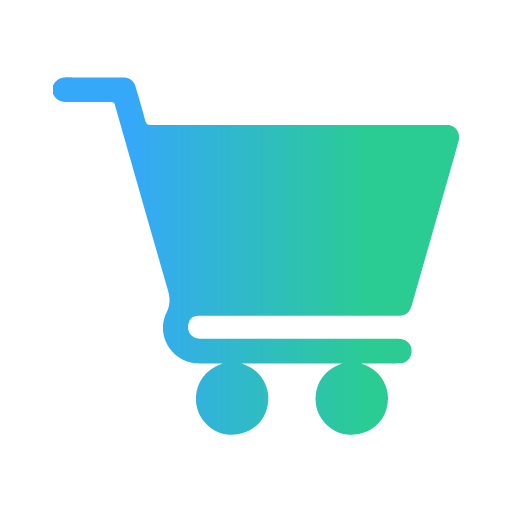 Launched new e-commerce platform, the CMS Store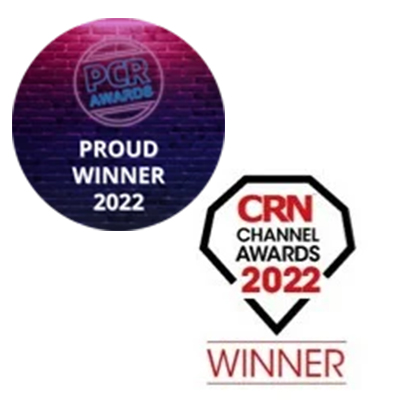 Winner of: Storage Distributor of the Year at the CRN Awards, Deloitte Best Managed Companies - Gold standard, Hardware Distributor of the Year at the PCR Awards