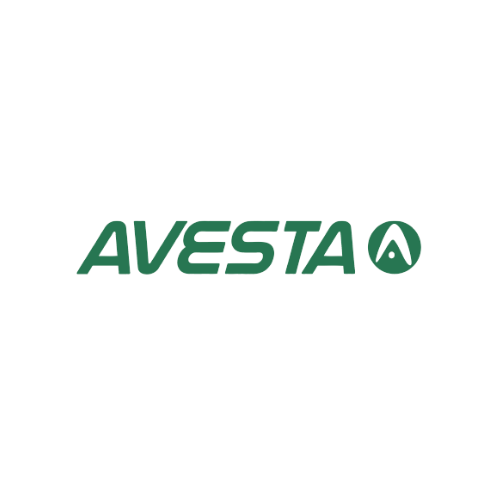 Newgen
Stockholm, Nordics and the Baltics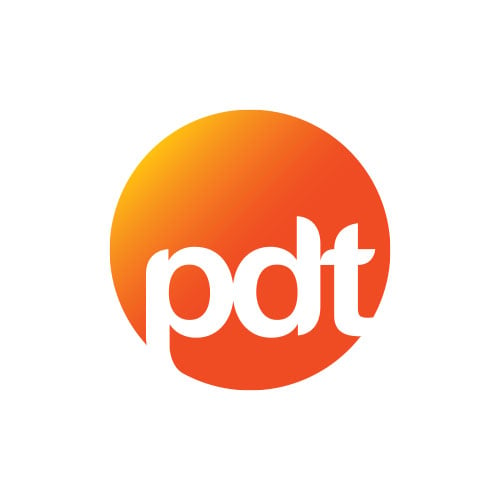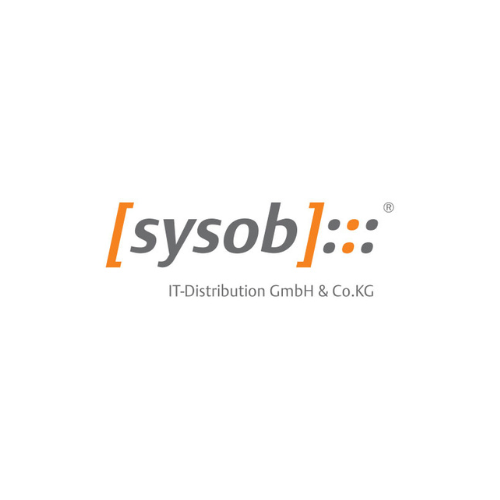 Sysob
Schorndorf, Germany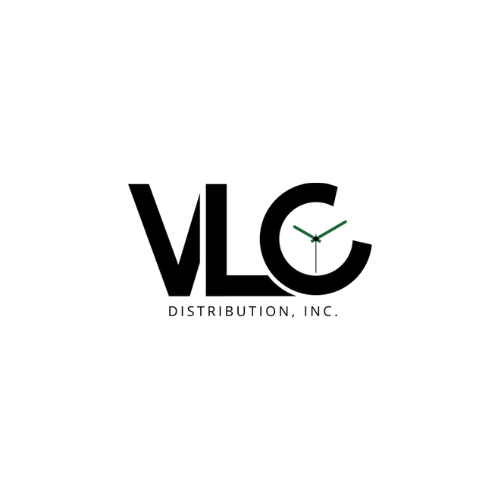 Avesta
Headed up by Jean-Luc Delaunay, Avesta is a major player in the distribution of mobile solutions and high-tech products and has been since 2001, offering increasingly more innovative products every year.

The sales team has 3 divisions: Avesta Retail, Avesta Sports, and Avesta B2B and Automotive, supported by a Marketing department.

The Avesta logistics platform delivers more than 4000 parcels every month, everywhere in France, and adapts the delivery to each customer. A technical and after-sales service advises on the use of and also provides extra assistance.

Recognised in the market for GPS navigation and high-tech automotive products Avesta is strengthening our position in the new worlds of sports tech, well-being, and Home Automation.

Avesta is constantly searching to offer outstanding products for every need.
Visit Website
Avesta Leadership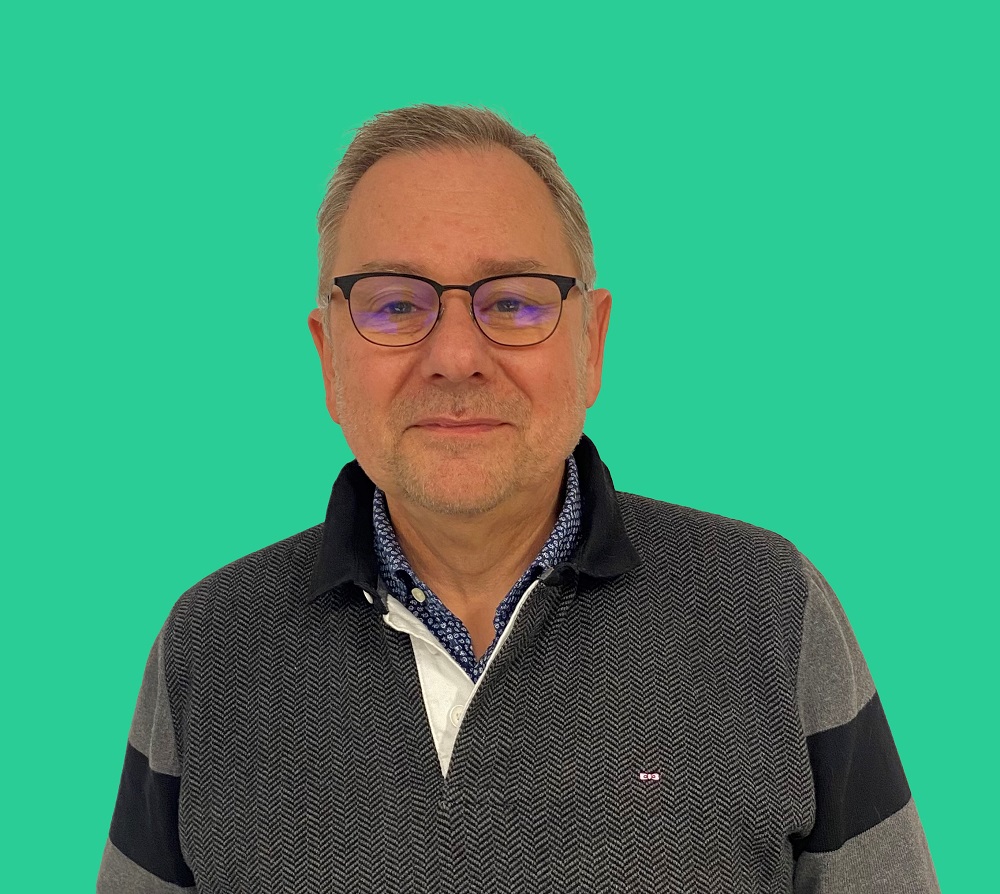 Jean-Luc Delaunay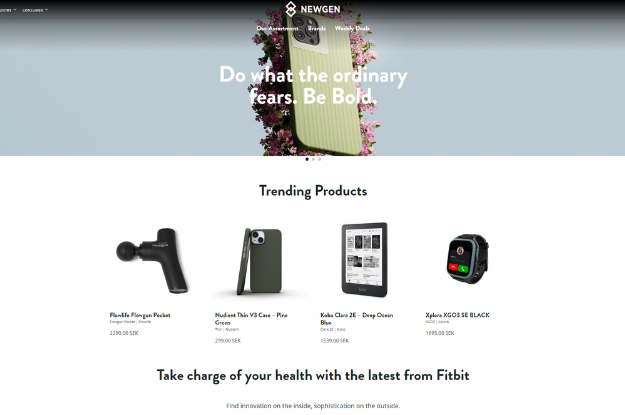 Newgen
Newgen is a leading Distribution company connecting the Nordics and the Baltics with the best technologies and range of products. Headed up by Max Elberg and Axel Diurson, Newgen Distribution joined the CMS family in 2016.
Newgen is a leading diversified distributor within Wearables & Accessories, Robotics & Drones, SSD & Storage, Security, Networking & Surveillance, Sound & Vision connected technologies, focusing on Northern Europe and The Baltics. They distribute to a variety of sectors including CE-chains, e-commerce, sport department chains and government sectors such as healthcare and education.
The Newgen team is specialised in sales, logistics, finance, RMA and product management as well as sourcing. They also help partner companies with launch-campaigns, local SEO/SEM, branding and all other challenges that could arise when targeting a new market.
Visit Website
Newgen Leadership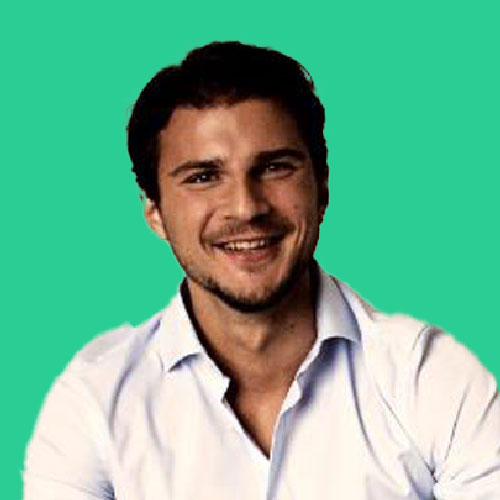 Axel Diurson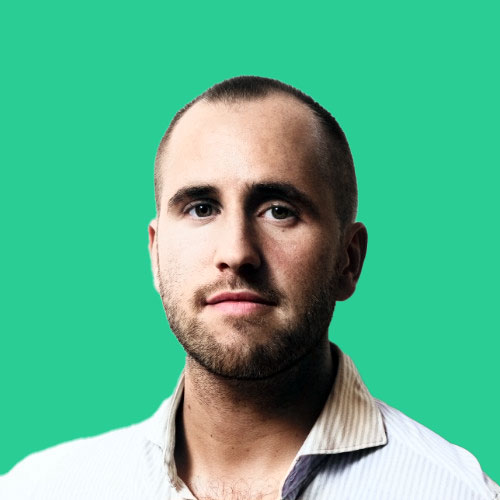 Max Ellberg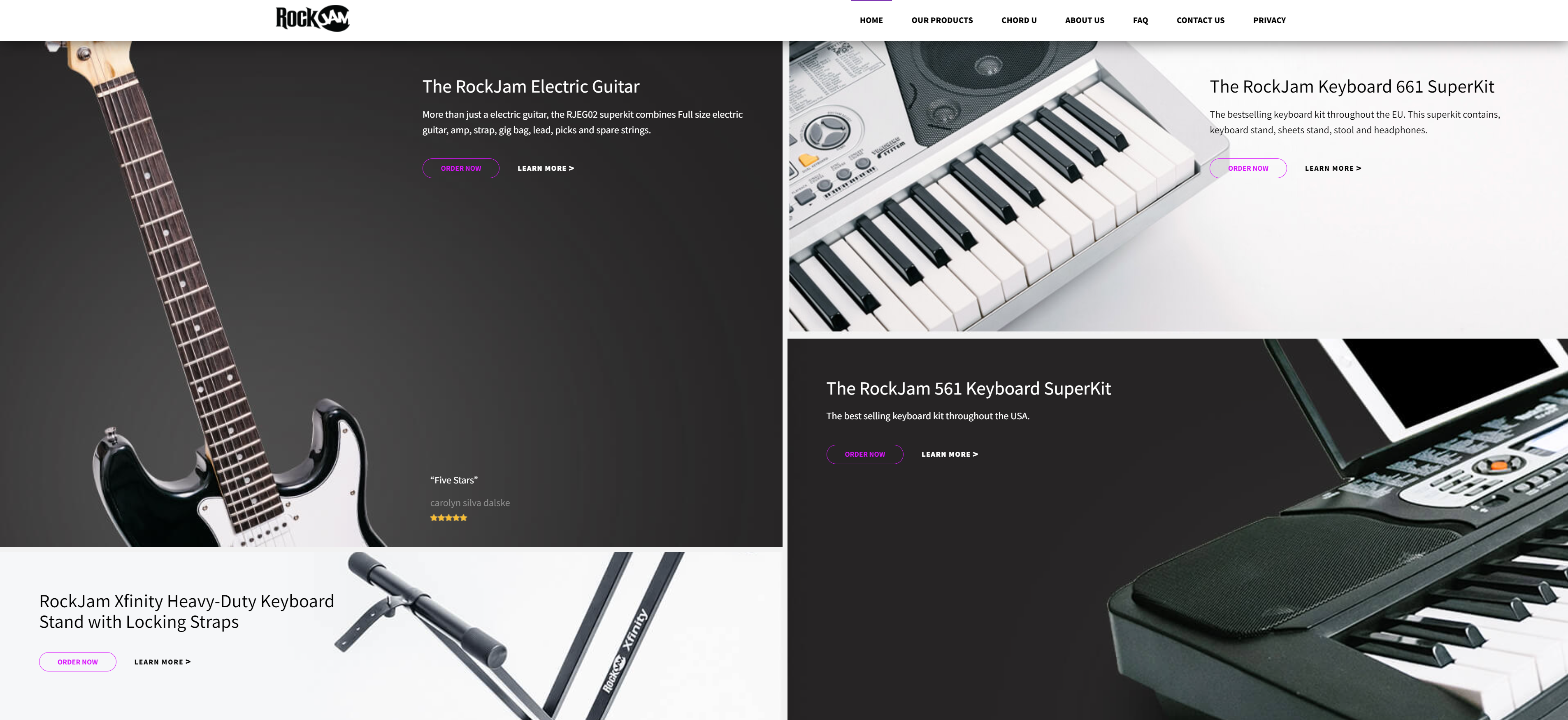 PDT
PDT was formed over 20 years ago by a small, dedicated group of musical instrument enthusiasts brought together by a love of music and a shared vision.
They believed that musical instruments should be easily accessible, so that anyone could let music touch their lives. The small and passionate team is led by David Holder from their base close to Manchester, the home of numerous successful rock bands.
PDT represents five brands, each specialising in the production of musical instruments over various genres throughout the globe: RockJam, Martin Smith, Music Alley, Windsor Music and Singing Machine.
The RockJam brand is one of the largest providers of complete entry level packages for electrical musical instruments across the globe. The keyboards and electric guitars are consistently best sellers on the Amazon platform in mainland Europe and America.
Visit Website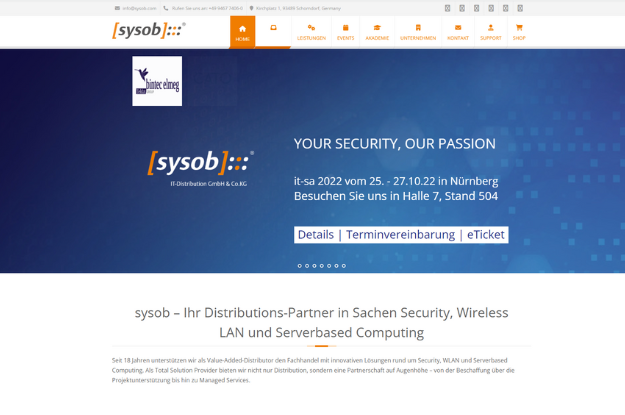 Sysob
Sysob is one of our subsidiaries located in Schorndorf in the Bavarian Forest and is one of the largest owner-managed value-added Distributor in the German-speaking region.
It was established in 1999 by Thomas Hruby - who has shaped the German distribution market and is something of an institution. Thomas has a keen talent for spotting innovative, emerging talent to deliver to our vendors in cyber-security, solutions, W-Lan and server-based computing.
Sysob has a broad portfolio of forward-looking solutions and looks to guarantee the success of our partners.
As a total solution provider Sysob is focused on the planning, creation and integration of managed service concepts and are experts in the field, providing niche solutions to specialist vendors.
Visit Website
Sysob Leadership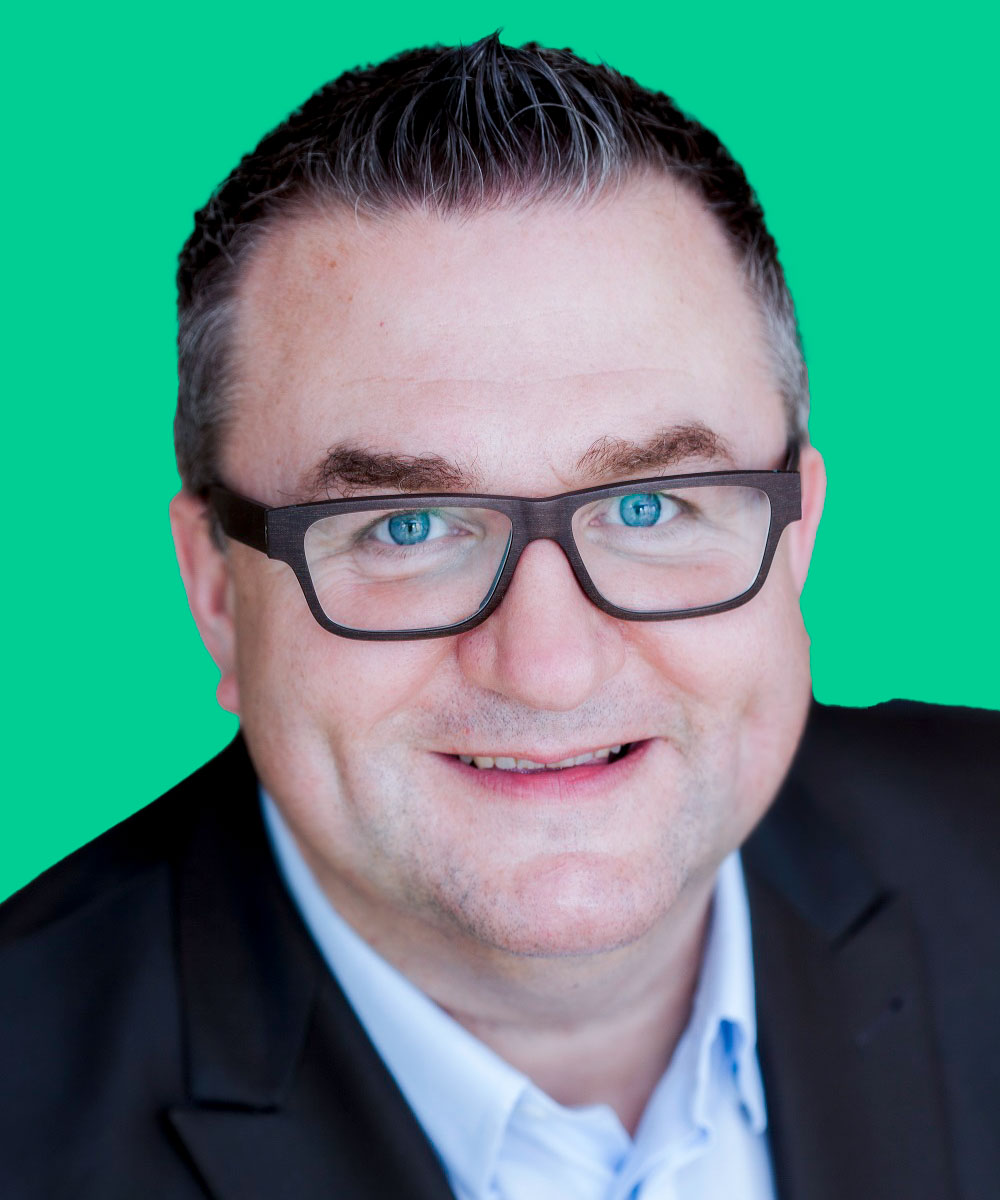 Thomas Hruby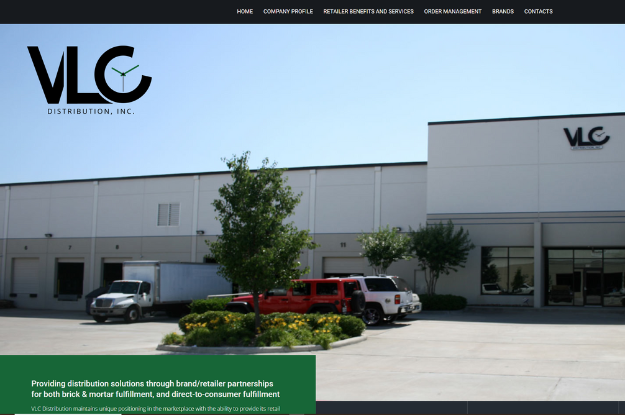 VLC Distribution
Providing distribution solutions through brand/retailer partnerships for both brick & mortar fulfillment, and direct-to-consumer fulfillment.
VLC Distribution maintains unique positioning in the marketplace with the ability to provide its retail partners with an all-inclusive range of services.
Today VLC Distribution currently inventories over 9,000 SKUs from over 53 brands and has a state-of-the-art fulfilment center with over 105,000 square feet of warehouse space. In the past year, VLC has shipped 3.7 million items and processed over 520,000 transactions.
Visit Website
VLC Distribution Leadership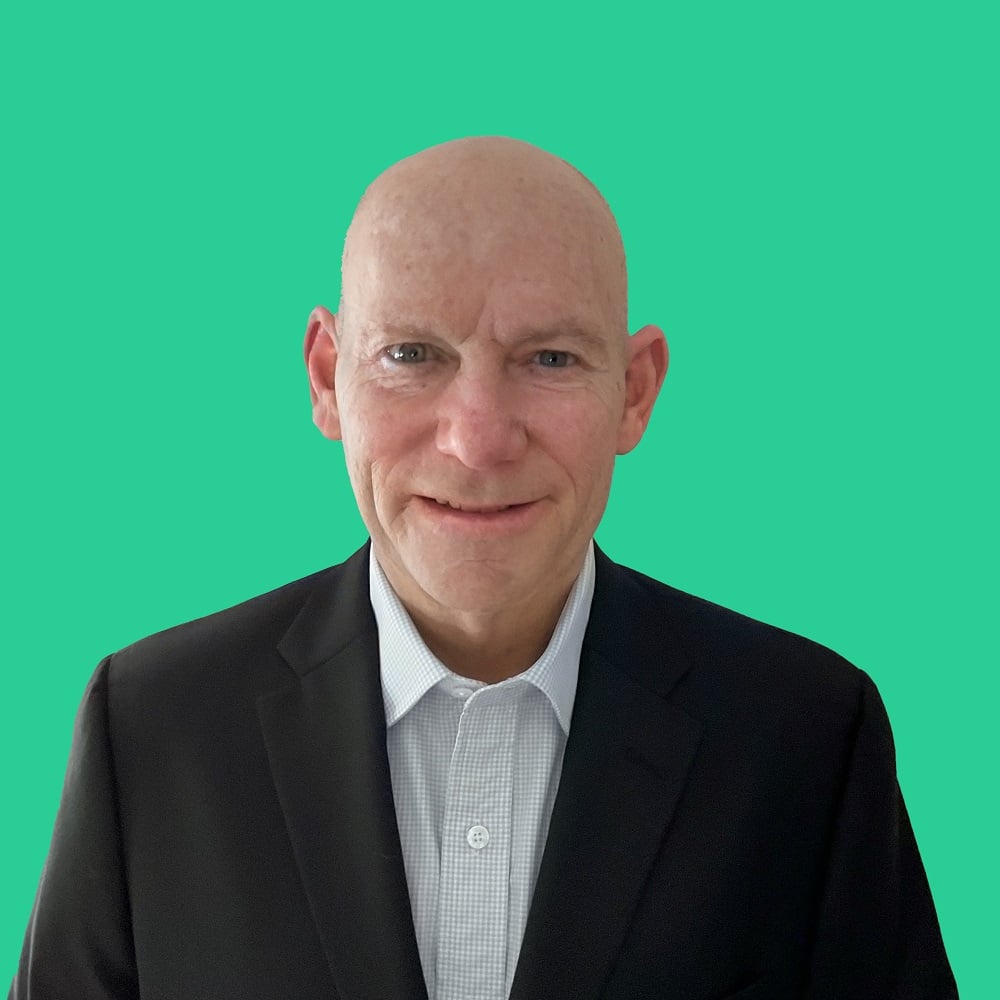 John Hickey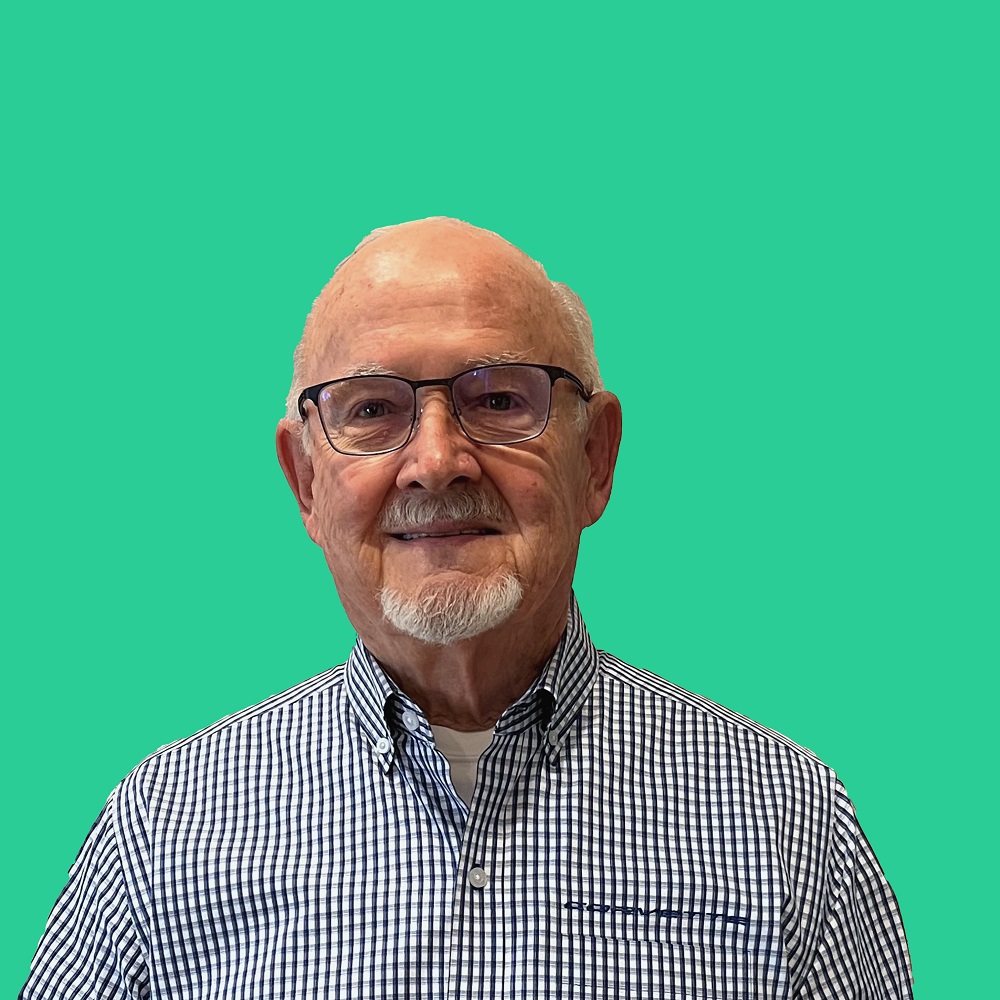 John Urban
CONTACT FORM
Use the phone numbers below to speak to a member of our customers services team in your chosen location. Alternatively, complete the form and we will aim to get back to you within one working day.
Phone Numbers