CMS Distribution's technologies cover a wide range of categories within the software, hardware, and consumer markets. We are also capable of creating scalable solutions that are tailored to your customer's unique requirements – so that your business always has access to the best technology.
We have a passion for taking carefully selected emerging vendors and technologies to market. That's why we continue to move into new areas, follow emerging trends, and deliver more of what our resellers and vendors want.
Browse the categories below to find out more about the technologies that CMS Distribution specialise in.
Read More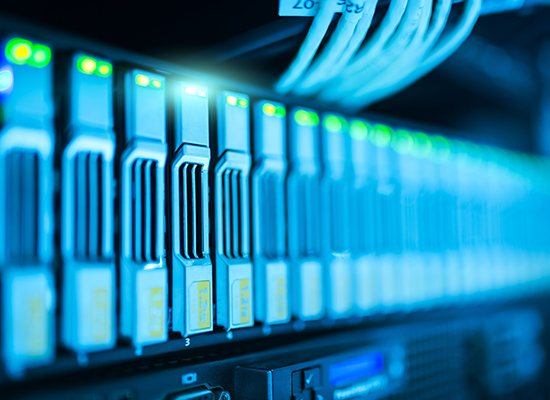 DATACENTRE & NETWORKING
Every company needs IT – it's a fundamental cornerstone of running a successful business. Whether you're a large enterprise, or niche SMB, if you hold data, you require Datacentre and Networking technologies to keep things ticking over.
Read More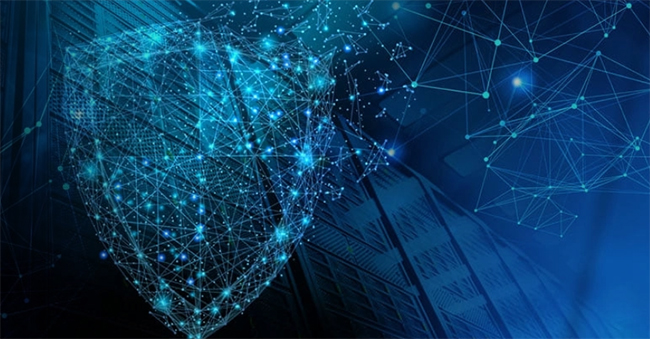 CYBERSECURITY
Cybersecurity is an essential, fast-paced and ever-changing part of the IT ecosystem. Cyber threats are exponentially increasing in volume and severity and ensuring that your customers have the right solutions in place is not always easy – this is where CMS Distribution is here to help.
Read More
"We work tirelessly to provide our customers with innovative and proven technologies, with good margin making opportunities, and they reward us with loyalty."
Frank Salmon, CEO and Founder of CMS Distribution
Let us know how we can help you grow your business today and find out why more than 3,000 resellers and over 60 vendors chose to work with us.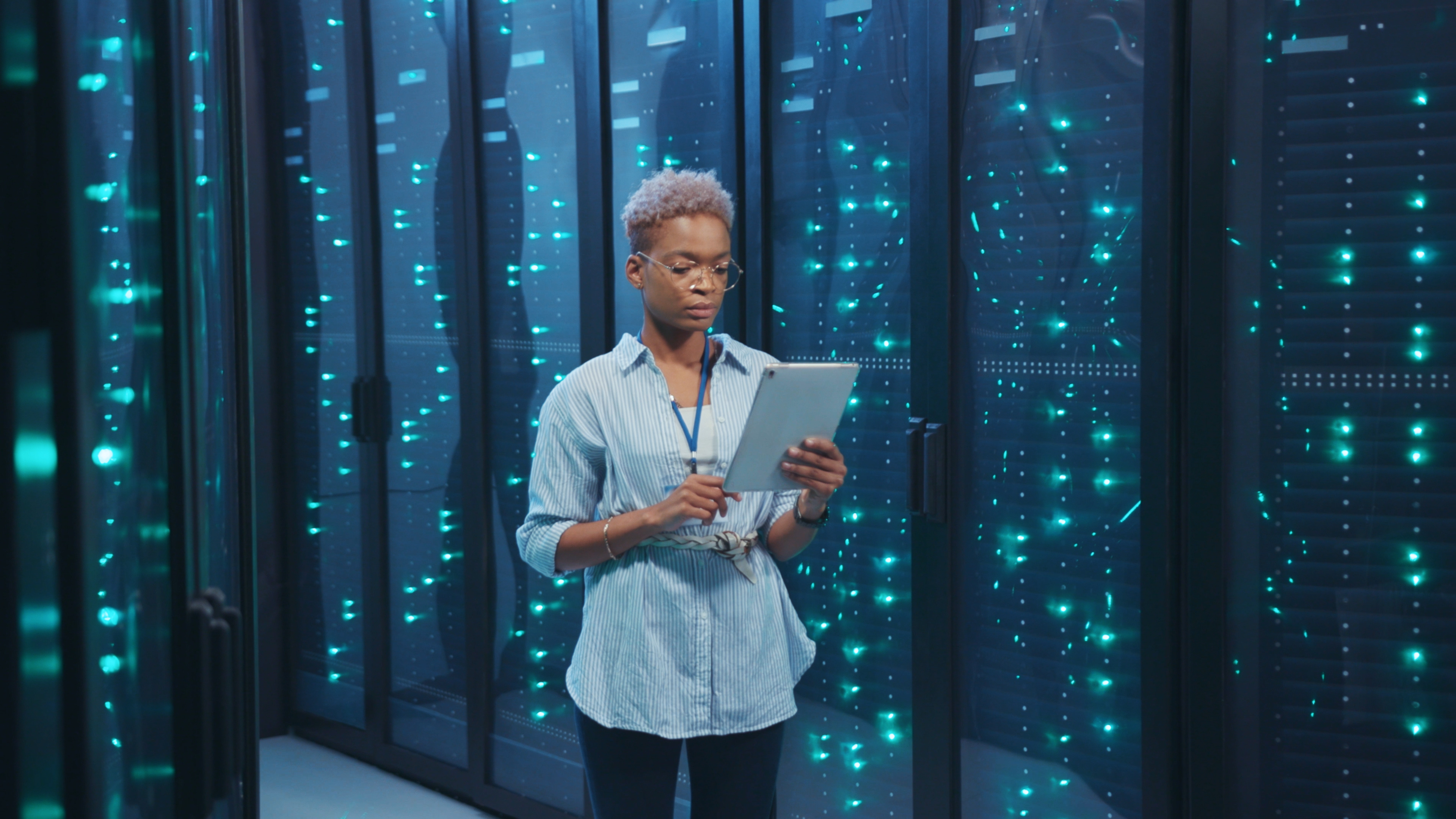 DATA & INFORMATION MANAGEMENT
Data and Information Management is the technology category that sits at the core of our software business. These products are essential in every datacentre or server room across the world, and are at the heart of any IT infrastructure. Without software, servers cannot perform at their best.
Read More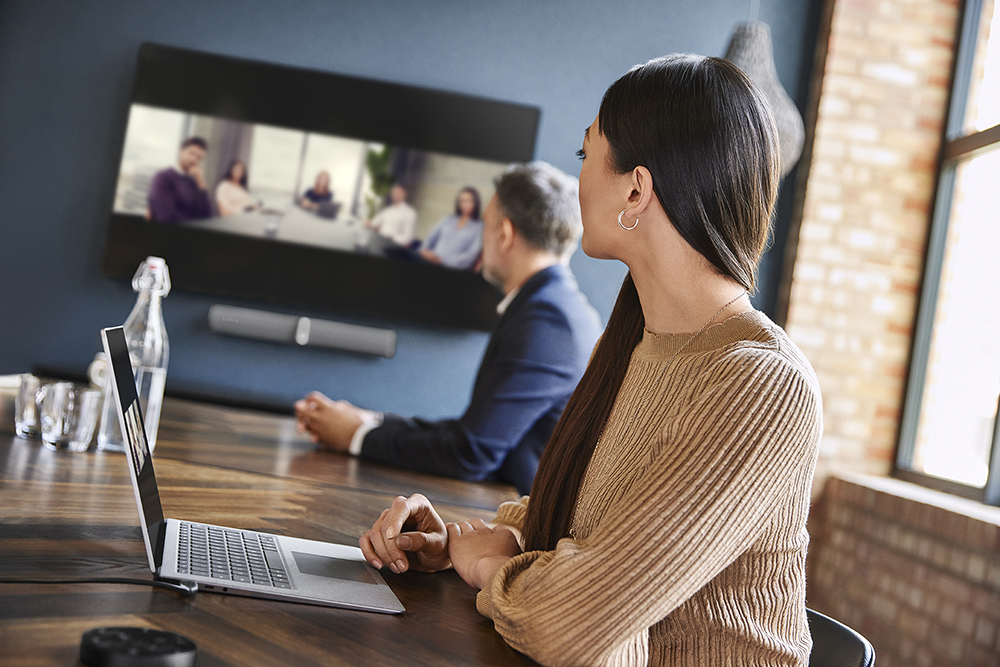 Digital Workplace
CMS Distribution's mission is to offer our customers unique, great value products, and strong market knowledge. We offer an extensive portfolio of products within the Digital Workplace arena – a vast, consistently evolving market which continues to adapt to a world of remote working.
Read More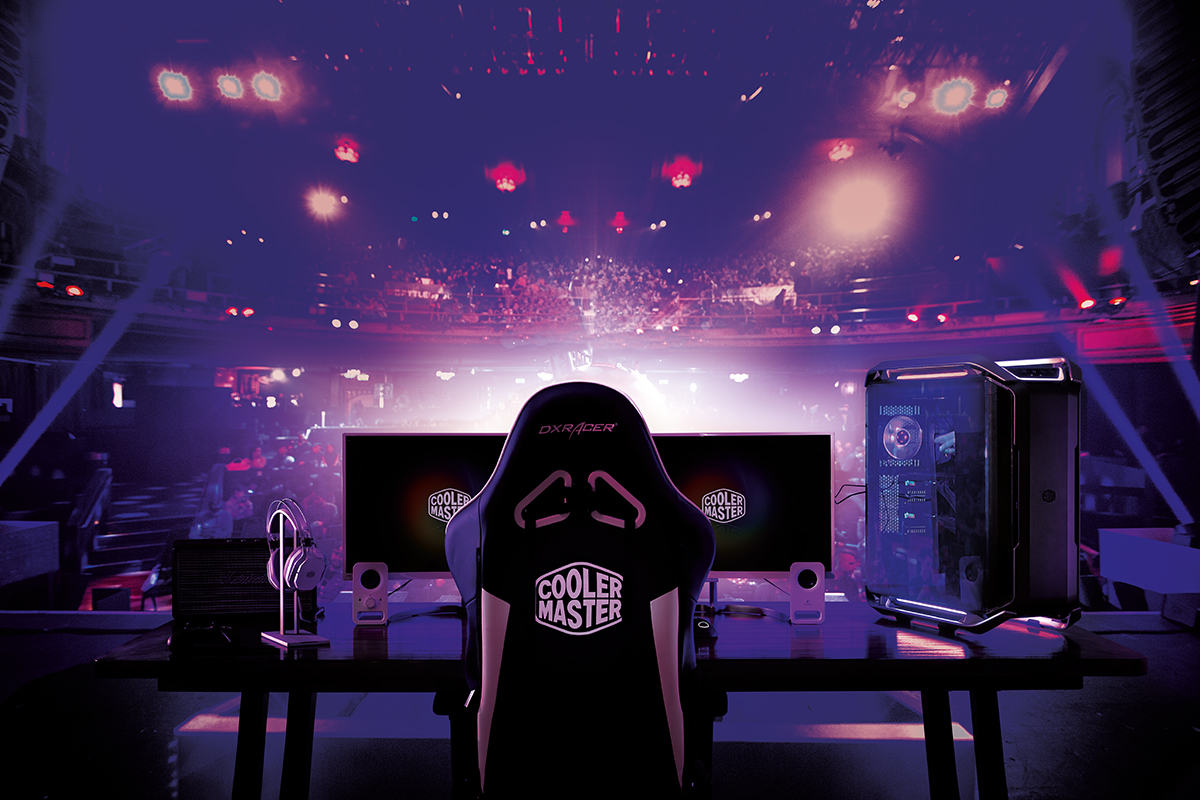 GAMING
CMS Distribution's mission is to offer our customers unique, great value products, and strong market knowledge, all alongside a complete ecosystem of components and accessories to cover all gaming needs.
Read More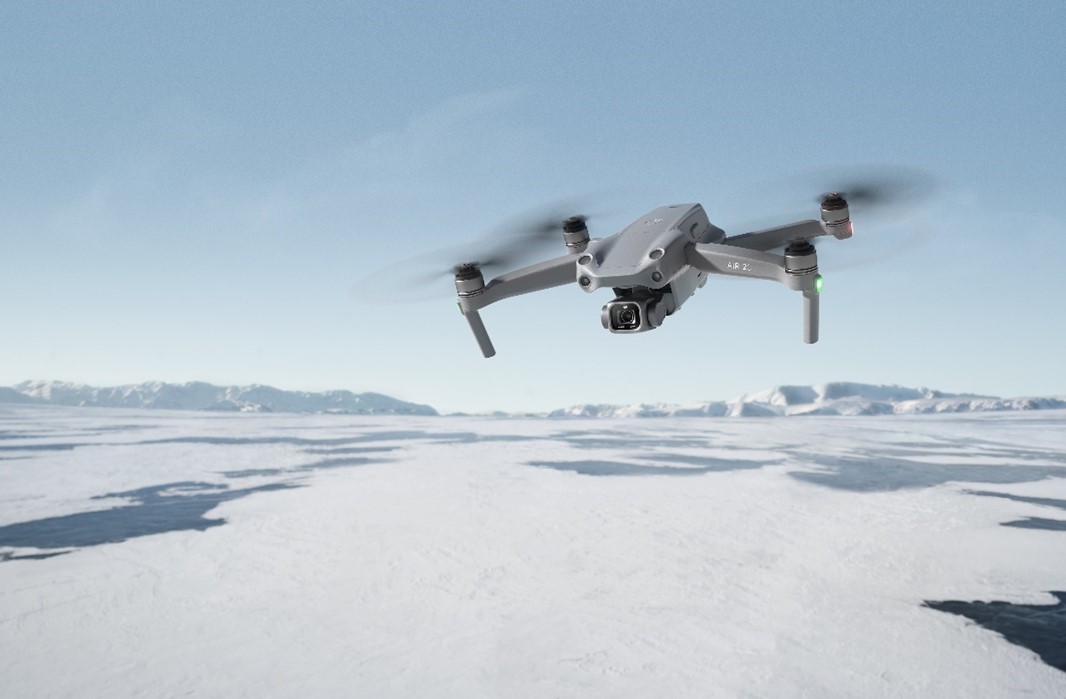 CONSUMER ELECTRONICS
The CMS Distribution Consumer Electronics portfolio covers a range of technologies, from traditional categories such as audio, to emerging technology areas such as e-mobility. At CMS we pride ourselves in offering a diverse and competitive offering for all our CE customers, bringing new and exciting technologies to market.
Read More