SERVICES
CMS Distribution's value-added services reach far beyond product distribution.
Our customers and vendors have access to our pool of expertise, and our numerous additional services. Whatever your business needs to thrive, CMS Distribution can provide it.
From enablement, technical support, and financial solutions, we have expert teams in place – across sales, business development, marketing, technical, customer services, logistics and more – to assess the needs of each customer and provide the highest level of support.
VIEW SERVICES
OUR PEOPLE
Over the last 30+ years, we have recruited and retained a diverse pool of talented People who are passionate about Technology, Innovation and Growing a "glocal" business.

With our continued journey of success and growth, we work to attract and onboard the best talent in our industry – investing in their skills and future careers.

We are a growing organisation, investing in people. Learn more about #LifeAtCMS and how you can further your career on our careers page.
Careers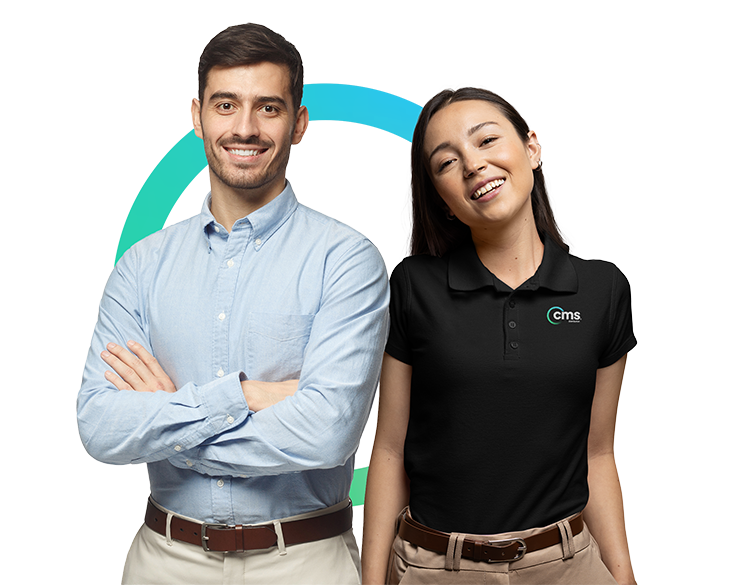 NEWS
Lorex Technology, a market leader for over 30 years, has made a groundbreaking announcement, introducing the industry's ...
HOW TO BUY
Log in or apply for a CMS trade account today to start browsing our technology brands.