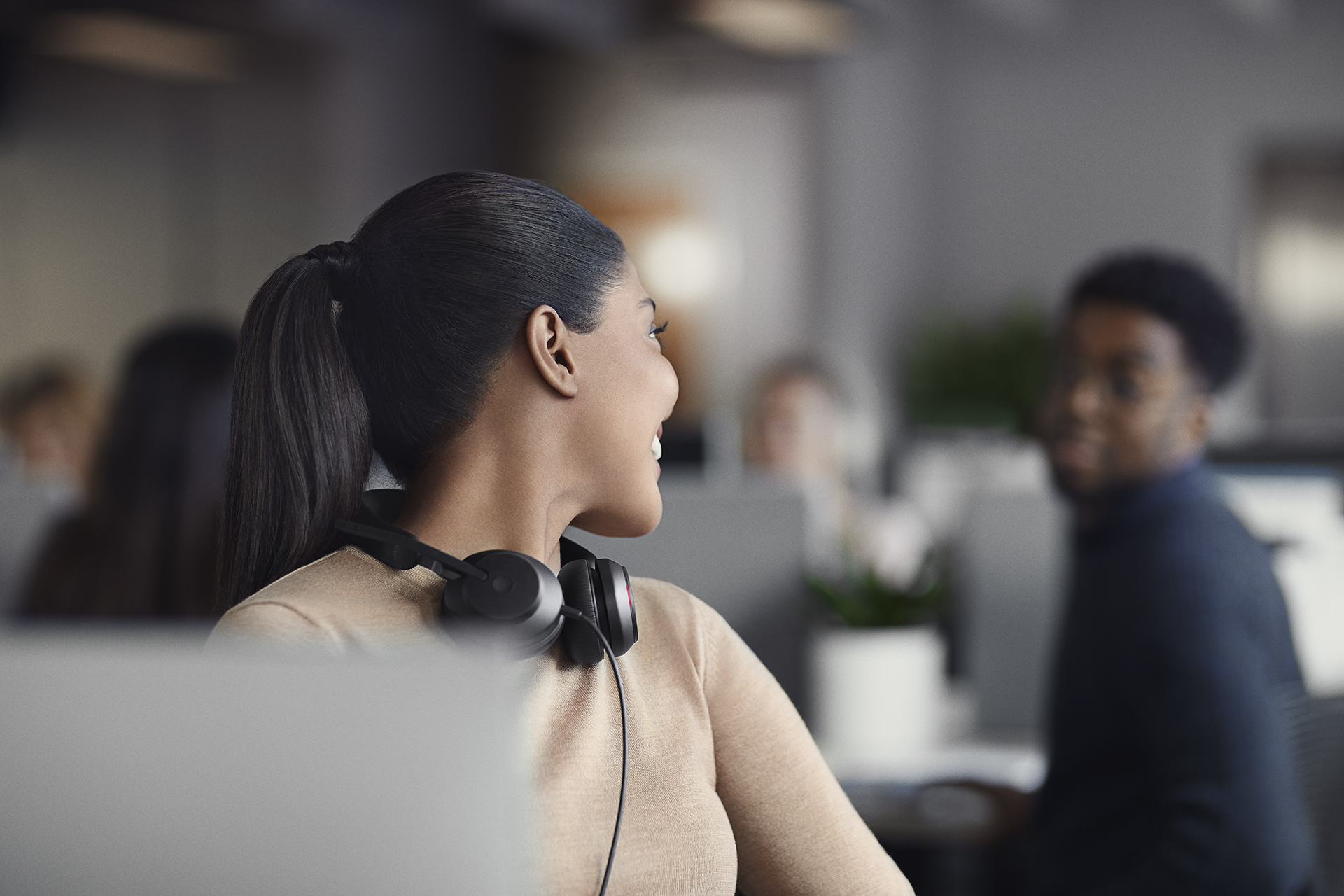 CMS Distribution's mission is to offer our customers unique, great value products, and strong market knowledge. We offer an extensive portfolio of products within the Digital Workplace arena – a vast, consistently evolving market which continues to adapt to a world of remote working.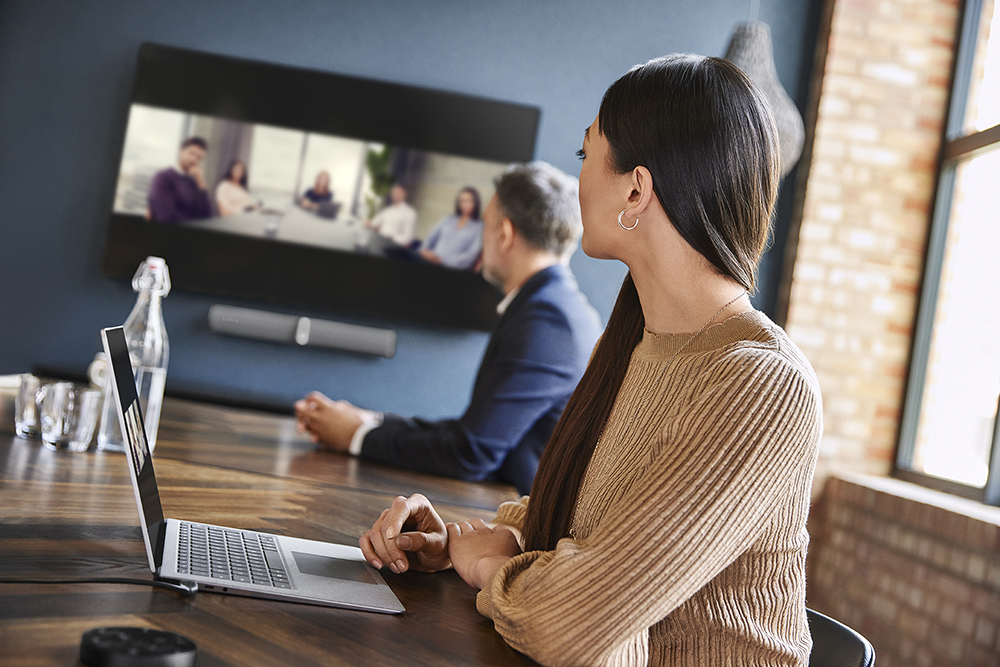 CMS partner with key vendors to offer a variety of workplace technology that any professional needs to thrive. Whether you are looking to strengthen or expand your network, or simply to upgrade your tech, CMS can offer the expertise you need to make that happen.
Where does CMS add value?
CMS is a specialist distributor with a hands-on approach to delivering the right technology to suit each individual need. We have specialists on hand to advise on individual solutions – whether it be a small home office, to larger enterprise solutions, you can be sure CMS will connect you with the right people and manufacturers.
We have dedicated teams across VAR, Etail, Retail and Enterprise with a host of account managers who are always happy to discuss the latest technology and feedback on market intelligence. We hold a large share of the market within our key vendors so you can ensure that our product portfolio and industry knowledge is up to date.
CONTACT US
Digital Workplace Product Categories
Get in touch
Contact us to find out how we can develop your business: