Further your Career at CMS
Take your career from strength to strength through tailored development plans, funded external training programmes, and engaging internal initiatives. We invest in our people's futures. Join us today and build your own path.

Join an award-winning company

Join an award-winning company
LIFE AT CMS

Benefits
Besides a competitive rewards package, CMS offers access to private health and dental care, private pension, a cycle to work scheme, an employee referral rewards scheme, life assurance, modern offices stocked with tea, coffee and fruit - and even a half day off on your birthday!

Hybrid Working
Most of our office-based colleagues enjoy hybrid working, providing added flexibility to support their work/life balance. Our people also have the additional benefit of being able to purchase additional annual leave each year.

Diversity & Inclusion
As a "glocal" business with a multinational workforce, we seek to facilitate conversations promoting a greater understanding of different cultures and to celebrate diversity. We know diversity and an inclusive workplace are critical to our future success.

Charity Initiatives
We are proud to match employee donations made to charitable causes 50/50; leading us to donate over £100K to worthy causes since 2019. We aim to partner with local charities and initiatives to make a difference in our local communities.

Environmental Policy
We aim to reduce or eliminate any adverse effect on the environment through our business - including sustainable sourcing, recycling wherever possible, and minimising energy consumption.

Wellbeing
Our people have access to a range of resources to support their wellbeing and mental health including 24/7 EAP telephone support, private medical and dental insurance, and more.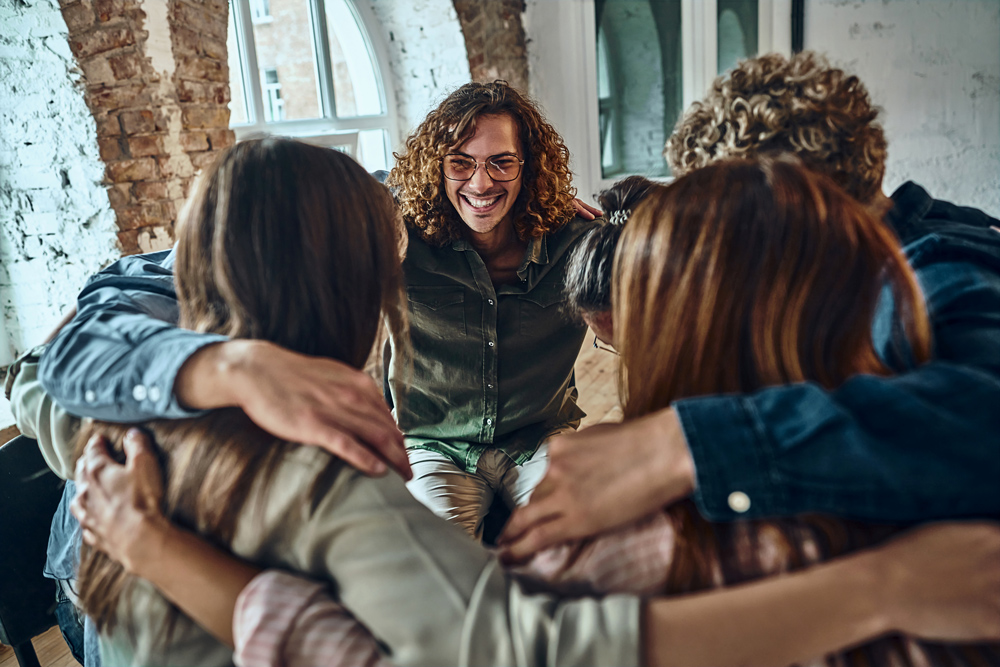 GET TO KNOW US
As our business grows, we aim to Find Great People, Grow Our People, and Keep Our People. We know investing in talent and supporting progression in our business is critical to our future. You can learn all about our journey and find out about our senior leadership team using the link below.
ABOUT US
Our Values
Our culture is a combination of driven professionalism combined with a fun, supportive and creative environment. We offer attractive benefits, development opportunities and investment in growing your career.
We are a multinational organisation that values the cultural diversity and backgrounds of all our employees. Everything we do is centred around our 4 CMS Values:
OUR LOCATIONS
With 14 sites across 8 countries, we're proud of the diversity and talent of our "glocal" organisation. Careers at CMS give our people the opportunity to continuously grow their global network and gain international experience. Find current opportunities across all locations via our careers site.