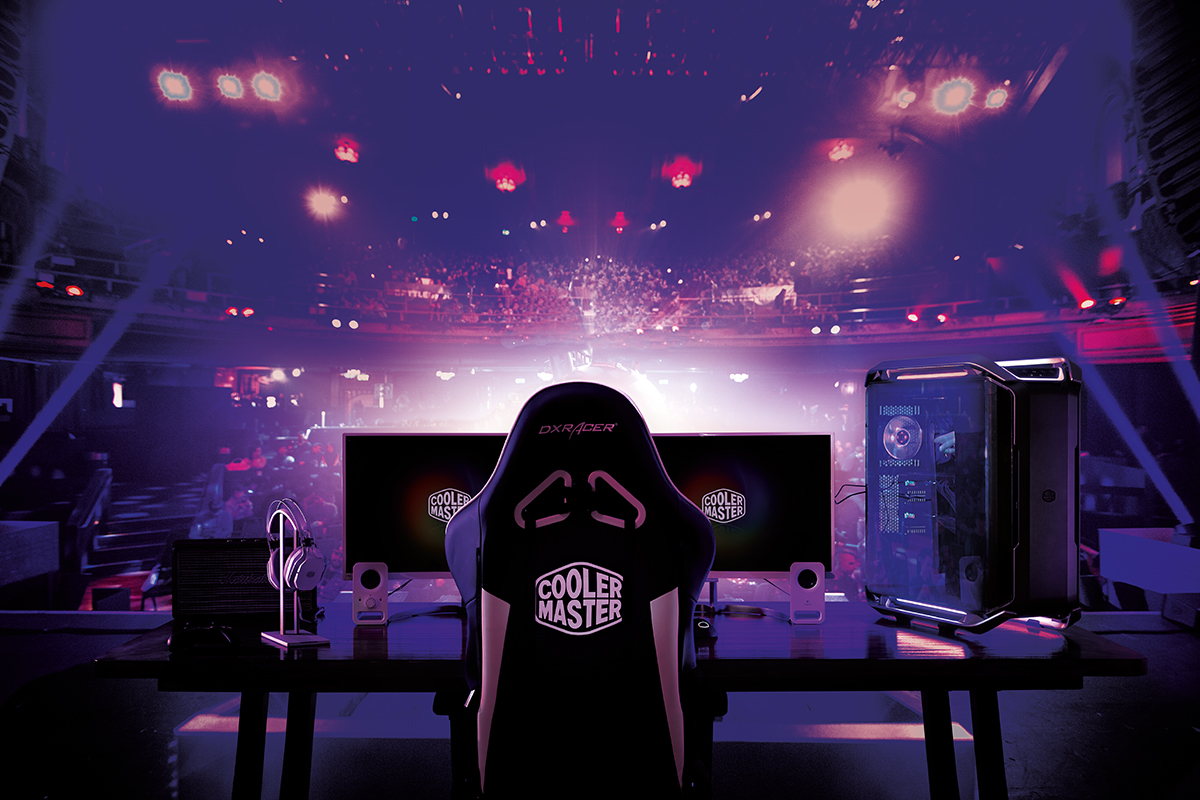 CMS Distribution's mission is to offer our customers unique, great value products, and strong market knowledge, all alongside a complete ecosystem of components and accessories to cover all gaming needs.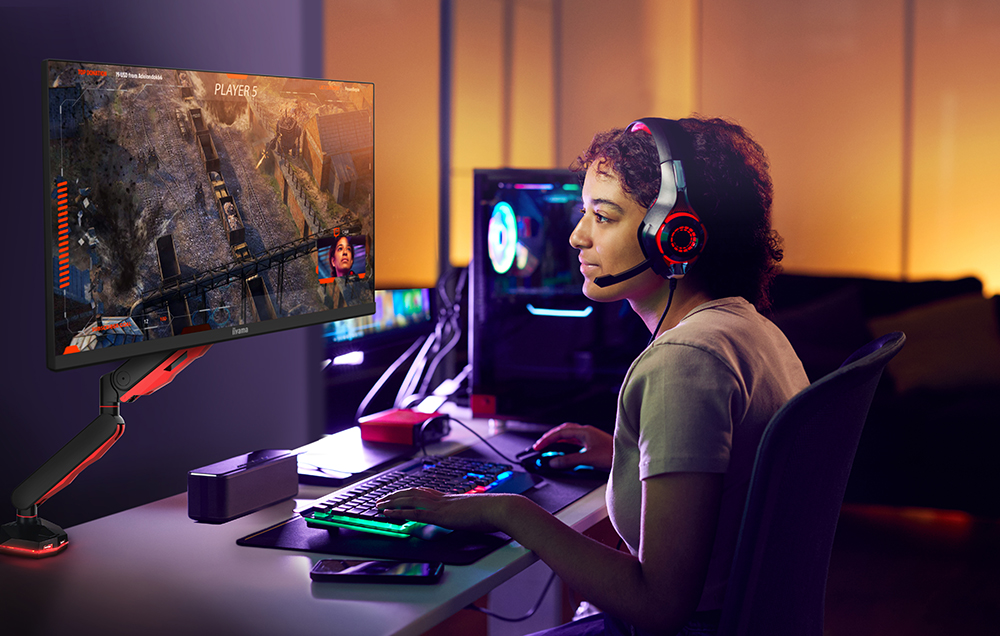 Our knowledge and expertise in the gaming space allow us to partner with leading vendors and offer the latest and greatest innovations in gaming technology to our customer base.
Where does CMS add value?
CMS is a specialist distributor with a personal approach to technology: we focus on working closely with partners to help them grow their business into new verticals, acting as a key trusted advisor and focusing on a multitude of routes to market, including VAR, MSP, Retail, Etail, System Integrators, and Independents.
Our team includes expert Business Development Managers to ensure maximum spotlight on customer needs, as well as salespeople with a genuine passion for gaming and PC components, who are always happy to discuss the latest technology and feedback on market intelligence.
We are a proud partner for NVIDIA, and we continue to grow our gaming product portfolio inline with our value of ensuring both vendor and customer partners receive high levels of support from the entire CMS family.
CONTACT US
GAMING PRODUCT CATEGORIES
Get in touch
Contact us to find out how we can develop your business: