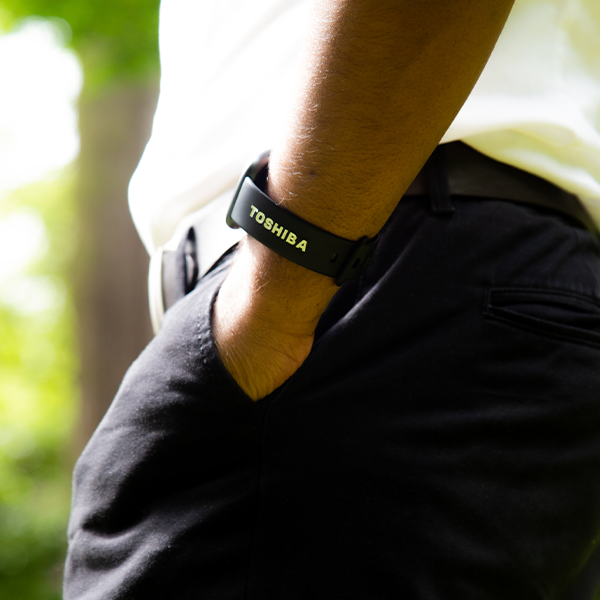 Introducing Branding Services
We take pride in offering a customised service designed for resellers who want to co-brand premium retail products. We understand that branding is one of the most crucial aspects of any business. That's why we have developed a service that allows resellers to align their brand with top-quality products from well-known retailers. Resellers can differentiate themselves from their competitors and leverage the reputation and recognition of established retail brands.
What do we do?
We work closely with resellers to truly understand what their client/customer is looking for. This can be anything from an onboarding package, to corporate gifting, to an annual event or maybe even a company wide Christmas present with the capability to print, engrave and embroider logos.
Once the order is placed, we aim to get the finished branded product to your door in 3 weeks*.
We also offer international shipping with the stress of duties taken care of.
*Subject to stock and quantities