We are committed to sustainable business practices,
that foster long term partnerships with our stakeholders.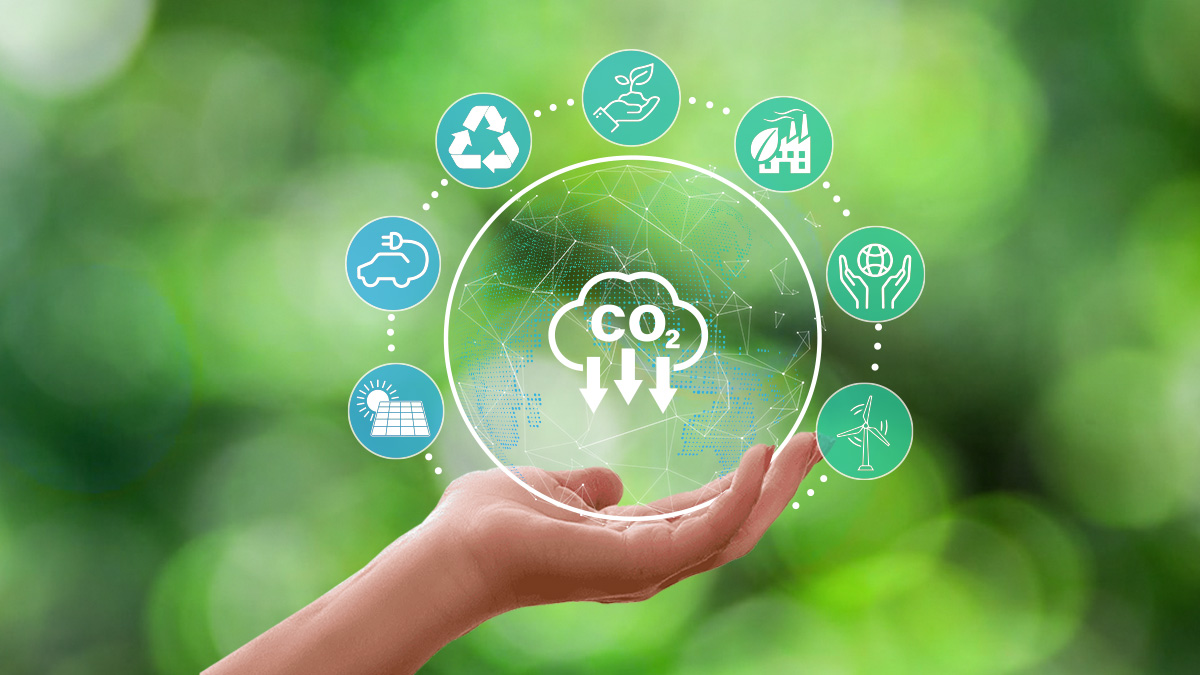 ENVIRONMENTAL
We are committed to lowering our global carbon footprint. We acknowledge the devastating effect climate change has had and recognise this will continue to impact individuals and businesses at a direct level.
In line with the philosophy that "you can't manage, what you can't measure" we are currently calculating our scope 1-3 carbon emissions across all our global offices. Measuring the real impact of our business activities at this scale will enable us to make a significant step towards our decarbonization goals and set accurate reduction targets.
DOWNLOAD FULL ENVIRONMENTAL POLICY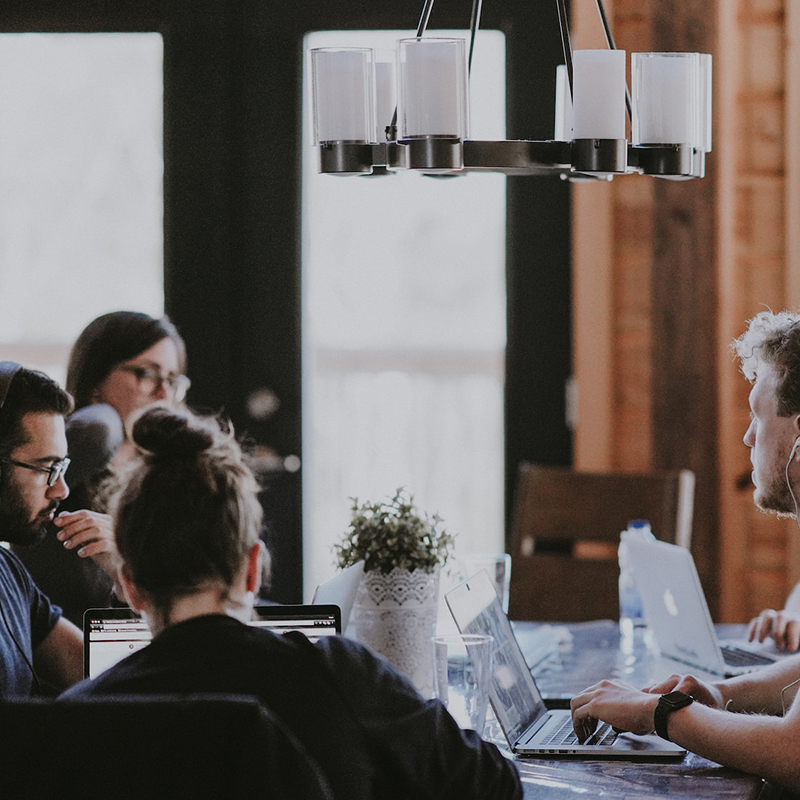 SOCIAL
As our business grows, we aim to 'Find Great People, Grow Our People, and Keep Our People'. Many of our policies set out to achieve this through the protection and training of our employees.
We commit to always providing a safe place to work and upholding all employee rights.
Engaging with and investing in our local communities has been fundamental to CMS over the last 35 years as seen in our social initiatives. We focus on three key areas: Wellbeing, Charity, and Diversity & Inclusion.
GOVERNANCE
We believe in strong corporate governance that sets the tone for the entire company's attitude to risk, ethics, and business practices.
Accountability for our policies and general compliance is set by the group board. This comprises of a balance of executive and non-executive directors.
Click here to see more detail on our corporate policies:
VIEW POLICIES