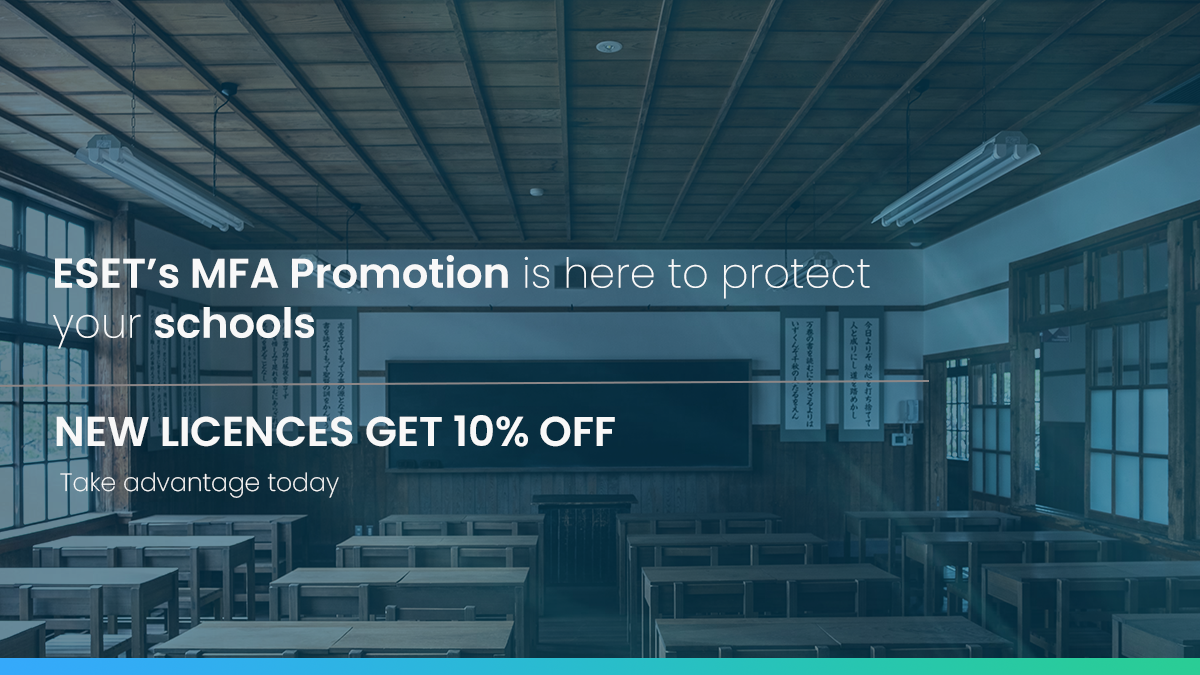 So how are schools to protect themselves and their students?
Single sign
-
on is a good first step, a
s it helps to reduce the number of passwords in use. But it's not
enough. That's why schools are looking to multi
-
factor authentication.
Multi
-
Factor Authentication
(MFA) verifies a user's identity by requiring multiple authentication factors instead of re
lying merely on
passwords, which are susceptible to being compromised. Typically, the additional authentication
factors are stronger, such as a one
-
time code that expires within a minute, or a biometric factor, such
as fingerprint or facial recognition.
S
trong authentication factors provide increased assurance about the user's identity since they are not
easily compromised. With MFA, a cybercriminal may steal a username and password, but the
criminal will be thwarted by having to verify identity in a diffe
rent manner when attempting to log in.
This means educational institutes are taking an extra step to secure their schools and protect their
students.
Please read below about ESET's impressive portfolio of protection against cybersecurity attacks:
Court Moor School
After a major virus incident took down the network at Court Moor School, ESET
provided support to resolve the issue and a replacement security solution they could
rely on.
Bishop of Winchester Academy
The Bishop of Winchester Academy needed a reliable and effective security solution to protect their network and crucial student data. ESET Endpoint Antivirus provides
award-winning security that is easy to manage and monitor.
Newbridge High School Academy
Newbridge High School Academy Trust wanted to be sure they had the highest level
of security for their network, so they looked to ESET for a solution.
ESET 'Top of the class'
ESET prides itself on delivering the best to schools and has taken into consideration that budgeting is hugely important when managing funds as this can be difficult for many schools around the UK. To assist schools, ESET has developed a 'Secure Our Schools' Programme which focuses on helping create an environment in which schools can learn about being cyber-safe at a cost-efficient expense. The programme offers a number of benefits with ESET's award-winning software.
This includes:

Request a callback from us to learn more about ESET solutions for the education sector here.