The technology sector is always evolving, and so is CMS Distribution. Keep up to date with both market news, and the UK and Ireland's largest independent value-added distributor.
Read More
medical tech

Alexandra Vieru, Solutions Architect, for Medical Tech Month at CMS Distribution.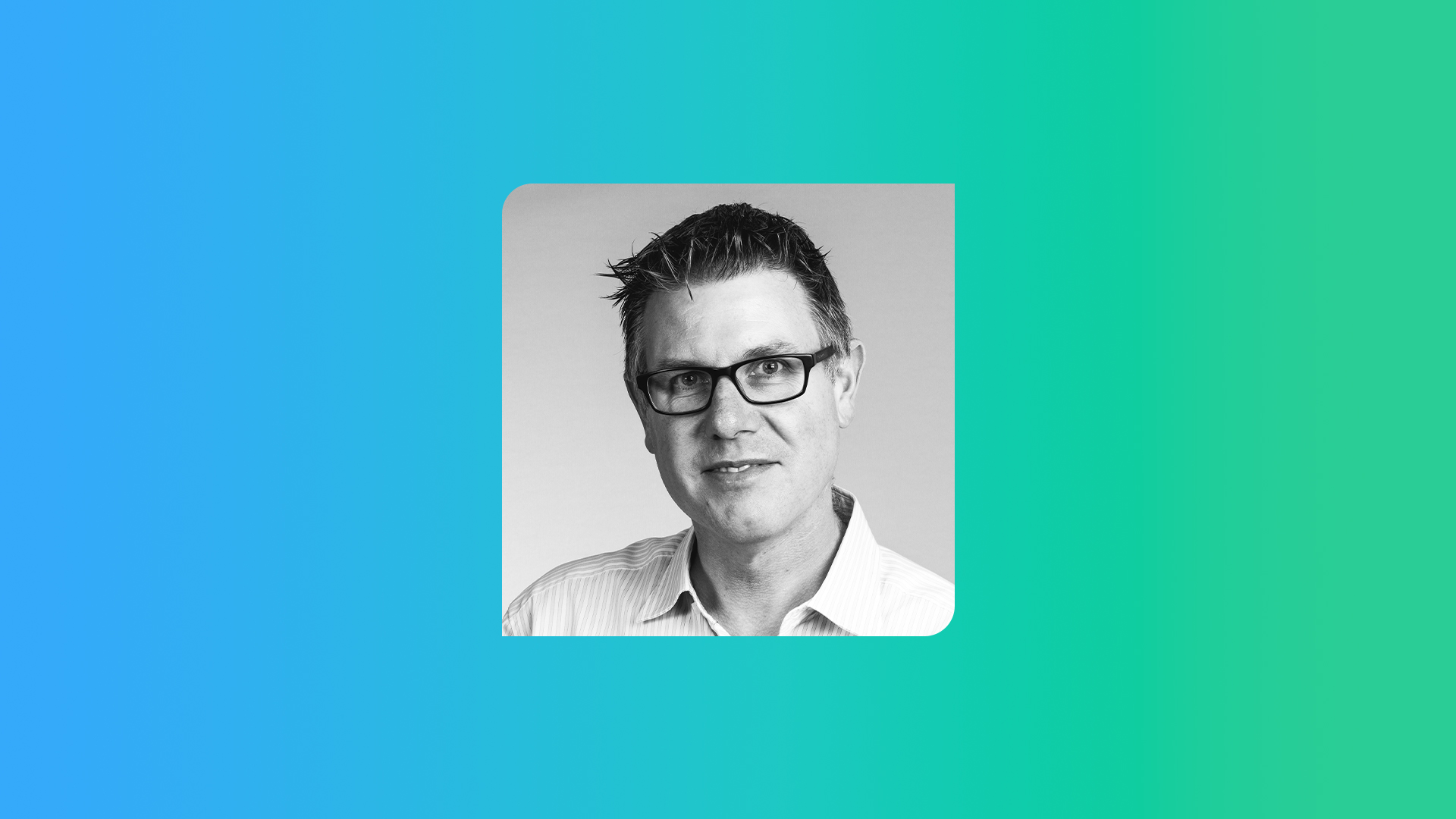 Chris Watson is the Operations Manager on our Software Product Management Team, managing a team of Product Executives and Product Specialists. He has...