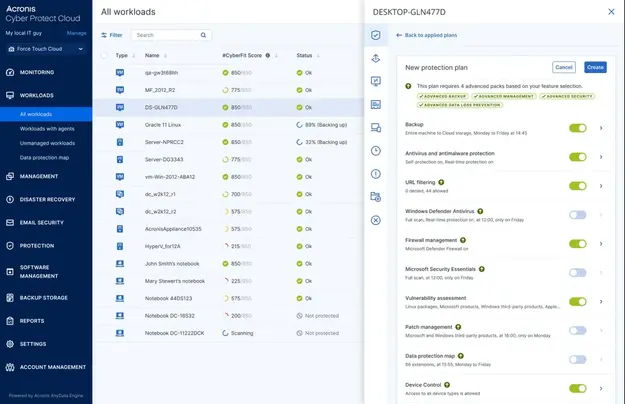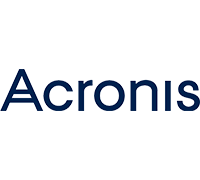 Why Acronis?
Acronis unifies data protection and cybersecurity to deliver integrated, automated cyber protection that solves the safety, accessibility, privacy, authenticity, and security challenges of the modern digital world.
With flexible deployment models that fit the demands of service providers, Acronis provides superior cyber protection for data, applications, and systems with innovative next-gen antivirus, backup, disaster recovery, and endpoint protection management solutions. With advanced anti-malware powered by cutting-edge machine intelligence and blockchain-based data authentication technologies, Acronis protects any environment – from cloud to hybrid to on-premises – at a low and predictable cost.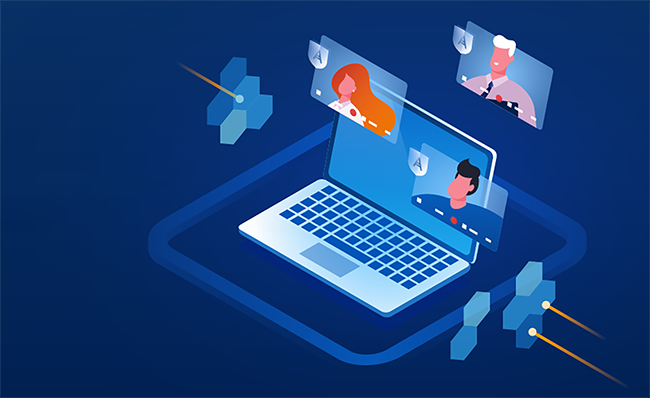 Its award-winning solution, Acronis Cyber Protect Cloud provides an essential set of cyber protection capabilities at no charge or pay-as-you-go, enabling service providers, distributors, and resellers to deliver comprehensive cyber protection for all endpoints for little to no upfront costs. Partners can then extend their services with advanced protection packs to layer additional advanced services, including Advanced Backup, Advanced Security, Advanced Disaster Recovery, Advanced Email Security, and Advanced Management.
As a partner-centric company, Acronis continues to demonstrate its commitment to the success of its service provider partners.
The #CyberFit Partner Program places tremendous emphasis on supporting partner development, particularly for cloud-based services, while rewarding service providers and resellers for their expertise, commitment, and growth with Acronis through performance-based benefits and financial compensation.
The Acronis Partner Portal delivers greater support and enhanced marketing and sales capabilities to service providers, distributors, and resellers. Designed to enhance partner enablement, it provides easy access to the content, tools, and training that will help partners to build a successful cyber protection business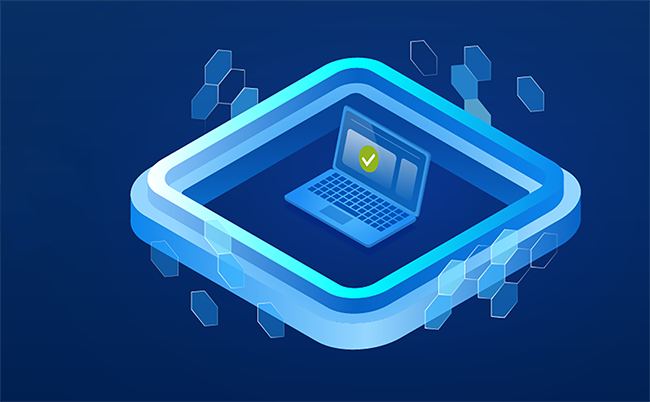 Why Partner with CMS & Acronis?
CMS Distribution has been the authorised Acronis distributor in the UK and Ireland since 2003, supporting reseller partners with distribution, business, and technical services.
Acronis and CMS Distribution offer partners access to a wide range of powerful sales and marketing enablement tools to drive your business growth and profitability. Acronis also offers a comprehensive training and certification program helping you expedite the sales cycle, close bigger deals and maximise every engagement by building your sales and technical expertise.
As an Acronis Distributor, CMS have a dedicated Acronis Product Manager in place to support you with training and developing new business.
GET IN TOUCH
Contact us to find out how we can develop your Acronis business: