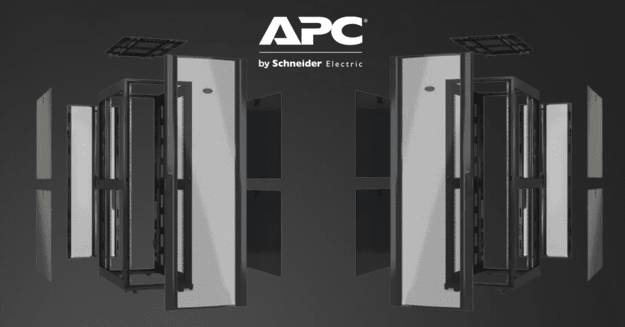 Why APC?
Founded in 1981, APC are a leading provider of global, end-to-end AC and DC-based back-up power products and services, which include surge suppressors uninterruptible power supplies (UPS), power conditioning equipment, power management software and DC power systems as well as precision colling equipment and professional and consulting services for Nonstop Network.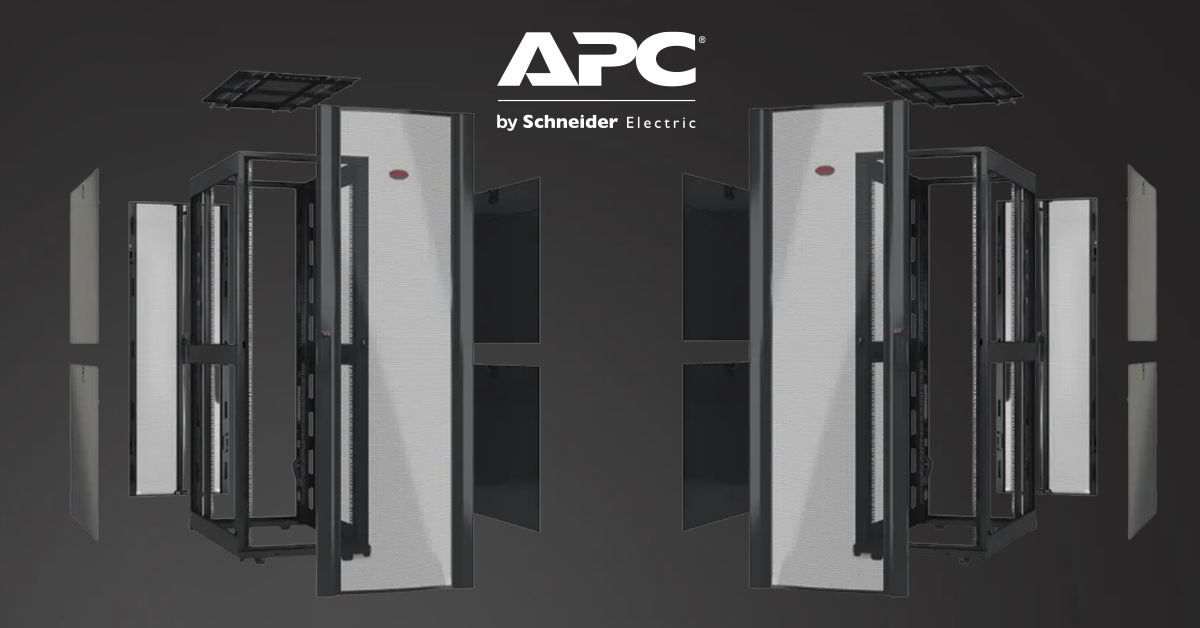 Why Partner with CMS & APC?
APC and CMS Distribution have partnered for over 30 years and have built a bond that has delivered throughout the years. APC believes that data and connectivity are crucial for business success and ensures that its solutions are available when and where you and your customers need them.
GET IN TOUCH
Contact us to find out how we can develop your APC business: