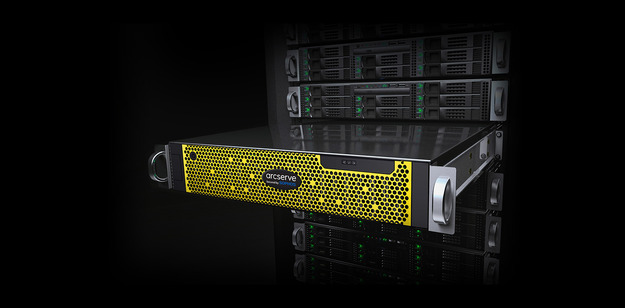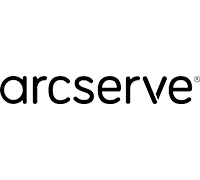 Why Arcserve?
A first and last line of defence, designed for your business.
Ransomware has become the biggest risk to businesses, with an attack estimated to occur every 11 seconds in 2021. It's time to fight back.
Protecting your infrastructure from security threats, data loss, and downtime is tough enough, but juggling multiple strategies, processes, vendors, SLAs, and support teams only adds complexity and leaves you open to security gaps. Arcserve's data and ransomware protection was designed to meet the demands of today's IT by removing standalone, discrete products while delivering proven, all-in-one cybersecurity, backup, and orchestrated recovery. Powerful integration brings you a first and last line of defence against cyberattacks and data loss, for peace of mind that your business can withstand any threat.
ARCSERVE PRODUCTS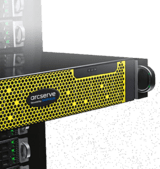 Data & Information Security
ARCSERVE UDP 8.0 SECURED BY SOPHOS
Comprehensive data protection and cybersecurity for your critical backup infrastructure

Data & Information Security
Arcserve 9000 Appliance
First and last line of defence against cyber-attacks, IT disasters and data loss.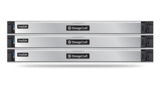 Data Storage
StorageCRAFT ONEXAFE
Scale-out object-based immutable NAS storage
GET IN TOUCH
Contact us to find out how we can develop your Arcserve business: