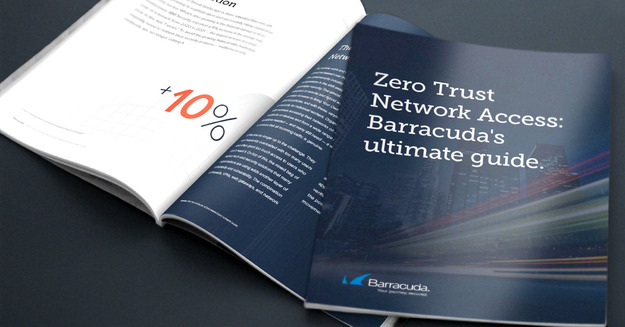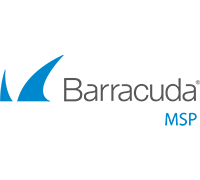 Why Barracuda MSP?
Barracuda MSP believe in the managed service provider model. They understand the MSP challenges - and they are champions for your success.
Their partners are distinctly positioned to grow recurring revenue and margins, and to scale their business profitably, thanks to a unique business model and MSP-friendly pricing structure. Get the protection that your customers need.
Barracuda MSP simplifies the deployment of complete data protection strategies by offering managed service providers and IT solution providers multiple security, backup and recovery options to serve their SMB customers' diverse needs.
Barracuda's wide range of high-performance network solutions are specifically designed to protect your customers' threat vectors no matter where they reside. Whether it is a website, email, web application, or mobile device, Barracuda has the tools necessary for you to secure and optimise your customers' network perimeter
BARRACUDA MSP PRODUCTS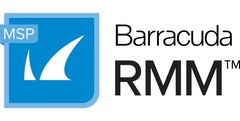 Data and Information Security
Barracuda RMM


A single turn-key solution offering powerful,security-centric remote monitoring and management.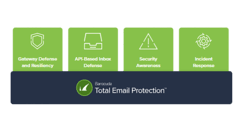 Data and Information Security
Barracuda Total Email Protection
Secure your customers' inboxes with multi-layered email protection. Provide comprehensive protection against the #1 threat vector.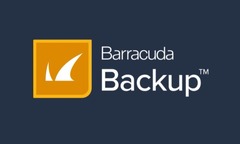 Data and Information Security
Barracuda Backup
Flexible data protection that works. Minimise your customers' downtime and prevent data loss.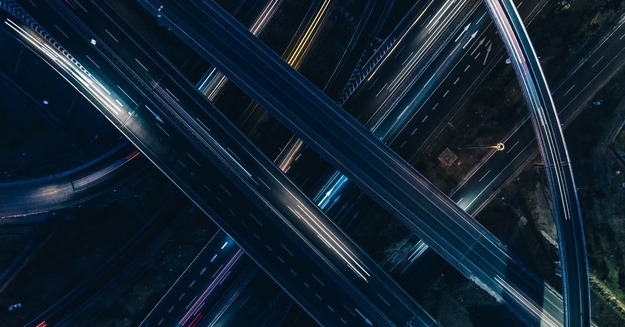 Why Partner with CMS & Barracuda MSP?
CMS has worked alongside Barracuda for over 6 years and have an experienced, dedicated team to provide expert service and support to you and your customers. Our hands-on approach to understanding your business, your go-to-market and your customer base ensure that your teams are also set up to deliver a best in class service to your own customers.
For those partners looking to build a security services business with a recurring revenue model, Barracuda MSP is a must-have. With a comprehensive portfolio, single management console and natural upsell and cross-sell opportunities, Barracuda MSP is a core vendor to profitable growth with industry-leading solutions.
CMS' in-house Solution Architects can deliver both pre and post-sales support to help ensure your customer gets the right solution, whilst also maximising your sales opportunity. Our Professional Services offering is available on Barracuda to support both new and existing customers with installations, as well as health checks on existing deployments.
GET IN TOUCH
Contact us to find out how we can develop your Barracuda MSP business: