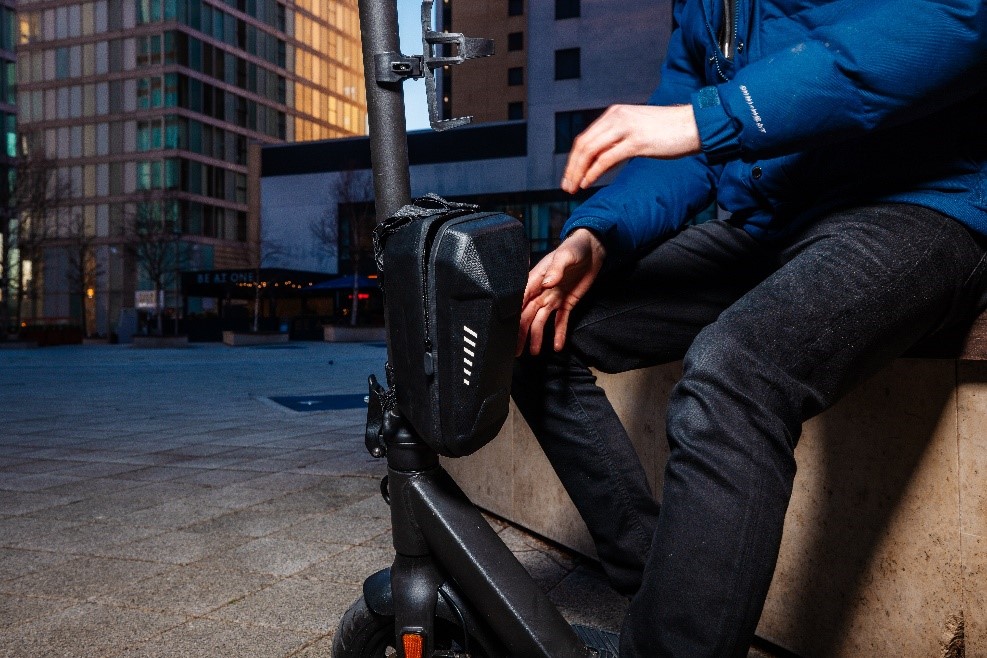 Why Busbi?
With 30 years of consumer electronics in their sleeve Busbi prides themselves with unrivalled market knowledge.

Their products are both high on features and big on style without compromising value.

Busbi prides themselves on their ability to develop and enter new emerging markets, delivering high end products with the consumer in mind. With a mission to bring the best and most innovative products in the market, they are committed to investing in R&D, being among the first to introduce the new products to meet every consumer need.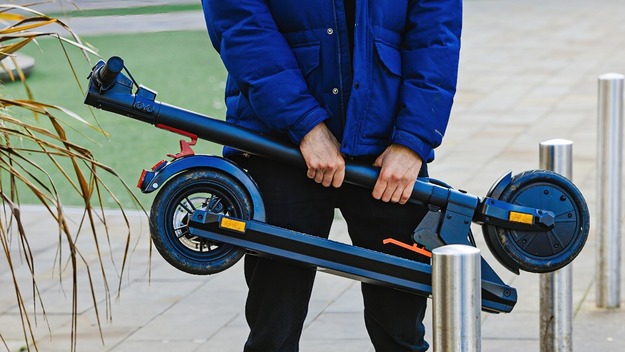 Why Partner with CMS & Busbi?
CMS is the sole distributer for BUSBI assisting them since launch and providing support for retailers, e-tailers and specialist stores all around the UK and Ireland.

We can help your business develop and build an extensive range of Busbi e-scooters, accessories and powebanks to bring cutting edge technologies to your customers.
GET IN TOUCH
Contact us to find out how we can develop your Busbi business: