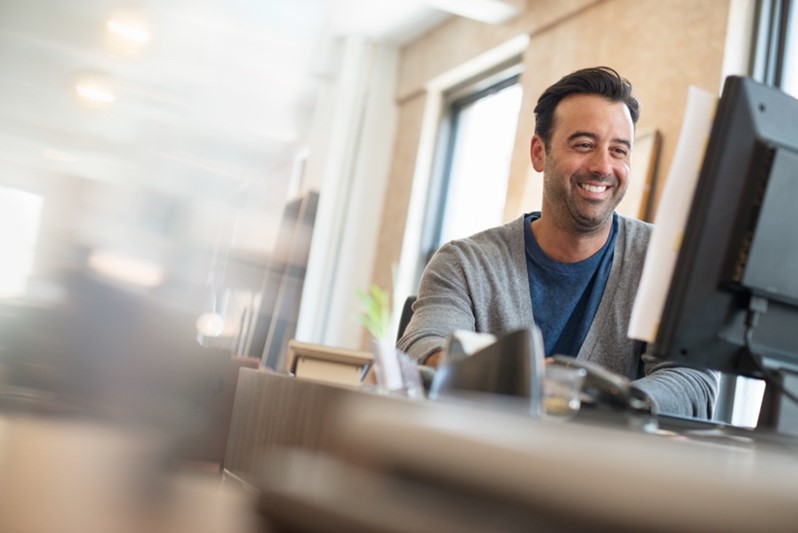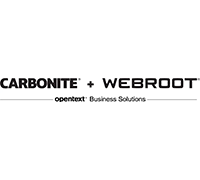 Why Carbonite & Webroot?
Carbonite + Webroot offer a one-stop-shop for all your data security, protection, productivity needs.

Their solutions leverage BrightCloud®, Threat Intelligence, the most powerful threat intelligence architecture in the world. Trusted by top network and security vendors - like Cisco, Citrix, F5, and more - their cloud-based platform uses contextual information to stop never-before-seen threats before the competition knows they're there.

Carbonite and Webroot provide a robust data protection platform for businesses, including backup, disaster recovery, high-availability and workload migration technology. The Carbonite data protection platform supports businesses on a global scale with secure cloud infrastructure.

From the datacentre to the cloud, Carbonite + Webroot is your single partner for ensuring no weak links in the data security chain.
CARBONITE & WEBROOT PRODUCTS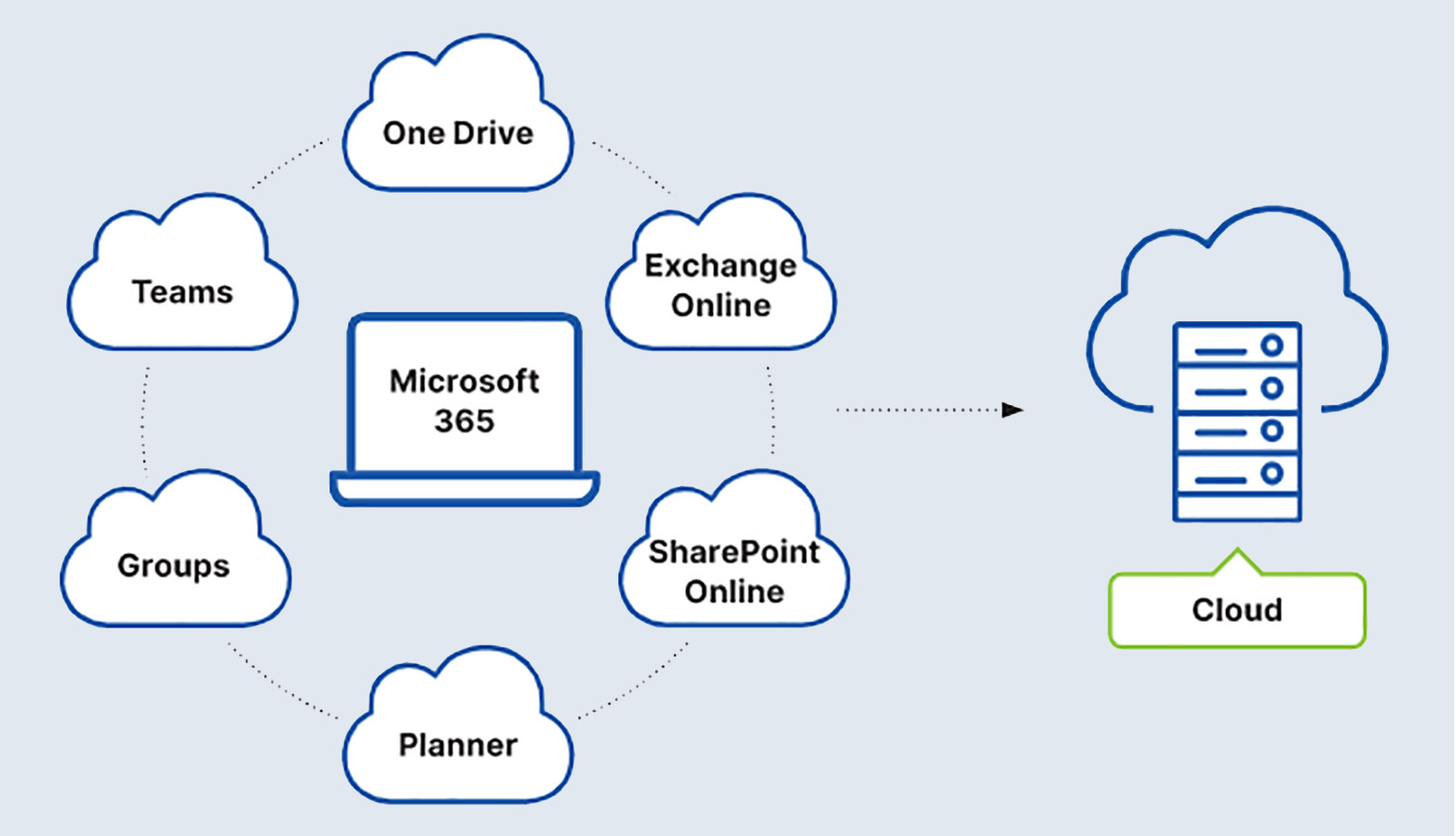 Network Monitoring
Carbonite Backup for Microsoft 365
Protect critical data in Microsoft 365 applications.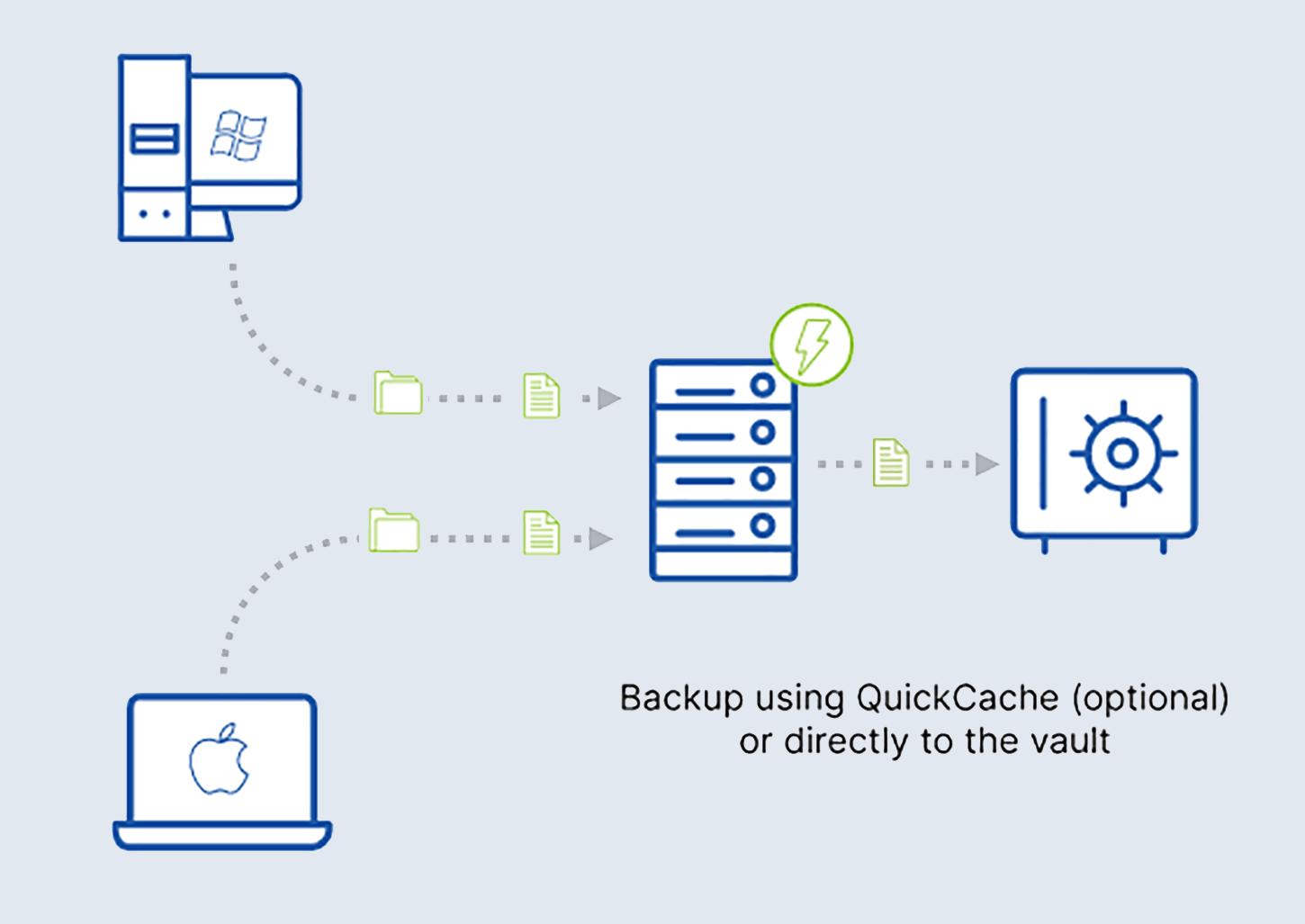 Network Monitoring
Carbonite Endpoint
Protect laptops and desktops from data loss, hardware failures, natural disaster and ransomware.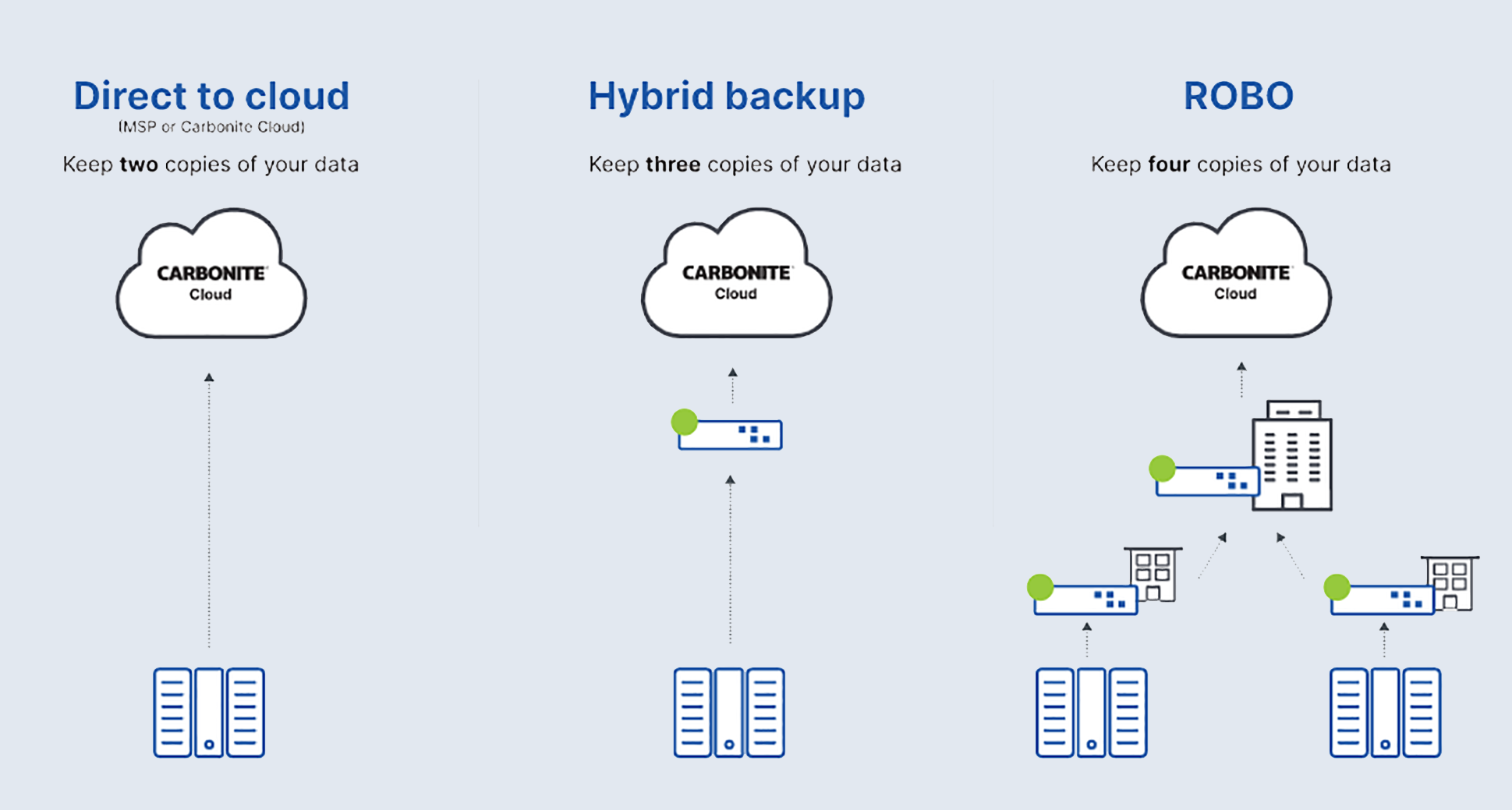 Network Monitoring
Carbonite Server Backup
Protect critical business data on all your physical and virtual servers with one solution.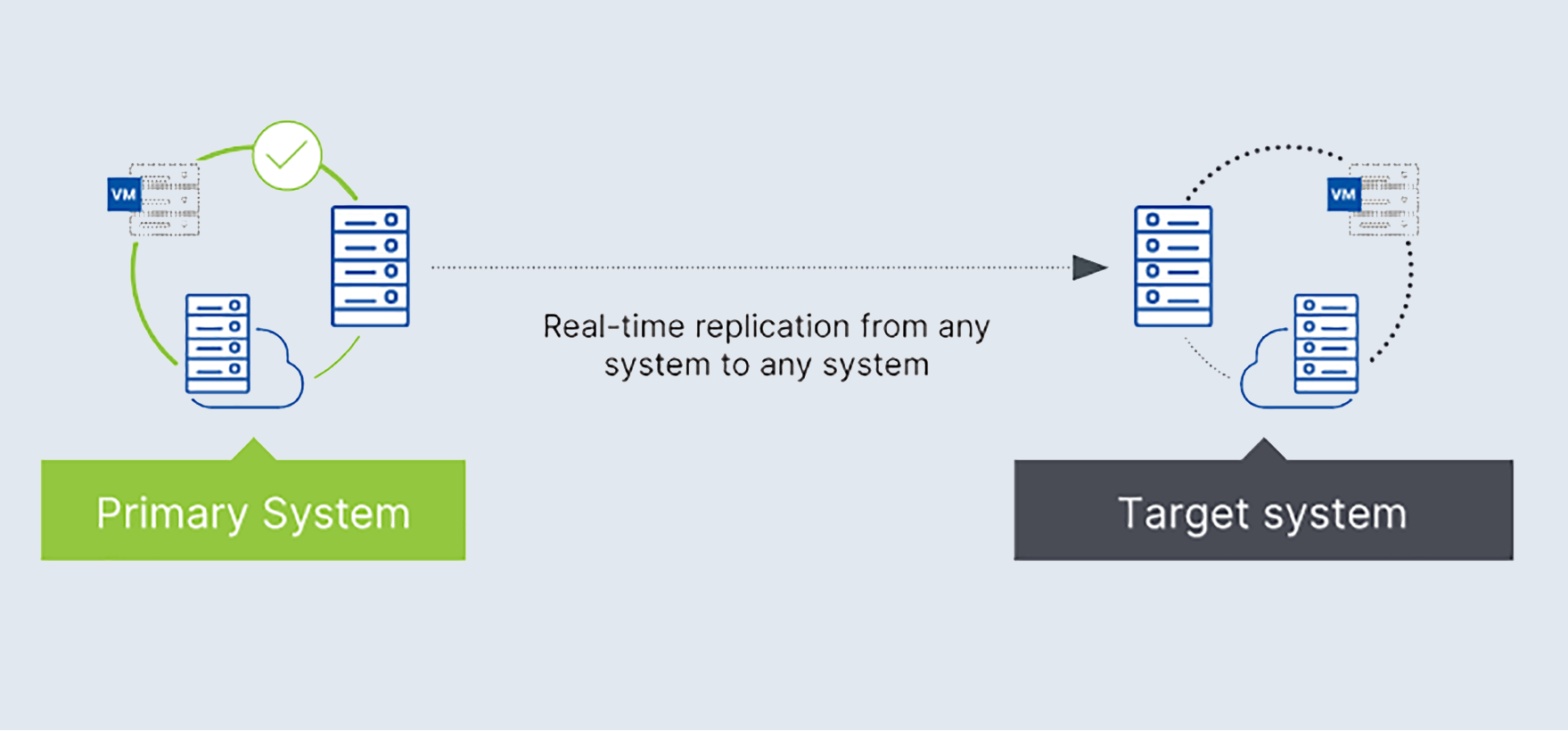 Network Monitoring
Carbonite Migrate
Migrate workloads to and from any environment – physical, cloud and virtual.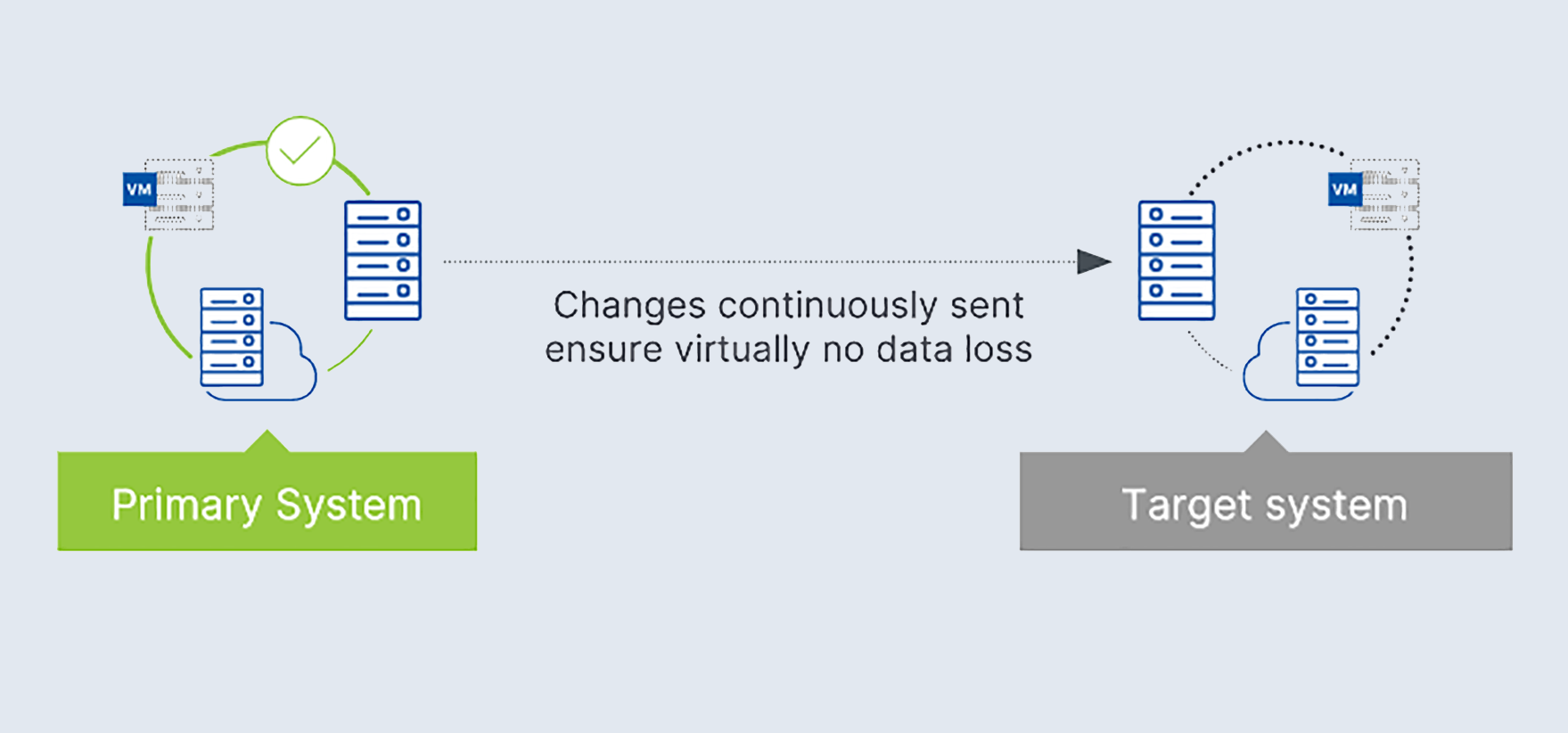 Network Monitoring
Carbonite Availability
Keep critical systems always on with push-button failover.
Network Monitoring
Carbonite Recover
Ensure higher levels of uptime for top-tier systems with push-button failover.
Network Monitoring
Webroot Endpoint Protection
Endpoint protection that's simple to deploy and easy to use with single-pane-of-glass management.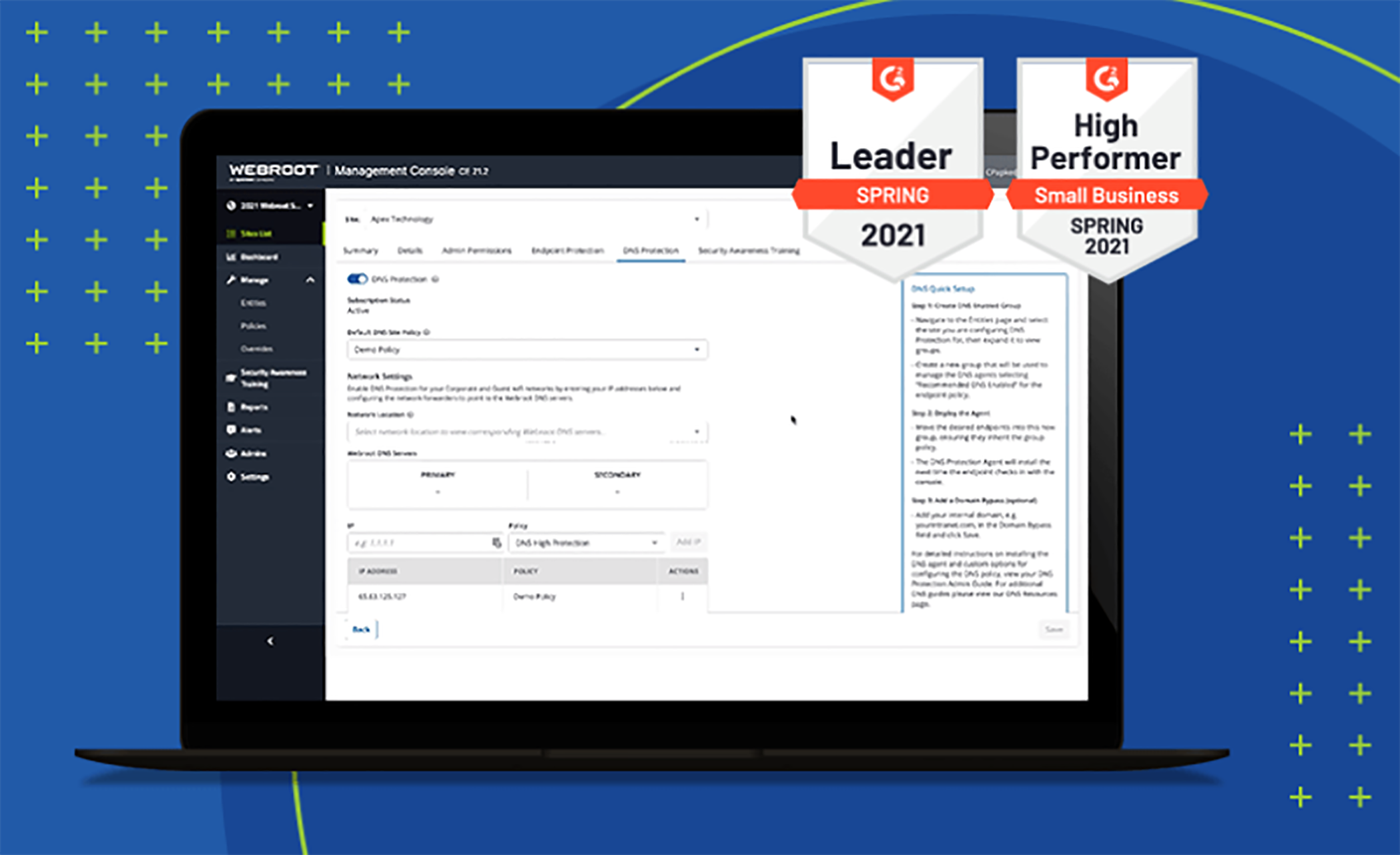 Network Monitoring
Webroot DNS Protection
Secure your network against cyberattacks while enforcing acceptable web usage policies to reduce security risk, as well as having granular policy control.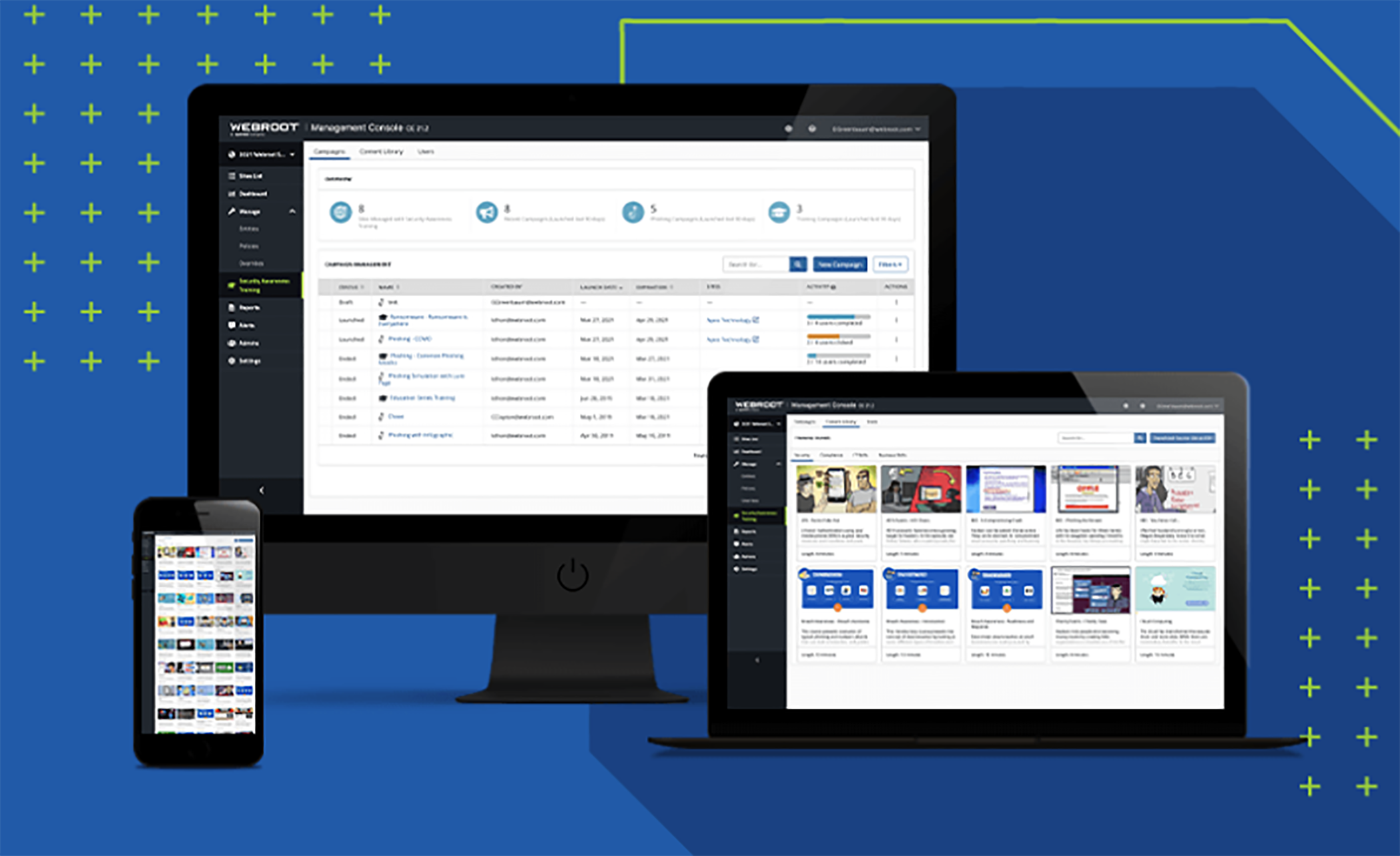 Network Monitoring
Webroot Security Awareness Training
Keep your business secure with ongoing cybersecurity education and training for end users, the first line of defence.
Why Partner with CMS & Carbonite & Webroot?
CMS Distribution have been an authorised distributor in UK and Ireland for Carbonite and Webroot since 2010, supporting reseller partners with business and technical services.The Carbonite + Webroot Partner Program enables MSPs, resellers and network and security vendors to grow with predictable, recurring revenue through cloud-based cybersecurity, threat intelligence, and backup/recovery solutions.By providing the industry-specific tools, services, training, integrations, certifications and platforms our partners need to ensure trust and reliability with their customer base, the Carbonite + Webroot Partner Program empowers all types of businesses with a competitive advantage, so they can become their most successful.Growth: We have the solutions and programs to help you grow your business, protect your clients, and enable them to become more cyber resilient in an interconnected world.Enablement: We become your partner in establishing profitable margins and incentivize selling products that protect a client's bottom line.Support: We provide dedicated channel managers, marketing resources.
GET IN TOUCH
Contact us to find out how we can develop your Carbonite & Webroot business: