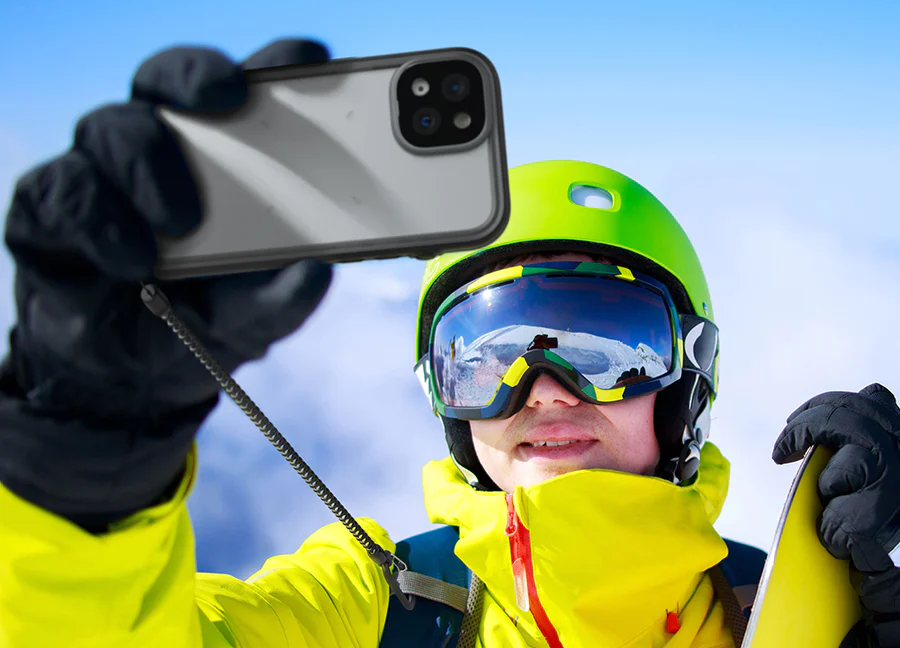 Why Catalyst
Available in: UK , IE , EU
Catalyst manufacture superior waterproof protection cases for Apple devices, such as iPhone, AirPods and AirTag. They are waterproof and shockproof, which means that they can survive drops of up to 65% higher than other cases. Catalyst cases also have innovative features such as a fingerprint-free frosted back, a lanyard attachment, rotating mute switch and a crux attachment system.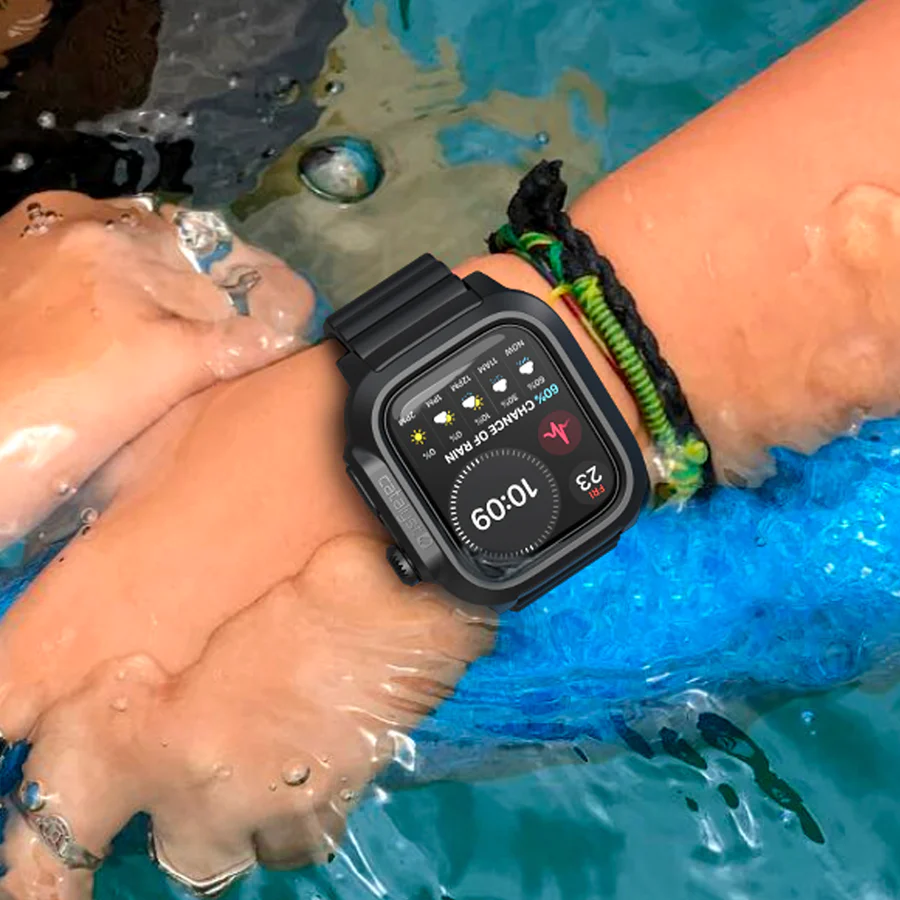 Why Partner with CMS & Catalyst?
CMS and Catalyst have partnered to offer the premium Catalyst case range for Apple devices, offering ultimate protection, waterproof and style.
This will be the first time that UK retailers can easily source Catalyst waterproof AirTag cases. Being able to sell protective gear alongside AirTags gives retailers the chance to double category revenues and significantly increase GP.
GET IN TOUCH
Contact us to find out how we can develop your Catalyst business: