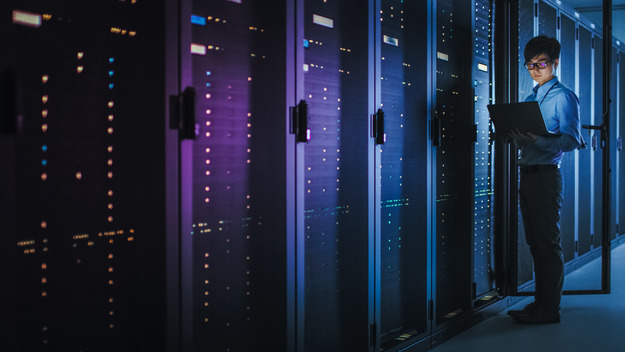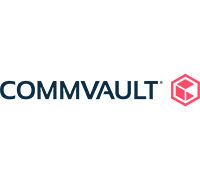 Why Commvault?
Commvault's intelligent data management software automates mind-numbing IT tasks and makes your entire data estate work harder for you, so you can gain invaluable insights for your business.
Commvault solutions work wherever your data resides - on-prem or in the cloud - with the digital tools and procedures you are already using. Keep data protected and actionable with a single, scalable solution that ensures that your data is always available, no matter what.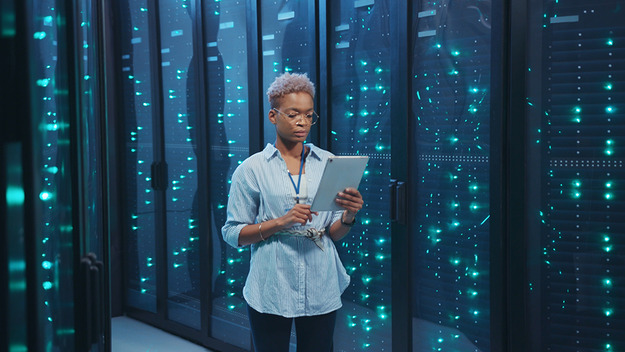 Why Partner with CMS & Commvault?
Having distributed Commvault solutions for over 10 years, CMS have a reputation of being a 'trusted pair of hands' within Commvault. This means we have extensive knowledge of Commvault's products and can provide an unbeatable service.
CMS work alongside customers, utilising our dedicated Commvault team, who have over thirty years combined experience within the enterprise data management industry. The team consists of a dedicated Commvault business manager, dedicated Commvault technical pre-sales manager, specialist account managers and dedicated marketing contact. Partnering with CMS will ensure you have access to a wealth of knowledge and expertise.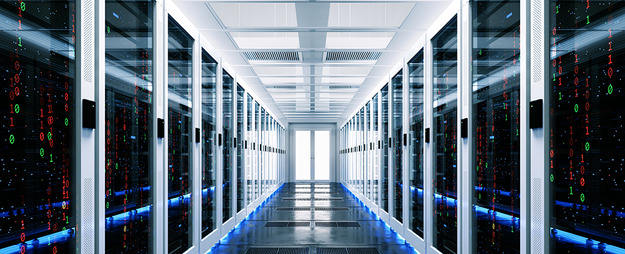 The value-added services we provide include:
Assistance with tender responses.
Technical and sales demonstrations of products, either online or in person.
Advice with licensing in the correct way.
Attendance of virtual and physical meetings with end customers, where Commvault are not available.
Hosting of end-user webinars on behalf of our customers.
Act as a virtual extension of your team where needed.
Help with advancement to Platinum and Market Builder partner levels
Assistance with deal registration.
GET IN TOUCH
Contact us to find out how we can develop your Commvault business: