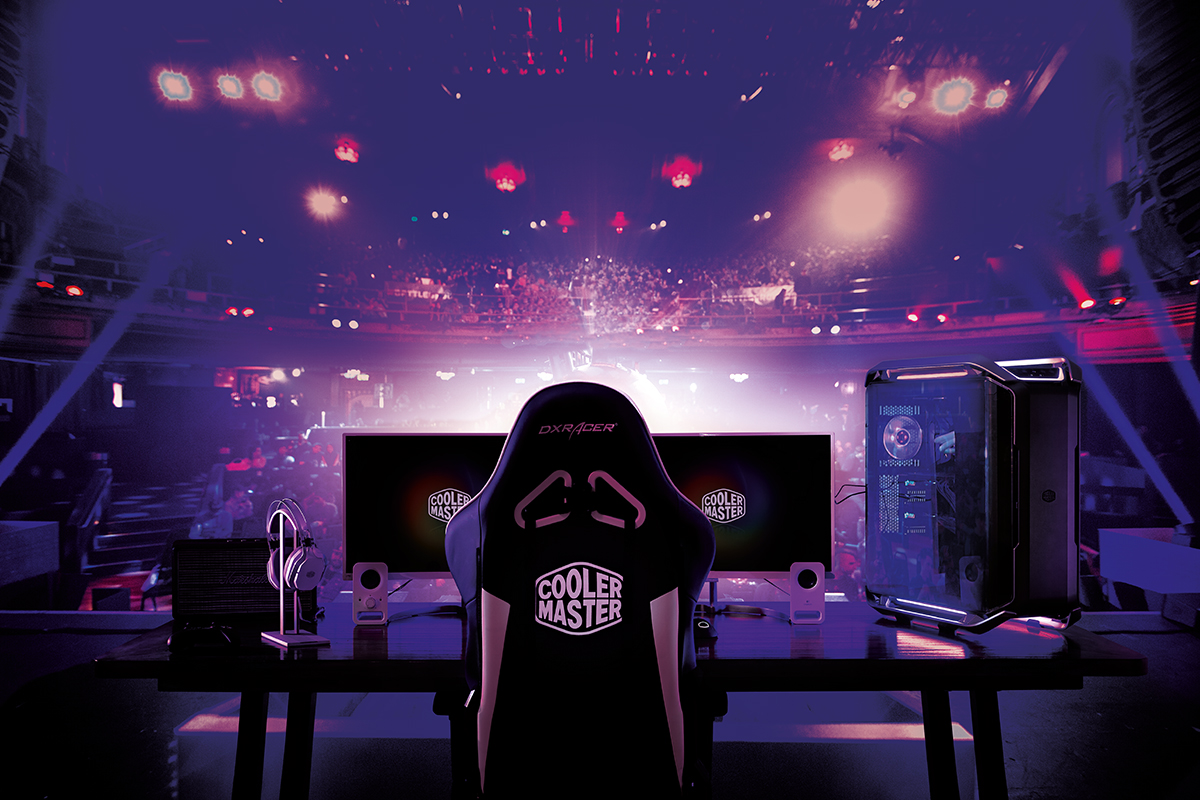 Why Cooler Master?
At Cooler Master, the team really care about quality. They ensure that each of their products goes through rigorous testing to ensure that customers are able to perform at the top of their game, even during the most heated of gaming moments.

They use top-quality hardware and software to assist and enable performance so that, no matter what kind of gamer you are, you can trust that your Cooler Master gear will help you to see it through.
COOLER MASTER PRODUCTS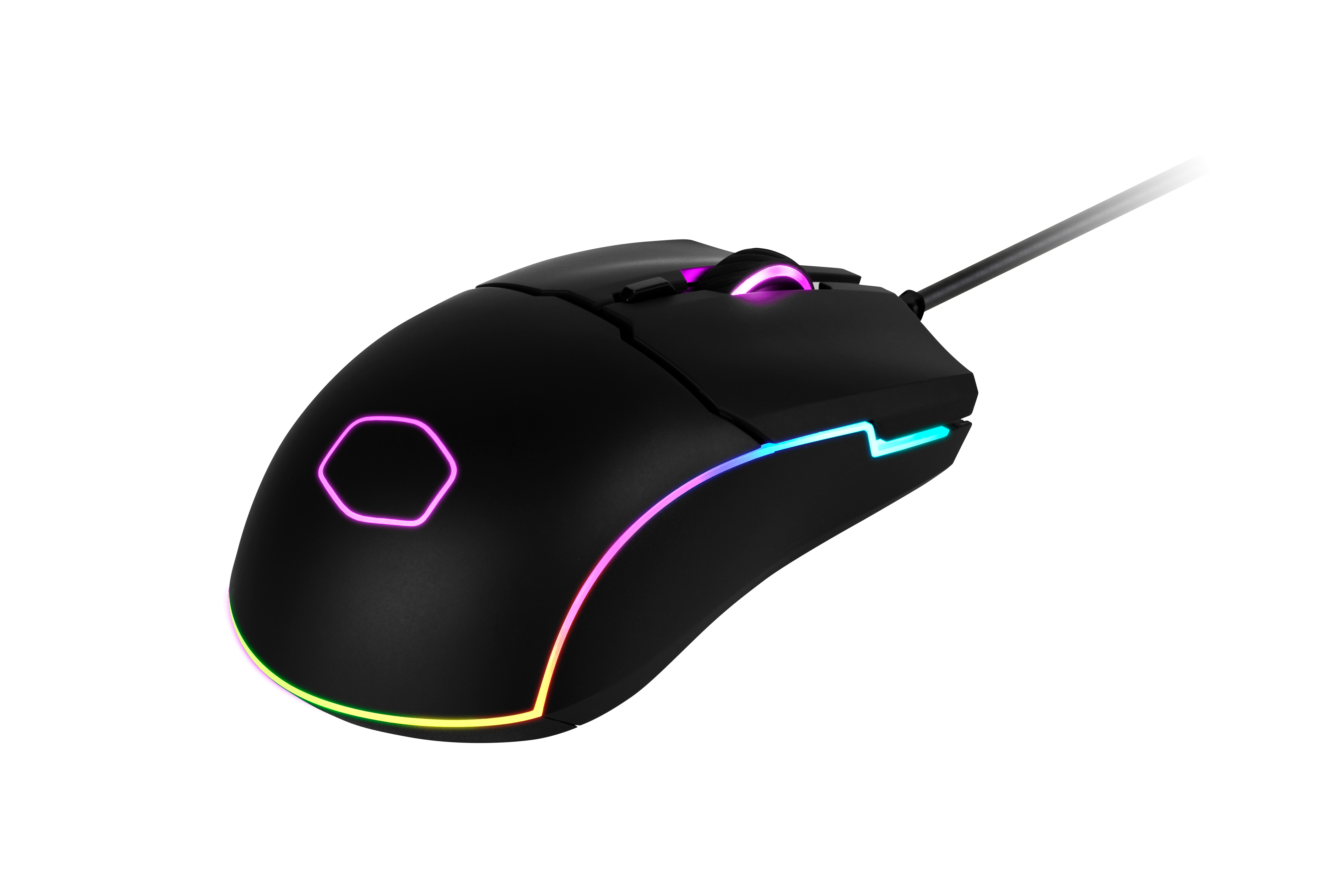 Gaming Peripherals & Accessories
Cooler Master Gaming Mice
A range of high-performance gaming mice.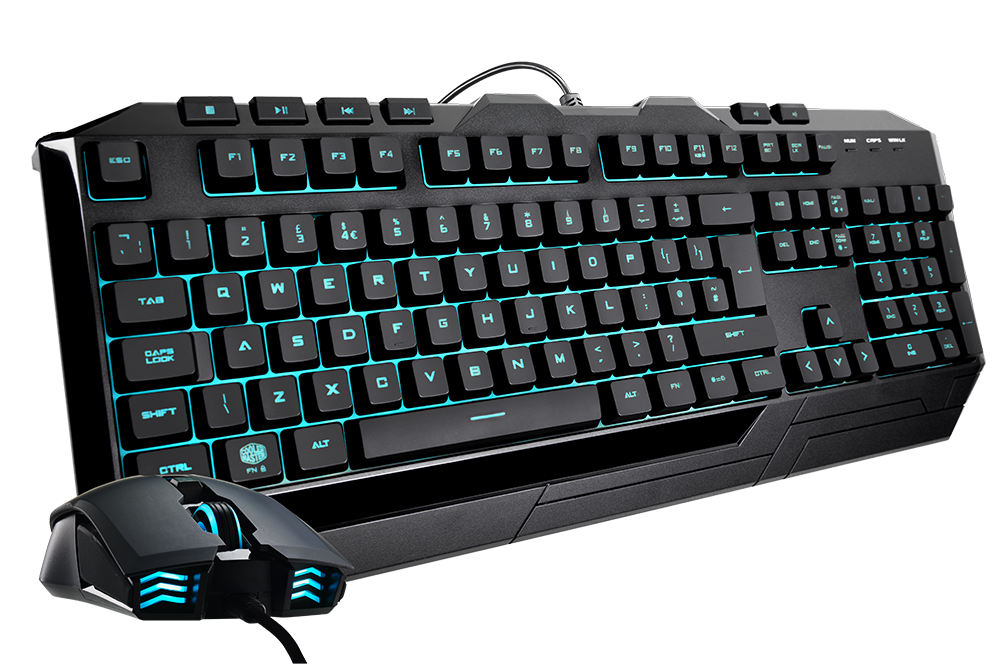 Gaming Peripherals & Accessories
Cooler Master Devastator3 Keyboard/Mouse
Featuring adjustable DPI up to 2400 and tactile keys for improved feedback.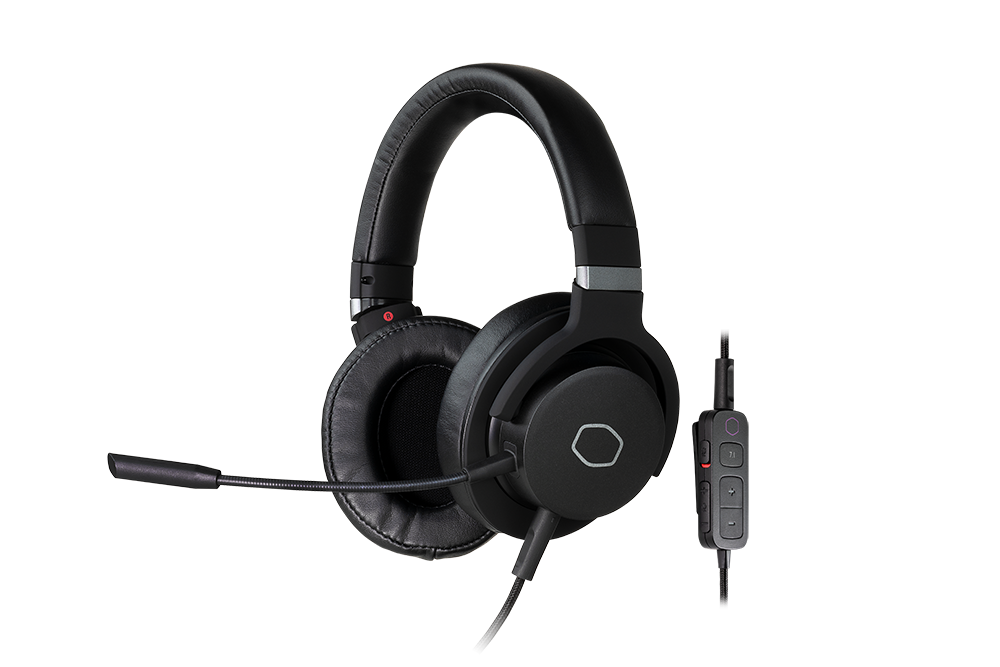 Gaming Peripherals & Accessories
Cooler Master MH752 Over Ear Headset
Featuring premium quality sound with unprecedented comfort.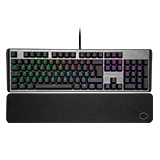 Gaming Peripherals & Accessories
Cooler Master CK550 V2 Red Switch
Durable mechanical switches and on-the-fly controls for real-time customisation.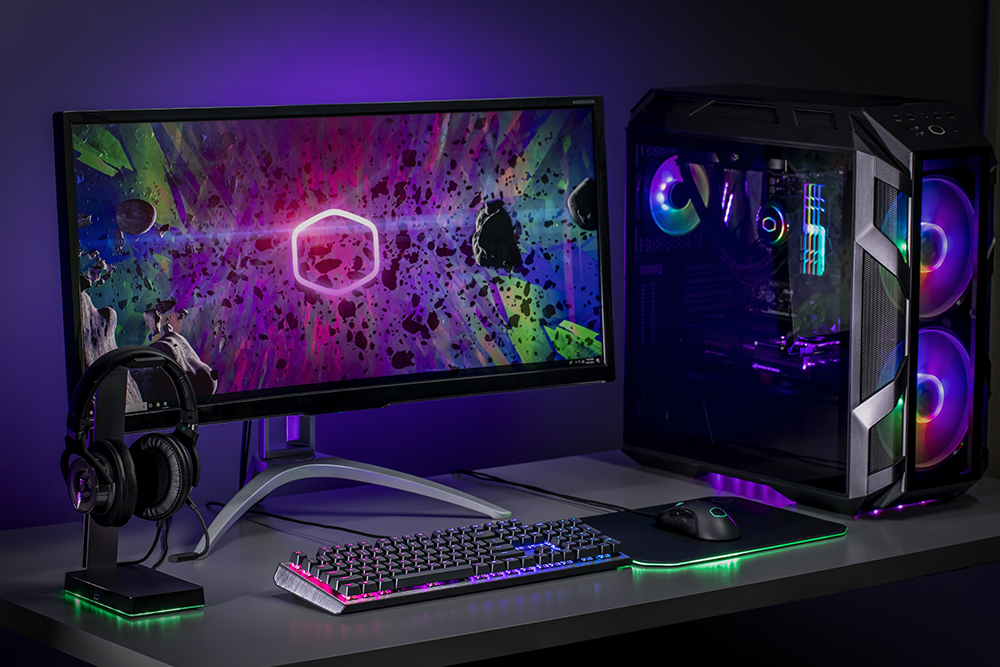 Why Partner with CMS & Cooler Master?
Cooler Master has partnered with CMS to bring customers a catalogue of high-quality gaming peripherals that suit every kind of gamer. Every SKU is carefully designed, with price, quality and aesthetic preferences considered at every step. With the tagline "Make it Yours.", Cooler Master invoke the classic "maker spirit", giving gamers a personalised and premium experience, no matter the product, price or budget. Products are across a range of categories including Mice, Keyboards, Headsets and more - meaning there's something for every kind of customer.

In partnership with CMS, Cooler Mater is quick to give you the stock support you need in response to demand for products. We're able to provide access to the latest and greatest products from Cooler Master while they're still fresh out of the factory.
GET IN TOUCH
Contact us to find out how we can develop your Cooler Master business: