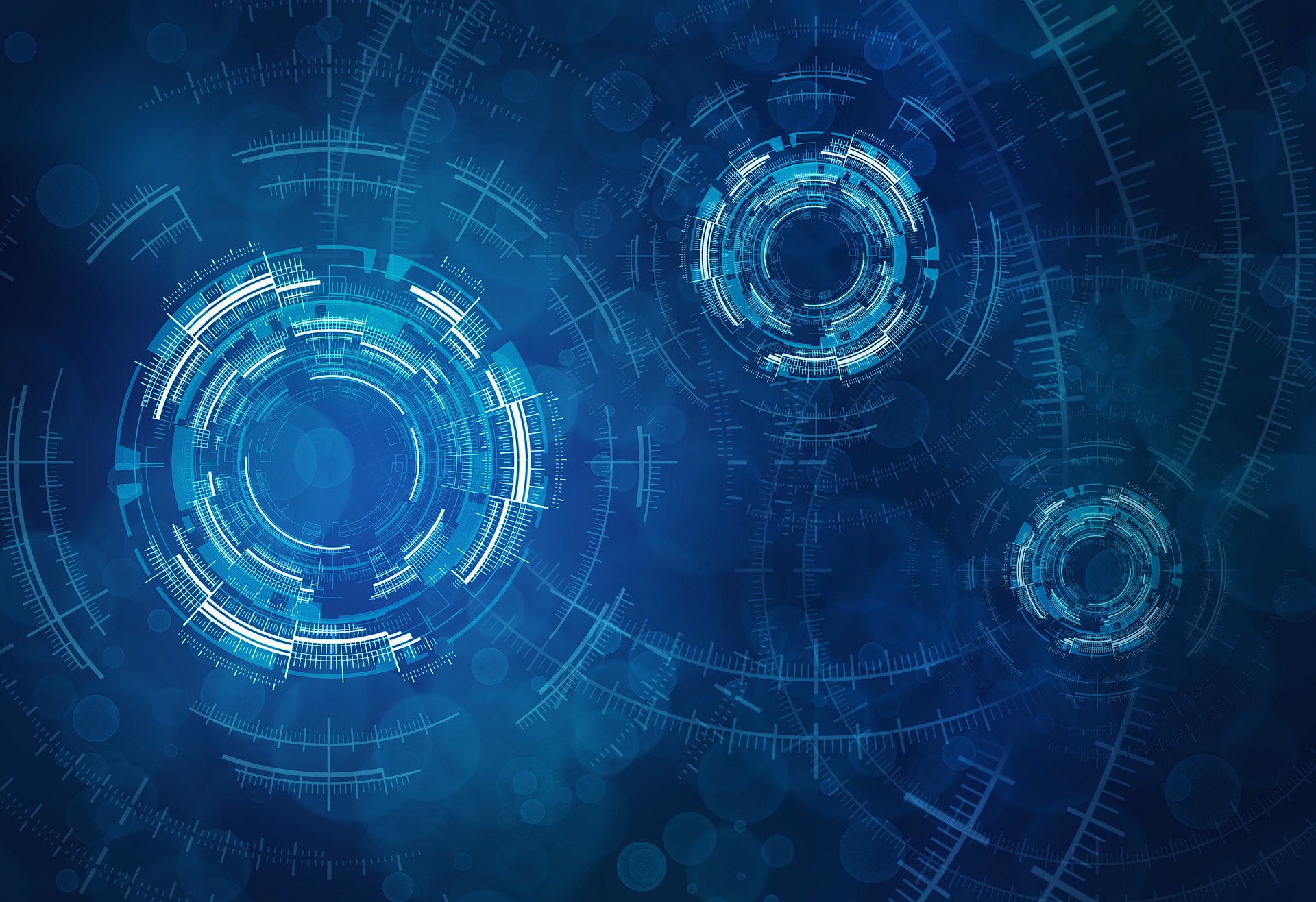 Why Digitate?
Transform your operations across domains using AI and Automation towards an Autonomous Enterprise for improved resilience, assurance, and superior customer experience.
Digitate's award-winning intelligent automation software, ignio, reimagines enterprise IT, and business landscapes. Its unique and innovative closed-loop approach combines context, insights, and intelligent automation to autonomously resolve and prevent issues. ignio helps to resolve operational woes for an agile, resilient and autonomous enterprise to save ignio customers time and money.
With ignio, you can transform your IT and business operations from reactive to proactive, and take a leap forward to 'Predict, Prescribe and Prevent' IT operational challenges.
Digitate's customers span across industry verticals and include large, global enterprises that are leaders and innovators in their respective industries.
DIGITATE PRODUCTS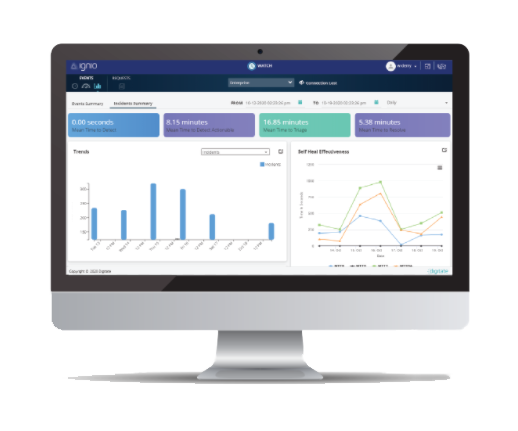 Artificial Intelligence
ignio AIOps


AI/ML driven software that delivers resilient, agile and autonomous IT operations.


Artificial Intelligence
ignio AI.Workload Management
AI/ML-driven software for transforming workload-management operations by monitoring, diagnosing and predicting outages.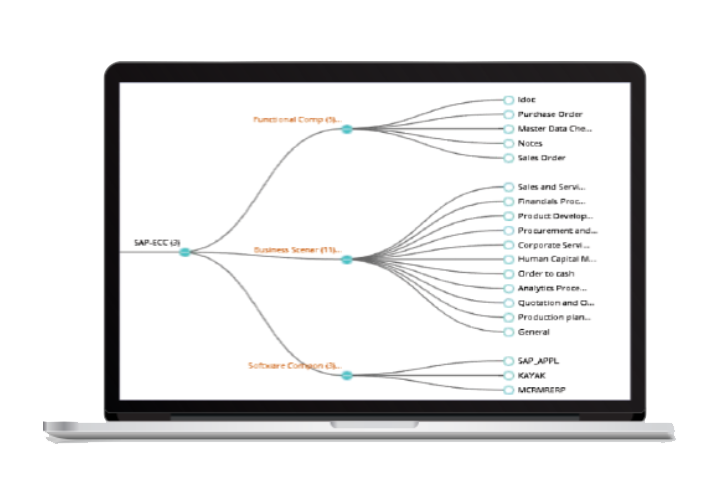 Artificial Intelligence
ignio ERPOps
AI-based insight-driven product for autonomous SAP operations.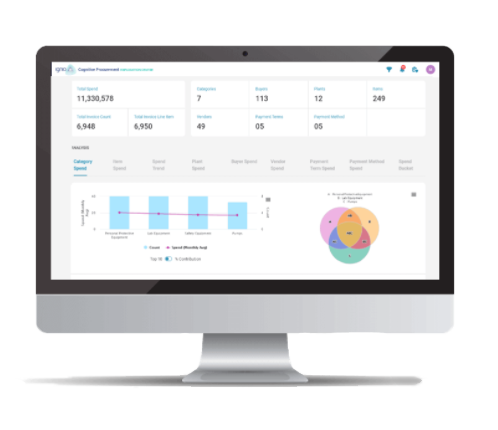 Artificial Intelligence
ignio Cognitive Procurement
AI-based analytics solution that screens purchase transactions and identifies saving opportunities.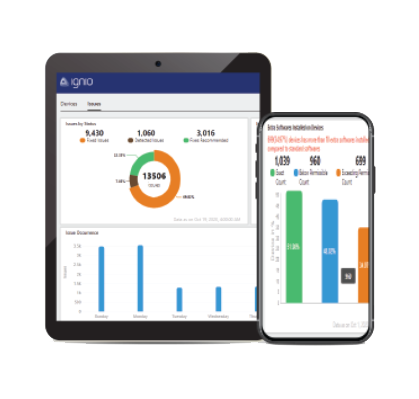 Artificial Intelligence
ignio Digital Workspace
AI/ML-driven self-healing, end-user experience management product for a happier, secured and highly productive digital workspace.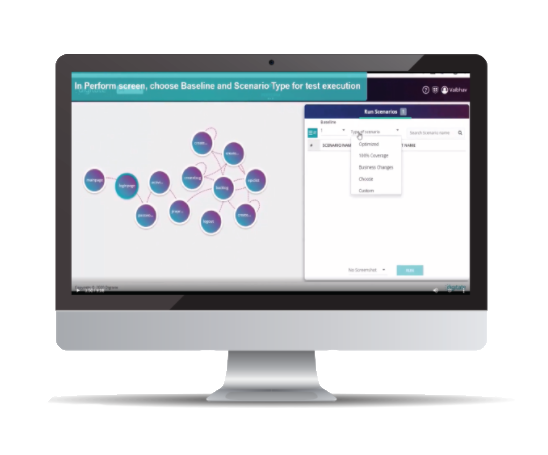 Artificial Intelligence
ignio AI.Assurance
Autonomous Assurance product that leverages AI/ML capabilities to deliver better software faster.
Why Partner with CMS & Digitate?
By partnering with CMS and Digitate, you can gain access to the Digitate Partner Programme, which offers a lucrative and sustainable opportunity for VARs, MSPs, consultancy partners and SIs.
The Digitate Partner Programme is free to join and includes the following benefits:
High value, award winning solutions
Recurring revenue stream from subscription pricing
Strong margin structure, with larger than average deal sizes
Significant, incremental services opportunity
Build and sell your own IP through Digitate's Studio facility
Full access to 'high-touch' sales, pre-sales services/implementation resources /support
Easy access to content via the Partner Portal
Joint go-to-market planning
Lead generation and passing
RFP response support
Access to a deal registration portal
GET IN TOUCH
Contact us to find out how we can develop your Digitate business: