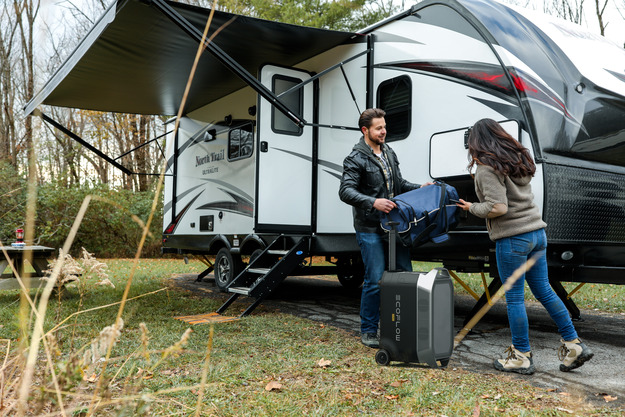 Why EcoFlow?
Since its founding in 2017, EcoFlow has provided peace of mind to customers in over 100 markets through its DELTA and RIVER portable power stations and varied accessories. EcoFlow's mission is to reinvent the way the world generates, stores and uses energy through creative, environmentally-conscious innovation.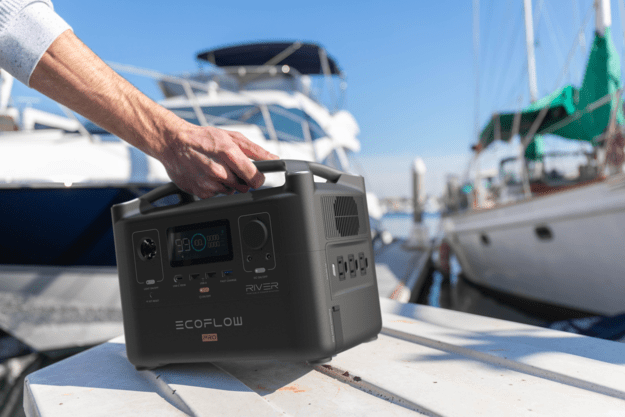 Why Partner with CMS & EcoFlow?
CMS are an authorised distributor for EcoFlow and our partnership is providing support for retailers, e-tailers and specialist stores all around the UK and Ireland. We can help your business develop and build an extensive range of power solutions and create custom solutions for your clients.
GET IN TOUCH
Contact us to find out how we can develop your EcoFlow business: