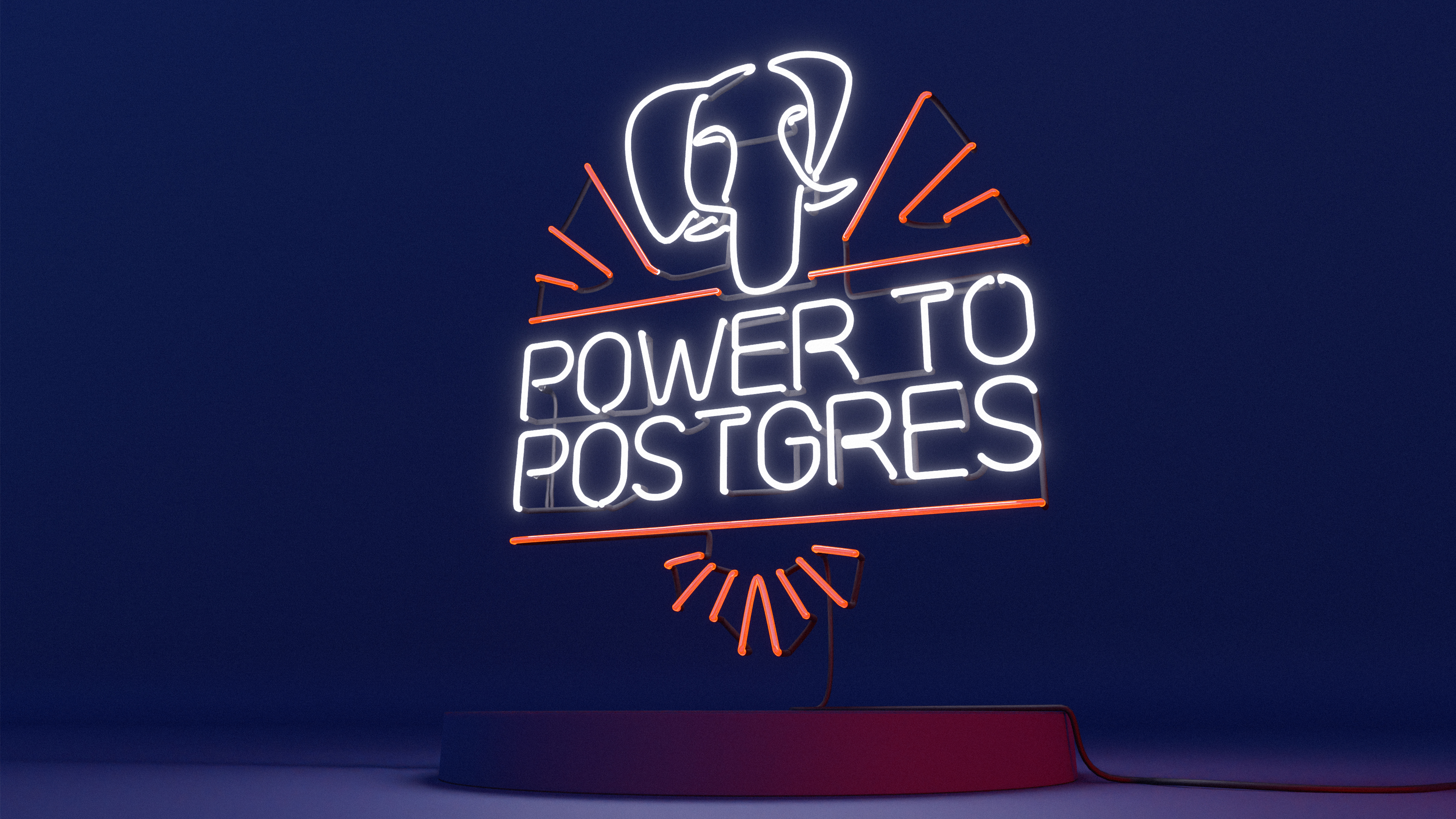 Why EDB?
EDB's enterprise-class software PostgreSQL is a rapidly-growing database that can scale to rival the largest databases available, presenting a credible alternative to Oracle. Its' open-source architecture gives users the flexibility to develop custom installations and access the open-source community.

With 16 offices worldwide, EDB serves over 5,000 customers, including leading financial services, government, media and communications, and information technology organizations, and helps them get the most out of their deployments both on-premise and in the cloud. To learn about PostgreSQL for people, teams, and enterprises, contact us using the form below.
EDB POSTGRES ADVANCED SERVER

Reduce risk and support compliance with HIPAA, GDPR, and PCI
Enhanced security features such as password policy management, session tag auditing, data redaction, and SQL injection protection.

Migrate from Oracle faster
Compatibility with Oracle database schemas, data types, indexes, users, roles, partitioning, packages, views, PL/SQL triggers, stored procedures, functions, and utilities.

Improve developer and DBA productivity
Over 200 pre-packaged utility functions, user-defined object types, autonomous transactions, nested tables, synonyms, advanced queueing, catalogue views, and more.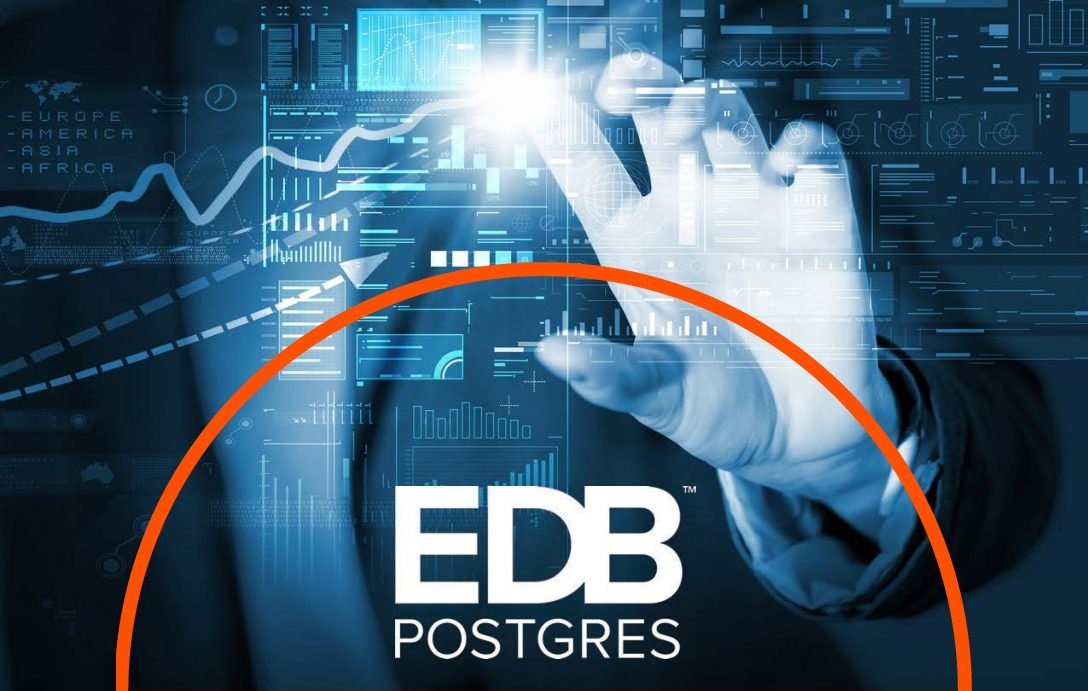 Why Partner with CMS & EDB?
CMS has over 20 years of expertise in the open-source world with a team of dedicated specialists standing by to ensure you have all the tools at your disposal to build EDB database solutions for your customer.

Through Enterprise DB's GlobalConnect Partner Program, partners are provided with the support and flexibility needed to grow your PostgreSQL practice and create new revenue opportunities.


Recognized by Gartner Magic Quadrant for 7 years in a row
Over 4,900-lifetime customers including 26% of Fortune 500
91% customer satisfaction rating
Generous margins and discount rewards
Sales and marketing resources to set you up for success
Training and Enablement Programs
Secure deal registrations protect your opportunities
GET IN TOUCH
Contact us to find out how we can develop your EDB business: