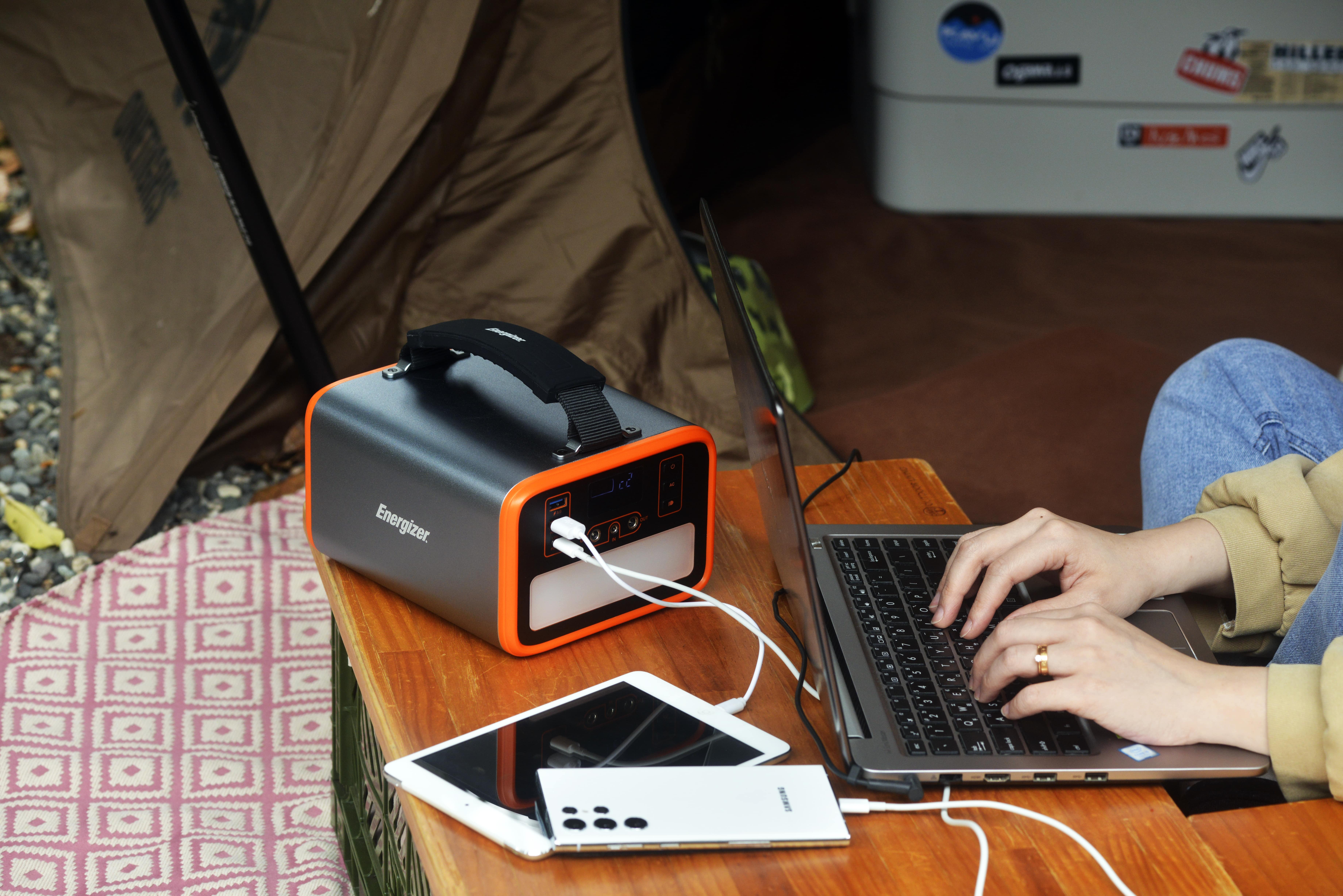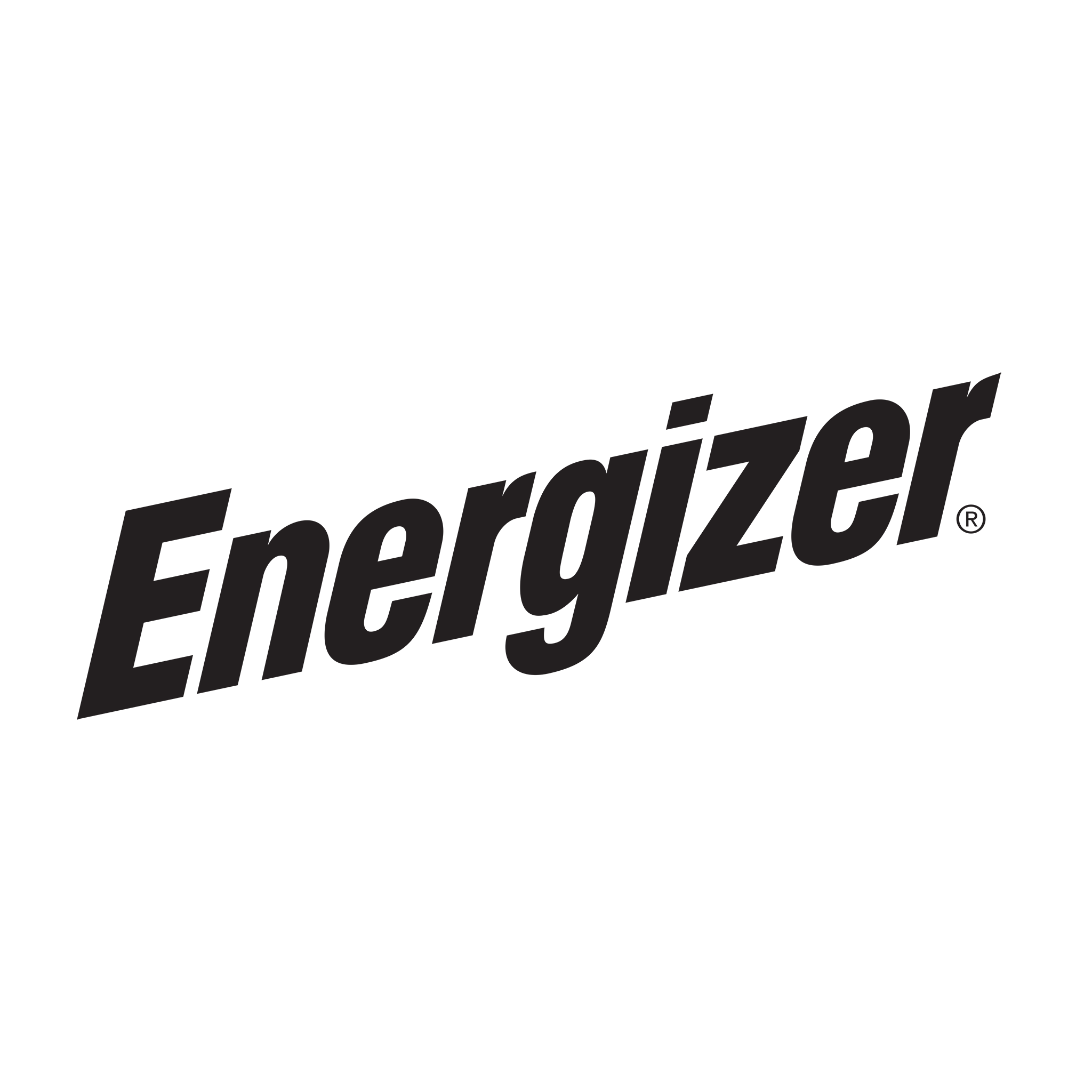 Why Energizer?
Available in: UK , Ireland
Energizer offers a range of industry-standard power banks, power stations, and wireless chargers that provide portable and efficient power solutions for multiple industries. Whether you need a power source on the go or in the field, Energizer's products deliver reliable performance and flexibility to meet your needs.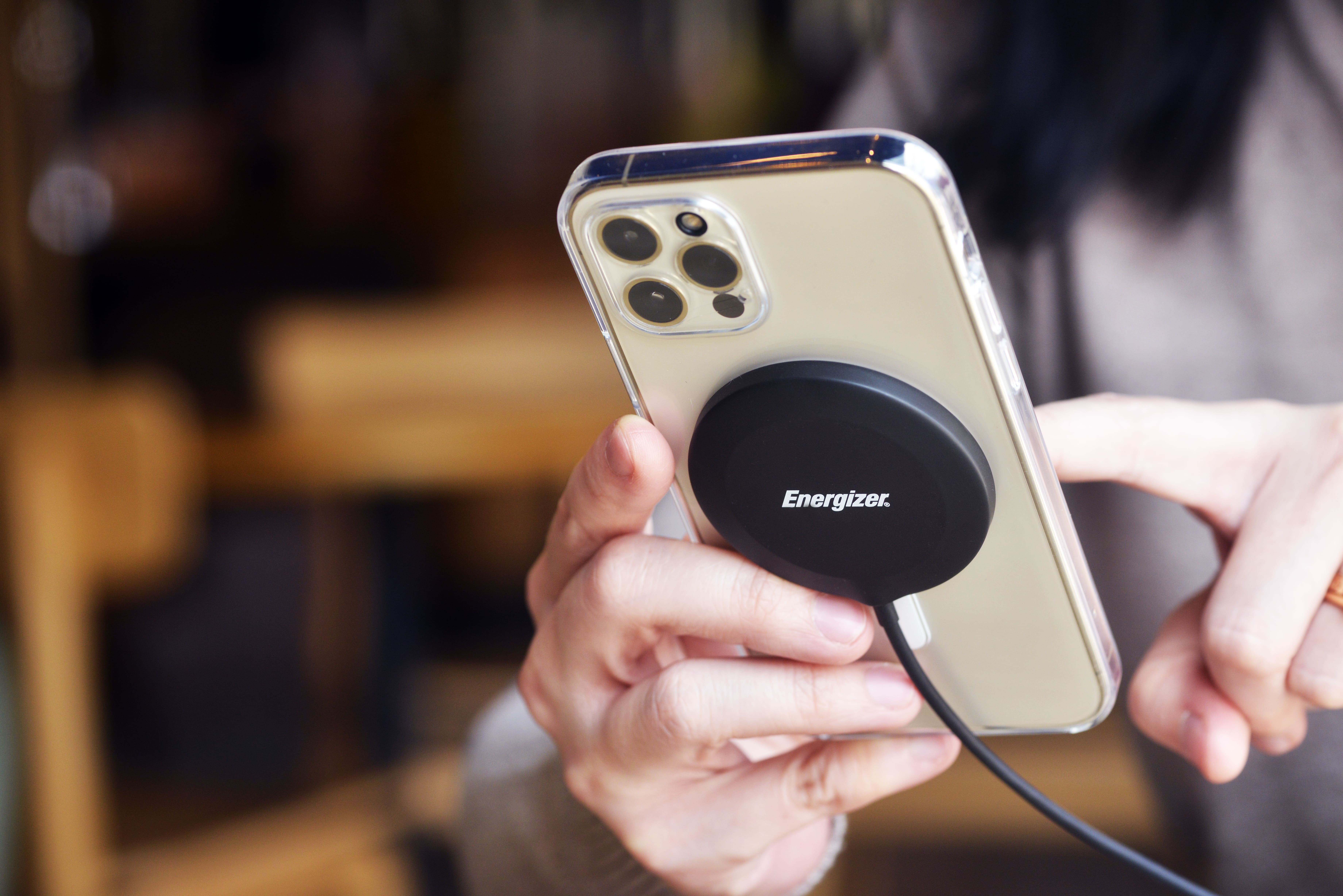 Why Partner with CMS & Energizer?
CMS and Energizer have been partnered for a number of years to provide retailers with a wide range of power solutions. Through the development of new technologies and expanding industry standards, we have continued to work together to provide high quality products for every scenario.
GET IN TOUCH
Contact us to find out how we can develop your Energizer business: