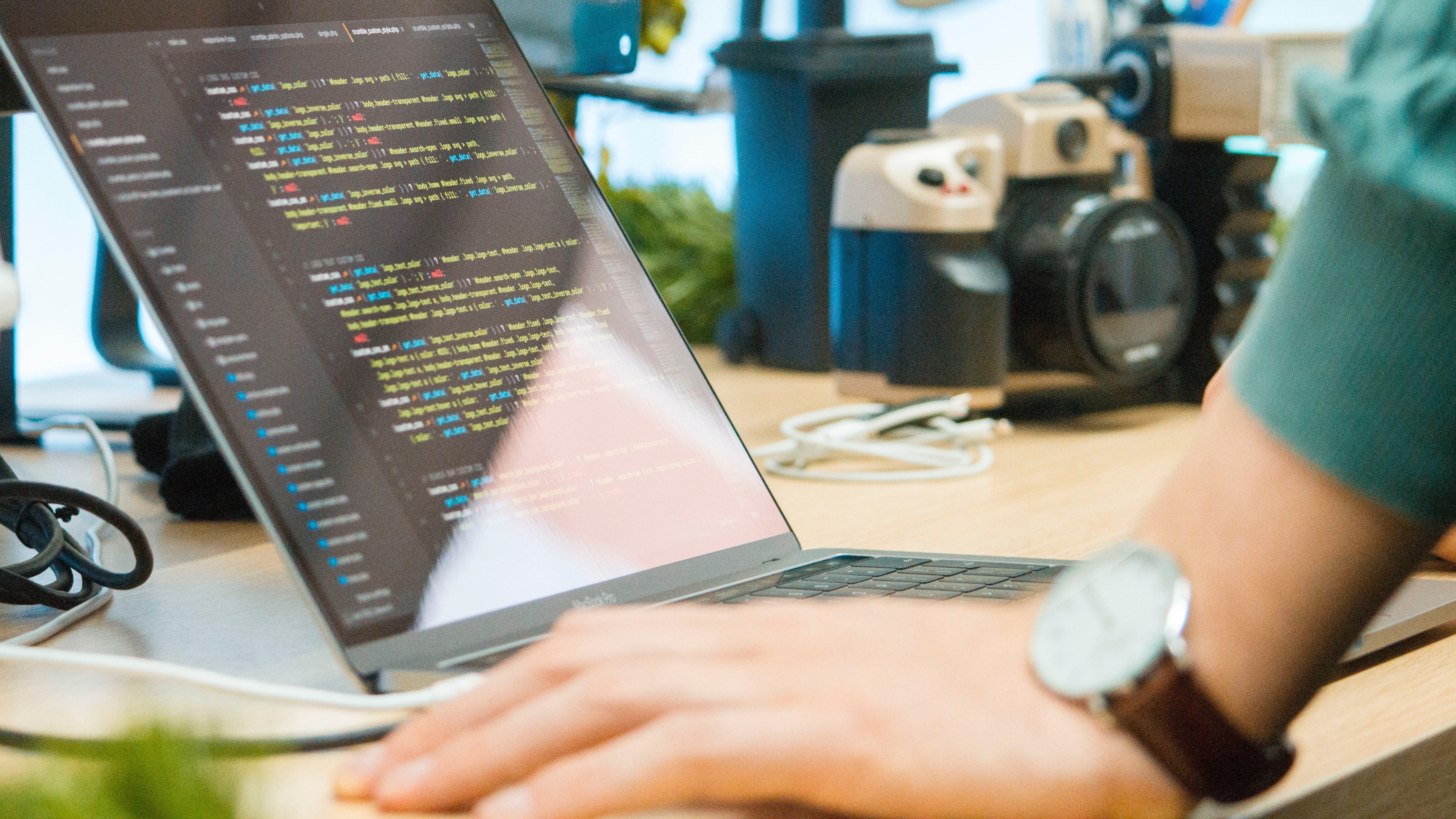 Why ESET?
ESET is here to secure your computers and devices, whether it's to protect your precious family pictures and data, or keep your company know-how safe, ESET have got you covered. They have been awarded Which? Best Buy for Anti Software for four years running, are trusted by some of the largest companies in the world such as Google, and protect 1 billion+ internet users across 200 countries and territories worldwide.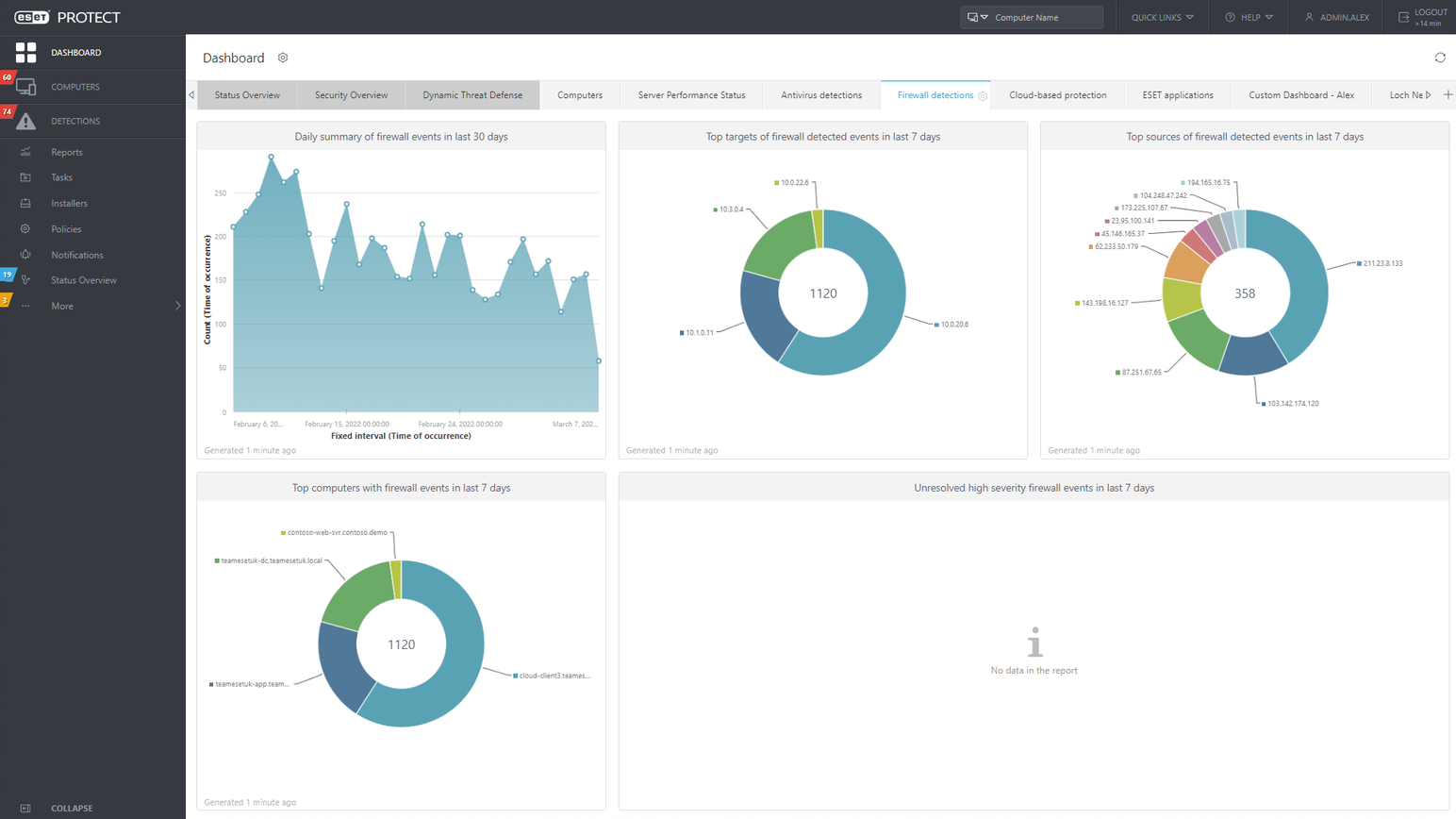 Hundreds of experts in ESET's 13 R&D centres around the world are busy every day anticipating new threats to ensure you are protected and ready for the next step of progress in technology. ESET are proud to have been involved in several high-profile discoveries such as Industroyer, KrØØk and Lojax. This incredible knowledge and expertise has led them to become the number one cybersecurity company in the EU.
Being a global digital security leader, ESET's values come naturally: integrity, reliability, passion and courage. They believe in a positive digital future for everyone. This is reflected in how ESET do business and their commitment to managing their company in socially responsible and environmentally sustainable ways.

For all of these reasons and more, ESET are highly regarded by partners and independent analysts. You can find out more about ESET and how their products can protect your business by watching these bite-sized video guides lead by their Global Cyber Security Specialist, Jake Moore.
ESET PRODUCTS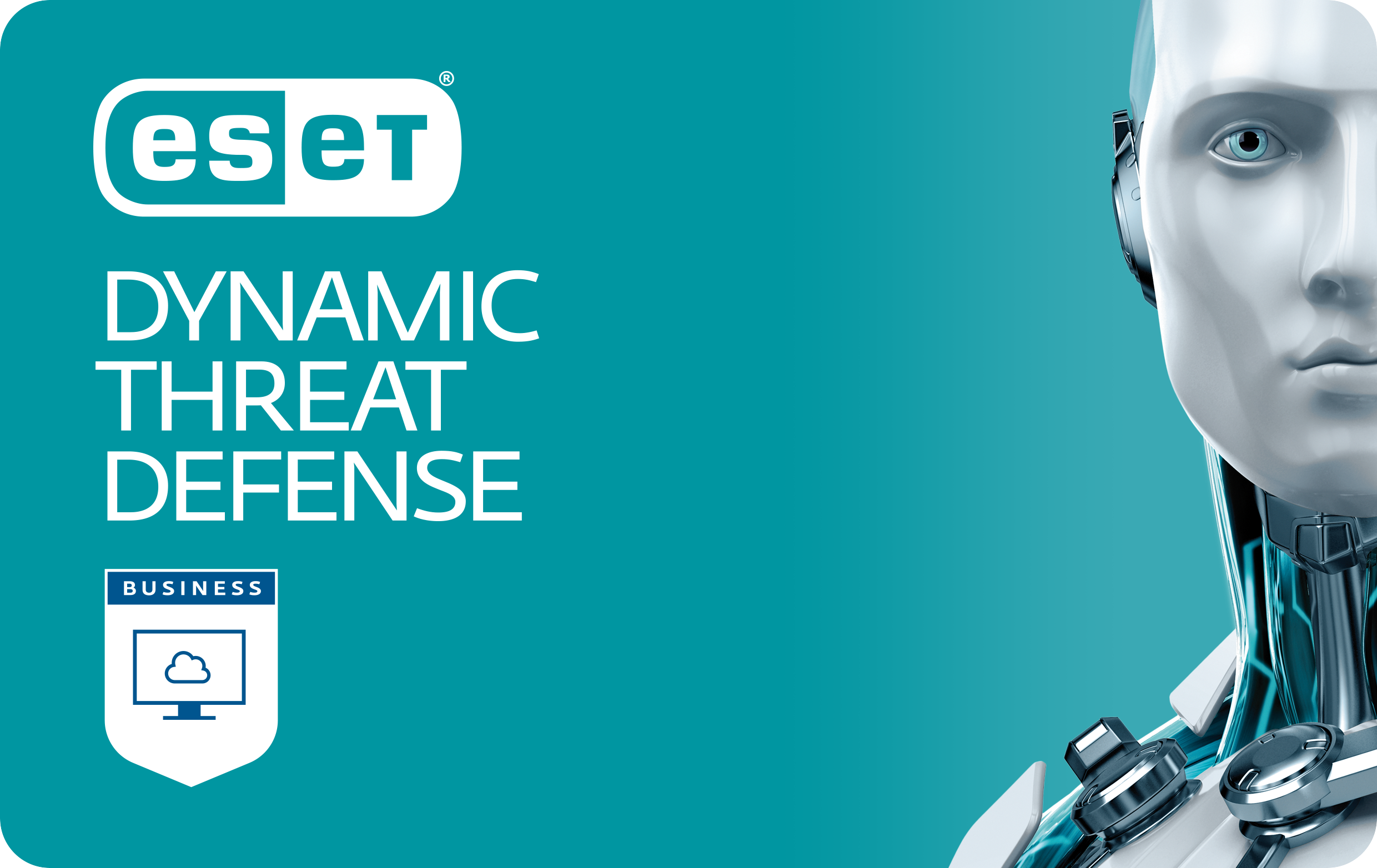 Cybersecurity
ESET Dynamic Threat Defence
An advanced protection utilising cloud-sandboxing technology, providing a powerful, isolated test environment in which a suspicious program is executed, the behaviour is observed, analysed and reported in an automated manner.

Future-proof your company IT security with:

• Behaviour-based detection
• Machine learning
• Zero-day threats Detection
• Ransomware prevention
Watch Video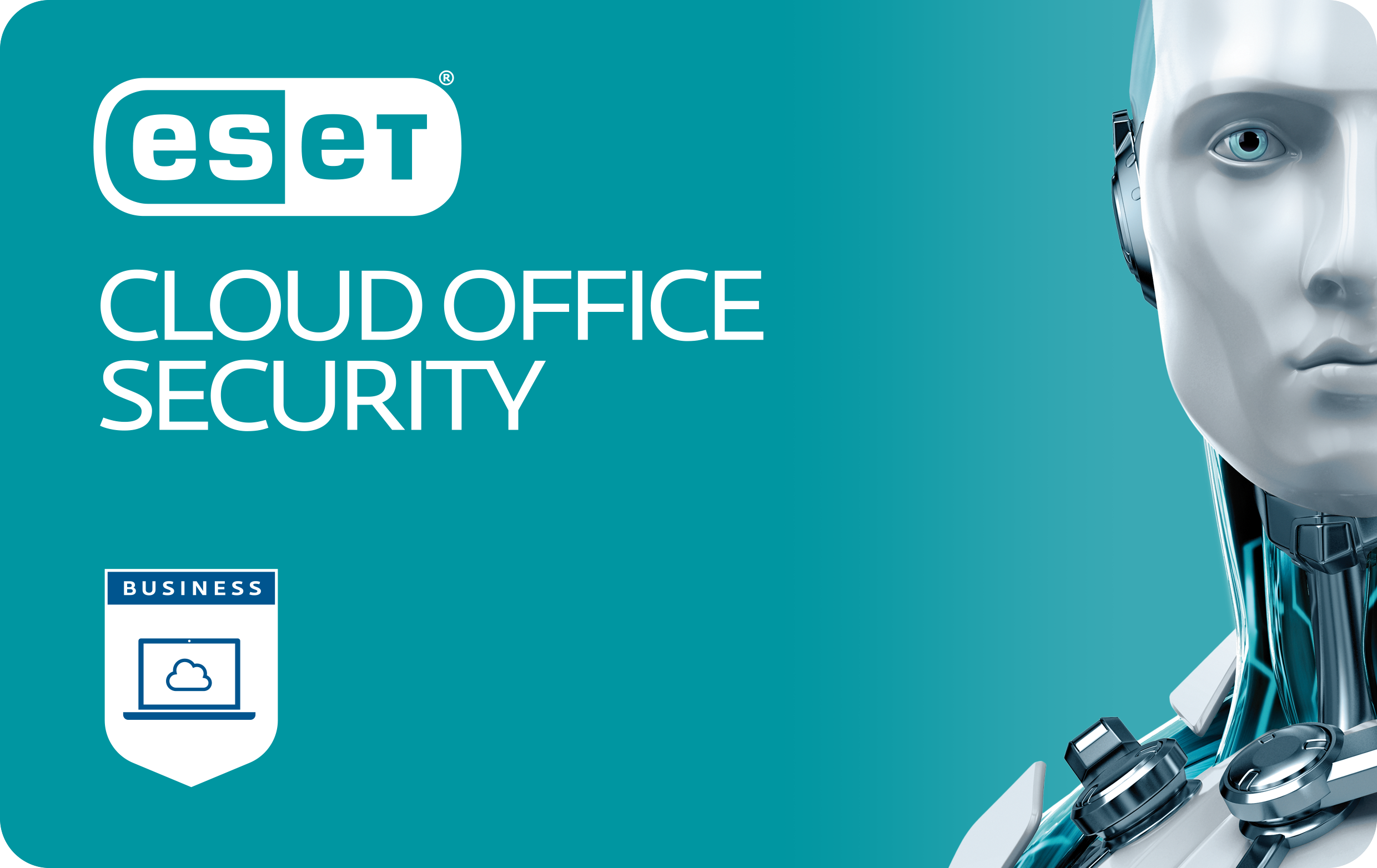 Cybersecurity
ESET Cloud Office Security
Provides advanced preventive protection for Microsoft 365 applications against malware, spam and phishing attacks via an easy-to-use cloud management console. Get advanced protection with ESET's:

• Anti-spam
• Anti-phishing
• Anti-malware
• Cloud-based console
Watch Video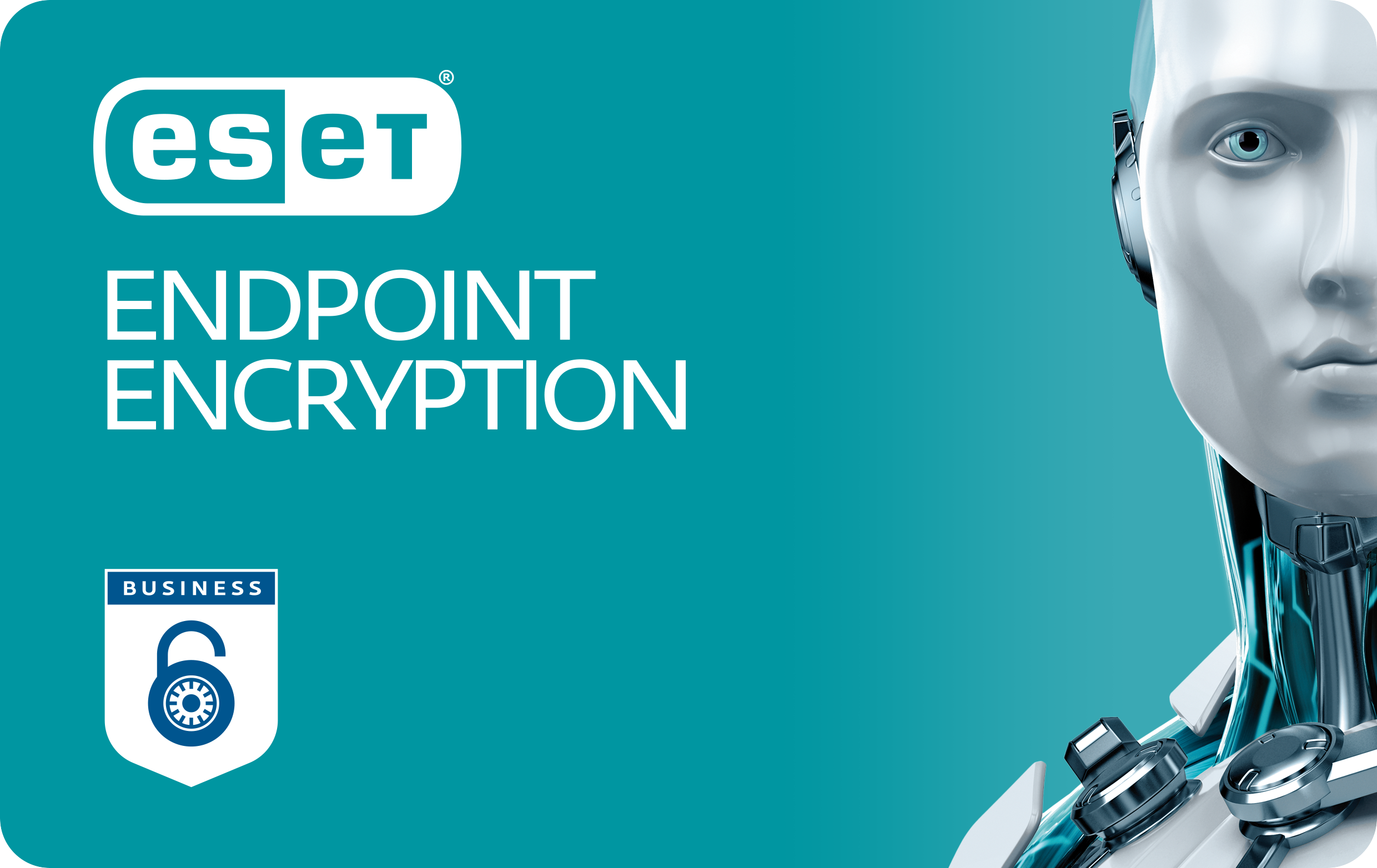 Cybersecurity
ESET Endpoint Encryption
A simple to use standalone encryption solution, providing full remote control of endpoint encryption keys and security policy for files on hard drives, portable devices and emails. Ensures:
• Zero data breaches
• Compliance requirements are met
• Seamless encryption
Watch Video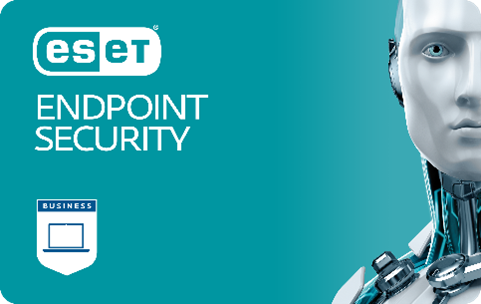 Cybersecurity
ENDPOINT SECURITY
Leverages a multi-layered approach that utilises multiple technologies in dynamic equilibrium to constantly balance performance, detection and false positives, enabling organisations to:

• Protect against ransomware
• Block targeted attacks
• Prevent data breaches
• Stop fileless attacks
• Detect advanced persistent threats
• Ensure mobile protection and MDM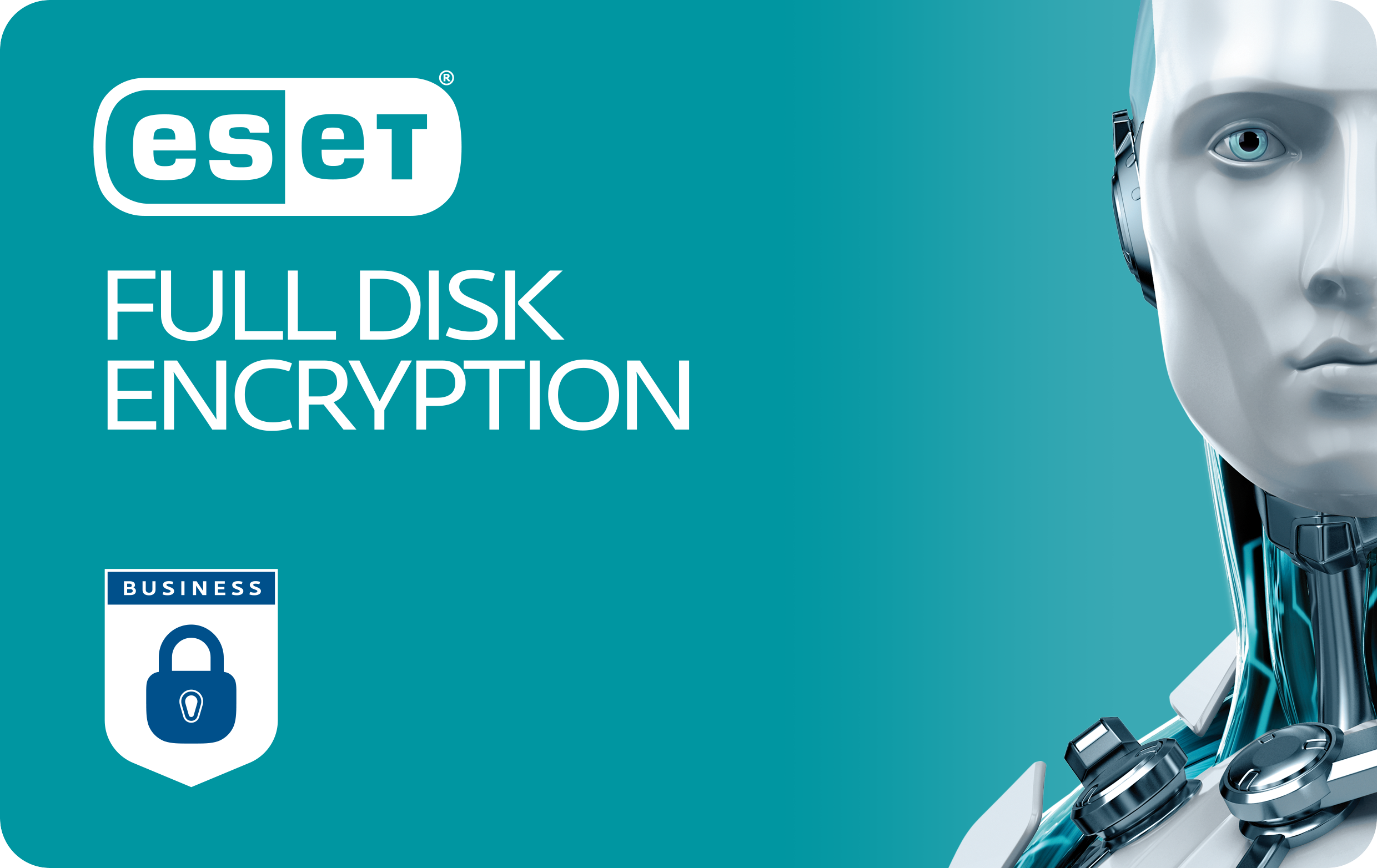 Cybersecurity
ESET Full Disk Encryption:
A powerful encryption managed natively by ESET remote management console. It increases your organisation's data security to meet compliance regulations:
• Encrypt system disks, partitions or entire drives
• Manage from ESET PROTECT Console
• Deploy, activate and encrypt devices in a single action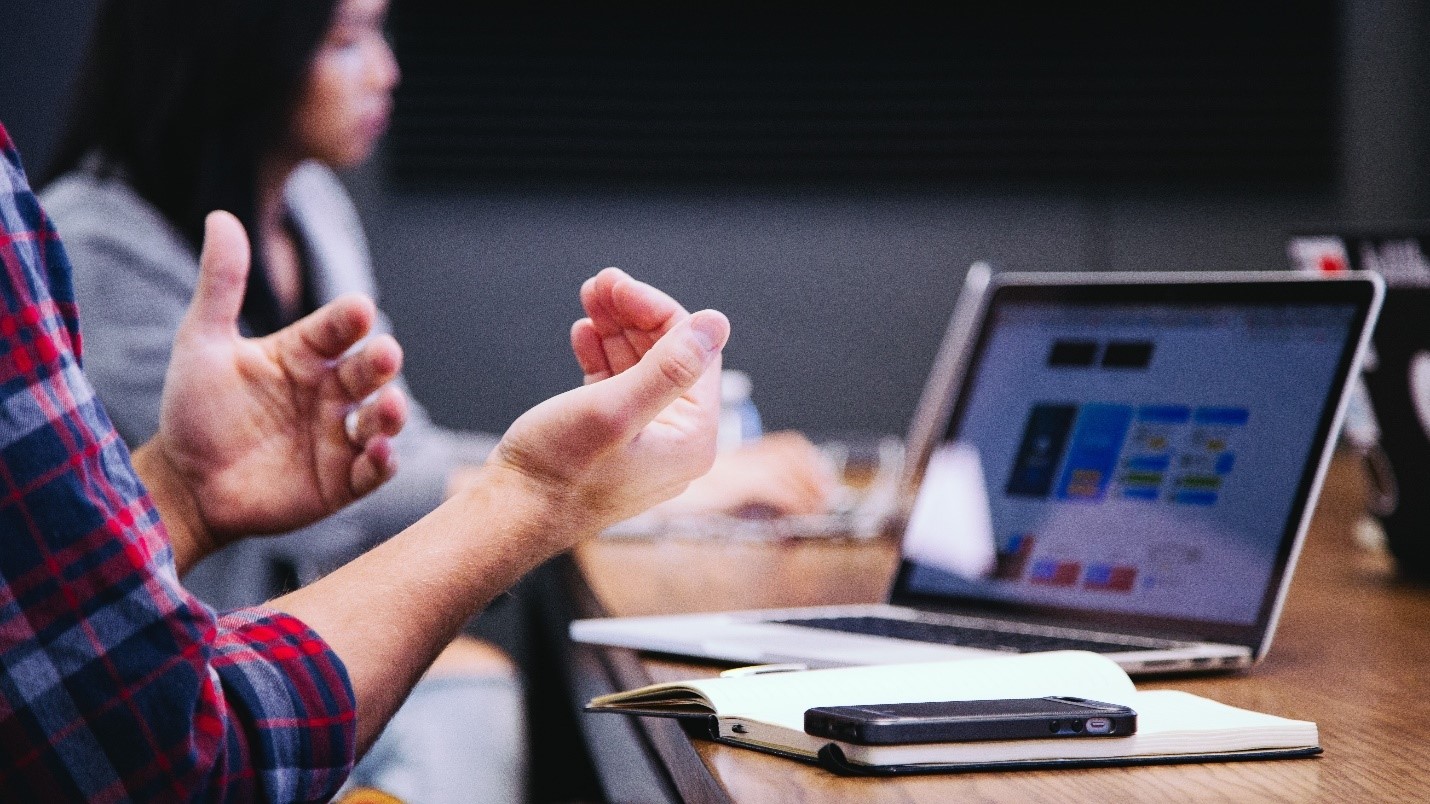 Why Partner with CMS & ESET?
CMS Distribution begun their partnership with ESET in 2021. They chose us to broaden their market reach for both consumer and business customers, and offers CMS Distribution's Partners cutting-edge cybersecurity products and services.

We believe the need and demand for flexible and powerful security services is at an all-time high and we're teaming with ESET to bring greater choice, performance, value and protection to consumers and businesses around the UK.

As a value-added IT distributor of business and consumer technology products, CMS will be able to grow ESET, an already established brand trusted by leading global companies, to become a leader in the UK digital security software market.

As a value-added IT distributor of business and consumer technology products, CMS will be able to grow ESET, an already established brand, to become a leader in the UK security software market.
GET IN TOUCH
Contact us to find out how we can develop your ESET business: