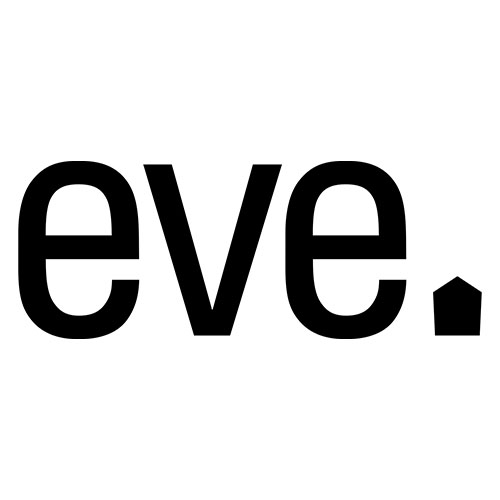 Why EVE?
Engineered in-house to combine seamless software with elegant hardware, Eve integrates into Apple HomeKit flawlessly, intuitively and, most importantly, securely. Because privacy is paramount, and what happens at home, must stay at home.
Why Partner with CMS & Eve?
With the ever-rising costs of energy bills and the rapidly-growing Smart Home market, Eve is perfectly poised to deliver whatever Smart Home needs a customer may have. CMS Distribution helps to support and grow Eve across Amazon, B2B and B2C channels in the UK, Ireland and mainland Europe.
GET IN TOUCH
Contact us to find out how we can develop your Eve business: