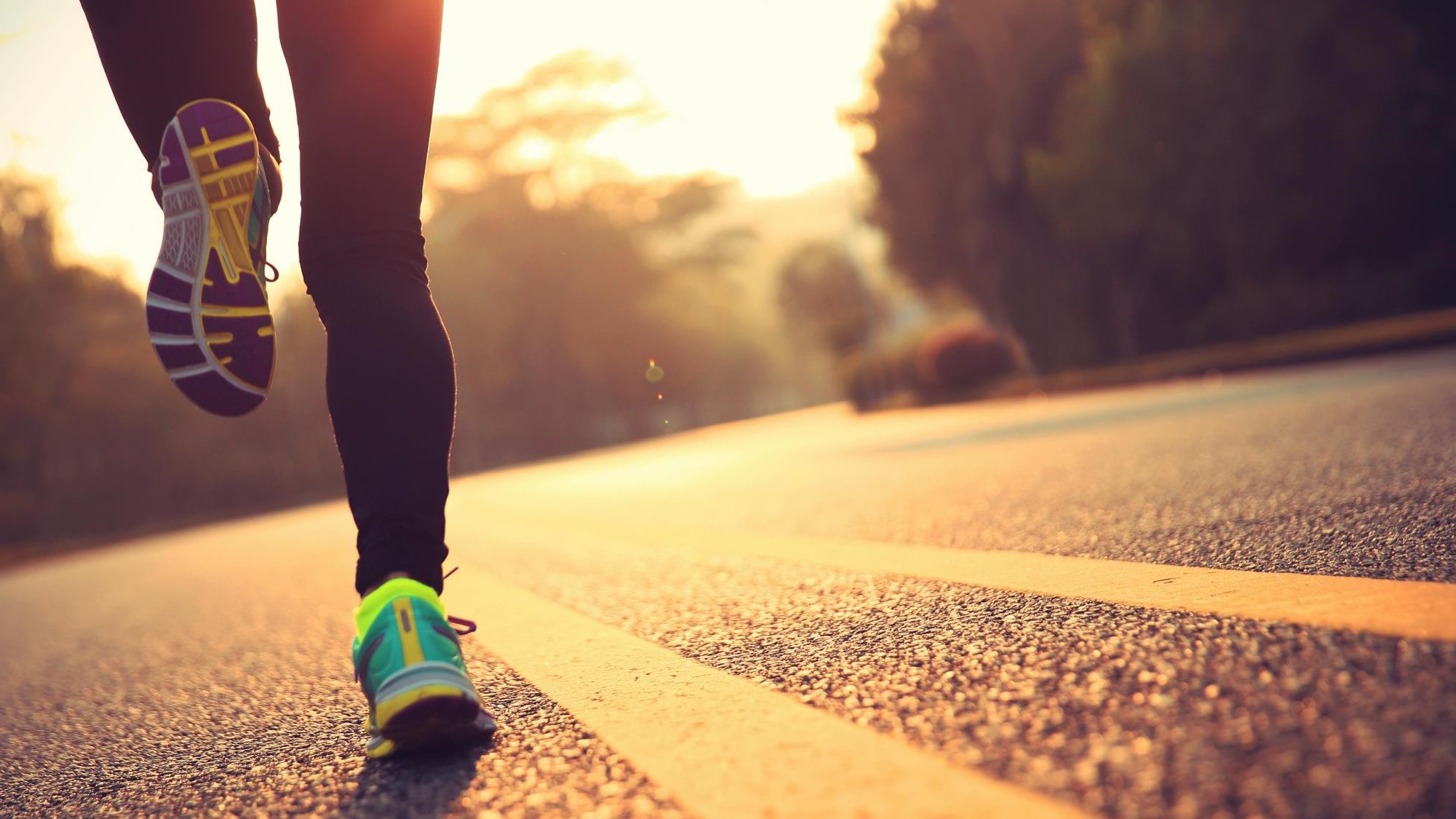 Why Fitbit?
Available in: UK , France , Benelux , Nordics
Track your activity, exercise, sleep, heart health and stress levels, and get even more personalised insights and tools with Fitbit Premium. Whether you're just starting out on a health journey or you're looking to push yourself harder, with Fitbit's family of health and wellness devices there's something to suit your needs and budget. You can even link to your favourite health and fitness apps and set your health goals.
Why Partner with CMS & Fitbit?
As Fitbit's largest distribution partner, CMS work as an extension of the Fitbit team on all opportunities within the corporate and retail channels. Our knowledge and passion come from the collaborative relationship we share, having evolved over the years we have worked together.
CMS Distribution and Fitbit work together to offer a structured reseller onboarding programme that will support sales teams with materials and training to enable them to deliver clear and relevant messaging to their markets.
GET IN TOUCH
Contact us to find out how we can develop your Fitbit business: