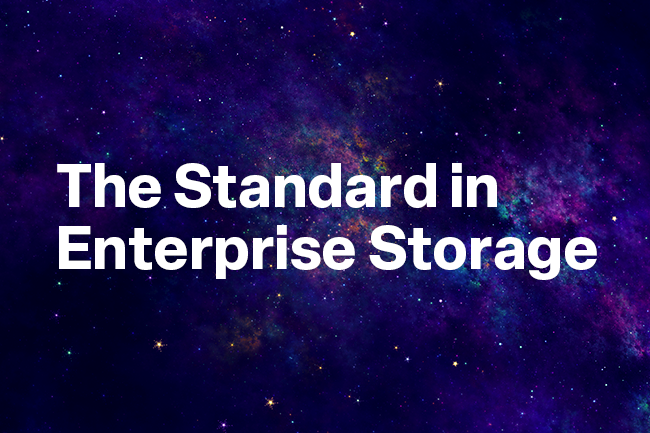 Why Infinidat?
Infinidat is the most innovative enterprise storage company at scale today delivering a fully automated and autonomous set-it-and-forget-it approach with unprecedented 100% availability, unmatched real-world application performance, and a substantially lower total cost of ownership with significant savings in CAPEX and OPEX. The company's software-defined, storage-based portfolio provides enterprises and service providers with best-in-class solutions for primary storage, modern data protection, disaster recovery, business continuity, and cyber resilience.
Infinidat's Solution Portfolio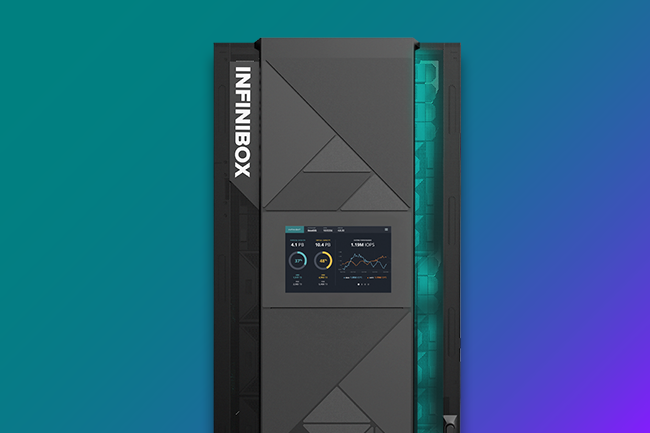 Data Storage
Infinibox: Groundbreaking Storage for Mixed Application Workloads
InfiniBox by Infinidat provides multi-petabyte enterprise storage with scalability exceeding 8PB in a single 42U rack, unparalleled real-world workload performance, 100% availability guaranteed, and multi-protocol support with our automated set-it-and-forget-it ease of use.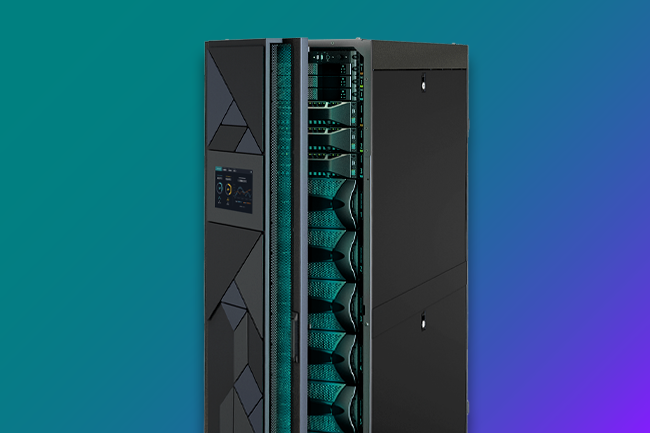 Data Storage
Infinibox SSA: Ultra-high Performance Storage for Most Intense Workloads
InfiniBox™ SSA consistently delivers unmatched performance for the most extreme workloads— those that require ultra-low, micro-second latency for every I/O. Using 100% solid-state technology for persistent storage coupled with the power of Infinidat's Neural Cache automated algorithms, InfiniBox SSA takes the groundbreaking performance of InfiniBox to the next level.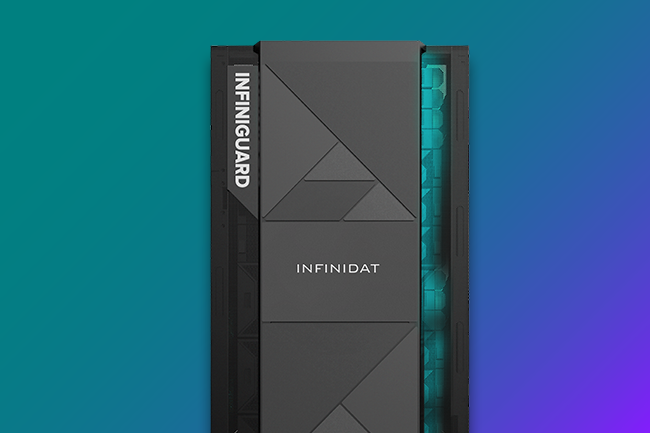 Data Storage
InfiniGuard: Petabyte-scale Modern Data Protection with Lightning-fast Recovery
InfiniGuard® by Infinidat is a multi-petabyte-scale, application-aware modern data protection, disaster and business continuity, and cyber resilience appliance that stores up to 50 petabytes and provides ultra-fast data recovery to ensure seamless business continuity.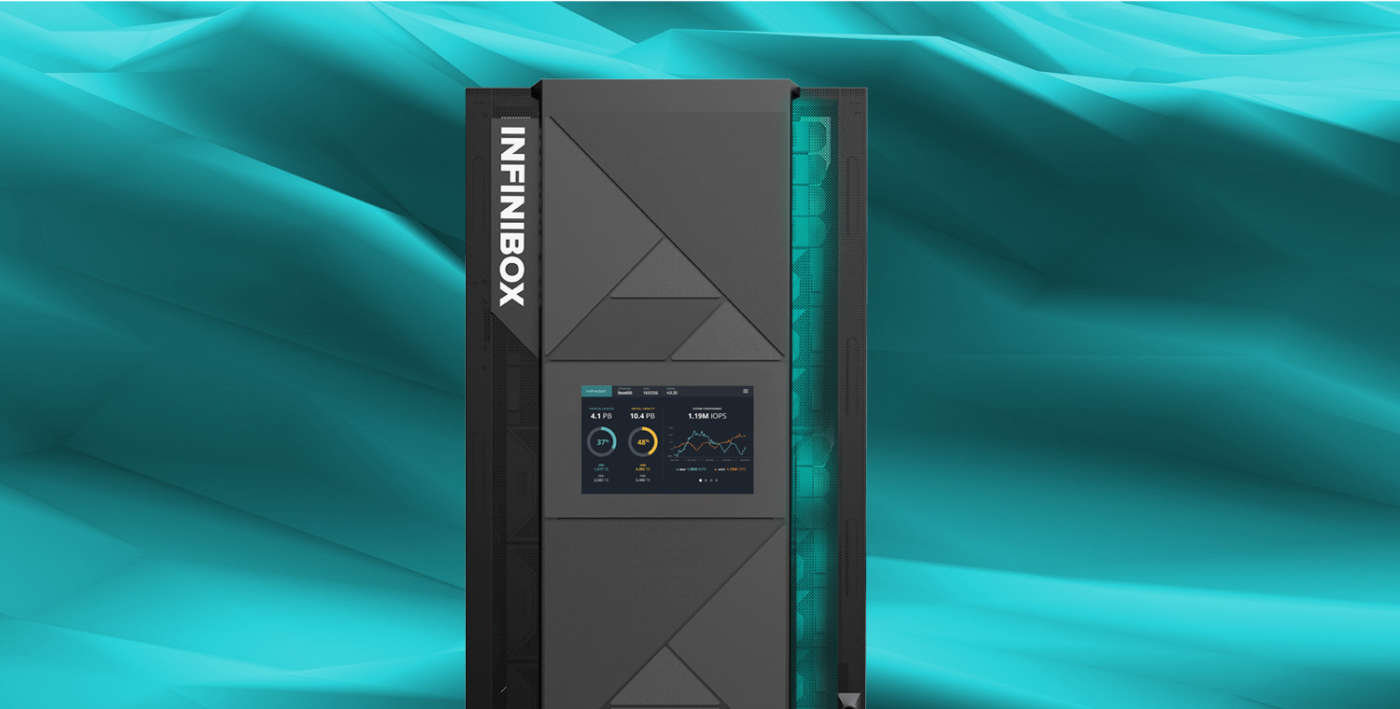 Why Partner with CMS & Infinidat?
CMS Distribution and Infinidat have strategically partnered to offer Infinidat's software-defined storage architecture enterprise solutions to CMS partners and customers throughout the UK and Ireland.

Infinidat is heavily committed to the channel partner community. The company's 5-star, award-winning channel partner program is designed to provide channel partners with strategic benefits on multiple levels. These include:
1) A high reward partner programme
2) Easy to partner and do business with
3) Flexible pricing and consumption models
4) World-class advanced level support
5) Continuous technology and business innovation.
Infinidat has a pedigree of success, integrity, and reliability, which is validated by the company's comprehensive global enterprise customer base.