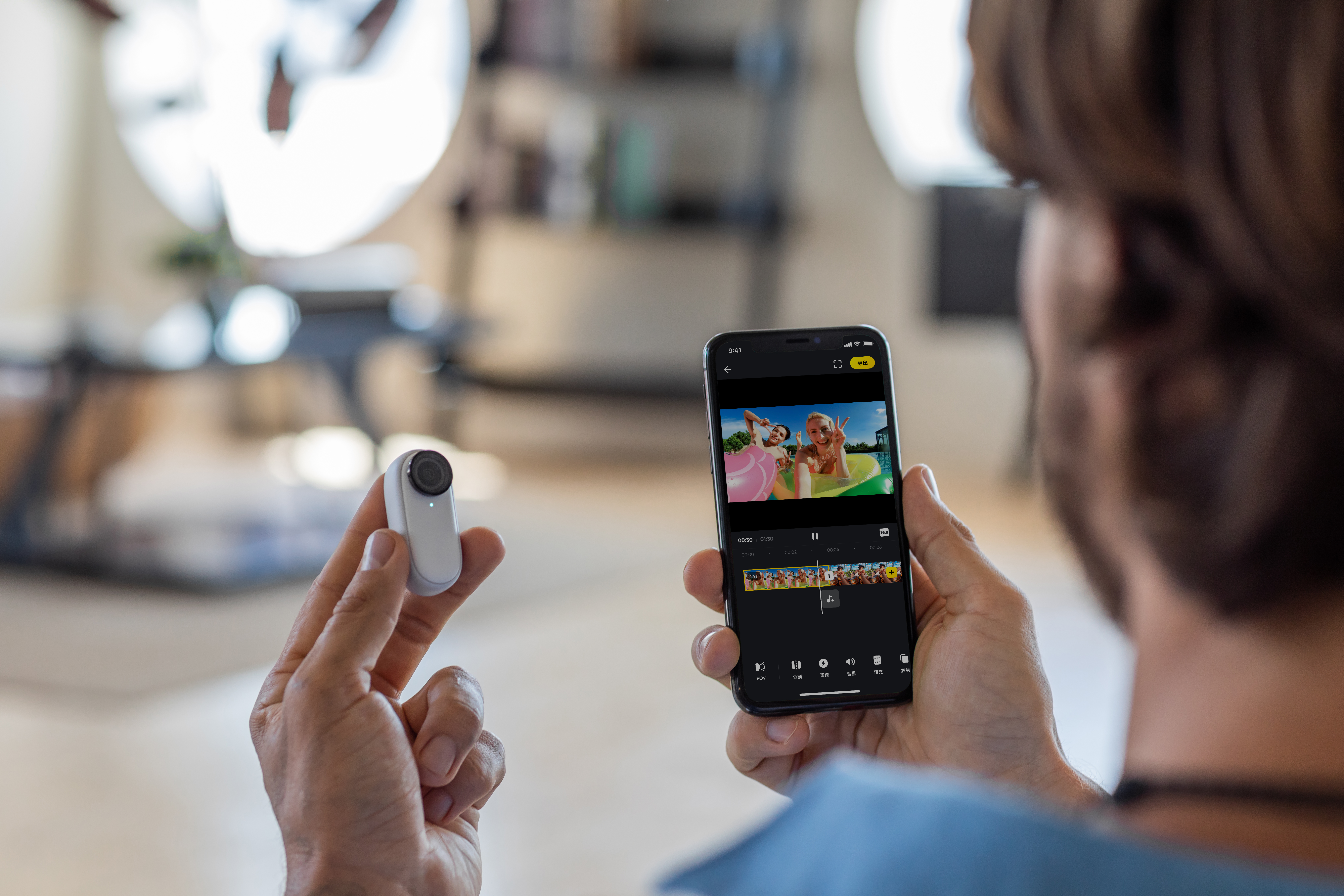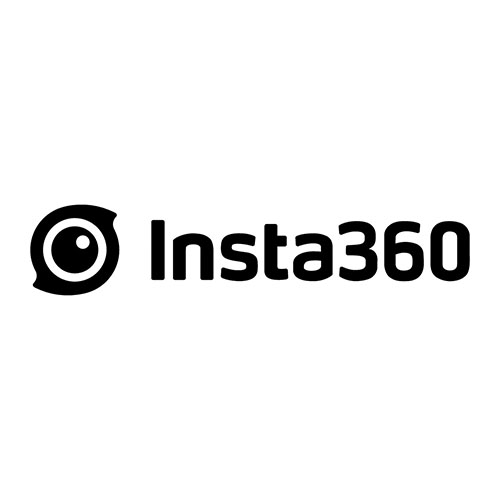 Why Insta360?
Insta360 champions the boldest, craziest, wildest of ideas and puts them into action. When other people say, "That's impossible", Insta360 says "Let's do it". From a cliff dive to a cinematic production, Insta360 cameras help you capture the magic in every moment.
INSTA360 PRODUCTS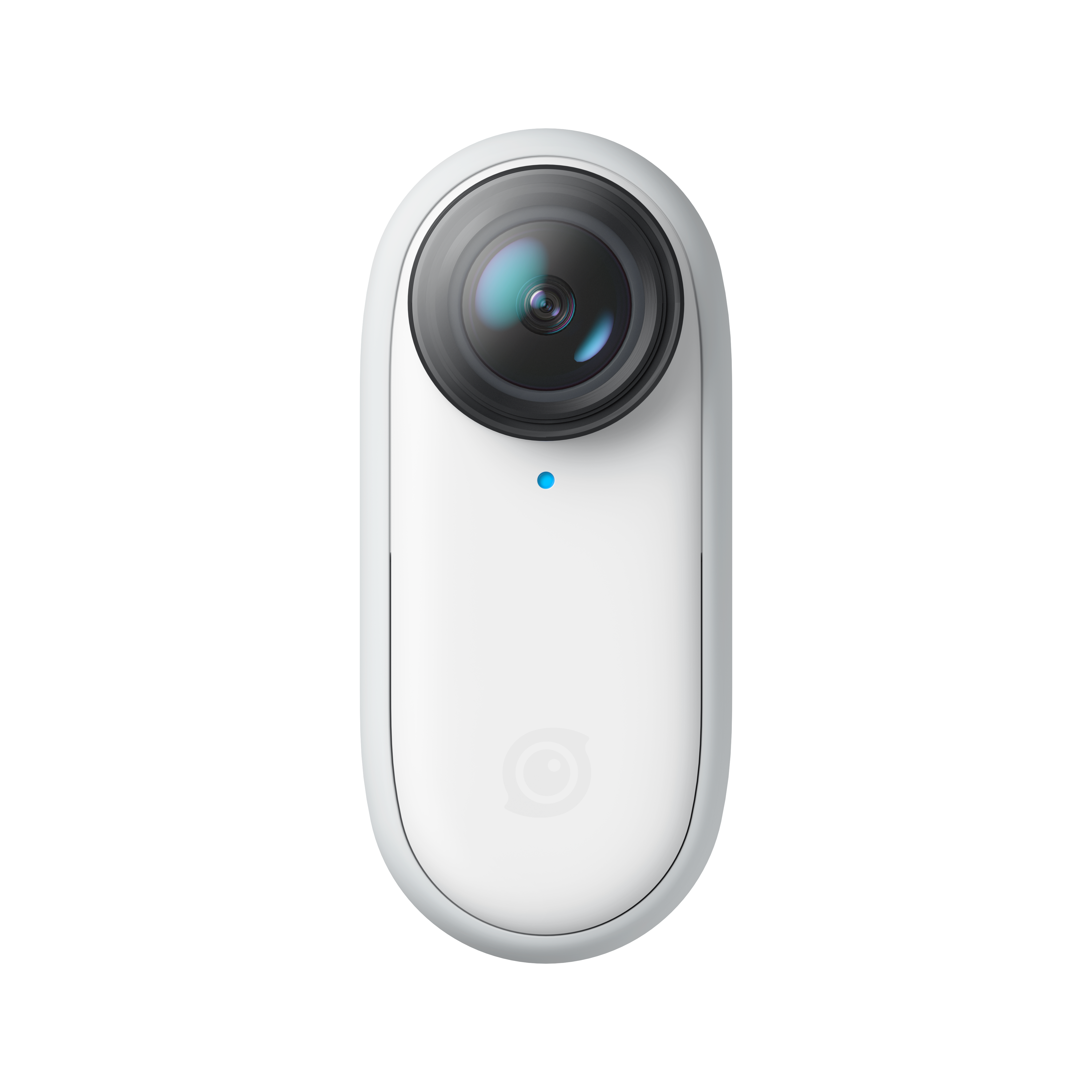 Photography
Insta360 GO 2
This camera offers power and performance in a tiny, compact body, and, weighing just 27g, makes it perfect for taking literally anywhere.
buy now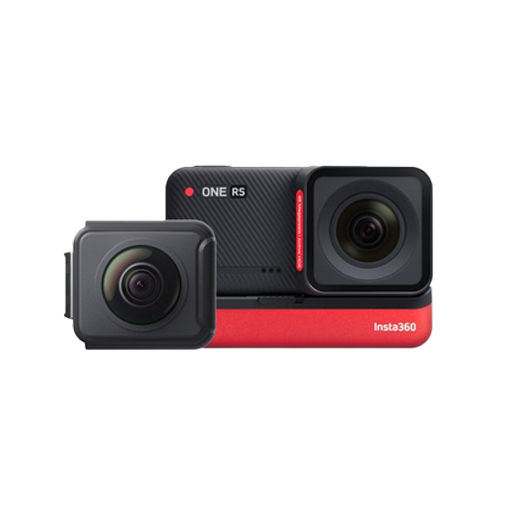 Photography
Insta360 ONE RS Twin Edition
The Insta360 ONE RS Twin Edition transforms smoothly and simply from a 360 camera to a 4K 60 FPS wide-angle camera. You'll always have the right tool to capture the action.
buy now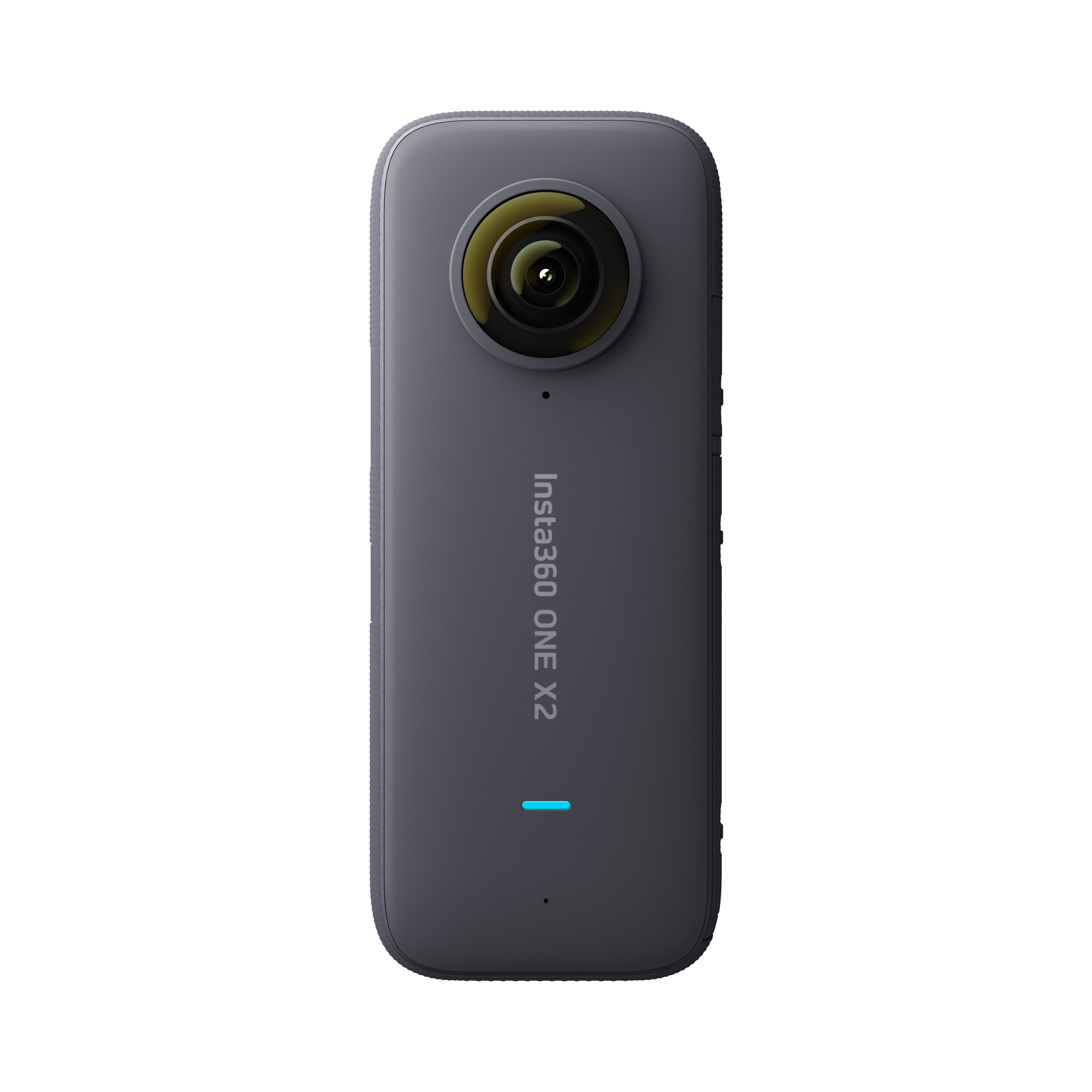 Photography
Insta360 ONE X2
The Insta360 ONE X2 is a pocket-sized camera that boasts 5.7K 360 video, IPX8 waterproofing, a 360-touch display and AI-powered editing features.
buy now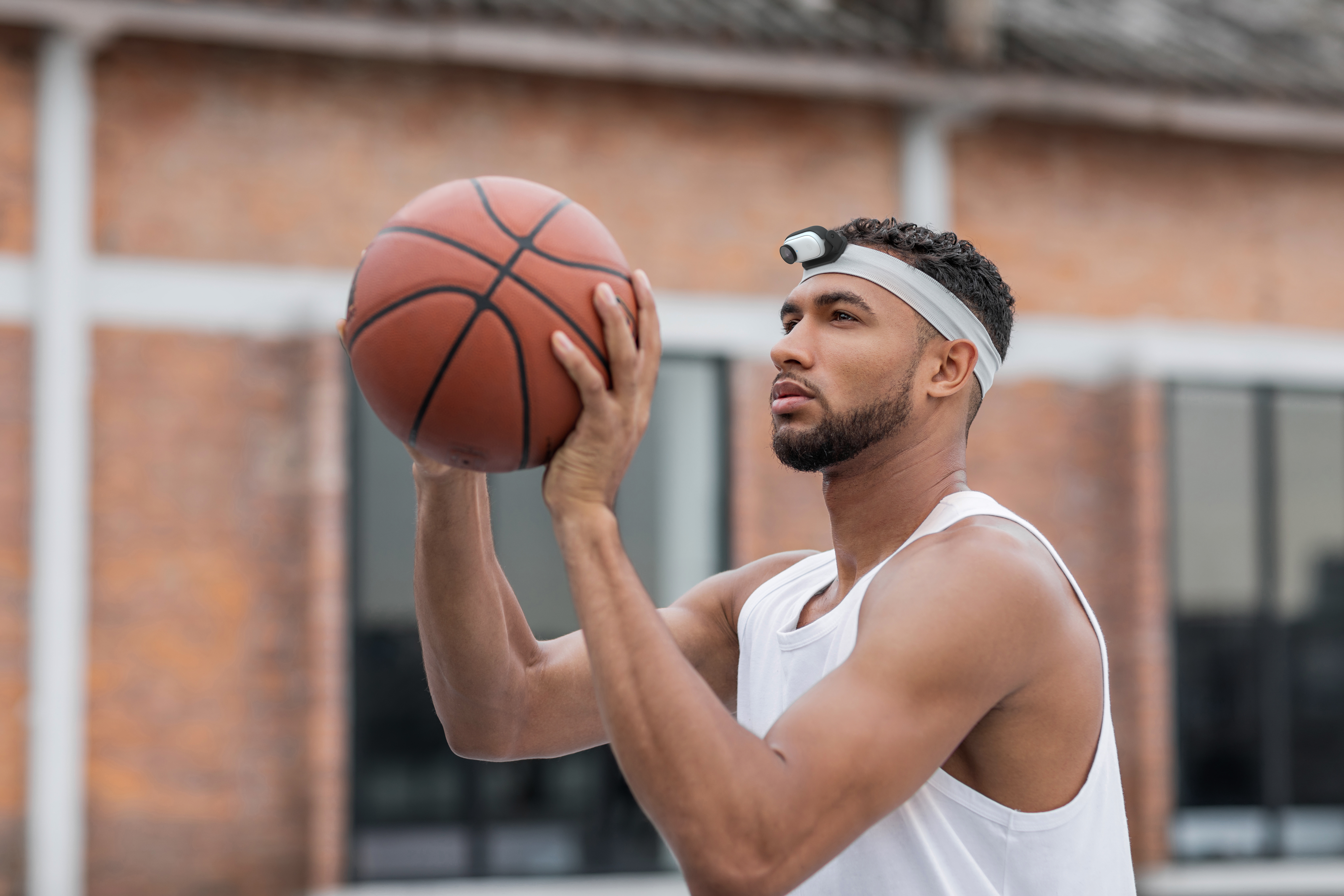 Why Partner with CMS & Insta360?
As the leading 360 camera manufacturer, Insta360 is perfectly poised to deliver a solution for all levels of creators. CMS Distribution helps to support and grow Insta360 in the UK, Ireland and mainland Europe.
GET IN TOUCH
Contact us to find out how we can develop your Insta360 business: