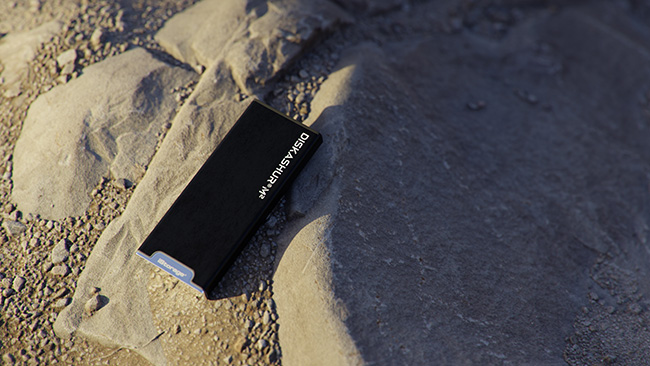 Why iStorage?
iStorage prides itself on innovating and delivering a range of state of the art, ultra-secure and easy to use hardware encrypted portable data storage devices and cloud encryption solutions.
iStorage is built on the vision that innovation should be made simple This is reflected in the design of their solutions, which focus on ease of use, providing maximum security, and are built to a high quality, ensuring that the customer experiences nothing short of the best.
iStorage products are designed to safeguard sensitive and confidential data with military encryption, meaning that if a device is lost or stolen, valuable data cannot be compromised without knowledge of the PIN.
All iStorage encrypted Solid State Drives, Hard Disk Drives and the datAshur PRO2 USB flash-drive solutions incorporate a Common Criteria EAL5+ (hardware certified) secure microprocessor, which enhances security through true random number generation and built-in cryptography.
iStorage products are government certified to the highest standards, including FIPS, NCSC CPA, NLNCSA BSPA and NATO Restricted level.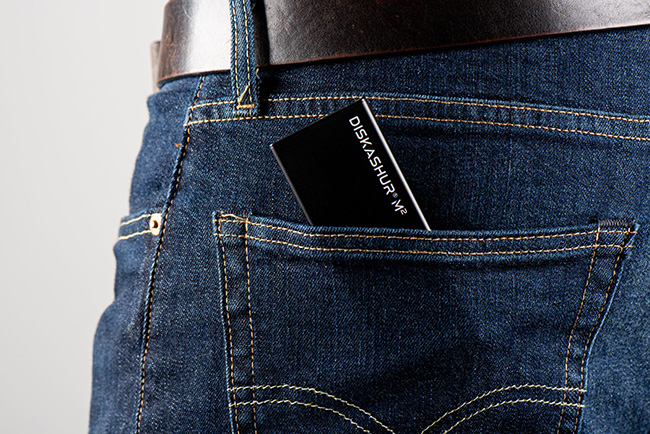 Why Partner with CMS & iStorage?
iStorage and CMS have collaborated in a distribution partnership since 2009, with CMS providing maximum reach and support regarding distribution, technical support, and general business enquiries to resellers across the UK and Ireland.
iStorage and CMS offer resellers with an extensive range of sales, support and tools to enable resellers to maximise engagement and sales. iStorage additionally offer a bespoke training to CMS account managers in order to gain depth, experience and enthusiasm over the iStorage range.
As an iStorage reseller, there is an iStorage Product Manager in place to support specifically with training and new business development.
GET IN TOUCH
Contact us to find out how we can develop your iStorage business: